Celebrate Fathers Day with Fred and the Fantastic Tub-Tub at Windsor
Join author and broadcaster Zeb Soanes on Sunday 19th June at The Bandstand, Windsor where he'll be performing with James Marangone and Orpheus Sinfonia and celebrating all things Fred and the Fantastic Tub-Tub. Find out more about the FREE event below: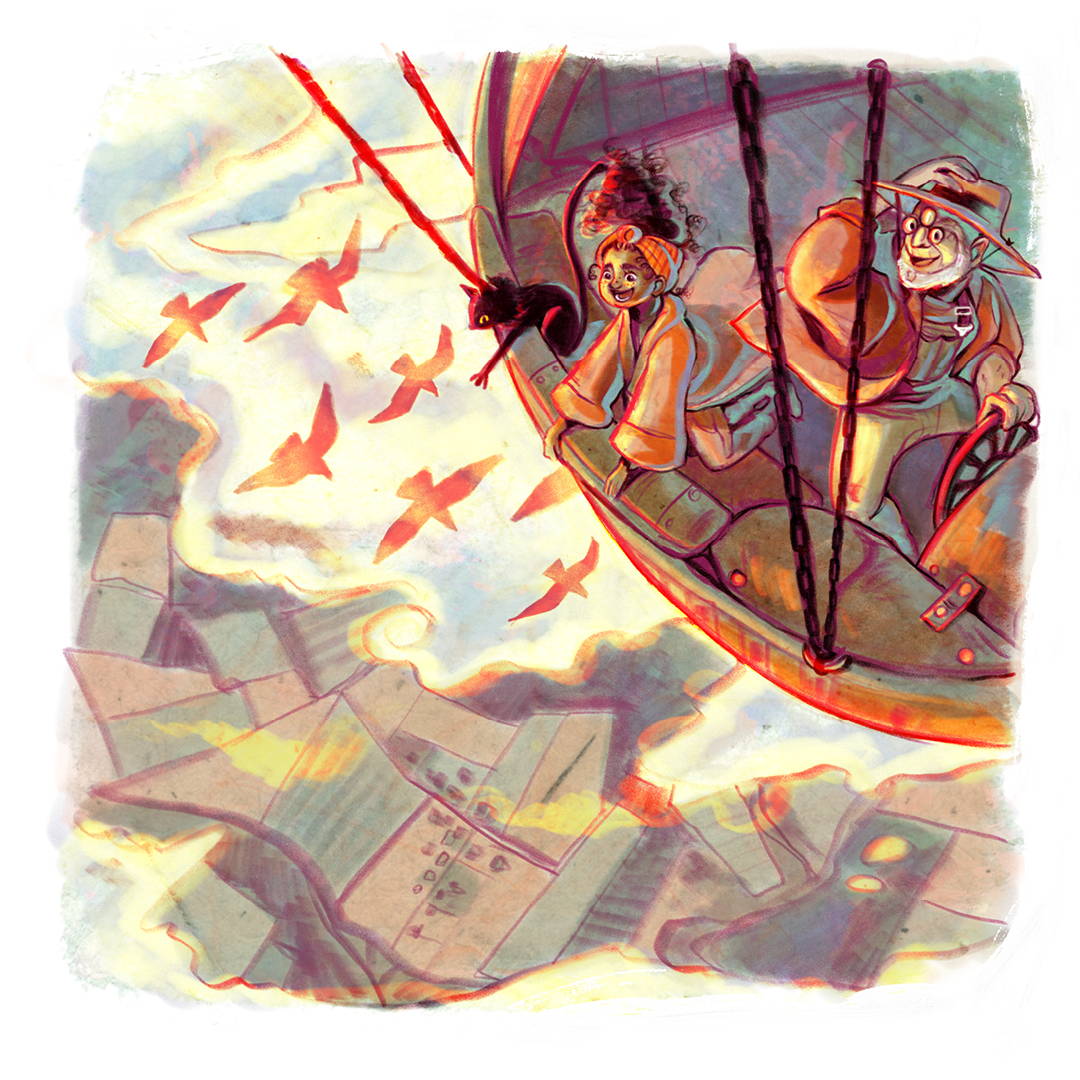 Fred and the Fantastic Tub-Tub is a new children's book written by Zeb Soanes and illustrated by Anja Uhren. When Fred's green-fingered grandfather shows her a map to the mysterious island of Papa Nupi, he leads her on a summer holiday adventure that just might save the planet.
It is also an exciting orchestral concert work by James Marangone, which will be performed during this event.
Children will have the opportunity to work with author, BBC newsreader and narrator Zeb Soanes, professional orchestra Orpheus Sinfonia and composer James Marangone in the junkyard orchestra. They'll also learn the specially written Platinum Jubilee Song, The Long Walk. We will then all come together in a full performance of these pieces for all to enjoy.
There are two parts to this event.
1:15pm Workshop
Come and learn The Long Walk Jubilee Song and be a part of the Tub-Tub Junkyard orchestra. This part is suitable for children aged 7-11, no previous music experience necessary. To sign up to the workshop, please email info@windsorfestival.com
2:30pm Performance
Bring a picnic, sit on the grass and enjoy the orchestral performance of Fred and the Fantastic Tub Tub, narrated by Zeb Soanes.
After the events, there will of course be an opportunity to buy the books and a book signing.