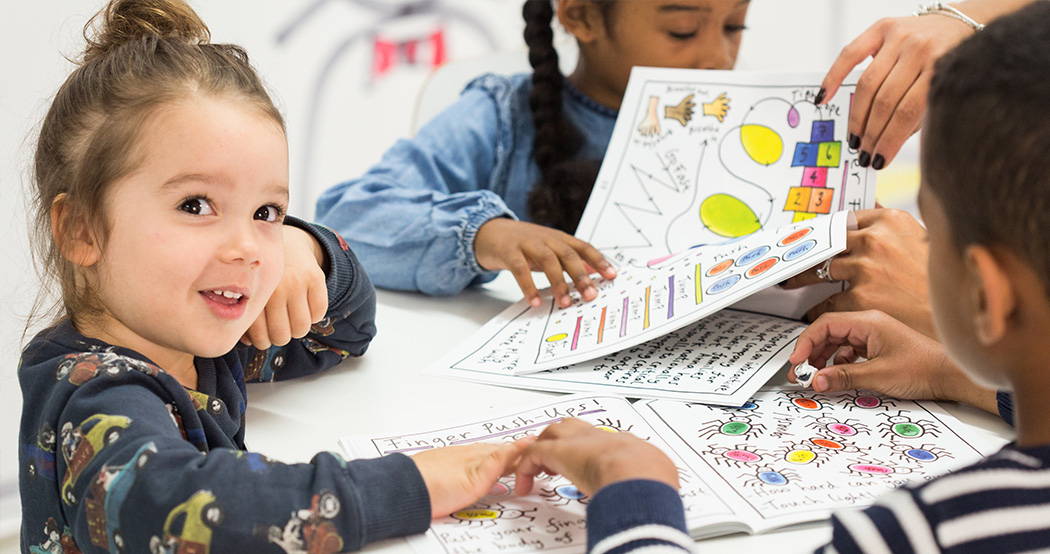 Storytelling and Craft with Anna Bruder
13th February, 11:30am
Join Anna to play the fantastic games featured in Finger Sports, as well as creating your own finger puppets and games which you can take home at the end of the day. It's finger fun you don't want to miss!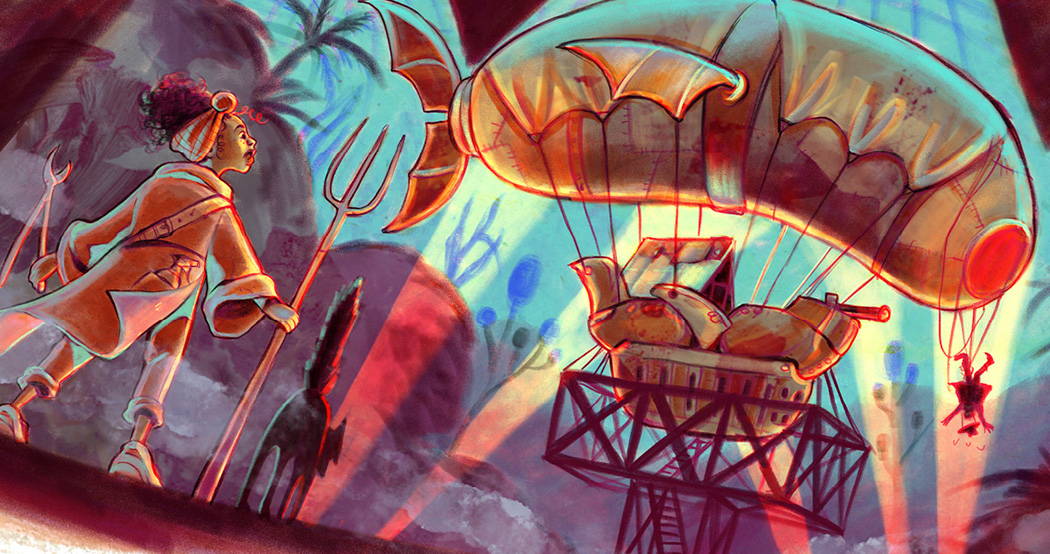 Storytelling with Zeb Soanes
16th February, 11:30am
Come and hear Zeb read from his story Fred and the Fantastic Tub-Tub, explain how it was set to music and discover some fun ways to reuse the millions of plastic bottles we throw away everyday.