Gaspard's Foxtrot composed by Jonathan Dove CBE

Composer Jonathan Dove CBE created Gaspard's Foxtrot as a Musical Tale for narrator and orchestra inspired by Prokofiev's Peter and the Wolf. Commissioned by the Philharmonia Orchestra, Three Choirs Festival, Docklands Sinfonia, Royal Liverpool Philharmonic and Royal Scottish National Orchestra this new orchestral work is a great way of introducing classical music, storytelling and illustration to children. Performances are planned starting with a world premiere performance on 29 July 2021 at the Three Choirs Festival, Malvern, with the Philharmonia Orchestra conducted by Holly Mathieson with narration by Zeb Soanes with live illustration by James Mayhew, subject to government restrictions. An online primary schools concert will also be performed with the Royal Scottish National Orchestra conducted by Alice Farnham and narrated by Zeb Soanes is available to Scottish Schools from 10 May 2021. The music is published by Peters Edition Limited and the book is published by Graffeg.
Gaspard's Foxtrot Recording in Glasgow

On 25 February 2021, the author of Gaspard's Foxtrot, Zeb Soanes, travelled from his home in Islington to Glasgow to record the narration of Gaspard's Foxtrot, with the Royal Scottish National Orchestra in preparation for their digital schools performance taking place on 10 May 2021.
Working in partnership with Visible Fictions, the Royal Scottish National Orchestra have brought the story of
Gaspard's Foxtrot
to life using music, digitally enhanced illustrations, by James Mayhew, and narration by the author, Zeb Soanes. This digital performance, plus learning resources, will be made available to every primary school in Scotland as part of their National Schools Concert Programme. For more information on this project, visit:
www.rsno.org.uk/gaspard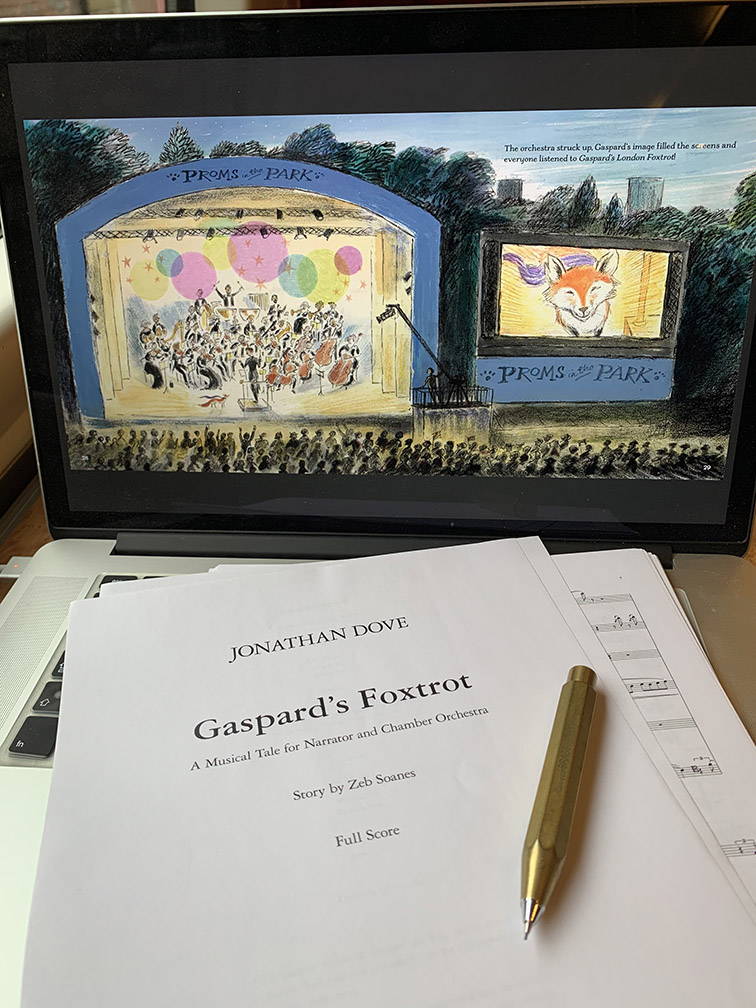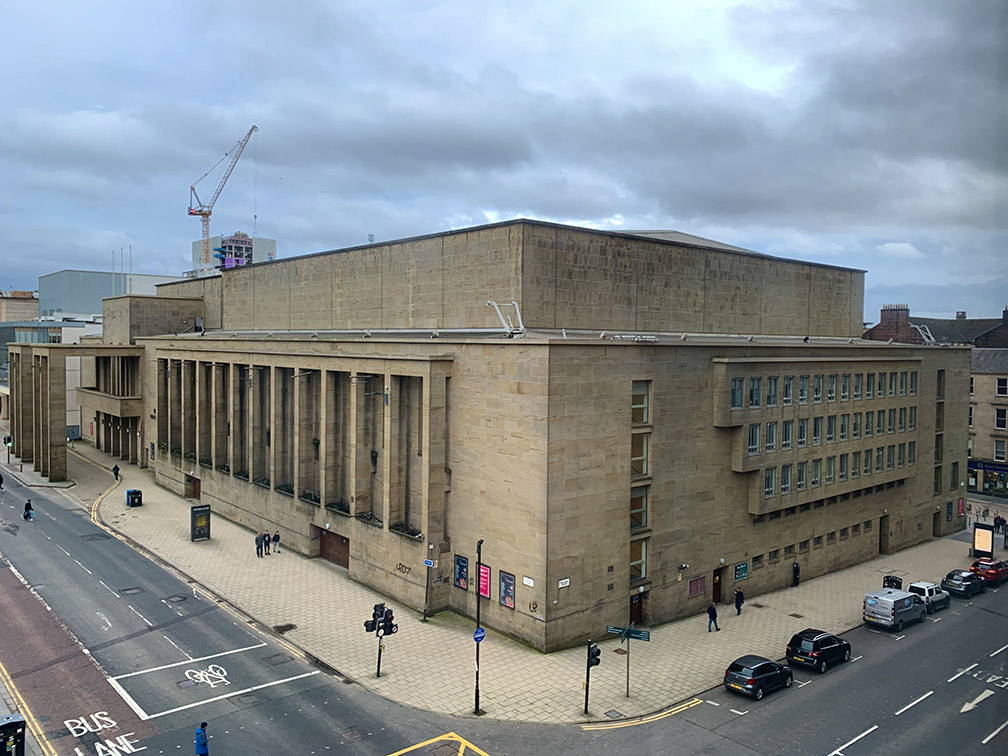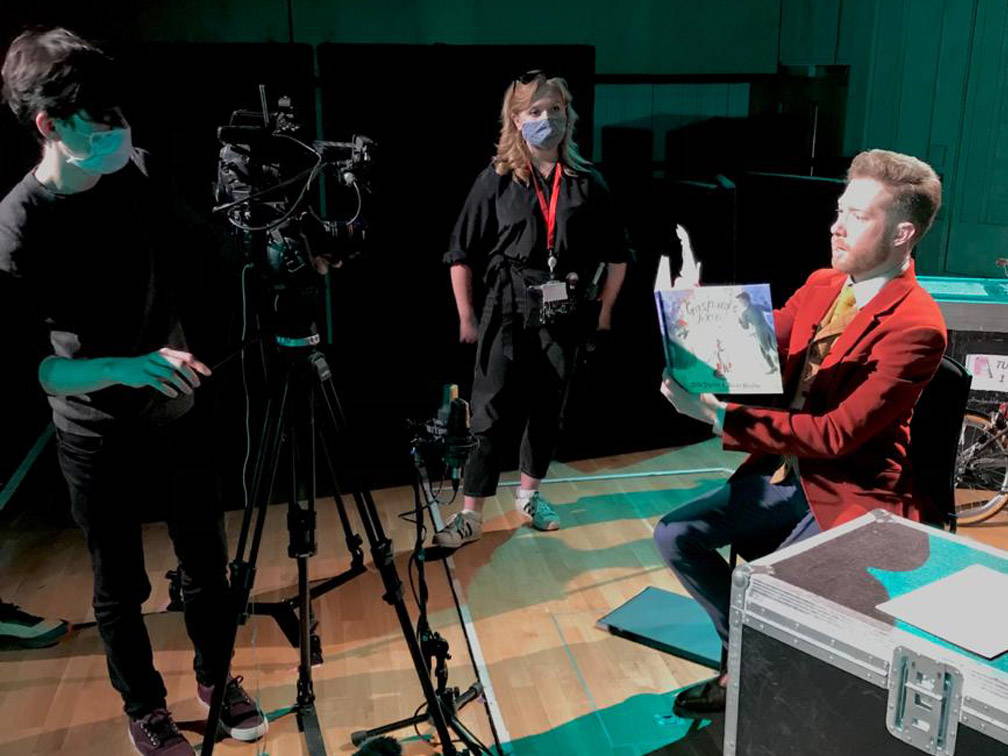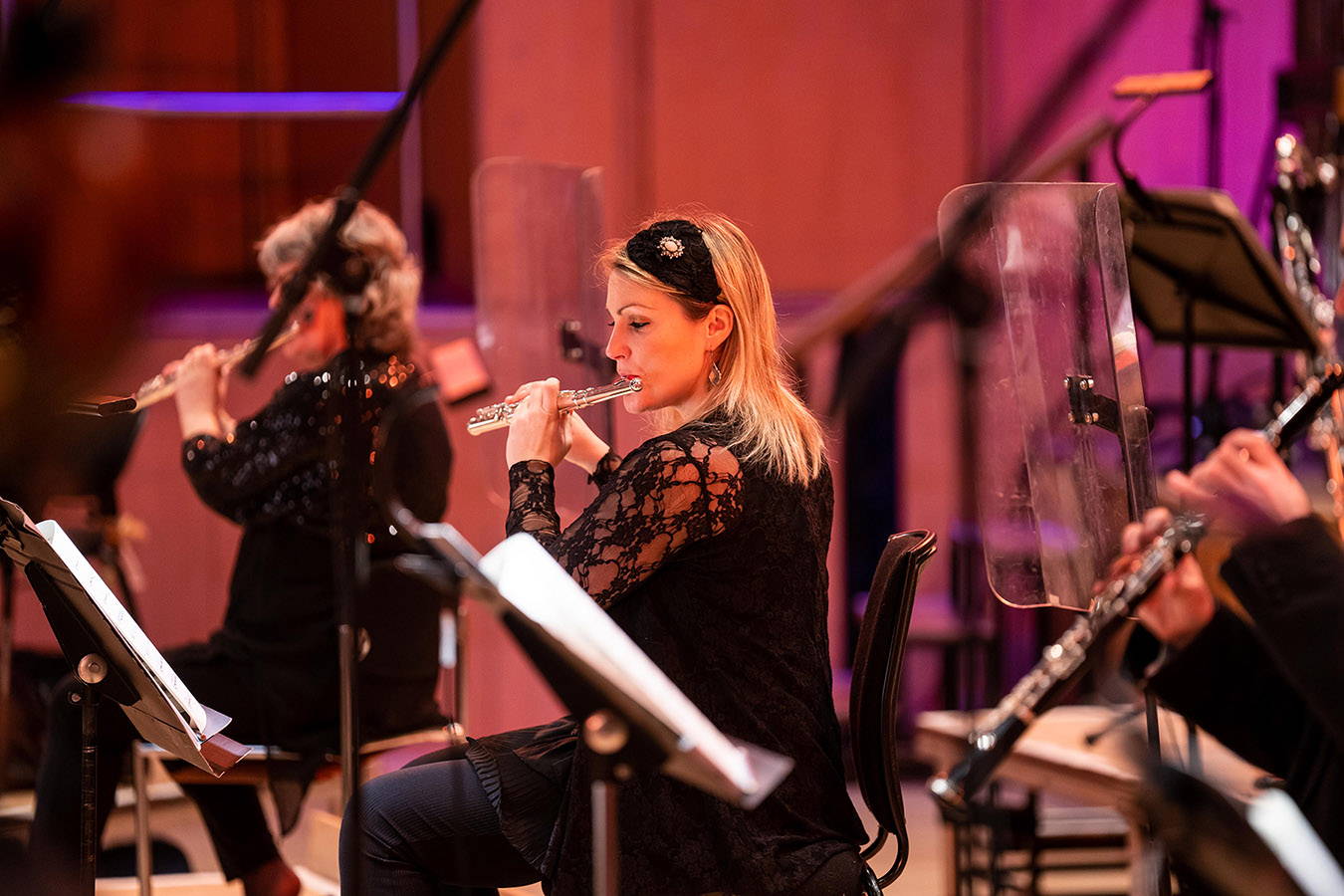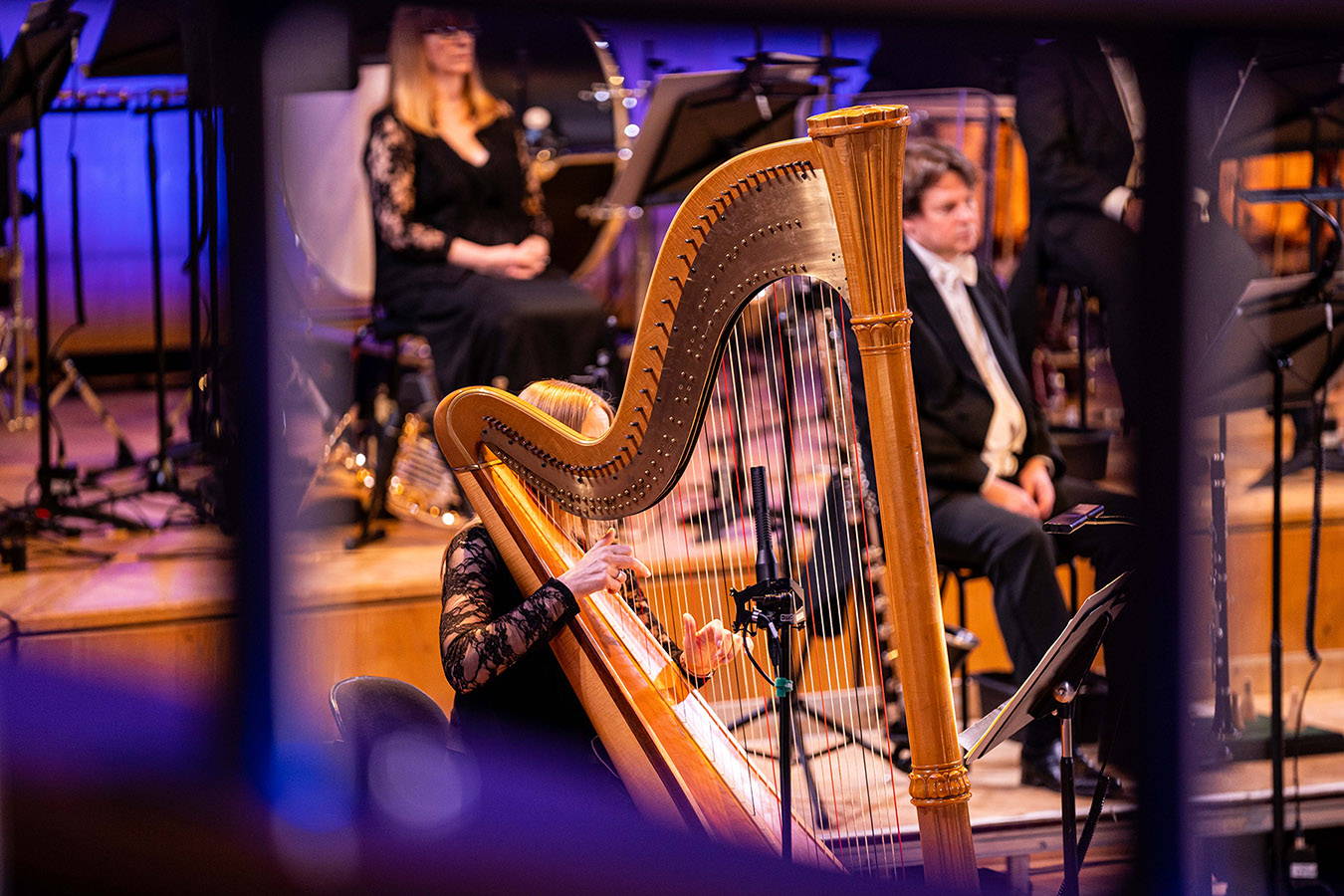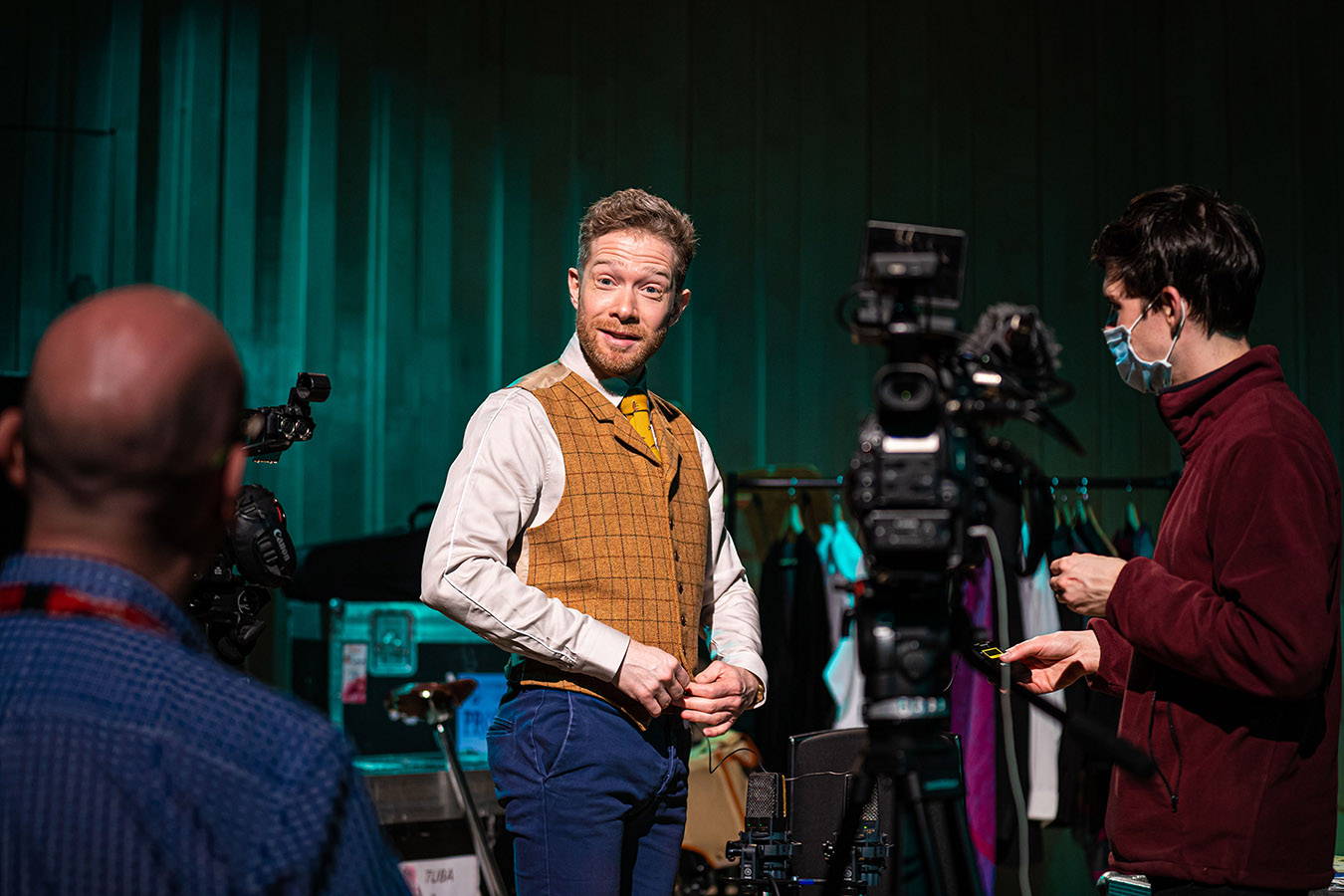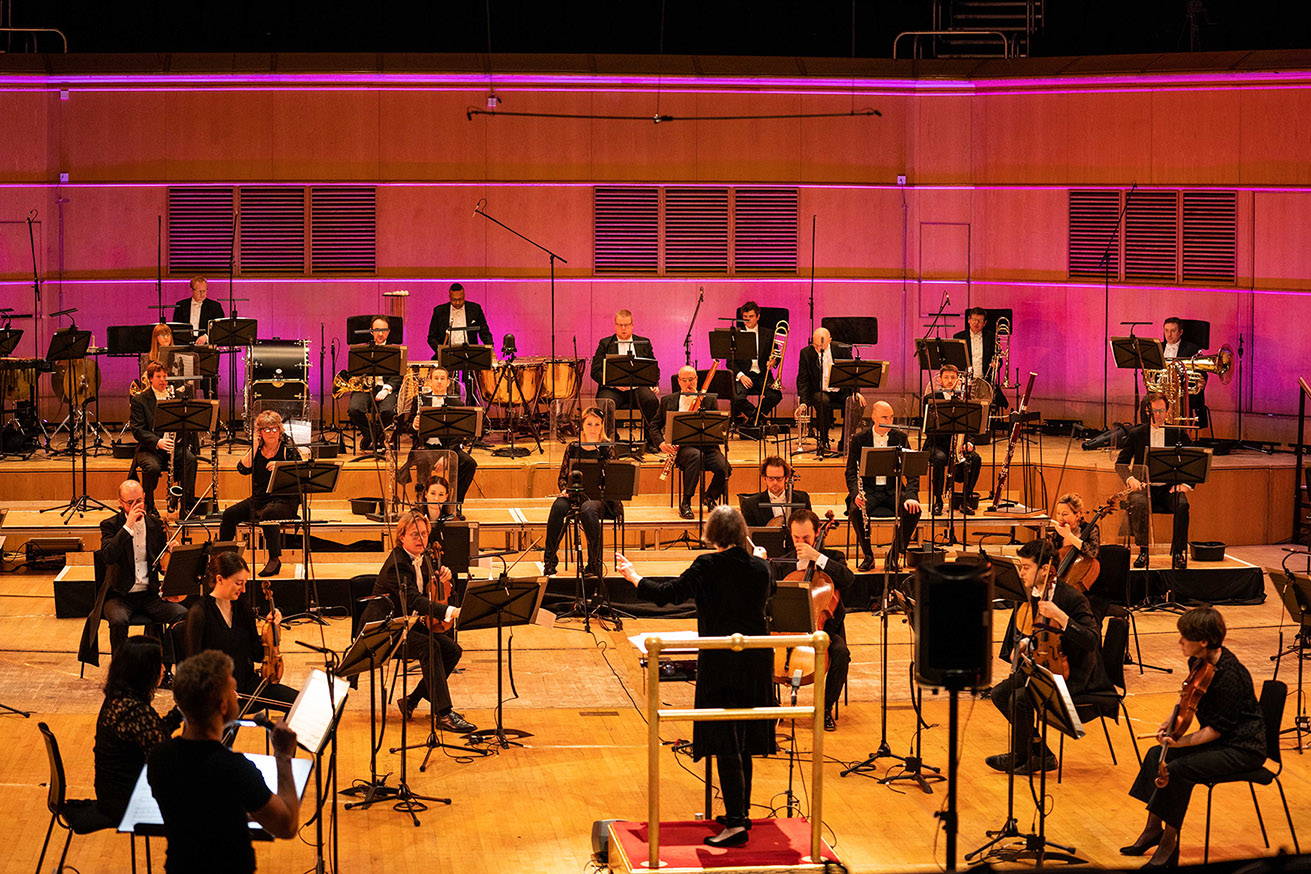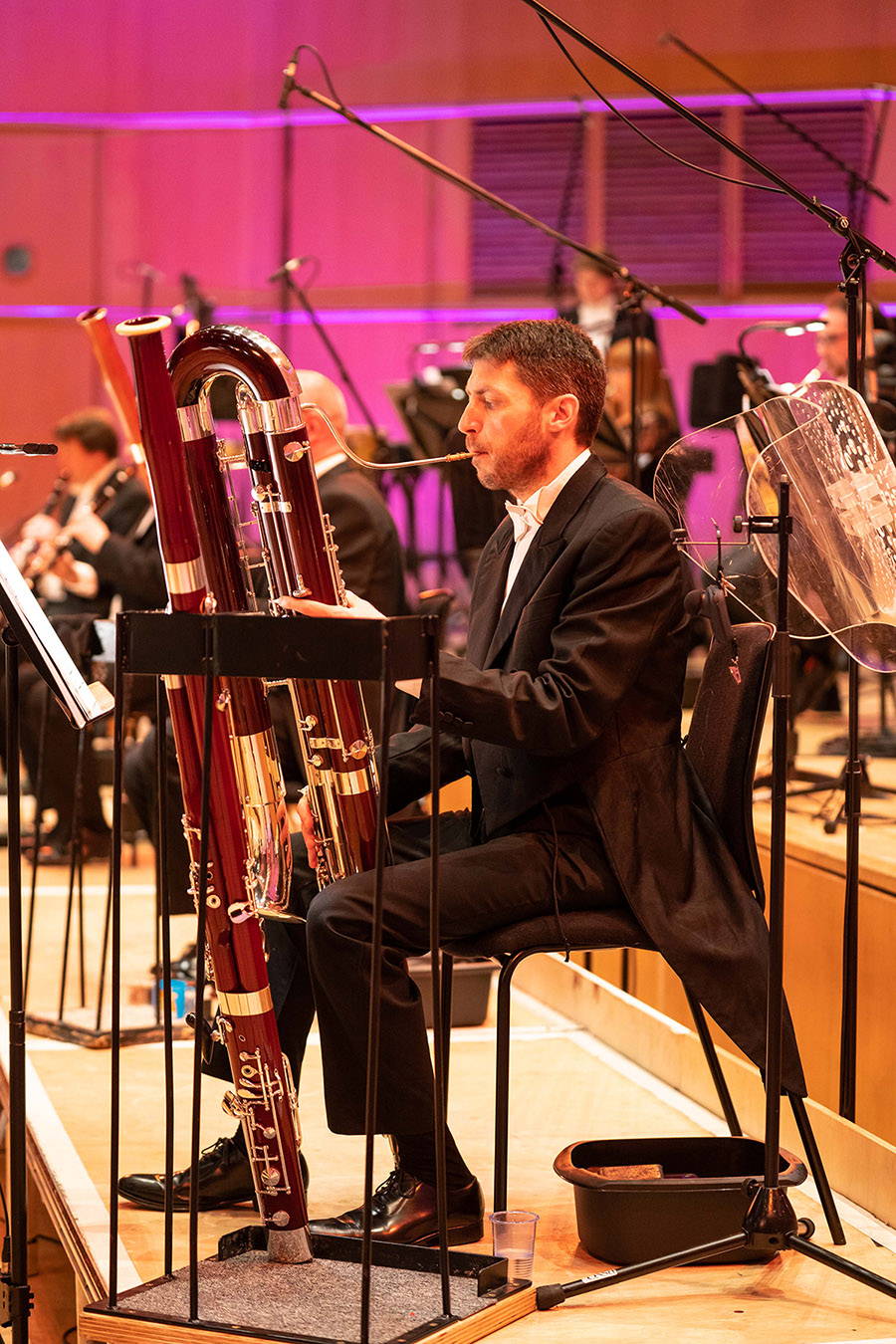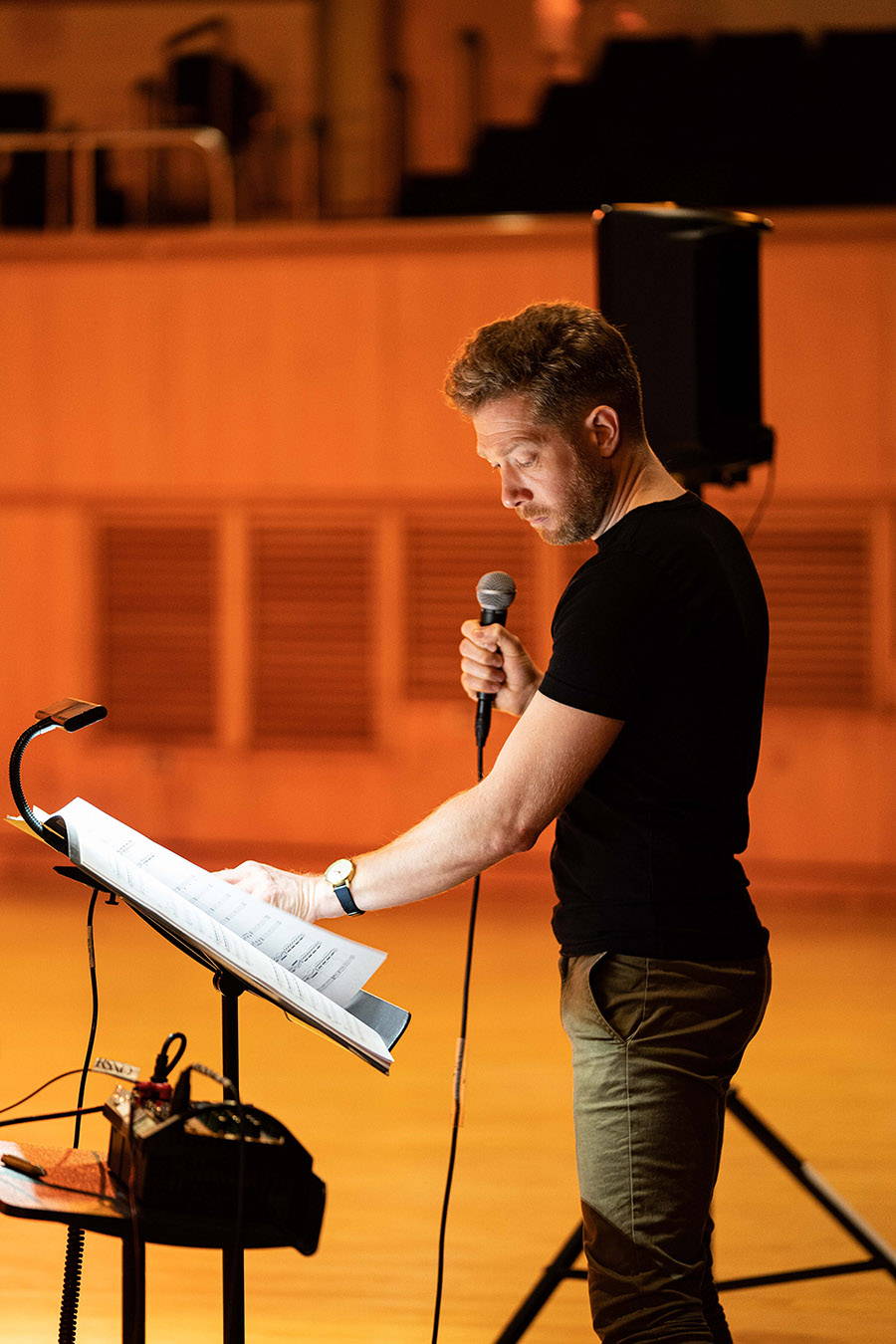 Photos provided by the Royal Scottish National Orchestra, Laura Penny and Zeb Soanes