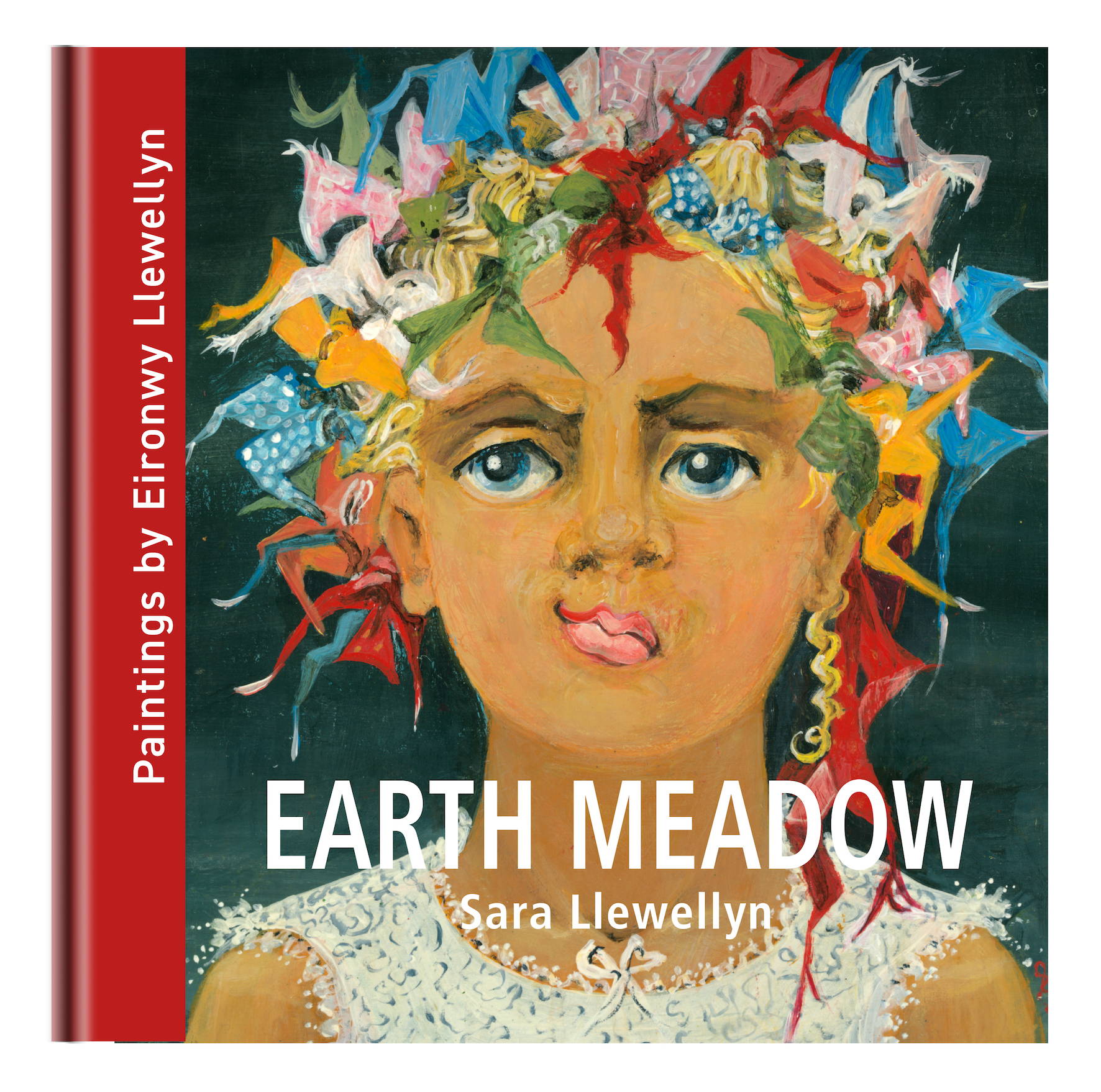 Earth Meadow by Eironwy Llewellyn, published by Graffeg 2023.
Publication date 20th April 2023 eBook available 21 March 2023
All media enquiries contact media@graffeg.com
Text and Photograph Copyright © Sara Llewellyn 2023. Book Copyright © Graffeg 2023.
This collection of 50 original paintings present a pictorial diary of a childhood in Wales from 1930-1944, painted retrospectively from memory by artist Eironwy Llewellyn whilst in her seventies.
The jaunty, naive style is intended to convey her early life as remembered 'through the eyes of a child', with the various scenes charmingly recalling life as it was lived during this period. Each painting is accompanied by commentary by the artist on its context and subjects, creating a uniquely personal and insightful record of the bygone traditions and community activity of rural Wales.
To request review copies, interviews or images for use with editorial, please contact: daniel@graffeg.com/02922 404970.
Bird Eye Books is an imprint of Graffeg, designed to publish high-quality illustrated books about the visual arts. We work with authors, artists, sculptors, ceramicists, photographers, illustrators, crafts people, architects and other creatives to publish beautiful books about our visual culture.
Eironwy Llewellyn (L) born in 1930 in Aberystwyth, Wales, was a free spirit and would love seeing her work shared with the world. As an artist, she trained at Swansea College of Art (1946-1951), receiving a NDD (National Diploma in Design) in Modelling & Sculpture and ATD (Art Teacher Diploma) as well as being an Associate Member of the British Association of Art Therapists.
Sara Llewellyn (R) has compiled the artwork and writings created by her mother to preserve and share them with the world.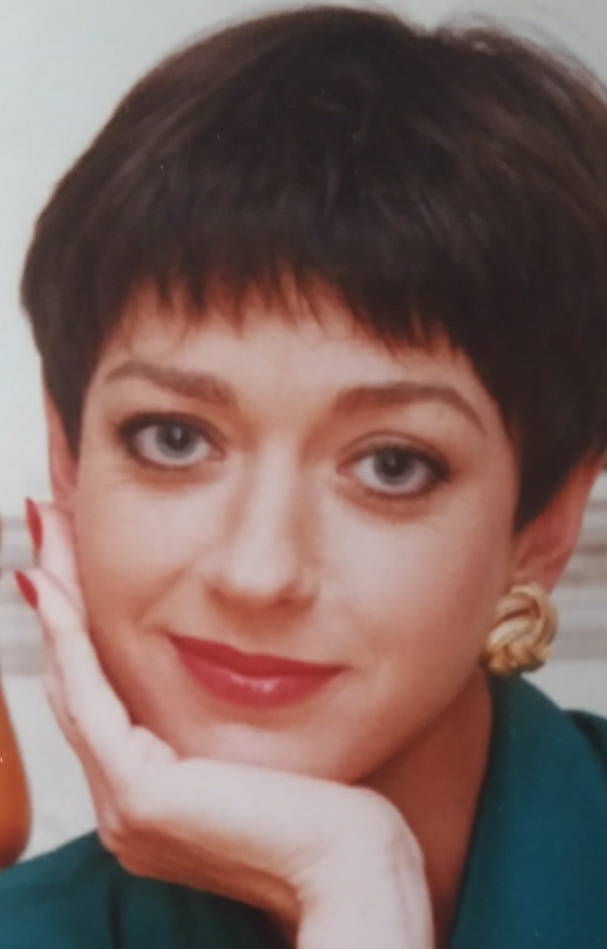 Advanced Information Sheet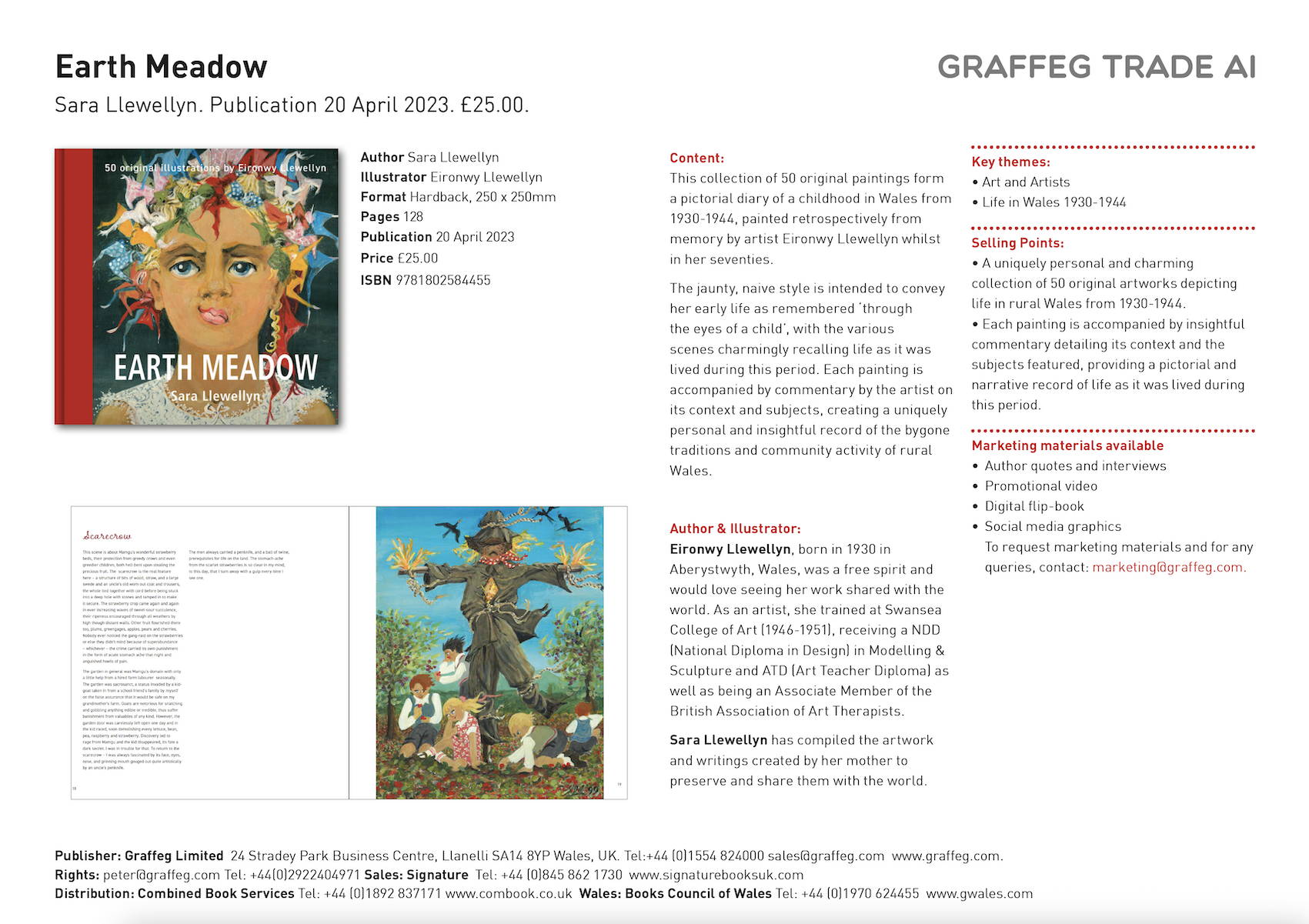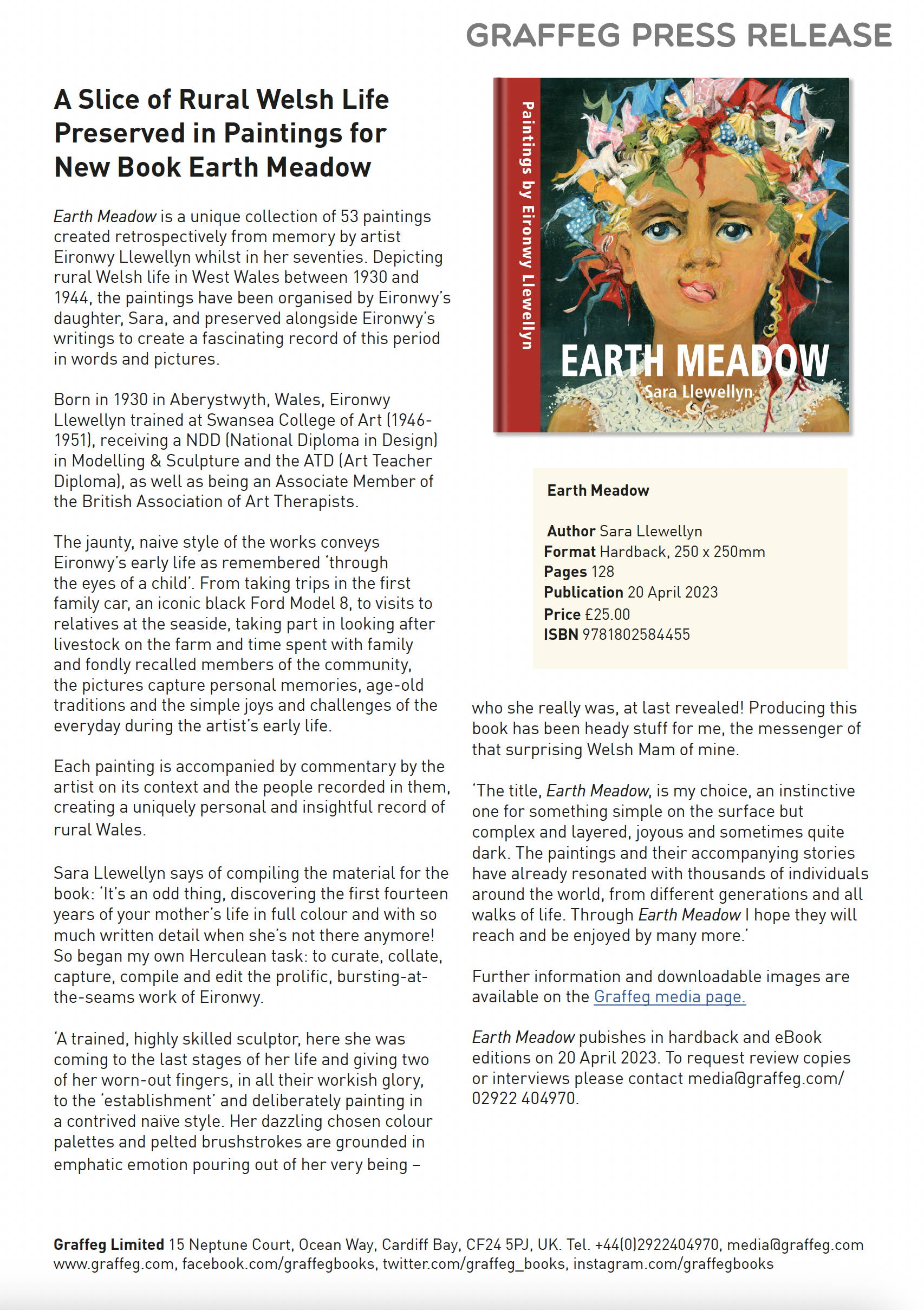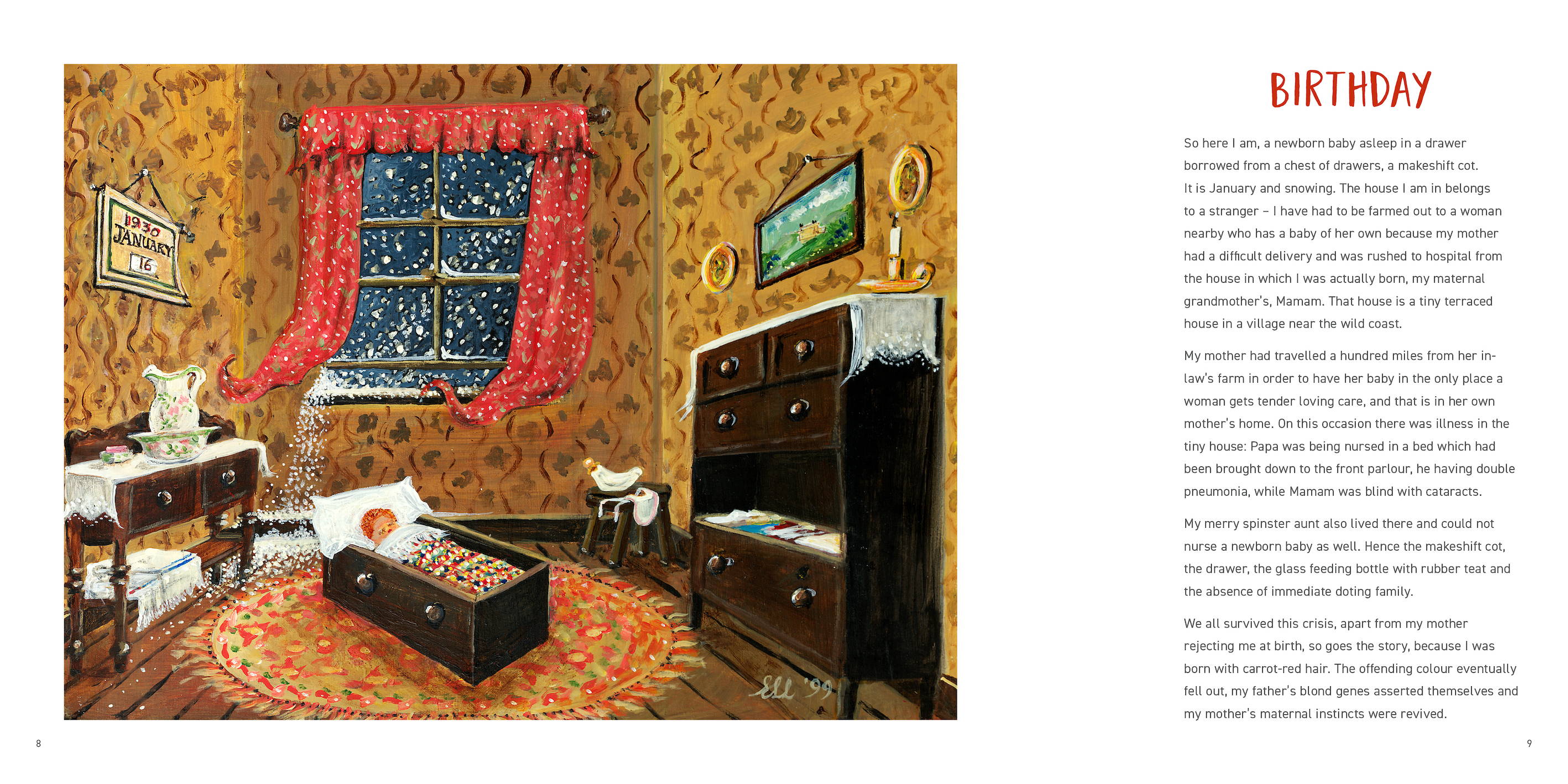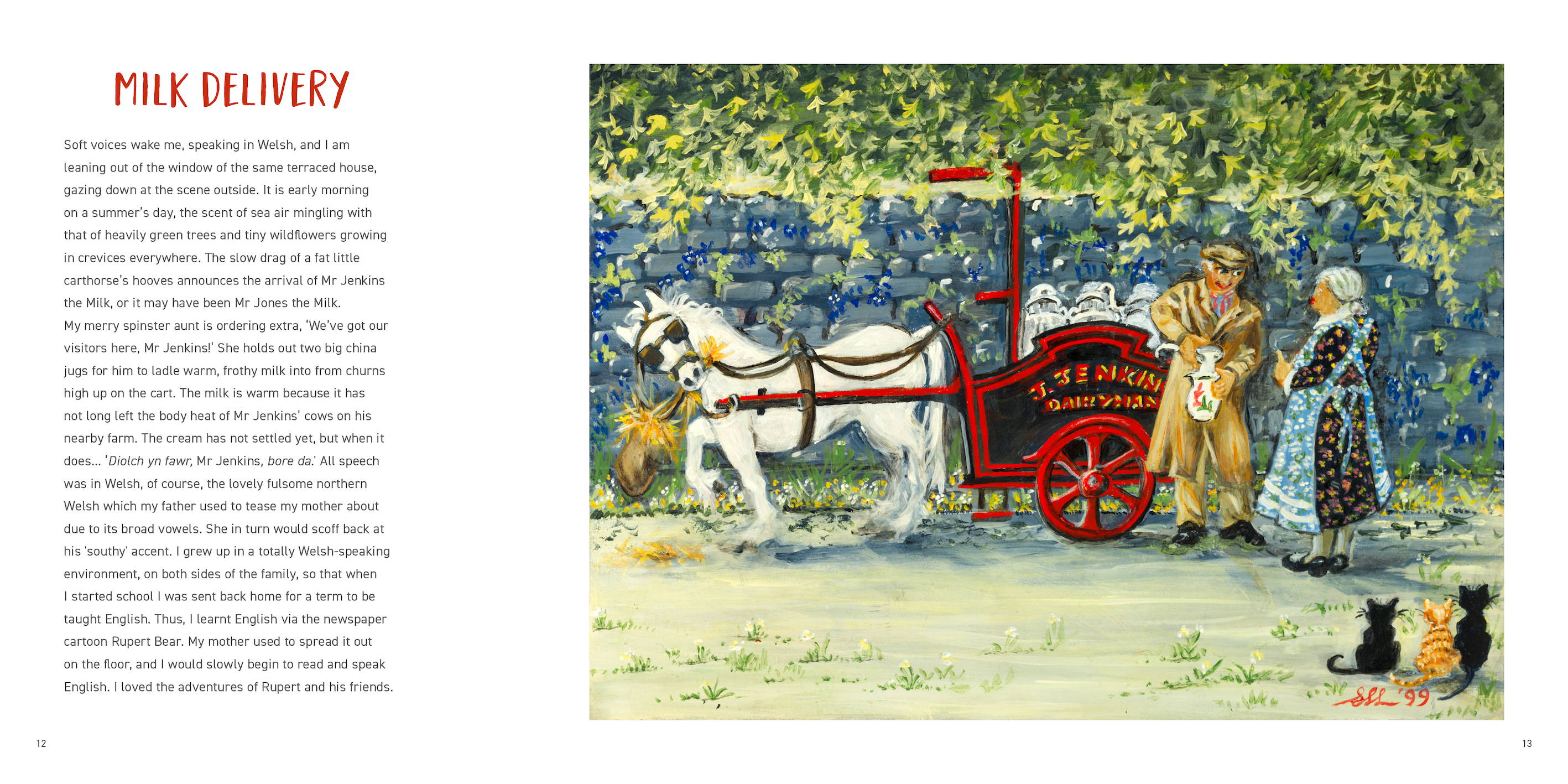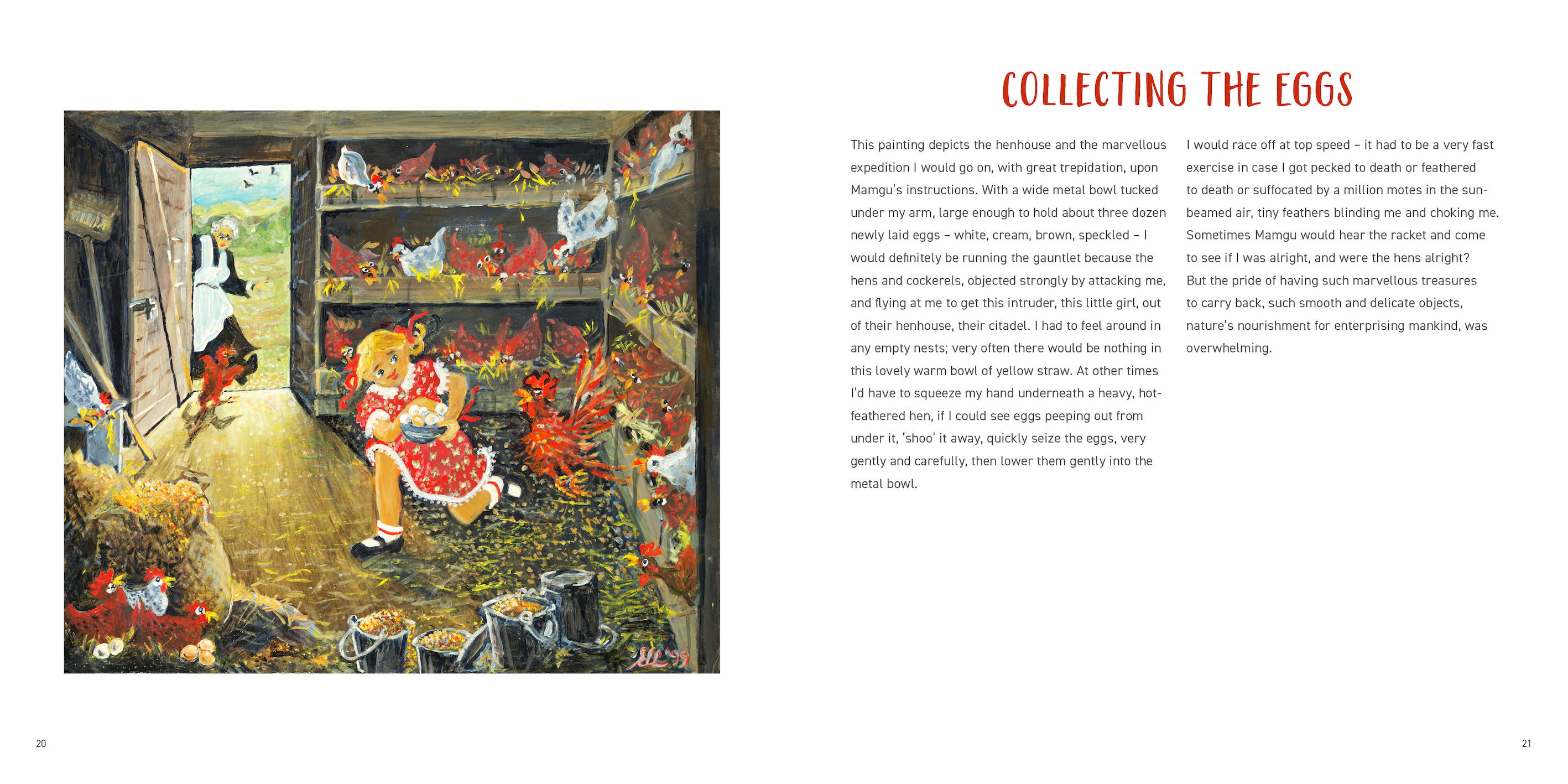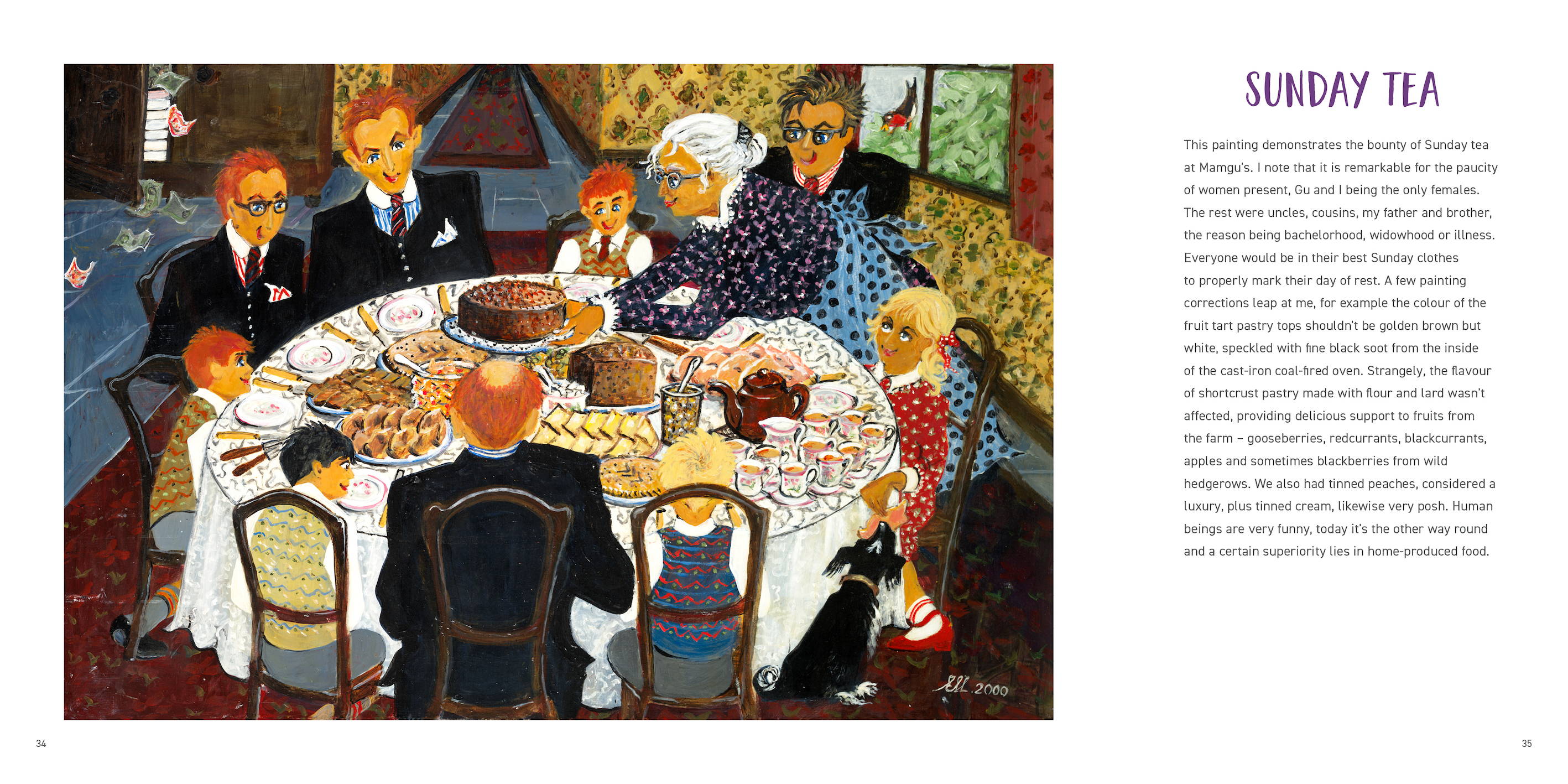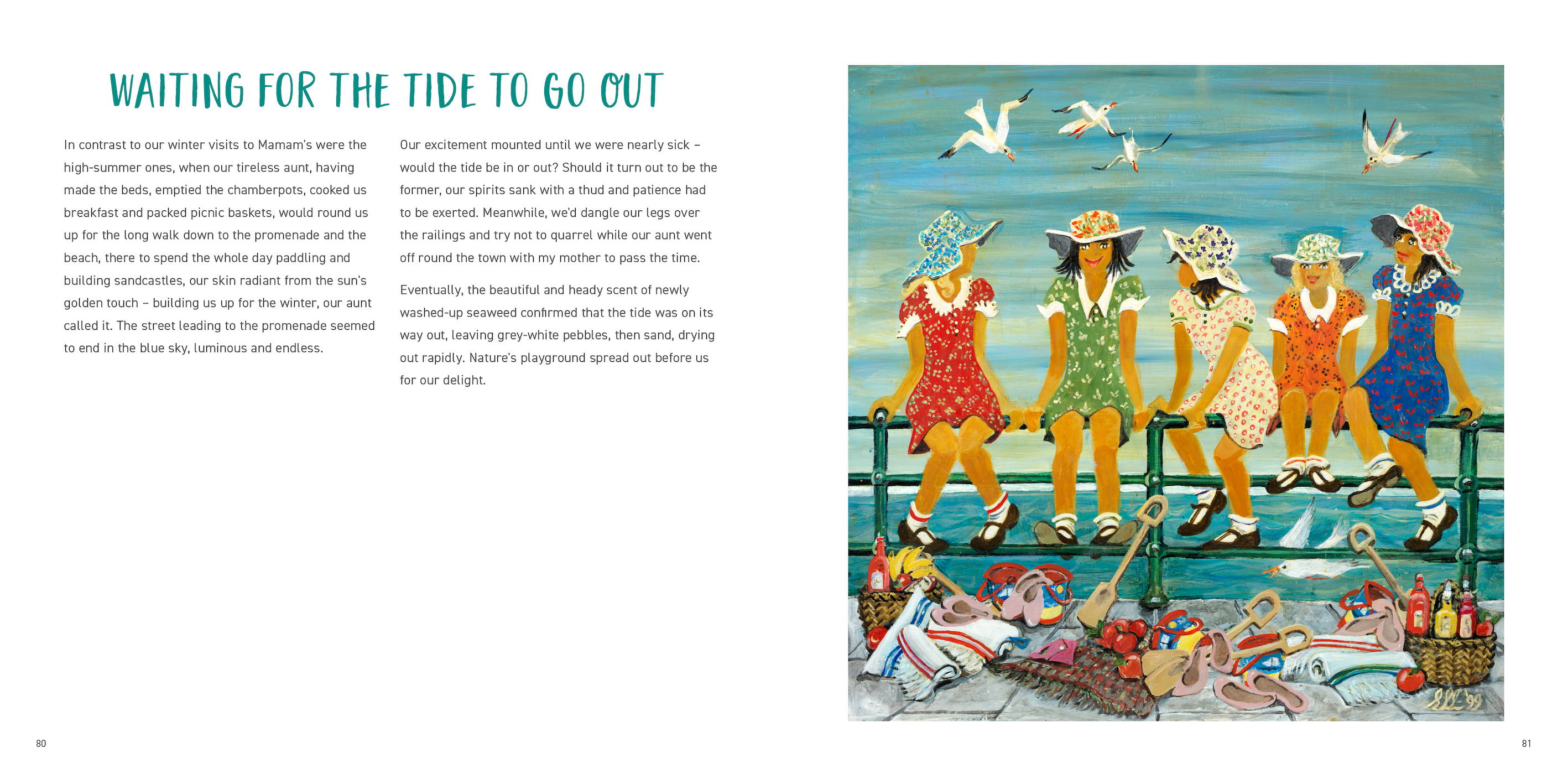 Any press and media queries, or to request a review copy, please get in touch with us at
media@graffeg.com
.