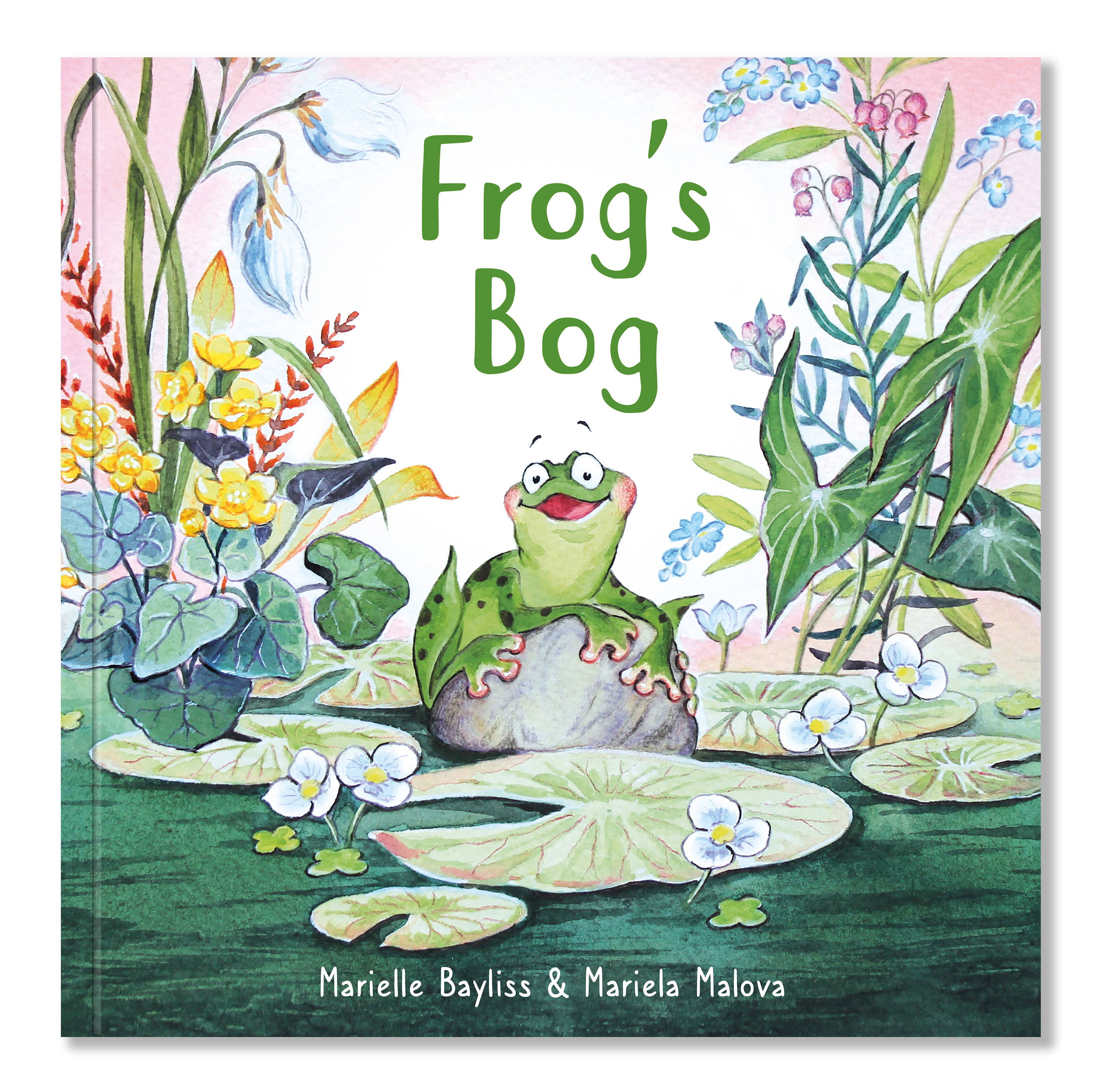 Frog's Bog written by Marielle Bayliss and illustrated by Mariela Malova, published by Graffeg 2023.
Text Copyright © Marielle Bayliss 2023. Illustrations Copyright © Mariela Malova. Book Copyright © Graffeg 2023.
Whether he's dunked in a bog by Fox, dive-bombed by Dragonfly, speckled with wood chips by Woodpecker or croaking off-key in his very own frog chorus, Frog can't seem to find the perfect place to relax. Thankfully, the ever-present bees are on hand to help make Frog's Bog the best bog around.
The first in a new series of titles aimed at showing children the benefits of living in a caring, sharing world.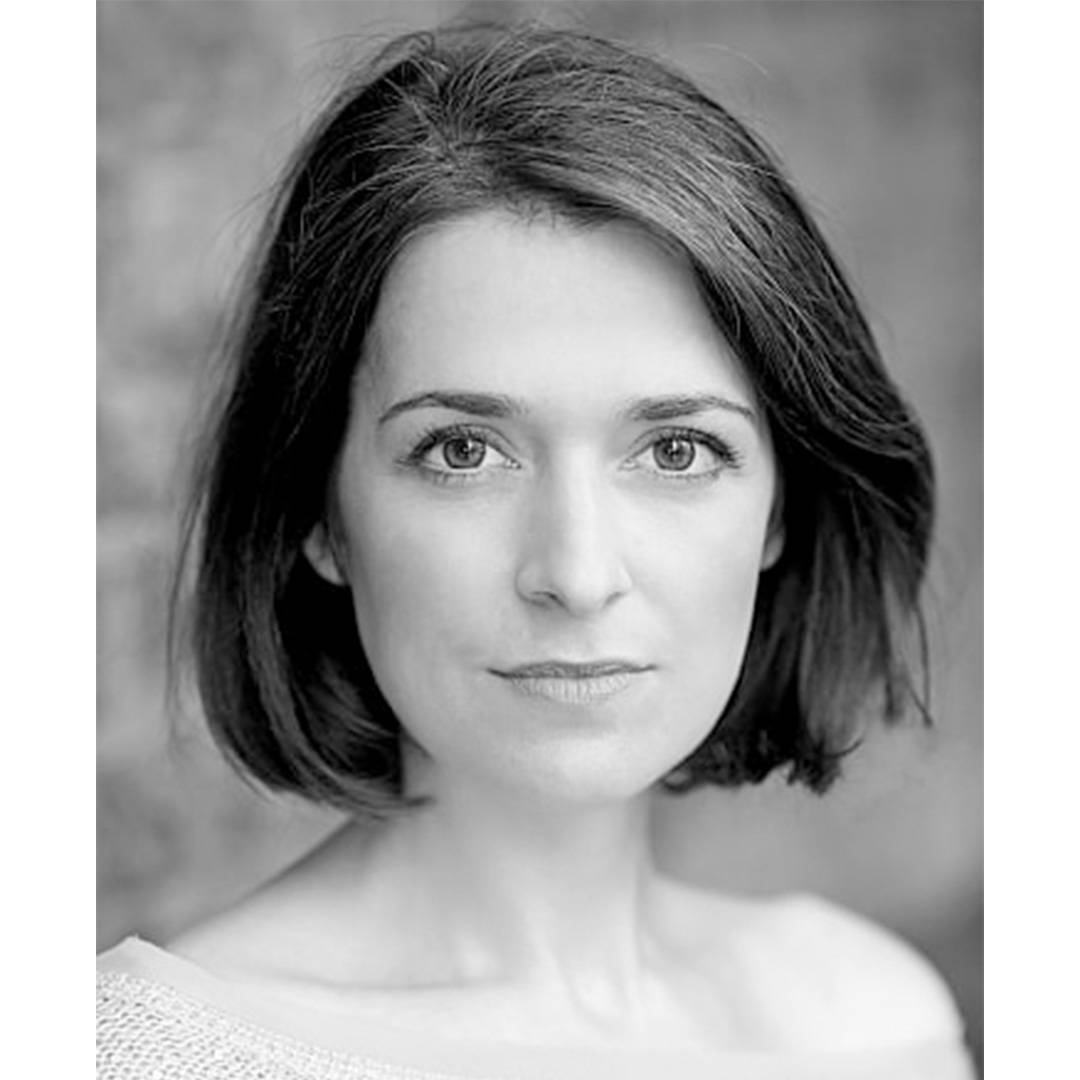 Marielle Bayliss has come to writing from a theatrical background. An actress and singer, she has released two Junior Jingles albums of on iTunes. In her acting career she currently concentrates on commercials, voice overs and corporate films. Marielle is based in London.
Mariela Malova is a London-based artist, illustrator and designer. After studying scenography at the National Academy of Arts, Sofia, Mariela worked in many areas of the visual arts, including set and costume design, stop motion animation, storyboarding, puppet and prop making, photography and graphic design. She then went on to work with Stephen Saleh on her first book, Raggedy Man Tales.
To request review copies, interviews or images for use with editorial, please contact: bethan@graffeg.com/02922 404970.
Advanced Information Sheet