The Beaver Book by Hugh Warwick
The Beaver Book by Hugh Warwick is the tenth addition to our nature book series. Past titles include: The Fox Book, The Bee Book and The Hedgehog Book. The vision with the Nature Book series is that we wanted to create a compact, accessible Wildlife Book series, exploring our relationship with some of Britain's best-loved wild creatures.
Hugh Warwick is an ecologist and writer with a particular fondness for hedgehogs. The author for each book in this series is carefully selected based on knowledge and passion of the subject. Past contributors to the Nature Book series include wildlife photographer Drew Buckley, passionate animal welfare and animal rights champion Jo Byrne and editor and hare expert, Jane Russ who contributes to all books in the series.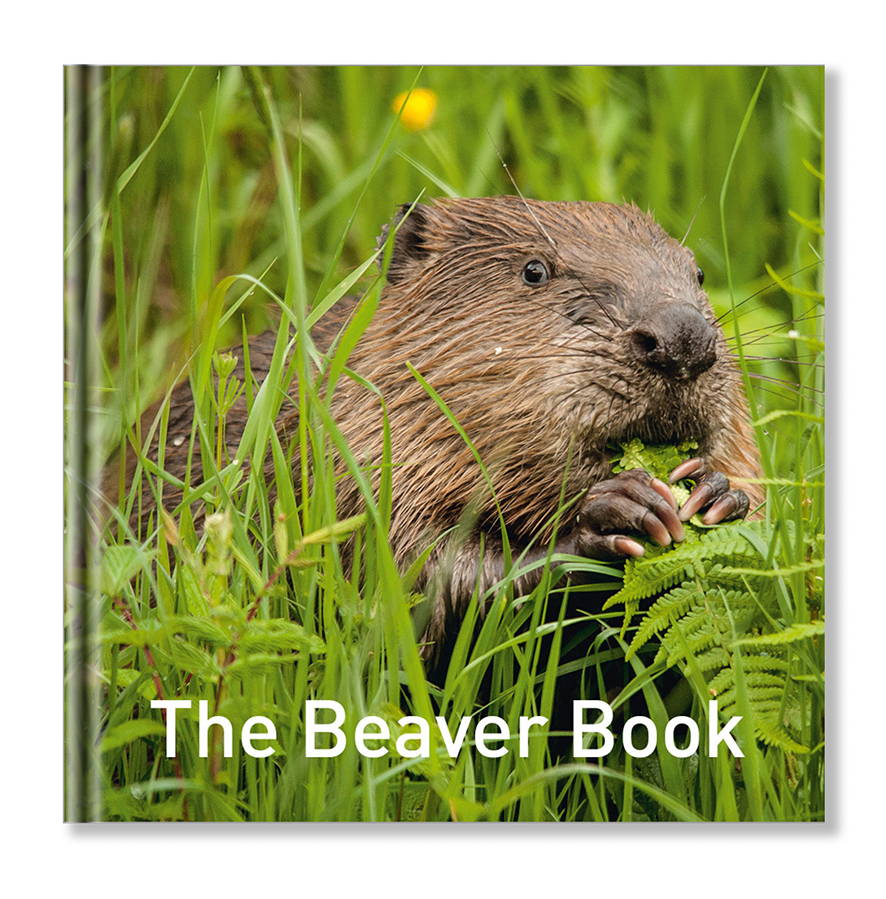 With their building prowess and distinctive features, beavers are a rare, but wonderful sight in UK waters following their extinction and re-introduction. Through informative chapters ranging from the psychological and environment to the inclusion of the beaver in myth, legend, art and literature, The Beaver Book is an ideal guide to its subject for all nature lovers, beautifully illustrated throughout with photography and artwork.

Sections include: What is a Beaver? Beaver Life, Beaver Engineering. People and Beavers, Beaver Reintroductions
Beaver Trust, Myths and Legends, Art, Literature and Advertising.
The timing for The Beaver Book could not be more apt with the discussions surrounding beaver reintroduction trials rife. Beavers are making a comeback across the UK and several other countries. They have already been released into the wild in Scotland and within enclosed river sections in England. Now expanding the wild release of beavers across England is on the cards.
Ecosystem recovery, increased biodiversity, flood protection and improved water quality are some of the upsides of having beavers around.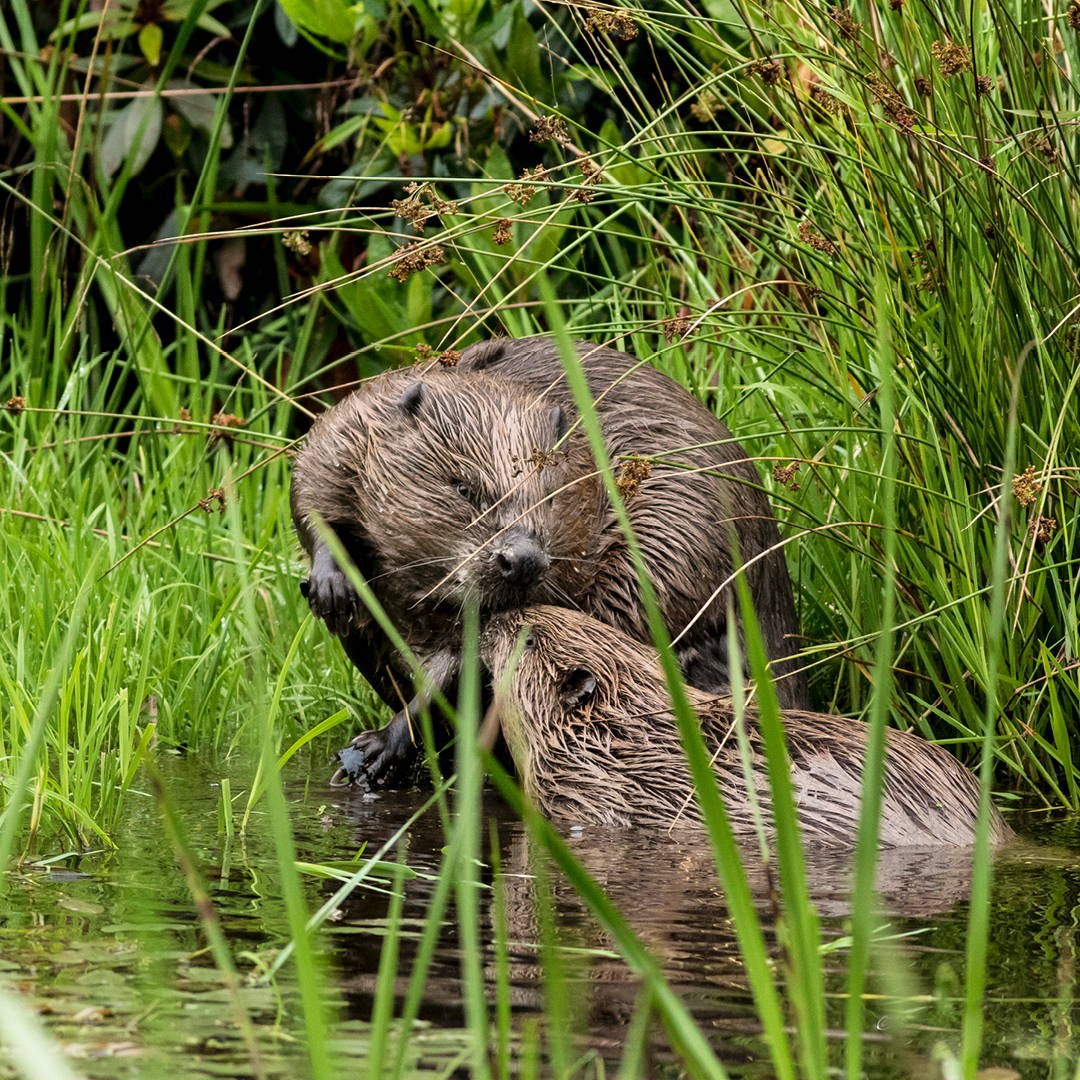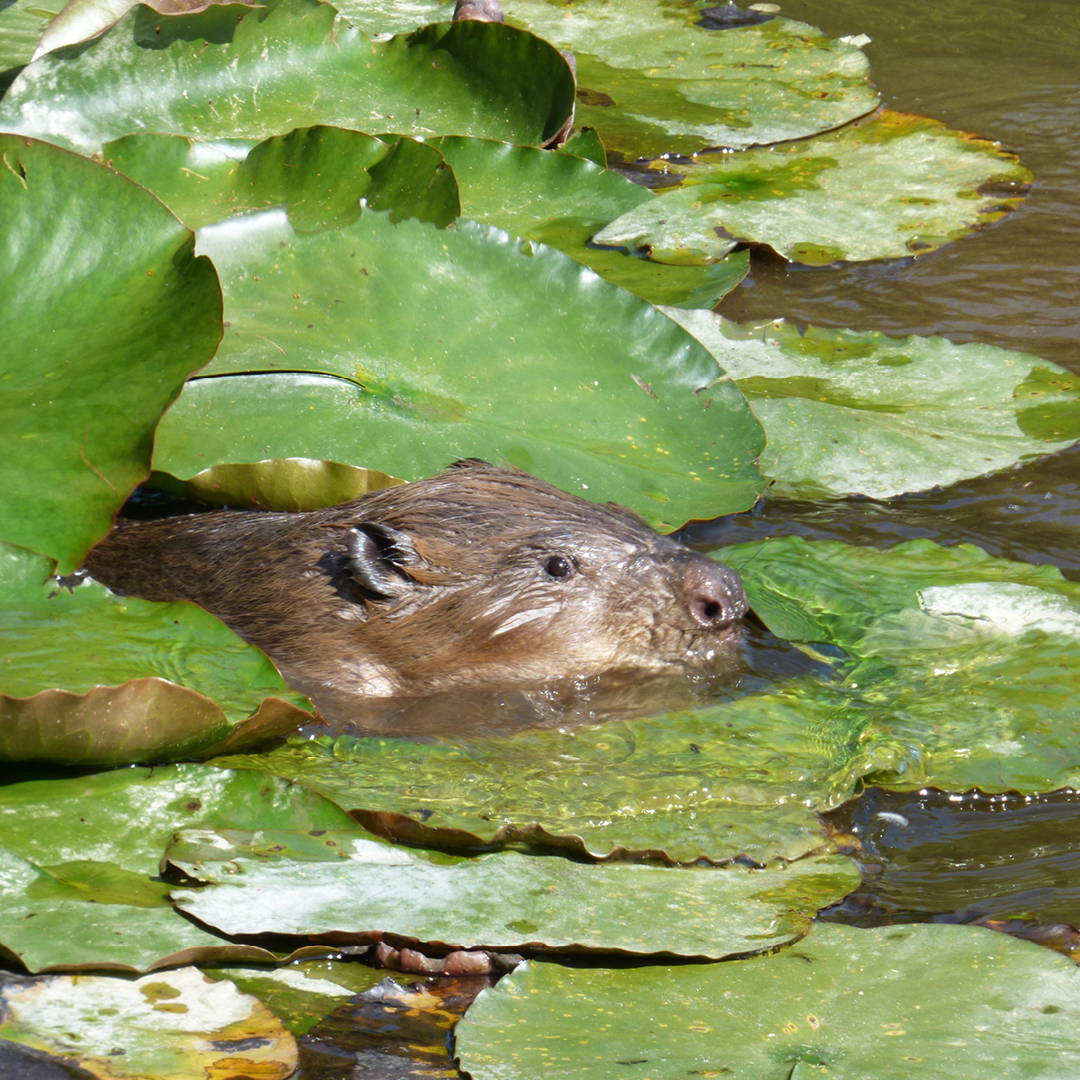 If this is something you think you'd be interested in, then dont hesitate to join us to celebrate the launch of The Beaver Book as author Hugh Warwick and a panel of guests discuss this remarkable species.
Chaired by Nature Books series editor Jane Russ, Hugh Warwick will be joined by Beaver Trust communications director Eva Bishop and Rewilding Britain, with each contributor discussing their perspective on beavers, what is next for them and, of course, what has gone into the latest title in this celebrated series, The Beaver Book.
This will be followed by a Q & A session where attendees can put their questions to Hugh and the guests.
Register to join us for free here: https://www.eventbrite.co.uk/e/the-beaver-book-virtual-book-launch-with-author-hugh-warwick-tickets-179806565277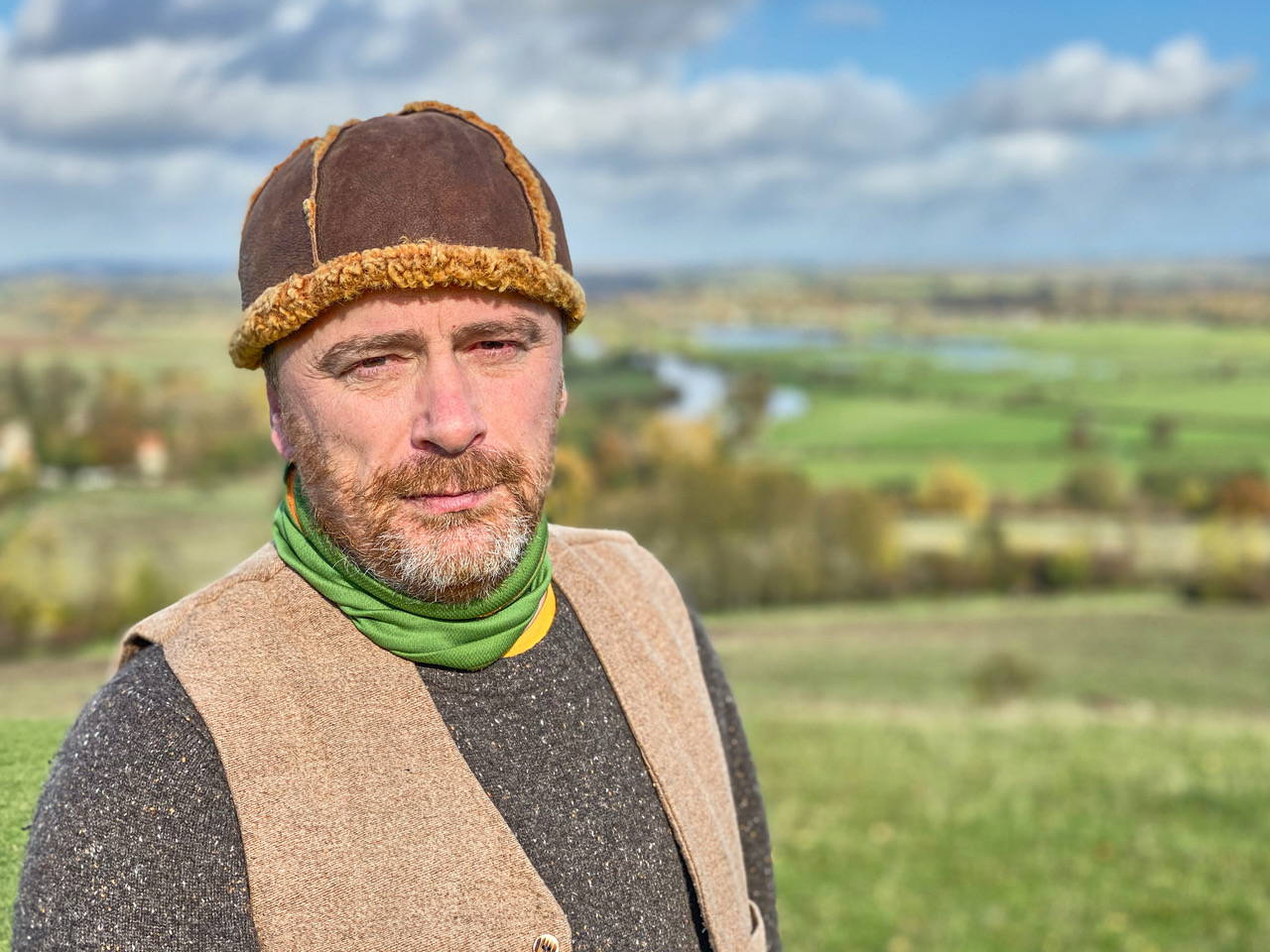 Hugh Warwick is an ecologist and writer with a particular fondness for hedgehogs. His first book, A Prickly Affair, was endorsed by Jeanette Winterson. In April 2014 Reaktion Books published his illustrated monograph on thelk iconography of the hedgehog and his later book Linescapes (2017) investigates the impact that the lines we make have on the capacity of wildlife to thrive. Hugh's latest book is The Hedgehog Book published by Graffeg in 2020. In addition to writing, Hugh isa spokesperson for the British Hedgehog Preservation Society, a Visiting Fellow at Oxford Brookes University, and regularly engages in public speaking, from primary schools to postgraduate research groups, via the WI and Wildlife Trusts.