An African Twist with Maggie Ogunbanwo
African Twist, the latest cookbook by Maggie Ogunbanwo, utilises a range of African flavours and ingredients to reinvigorate plant-based meal ideas. This is the latest cook book by Maggie Ogunbanwo, who has teamed up with Huw Jones to get some mouth-watering shots of her plant-based recipes. Find out more below.
A collection of 30 delicious vegan recipes with traditional Nigerian flavours.

Maggie's immaculate balance of flavours combined with playful presentation ensures these are recipes to remember for those wanting to explore broader, more environmentally responsible culinary horizons.
Recipes include:
• Maggie's Pirate Stew
• Banfora: Burkina Welsh Cakes
• Aubergine and Tomato Caviar
• Carrot and Apricot Soup
• Three Bean and Coconut Curry
When we asked Maggie about what the inspiration behind African Twist was, she told us: 'I have been writing cookbooks in my head since my teen years, as well as collecting and adapting recipes over time.My experience researching for pop-up African restaurant evenings brought me to the conclusion that a lot of our African cooking uses a whole load of fresh plant-based ingredients as the basis for our recipes. I started to look more seriously at my idea, what with our variety of yams, plantains, sweet potatoes, Kilombero rice from Malawi and so many greens it's impossible to name them all. African cooking is rarely complete without the addition of some herb or spice, and in West Africa the dish always needs some sort of chilli – the inclusion ofAfrican recipes in a plant-based diet delights the tastebuds and broadens the options no end.'
Based in Penygroes, north Wales, Maggie owns and operates Maggie's African Twist, selling predominantly African-sourced or themed food products both in store and online, with a commitment to quality and supporting local providers. You can visit Maggie's African Twist website to check out some of her products here.
African Twist has been expertly shot by food photographer Huw Jones. Take a look at some of the brilliant photographs below.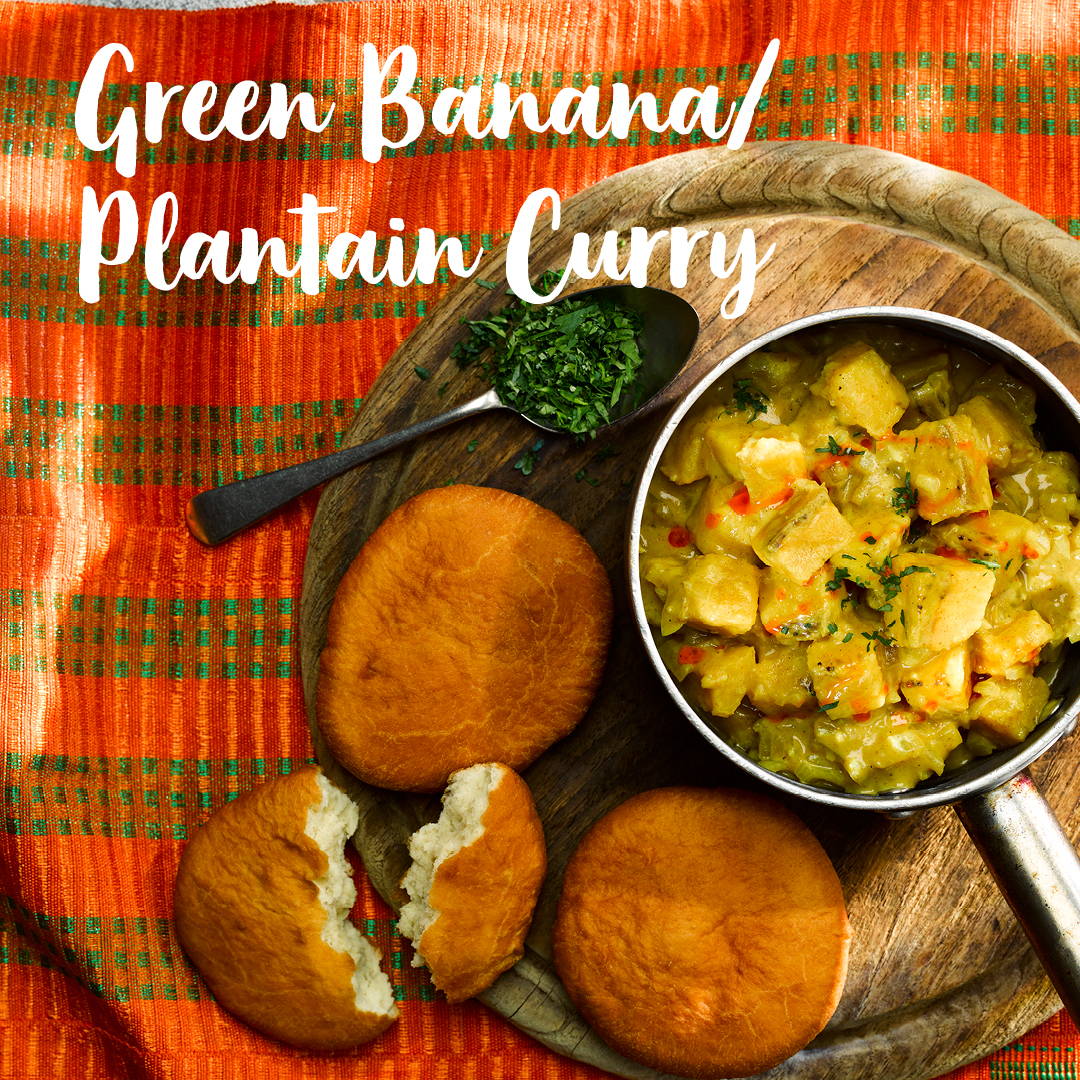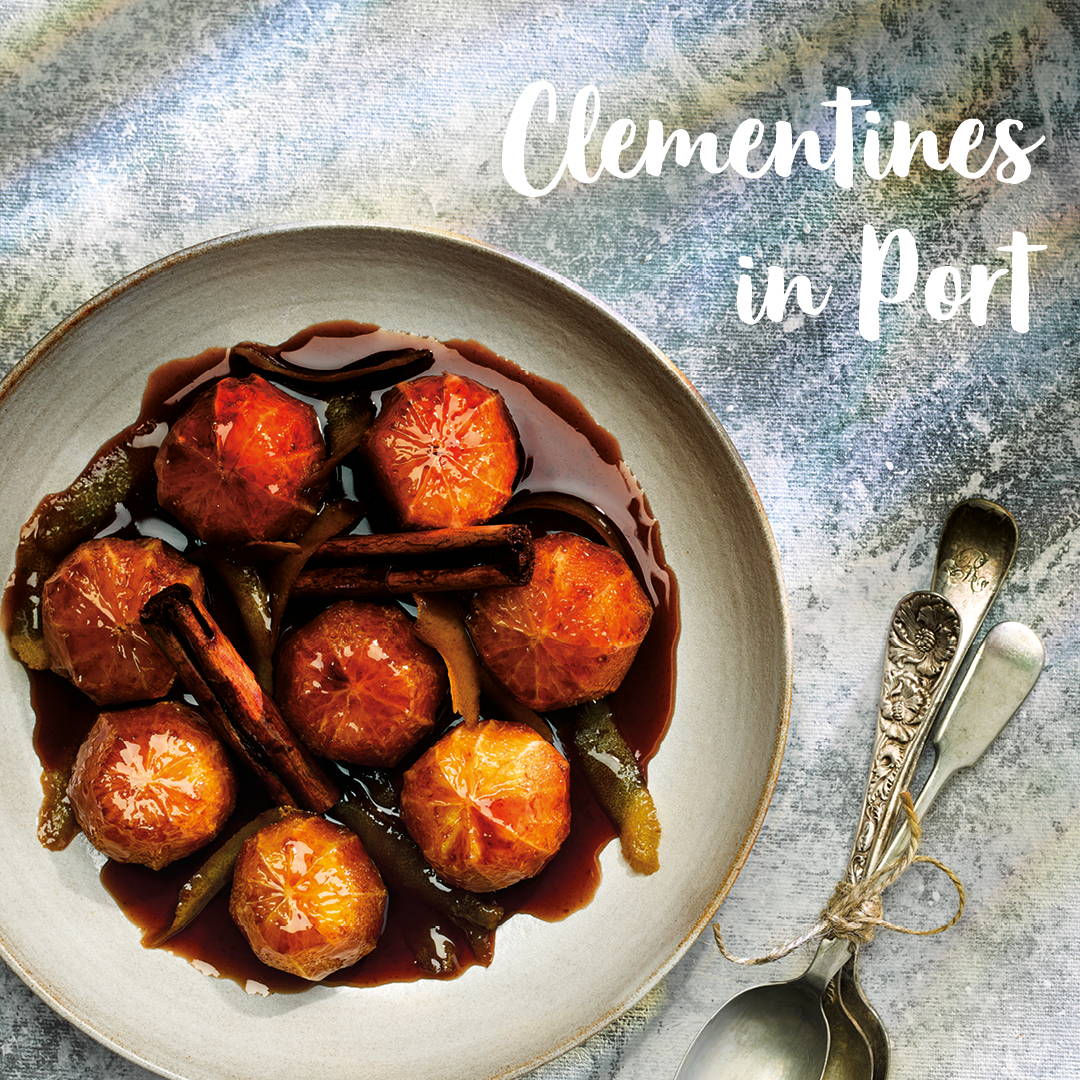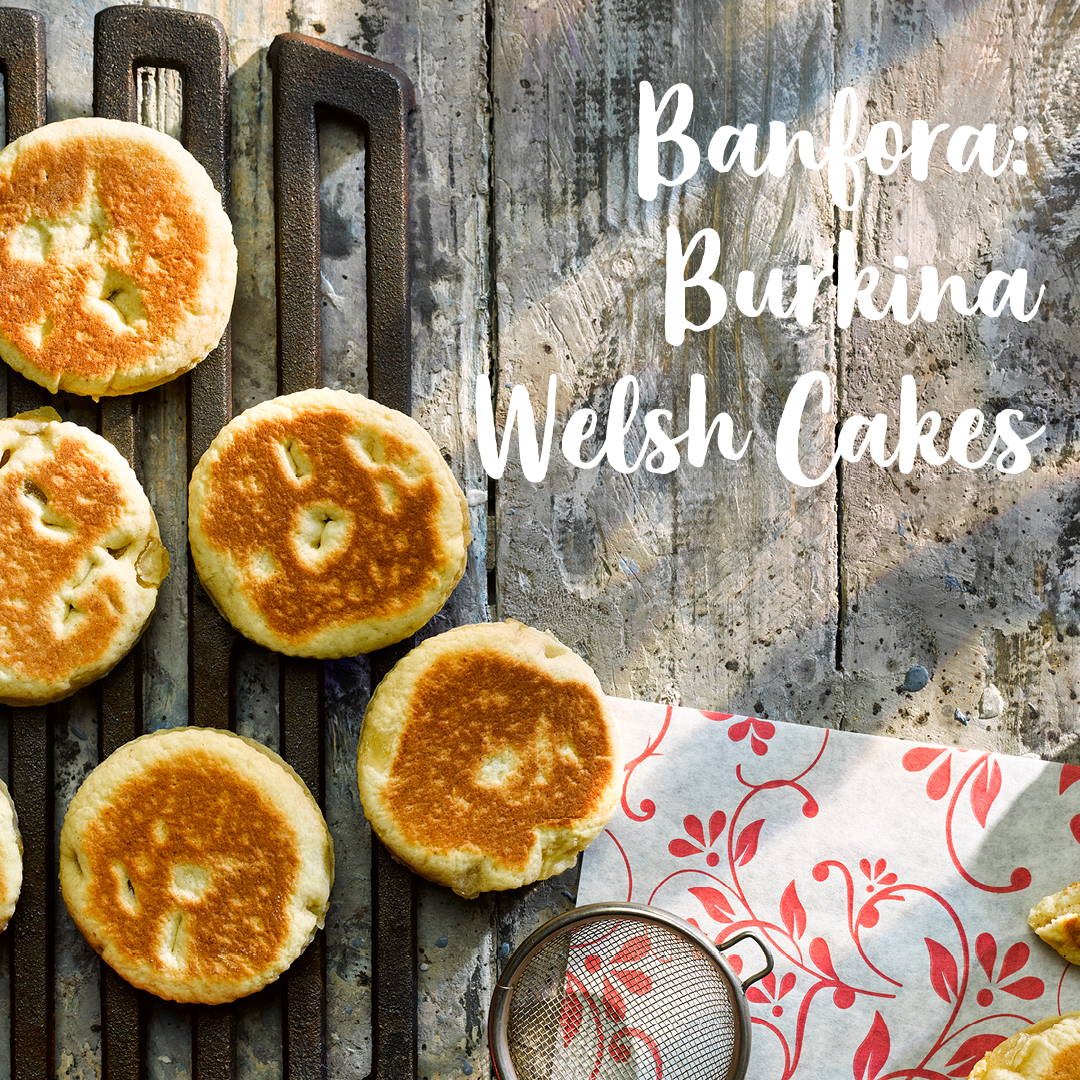 Maggie's heritage remains ever present in her work. She tells us: 'I first learnt to cook in Nigeria, West Africa, under the beady eye of my grandmother. She instilled in me the practice of patience and following process step-by-step to get great results each time. With all the other cuisines I have since learnt how to cook, I have done so through the lens of my Cameroonian grandmother's teaching. I remember how Nana would mix flour with fresh yeast/fermenting palm wine and then add her other ingredients to make her own unique blend of puff-puff, a snack of fried dough which is still a popular street food in Nigeria today. There was a particular hand movement to it, as all the mixing was done by hand, and Nana made the best – I would often share it in school with friends. They in turn enjoyed it so much that I started my first small business selling puff-puff at lunch times. I have experimented and modified the recipe in Wales and in African Twist I present to you with my Nana's puff puff recipe.'
If you want to hear more about the process behind writing a recipe book, then take a listen to our brand new 'Meet the Author' podcast, a podcast of which Maggie is the first ever guest and talks all things African Twist.
Author Maggie Ogunbanwo is based in north Wales where she runs Maggie's African Twist, selling predominantly African sourced or themed food products both on and offline. Maggie is passionate about food and cooking as well as being committed to quality and the support of local providers. Her influences flow from her Mam and Nain but are extended through contact with and work in environments with West Indian, Caribbean, Indian, Italian, Mediterranean and Latino foods. They continue to grow and meld with an additional Welsh touch added to the mix, widening Maggie's international scope to tantalise a range of taste buds. In 2021, with support from the Food and Drink Wales Industry Board, Graffeg published Maggie's book, The Melting Pot, which showcased the diversity and variety of the Welsh BAME community's culinary expertise.
Huw Jones is a food photography specialist based in Newport, South Wales. His specifically designed studio is amongst the best equipped in the UK, with all dishes prepared and photographed on site using the highest standard industry equipment. Huw's stunning images showcase Gilli Davies's recipes in the Flavours of Wales and Flavours of England series, as well as the range of seasonal cookbooks from Angela Gray's Cookery School, Jane Reynolds range of plant-based cookbooks as well as Maggie's previous cookbook, The Melting Pot.