Albert and the Wind

Albert returns for his next adventure this week with Albert and the Wind. This is the second book in Ian Brown and Eoin Clarke's Albert the Tortoise series.
⁠⁠
In this tale, pet tortoise Albert is having a bad day. His sleep is disturbed by the wind in the trees and then, as he goes to tuck into his food, the wind blows it away. Can the other garden creatures rally round and help Albert retrieve his meal? And will Albert be able to thank them all properly?⁠⁠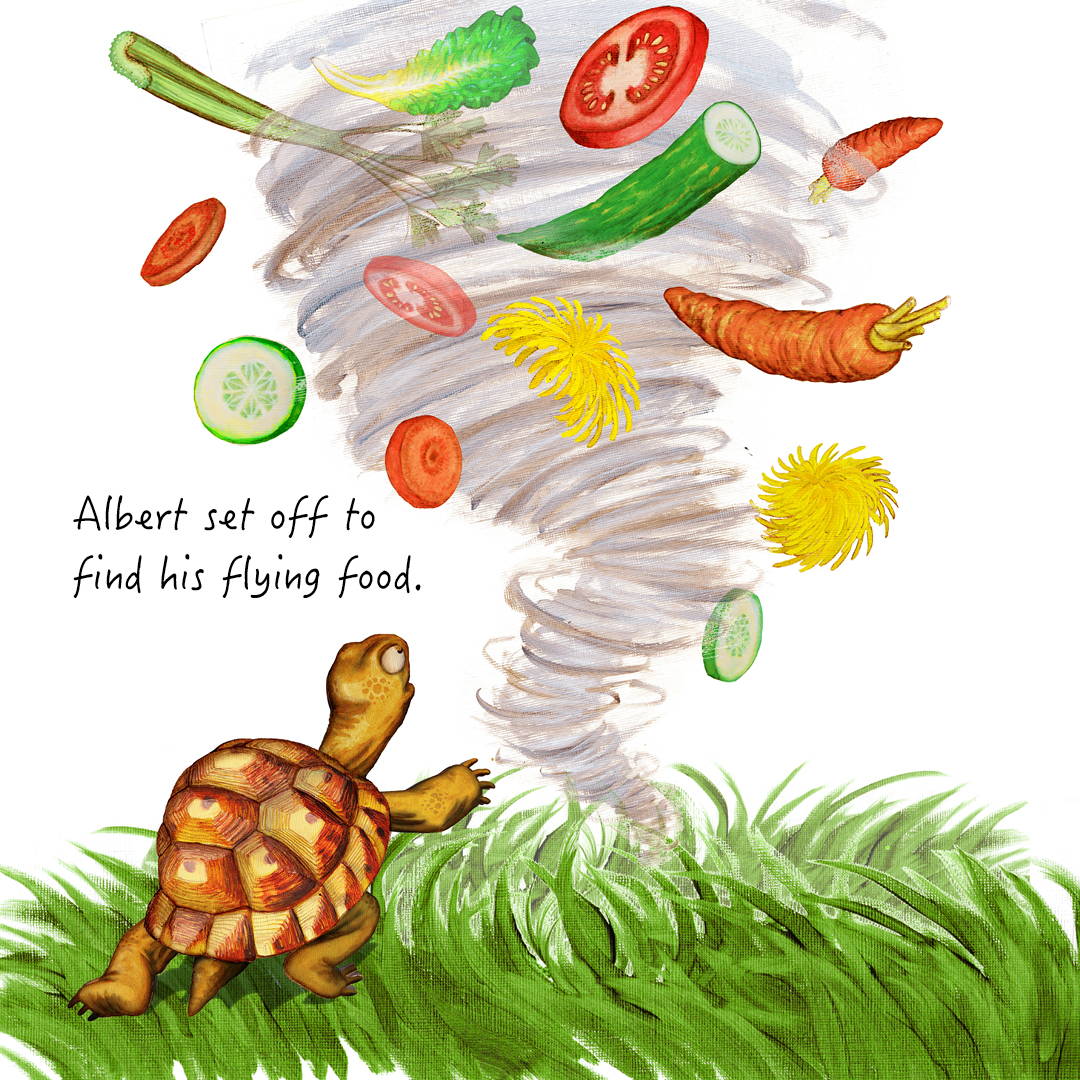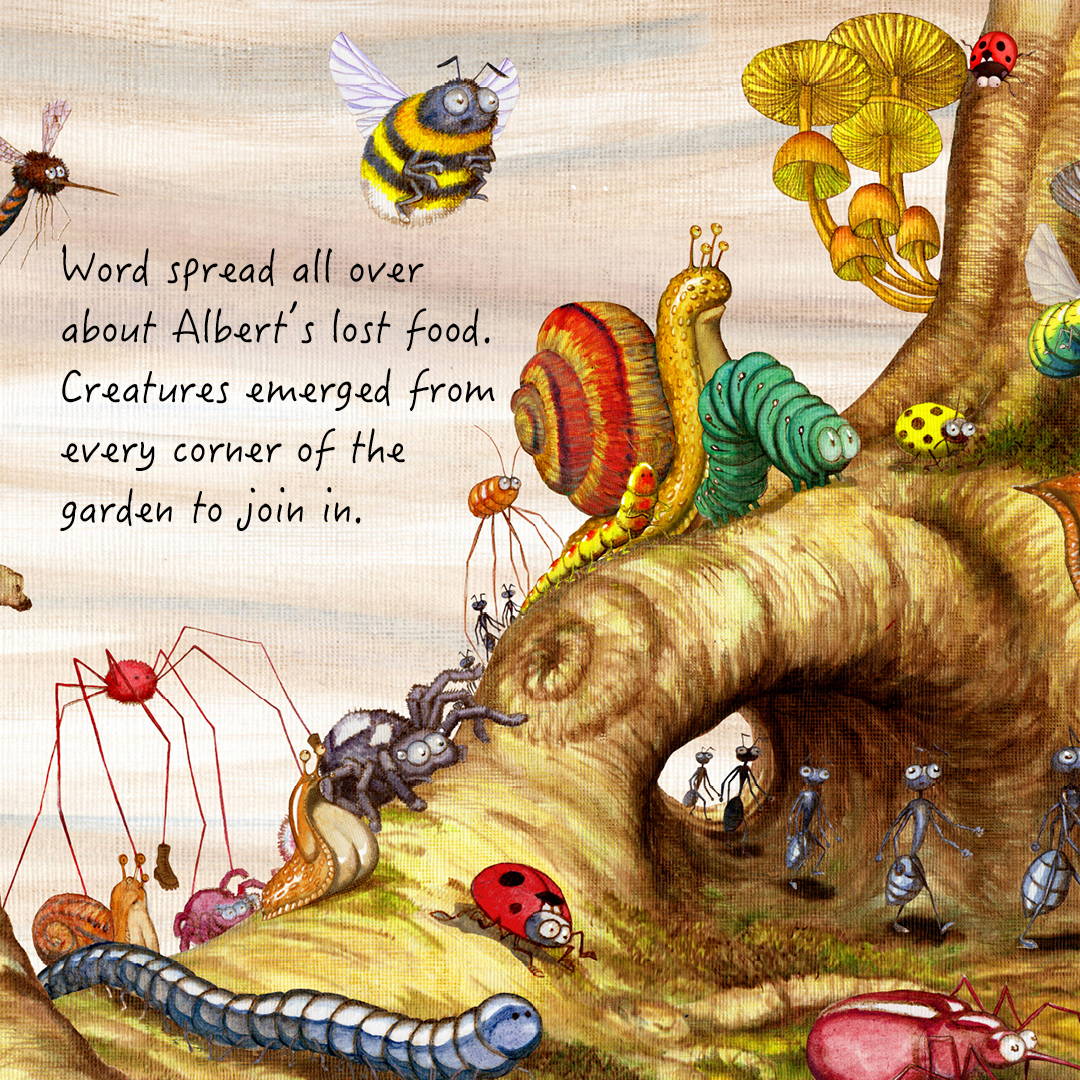 Comical, charming illustrations with a classic feel bring this timeless tale to life, revealing the importance of helping others and showing gratitude for that help. Also included – fascinating facts about the real tortoise called Albert who inspired this story, a modern day mini-dinosaur living life on the veg!
Also available is an animated ebook version of this brilliant tale. Check out our trailer below: