Country Diary Wales by John Gilbey
Join Guardian columnist John Gilbey for an immersive year in the Welsh countryside with this collection of Country Diary contributions.

Since 1906 the Guardian Country Diary, the oldest newspaper column in the world, has published daily dispatches about the countryside and nature from around the UK. John Gilbey began contributing in 2006and has since authored over 100 articles, with the new book Country Diary Wales collecting 50 of these journeys through the Welsh landscape into a compact illustrated volume.
Arranged by season, starting with meteorological spring – March to May – and then following the year around, each walk is recounted in John's informative and frequently evocative pieces, detailing local history and geography and the flora and fauna encountered through the year, rich with sensory detail and a true sense of place. The routes and John's insights are a reminder to slow our pace, to pause and appreciate the world around us and to take stock of the simple pleasures of the passing seasons. Reached by bus or train and occasionally concluding with a quiet pint, each walk gives others an opportunity to join John on his travels and become immersed in a year in theWelsh countryside.
Most take place in west Wales and the county of Ceredigion, where John is based, with others stretching north and east to Gwynedd and Powys and south to Pembrokeshire, offering glimpses of Wales's natural diversity, from the rugged coastal path at Aberystwyth to livestock-scattered uplands in Gwynedd and bluebells blooming in the quiet woods. Combined with original photography taken along their course, each article can be dipped into and enjoyed time and again, as a return to familiar places or with the chance and interest of something new.
John says about the book: 'Country walking has always been important to me, and has become more so as the years pass. Contributing to the Guardian Country Diary column has let me share elements of the Welsh countryside, in all its moods, with many others. I hope that collecting the fifty walks in this book, together with photographs I took along the way, will let new readers explore the countryside with me.'
Sample pages: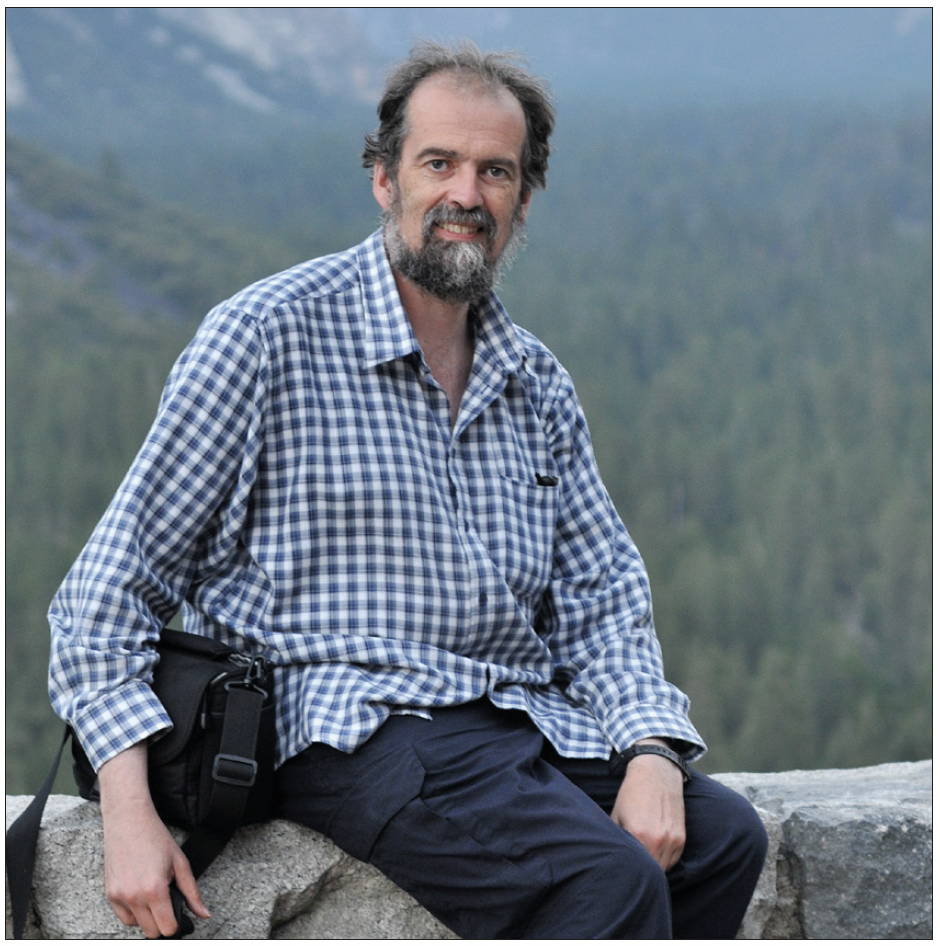 About the author
John Gilbey is a writer and photographer based in westWales. His work has appeared in the New Scientist,Geographical, Times Higher Education and the sciencejournal Nature, as well as the Guardian newspaper,which publishes the Country Diary column. His careerin environmental research, and a lifelong interest inlandforms and ecology, give him a solid base on whichto build the story of the varied landscapes of Wales.