Graffeg partners with Beaver Trust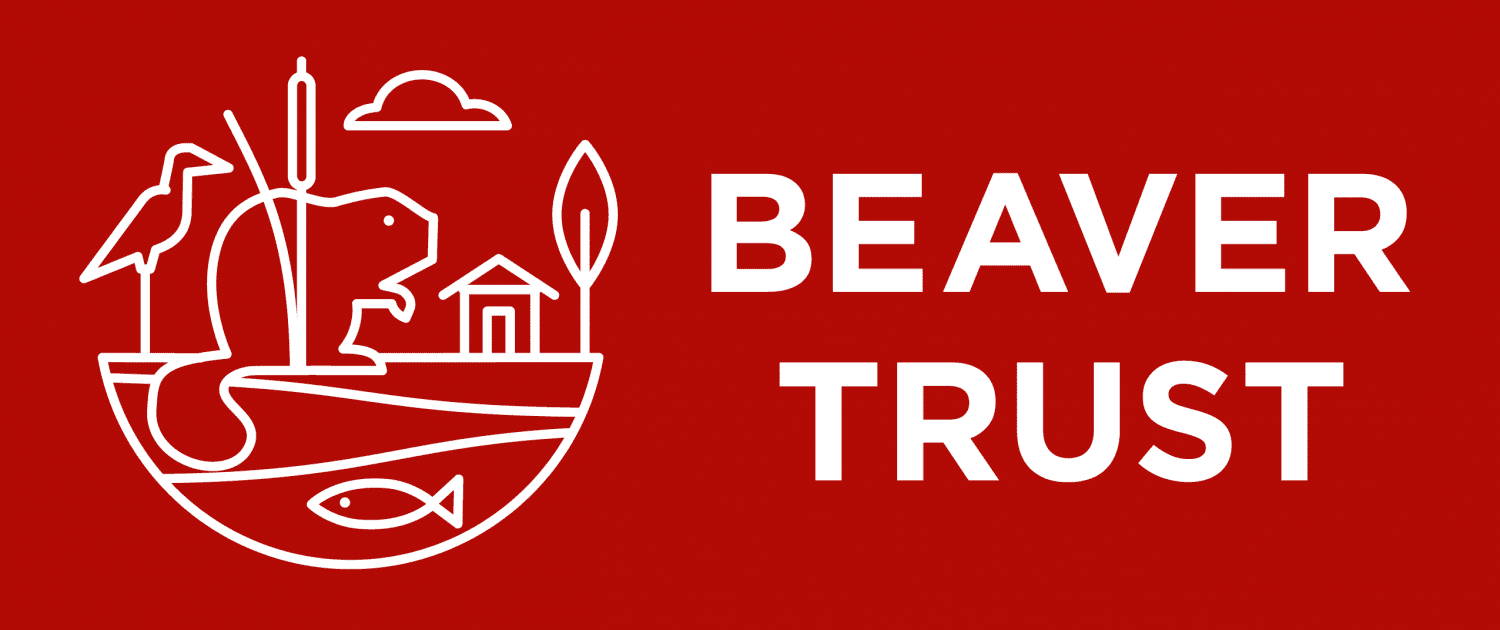 We're so excited to announce our new partnership with Beaver Trust. With every purchase of The Beaver Book by Hugh Warwick on our website using the code 'BeaverTrust' we will donate £2 (20% of RRP) to this charity.
Beaver Trust is a nature restoration charity run by a small team with expertise in conservation, ecology and land management who provide practical solutions to help people live alongside beavers and support legislation that rebuilds ecosystems and strengthens climate resilience.
With their building prowess and distinctive features, beavers are a rare, but wonderful sight in UK waters following their extinction and re-introduction. Through informative chapters ranging from the psychological and environment to the inclusion of the beaver in myth, legend, art and literature, The Beaver Book is an ideal guide to its subject for all nature lovers, beautifully illustrated throughout with photography and artwork.
With record numbers of beavers set to be reintroduced across the UK in 2021, securing the place of this mammal in the country's ecosystem for generation's to come, this is both a relevant and timely publication.