Graffeg to donate 100 picture books to Bookmark Charity
Today marks the publication of Hugg 'n' Bugg: Finding Home, the first book in a brand new picture book series by Albert the Tortoise duo, Ian Brown and Eoin Clarke.
In the cold wilderness of the Himalayas, we meet Bugg, a mountain flea in search of a home. Bugg searches high and low for somewhere to live, but nothing seems quite right until he meets Hugg, the yeti.
Perfect for children aged 3-5, this brilliantly comical illustrated rhyming story of a heartwarming partnership teaches children the importance of acceptance, friendship and the power of a mutually beneficial partnership.
Hugg 'n' Bugg will also be visiting their home in the Himalayas, as they are taken to Base Camp on Everest as part of a trek to raise funds and awareness of Bookmark Reading charity.The charity's work includes supplying books and resources to schools to create a whole school reading culture and placing volunteers in schools to help children improve reading skills and confidence.
This trip up Everest also marks the start of Graffeg's partnership with the charity, as the Welsh indie publisher has promised to gift the charity 100 books to donate to various schools and groups they are involved with.
Ian Brown says, 'The idea of how working together can help and how the smallest help can make a big difference are themes running through all the books – Albert and Hugg 'n' Bugg. When I heard about the trek to the Himalayas, it made sense to tie in the new book Finding Home to help the cause and to raise awareness about the work Bookmark do.'
Ian first worked with Bookmark on their magazine The Story Corner, for which he write an introduction.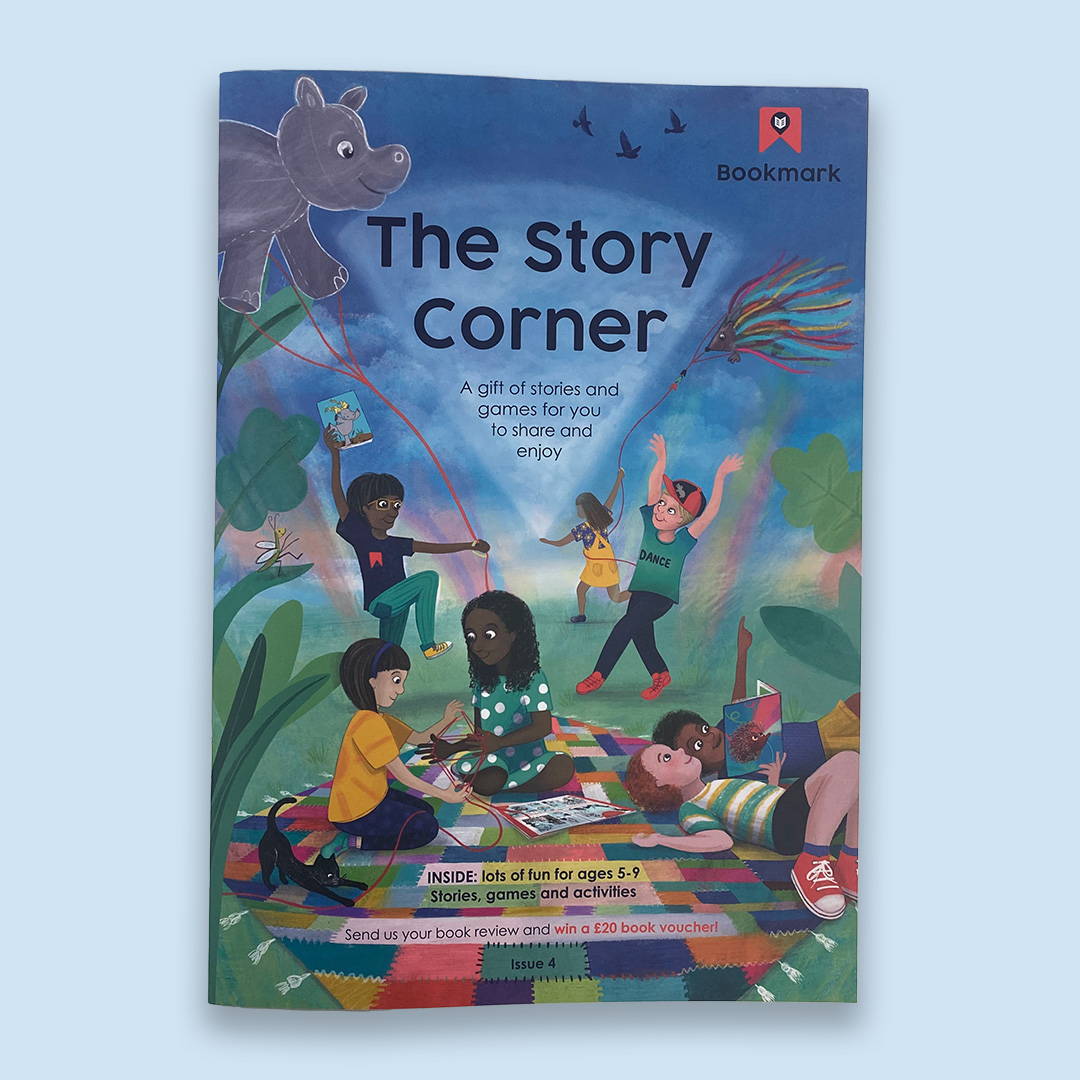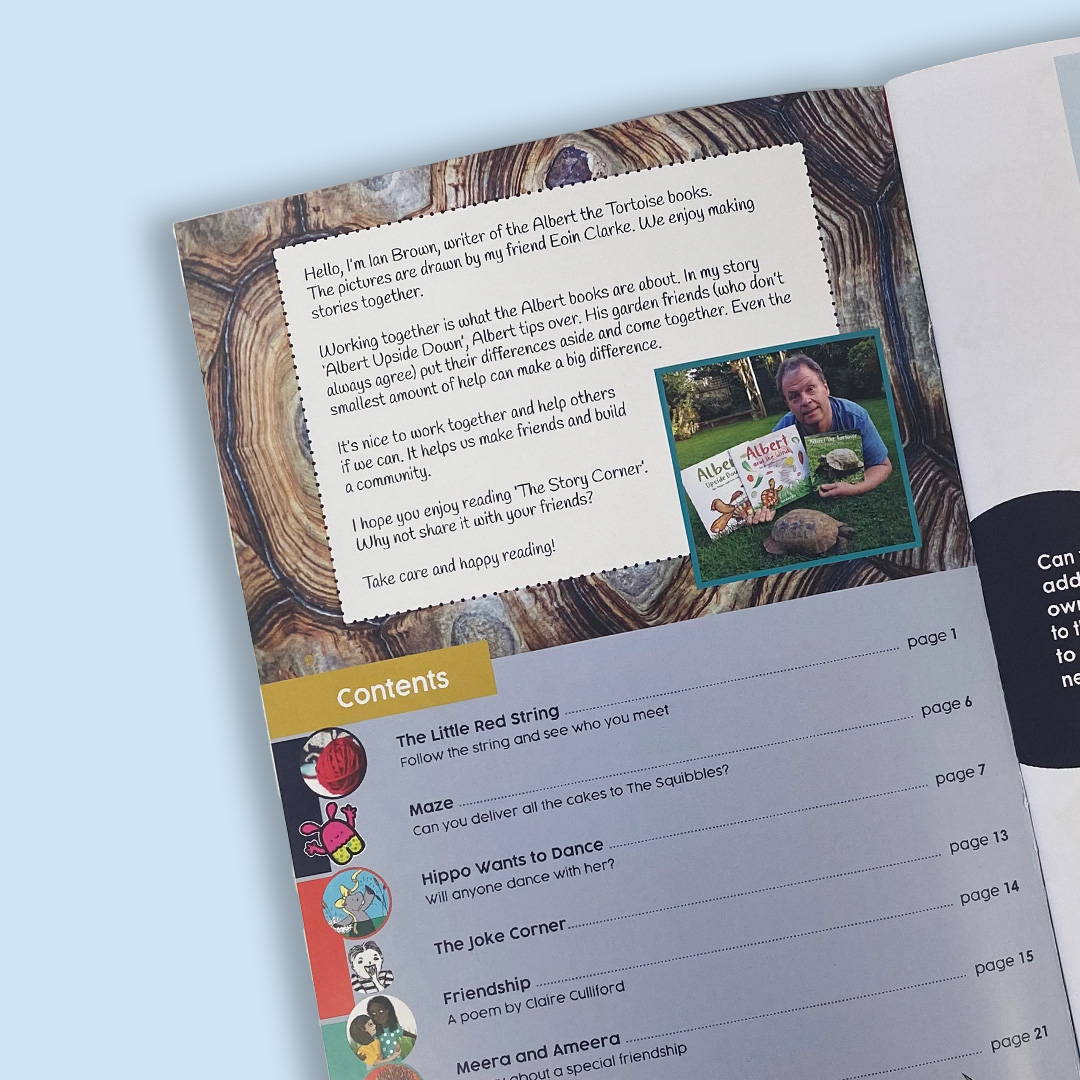 Bookmark are always on the lookout for volunteers. For just an hour a week you can help a child learn to read. Find out more by visiting their website below: