Horatio Clare at Hay Book Festival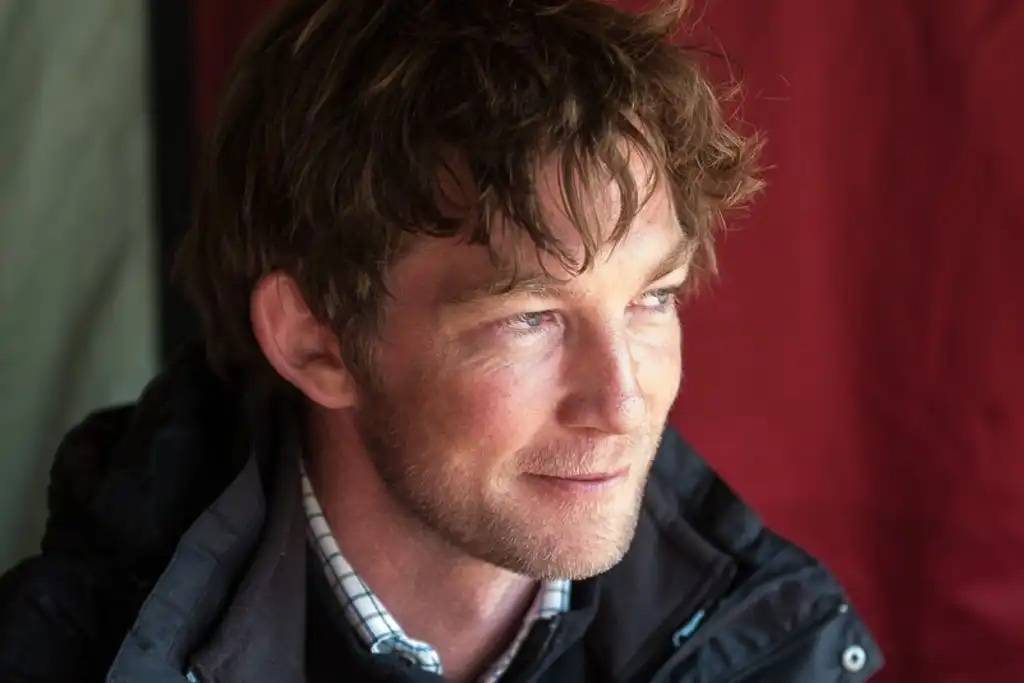 We're so excited to announce that author Horatio Clare will be at the years Hay Book Festival on Saturday 4th June.
This event is not your usual book event. Horatio will be joined by guides from Brecon Beacons National Park, Aly Price and Jodie Bond as they take a gentle walk through the beautiful surrounds of Hay-on-Wye, looking at stories from his book Myths and Legends of the Brecon Beacons.
Horatio has authored other popular works also, including the highly acclaimed Running for the Hills and Heavy Light which he will also be touching on during this two hour walk. You can find out more about Myths and Legends of the Brecon Beacons below:
Horatio Clare re-tells ten myths and legends of Wales' famous Brecon Beacons, including Arthur and his Slumbering Knights, the White Lady of Tretower Court and the gory tale of Black Vaughan. These brilliantly written short stories bring to life the extensive history and supernatural mystery that resides in these beautiful hills. Each story is illustrated by Jane Matthews, including a simple map of the area covered.

'Clare was a brilliant choice as author both because he grew up in the Black Mountains and because his sparse, compelling and, at times, brutal narrative is perfect for the book. To anyone living in the area, the stories will be familiar but Clare's way of telling them is anything but.' Mike Williams, Editor of Brycheiniog