Join Albert the Tortoise on his biggest adventure yet
This Spring Albert returns for the third time and this time he finds himself SUPERSIZE. Following the brilliantly popular Albert Upside Down and Albert and the Wind, Albert the tortoise returns with a host of new, much larger friends. Find out more about Albert Supersize below: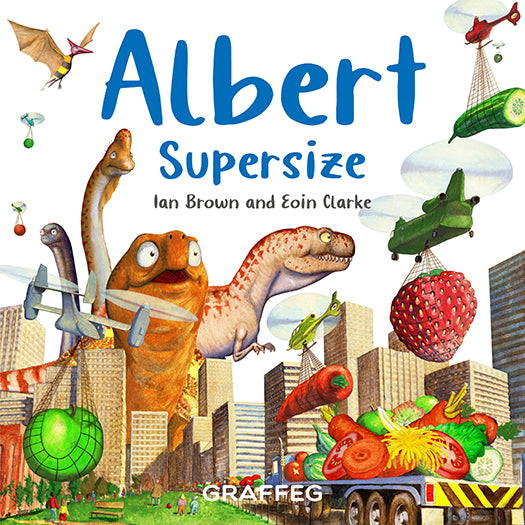 In this story we see Albert daydreaming about some of his ancient ancestors, the dinosaurs. Albert saves his new friends when he discovers an exploding volcano! But when he wakes, he finds his insect friends need his help in the real world.
As well as continuing the adventures of Albert, Albert Supersize also introduces children to the world of dinosaurs, providing many laughings and a number of key teaching topics, including helping others, loving yourself and problem solving. Charming, colourful and nostalgic illustrations by Eoin Clarke accompany this entertaining and timeless tale, completed with a series of interesting tortoise and dinosaur facts, making it a perfect introduction to reptiles and dinosaurs for children both in the classroom and outside.
As with the other books in the Albert series, this picture book is also available as an animated ebook. Take a look at the trailer below: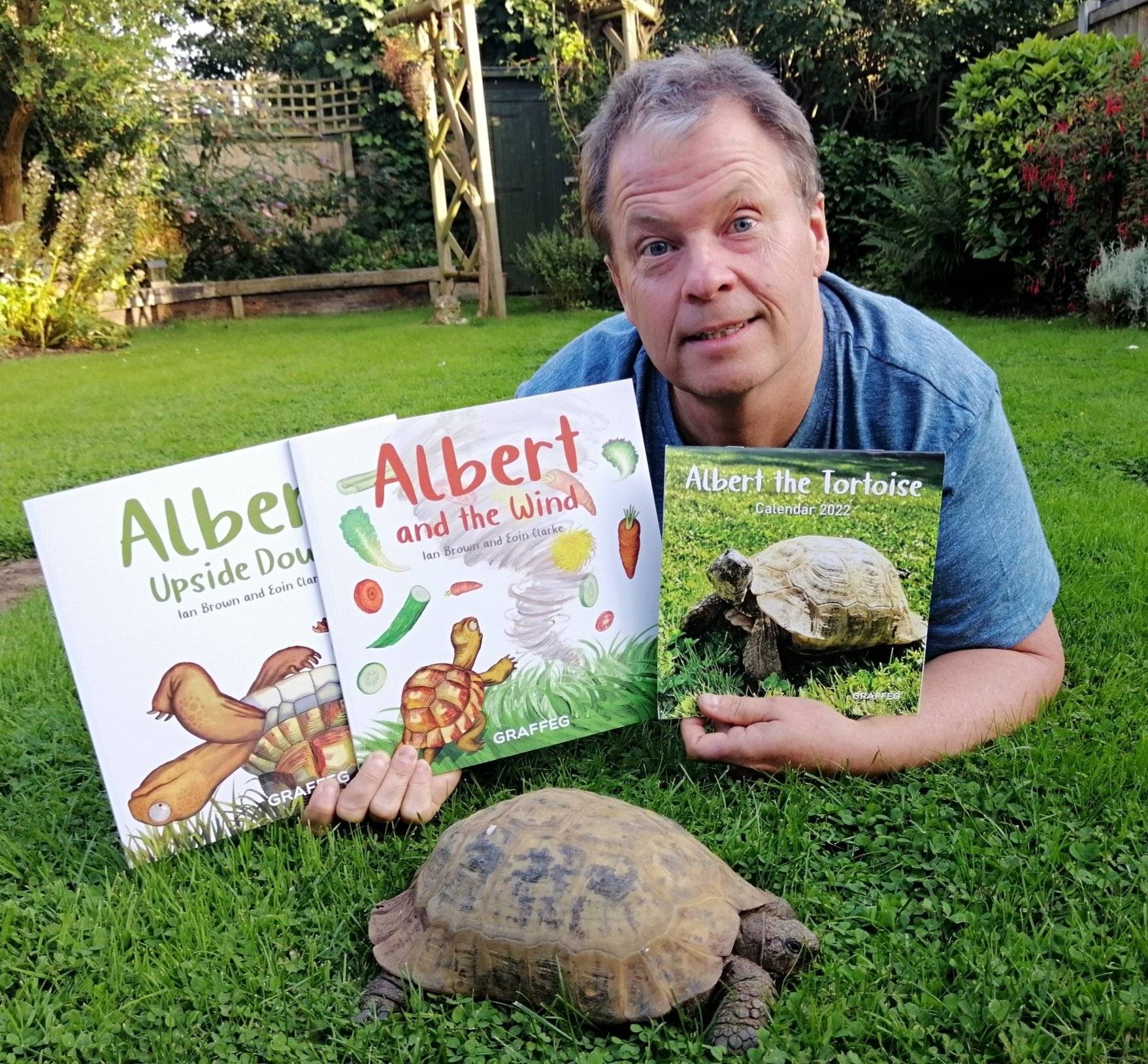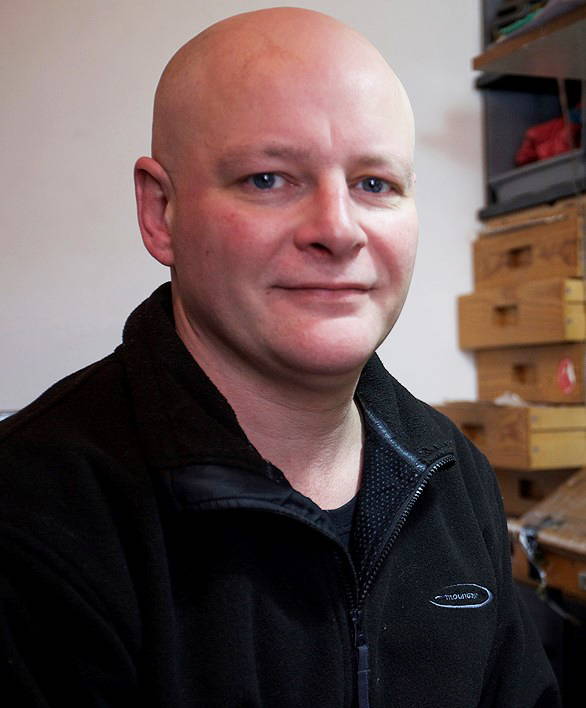 Ian Brown is a London-based writer and producer for television and former Fleet Street journalist. His TV credits include Top Gear, The South Bank Show, This Is Your Life, Take Your Pick, Petrolheads, and the feature documentary Born to Royalty. He has written or produced for the likes of Pierce Brosnan, Harrison Ford, Simon Cowell, Tom Jones, George Lucas, Liam Neeson, Jason Statham, Martin Scorsese, and Bruce Forsyth, among many others. Ian is also the creator and writer of grownup cartoon series The Bruvs.
Eoin Clarke has worked for thirty years in the animation industry as a director, animator and storyboard artist – his directorial work across films, commercials and documentaries has garnered thirty awards. Clients include the BBC, Channel 4, BFI, and Ray Harryhausen.