Two Graffeg picture books included in the 2022 Summer Reading Challenge
We're so excited to hear that Shine, Star, Shine! by Dom Conlon and Anastasia Izlesou and Fred and the Fantastic Tub-Tub by Zeb Soanes and Anja Uhren are part of this year's book collection for The Reading Agency's national Summer Reading Challenge.
The Summer Reading Challenge is delivered in partnership with public libraries across the UK and launches in June and July. Children can take part through their local library or at home through the online platform.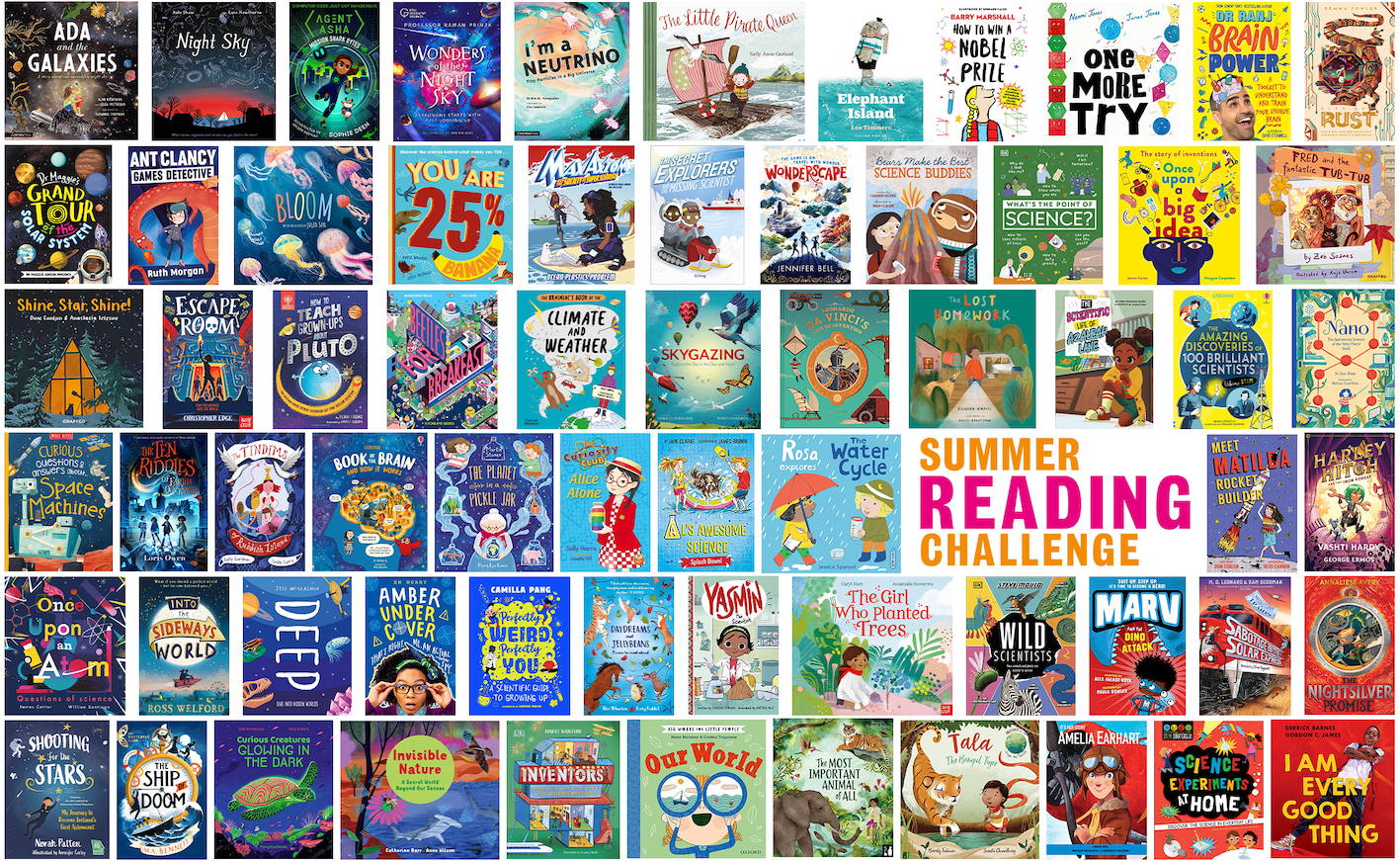 This year's Summer Reading Challenge is all about science and innovation and consists of 67 inspiring titles for different reading levels encompassing picture books, early readers and middle grade titles, with fiction, non-fiction, poetry, and graphic novels included. The books all engage with the key Gadgeteers themes of everyday science, invention and creation and fun with friends.
Developed with Science Museum Group, the world's leading alliance of science museums, Gadgeteers will inspire children across the country to feed their imagination over the summer holiday with a reading challenge focused on science and innovation.
You can find out more about the Graffeg picture books included below:
Shine, Star, Shine!by Dom Conlon and Anastasia Izlesou

Travel with Star as her light zips across 93 million miles of space from her home to Earth, where she ripens crops, keeps us warm, creates weather and reveals a waking world full of life.
Complete with a list of facts about the stars that fill our sky and why they are important, this charming poetic picture book combines fiction and non-fiction to make a perfect educational resource for children whether at home or in the classroom.
The fourth book in the Wild Wanderers series of poetic exploration which will inspire children across the world.
Fred and the Fantastic Tub-Tub by Zeb Soanes and Anja Uhren
When Fred's green-fingered grandfather shows her a map to the mysterious island of Papa Nupi, he leads her on a summer holiday adventure that just might save the planet. From Zeb Soanes, author of the bestselling Gaspard the Fox books.
Fred and the Fantastic Tub-Tub is also an exciting orchestral concert work by James Marangone.
'Beautifully topical, Fred and the Fantastic Tub-Tub is a thrilling and wondrous adventure, where the power of music and nature inspire us all to make the world a better place.' Dame Judi Dench