Zeb Soanes at De Beauvoir Show 2022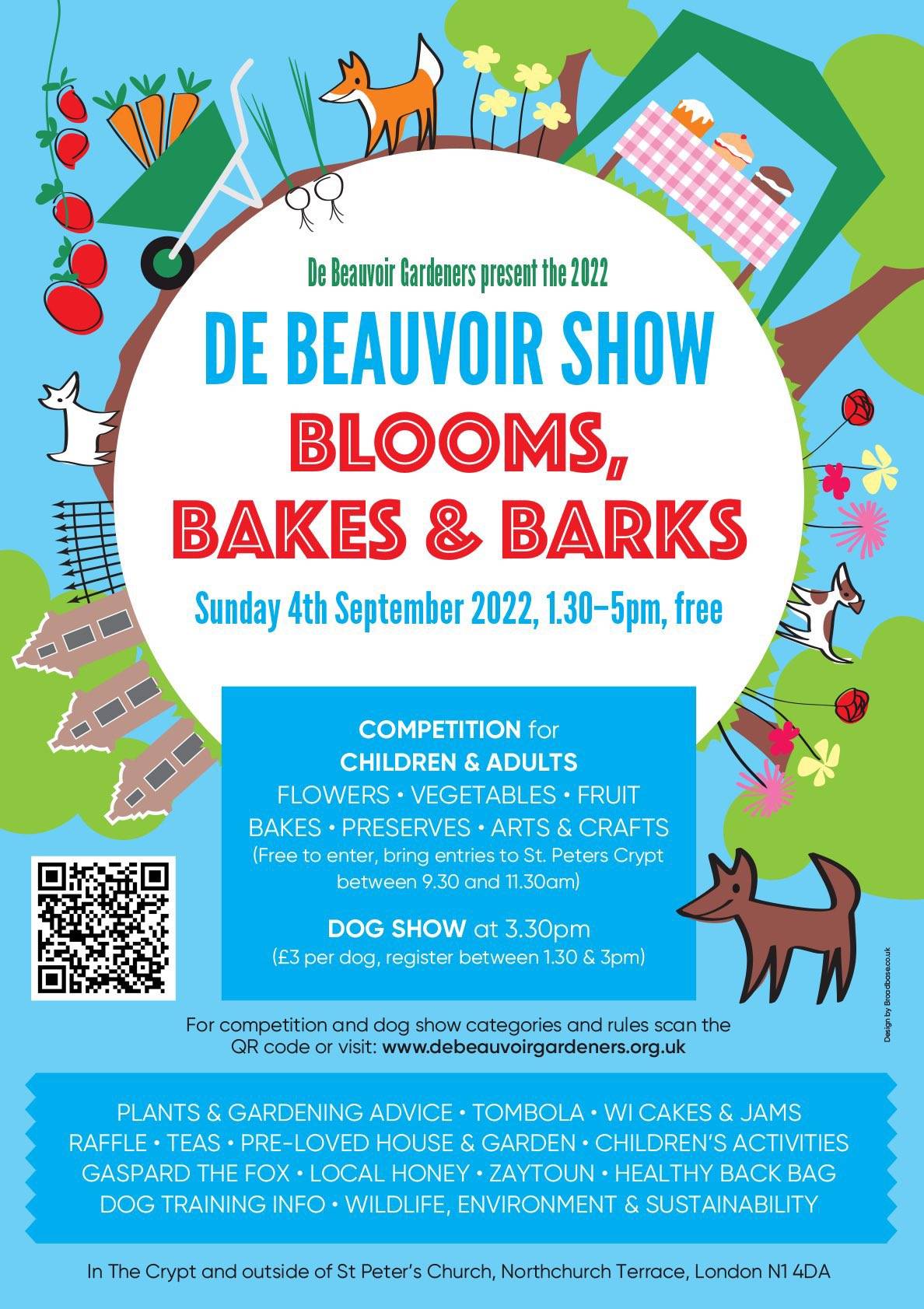 Catch author of the Gaspard the Fox series Zeb Soanes at this years De Beauvoir Show on Sunday 4th Sept at 2pm and 3pm where he'll be treating the audience to a live reading of Gaspard Best in Show illustrated by James Mayhew. There will also be a chance to get your hands on some signed copies and toy Gaspard's at St. Peter De Beauvoir Church.
Did you know it was De Beauvoir Show's fancy dress dog show that inspired Gaspard Best in Show?
Find out more about what's on at De Beauvoir Show below