Wales: A Photographer's Journey 2022 edition
After the continued success of Wales: A Photographer's Journey we're pleased to announce that we'll be publishing a new 2022 edition of this stunning collection of over 150 black and white images by noted Welsh landscape photographer David Wilson. Find out more about this photography book below:
In this, his second book, David takes the reader on a unique visual journey through Wales; from Snowdonia in the north to Gower in the south, Pembrokeshire in the west to Hay-on-Wye in the east. Each location forms the subject of its own photographic essay, including insight into technique and composition. David's exploration of his art captures the landscape of Wales in a new, exciting and evocative way.
Breathtaking, enchanting and at the same time challenging, this book will, quite simply, bring Wales alive.
Locations include:
- Elan Valley
- Gower Peninsula
- Yr Wyddfa
Of this book, one reader has written: "If capturing the heart of Wales was David Wilson's intention, then he has here created a masterpiece. Never have I seen Wales portrayed in such rugged and basic beauty. I know how beautiful Wales is, having lived there for the first 21 years of my life, and indeed some of the pictures David has produced portray my old stomping grounds as a child (Neuadd, Pontsticill), but the grit and honesty in these pictures are astonishing. The book is truly wonderful and a must for any photographer's collection."
When we asked photographer David about the continued popularity of this book, he told us "I would hope that the images have a compositional power and the ability to illicit an emotional response from the viewer. Taken all year round they demonstrate that Wales has weather in abundance! It's not always sunny. Some might say it's hardly ever sunny. There is a realism to the images which shows Wales in all its temperaments."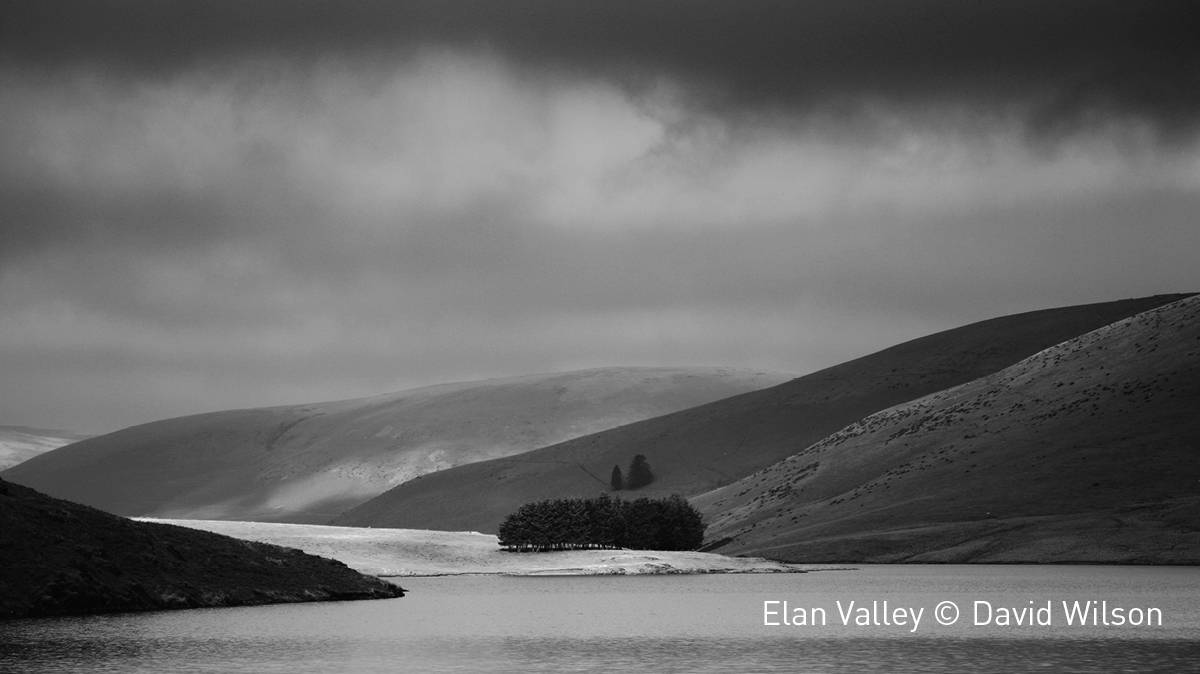 In Wales: A Photographer's Journey, David captures a range of different landscapes, from Snowdonia in the north to Gower in the south, Pembrokeshire in the west to Hay-on-Wye in the east. When we asked David about how he chose his locations to shoot, he replied: 'The locations in both books are a purely selfish indulgence! I went where I wanted to go and hoped that the viewer would go with me.'
The 2022 edition of Pembrokeshire: David Wilson will be available to buy from our website, or from you local bookshop from 13 March.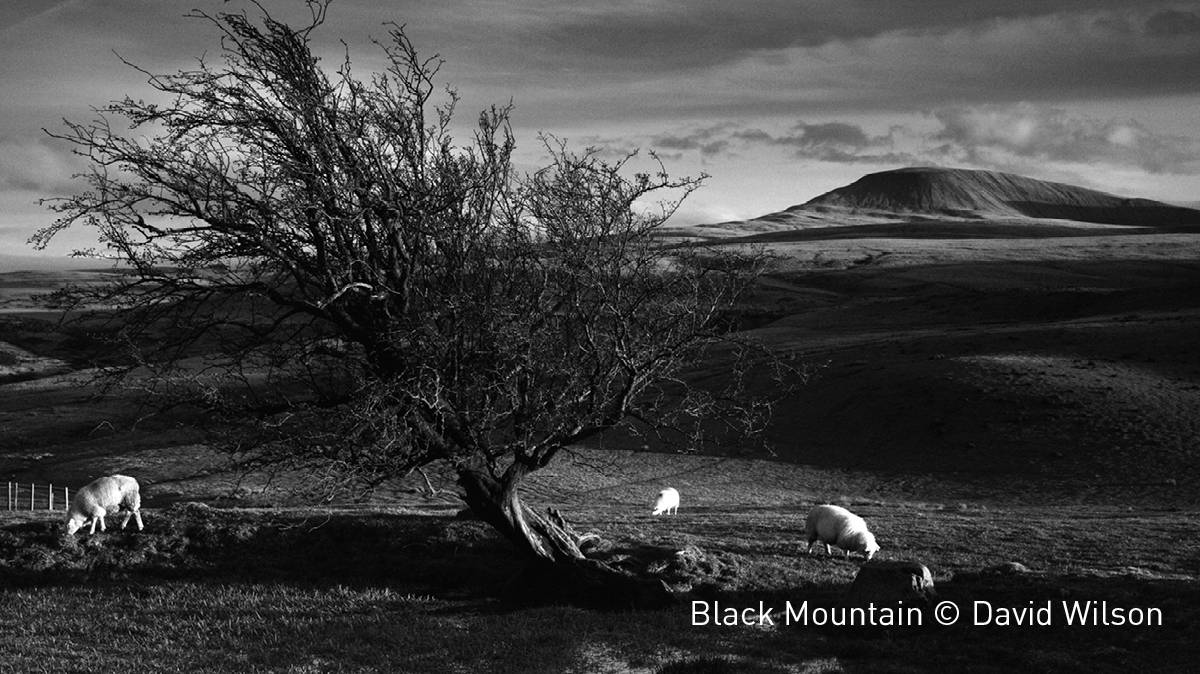 "Knock-kneed and shock-waved sheep; a copse, white feathered with frost; wet foreshores, black seas and white skies; corrugated iron, fuzzy mist and telegraph poles – David Wilson's photographs don't flatter Wales, but by God they capture her essence." – Griff Rhys Jones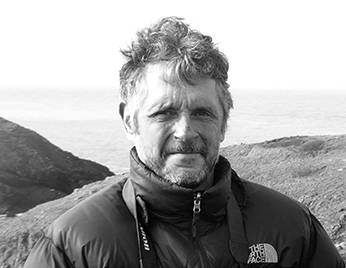 David Wilson is among Wales's most established photographers, well known for his black and white images that uniquely evoke the character and atmosphere of the nation's landscapes. His work with Graffeg includes the photographic studies Pembrokeshire and Wales: A Photographer's Journey, Hinterland: Ceredigion Landscapes, The Village and A Year in Pembrokeshire, with broadcaster Jamie Owen.