Butterfly Safari
Media Page.
Butterfly Safari by Andrew Fusek Peters, published by Graffeg 2023.
Text and Photograph Copyright © Andrew Fusek Peters 2023. Book Copyright © Graffeg 2023.
Andrew Fusek Peters has spent five years travelling round the UK to document and celebrateBritish butterflies. In Butterfly Safari, he shows butterflies in a new light, capturing close-ups of wing scales and the delicate structure of eggs, eyes and antennae. He has also pioneered never before-seen flight shots and astonishing aerial sequences. Many of these photos have already appeared in the national papers and magazines.
Species include:
Peacock
Pearl-bordered Fritillary
Brown Argus
Adonis Blue
Swallowtail
Clouded Yellow
Painted Lady
Red Admiral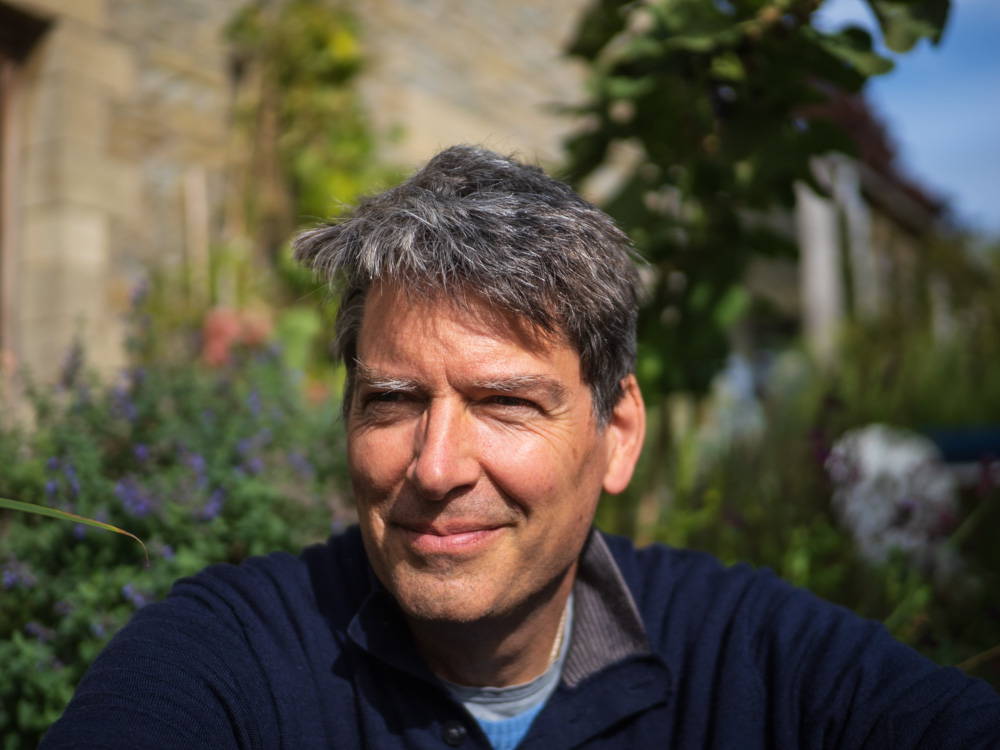 Andrew Fusek Peters is a wildlife and landscape photographer based in Shropshire. He has been on commission for theNational Trust for the last eight years on the Long Mynd and Stiperstones nature reserves. His photos are regularly published in magazines and the national papers.
To request review copies, interviews or images for use with editorial, please contact: daniel@graffeg.com/02922 404970.
Bird Eye Books is an imprint of Graffeg, designed to publish high-quality illustrated books about the visual arts. We work with authors, artists, sculptors, ceramicists, photographers, illustrators, crafts people, architects and other creatives to publish beautiful books about our visual culture.
Advanced Information Sheet