Choose Love Shortlisted for an IBA
We're so pleased to announce that Choose Love by Nicola Davies and Petr Horáček has been shortlisted for the Information Book Award (IBA).
Run by SLA (the School Library Association), the IBA is designed to support school libraries and reinforce the importance of non-fiction and to draw attention to the high standard of resources available.
The judges wrote that "Choose Love is a powerful response to the ongoing refugee crisis. It is written in a thoughtful and sometimes tear-provoking poetry form, alongside brief facts about the asylum seeker process. The strength of every poem is reinforced by a series of stunning illustrations."
Choose Love
Nicola Davies & Petr Horáček
Choose Love is a cycle of poems that highlights the experience of those forced to become refugees. The core of the collection was written in 2018 as part of a project with the charity Refugee Trauma Initiative.
With the permission of both individual refugees and aid workers, RTI shared with Nicola a number of true and poignant stories which were then used as the basis for short-form poems. Over the following years Nicola has added to this core of poems to create a coherent collection on the theme of forced migration, its wider causes and consequences.
Choose Love was also recently shortlisted for the prestigious CLiPPA.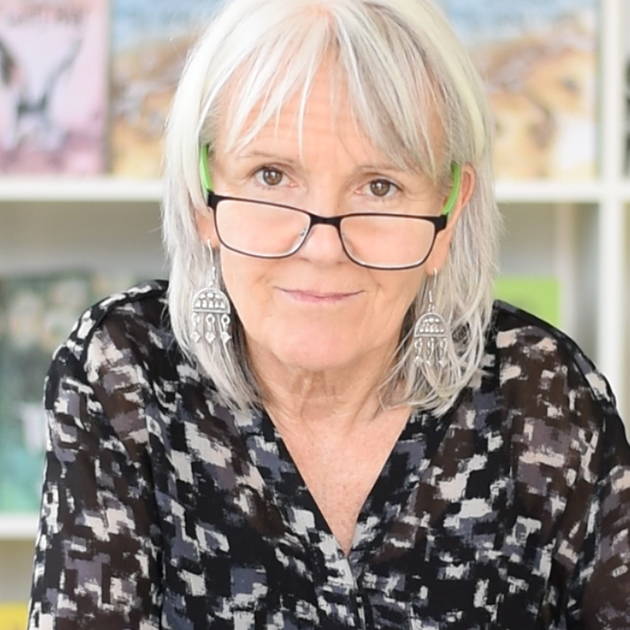 Nicola Davies is the author of more than 80 books including picture books, non-fiction, fiction and poetry for children and adults. She has written widely on many subjects including environmental science, children's rights, disability, grief and refugees. Recently two of her titles The Day War Came and The King of the Sky were endorsed by Amnesty UK.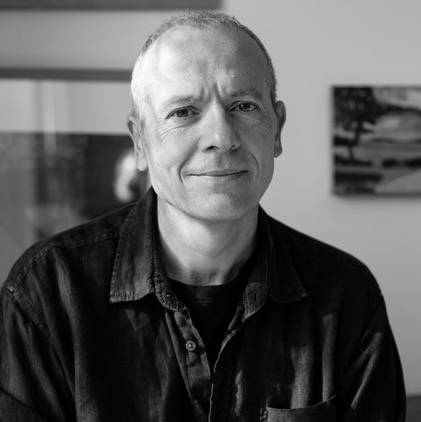 Petr Horáček is an award winning illustrator and author of books for children. His books include The Best Place in the World, Puffin Peter, Blue Penguin, The Greedy Goat, Silly Suzy Goose and A New House for Mouse.
Petr illustrated Nicola Davies's book A First Book of Animals published by Walker Books, which was shortlisted for The Kate Greenaway Medal and in 2017 was awarded Schools Library Association Information Book Award.