Fletcher Story Walks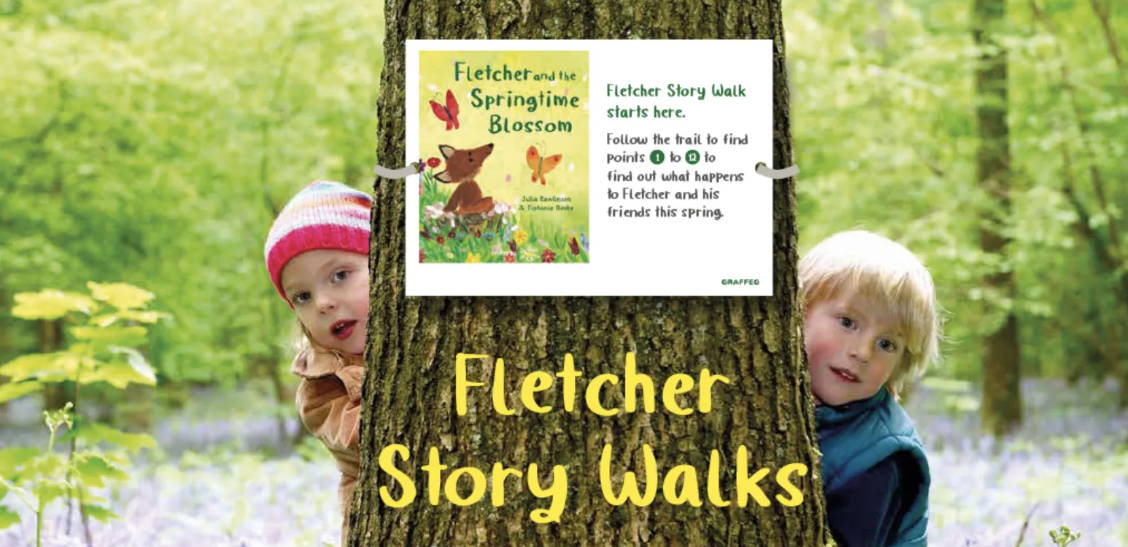 This Easter half term, creators of the Fletcher Fox series Julia Rawlinson and Tiphanie Beeke have been busy organising and taking part in Fletcher Story Walks.
A story walk is an outdoor trail for families, which combines reading a children's book with a walk, and sometimes other activities too. Families follow pages from the book displayed along the trail as they explore the outdoor space.
Fletcher's Four Seasons work perfectly in the story walk setting, providing a fun and educational activity. With Fletcher and the Springtime Blossom you can link the walks to the sights of nature in the spring. Go for an autumnal walk through the woods with Fletcher and the Falling Leaves, explore the sights and sounds of summer with Fletcher and the Summer Show and engage with woodland creatures with Fletcher and the Caterpillar.
Over the Easter half-term break, author Julia Rawlinson teamed up with local bookshop Kenilworth Books for a Fletcher and the Springtime Blossom story walk through the beautiful flower borders of Talisman Square. Thanks to Kenilworth Books and Kenilworth Arts Festival, the space is now a community garden and it burst into colour just in time for the holidays.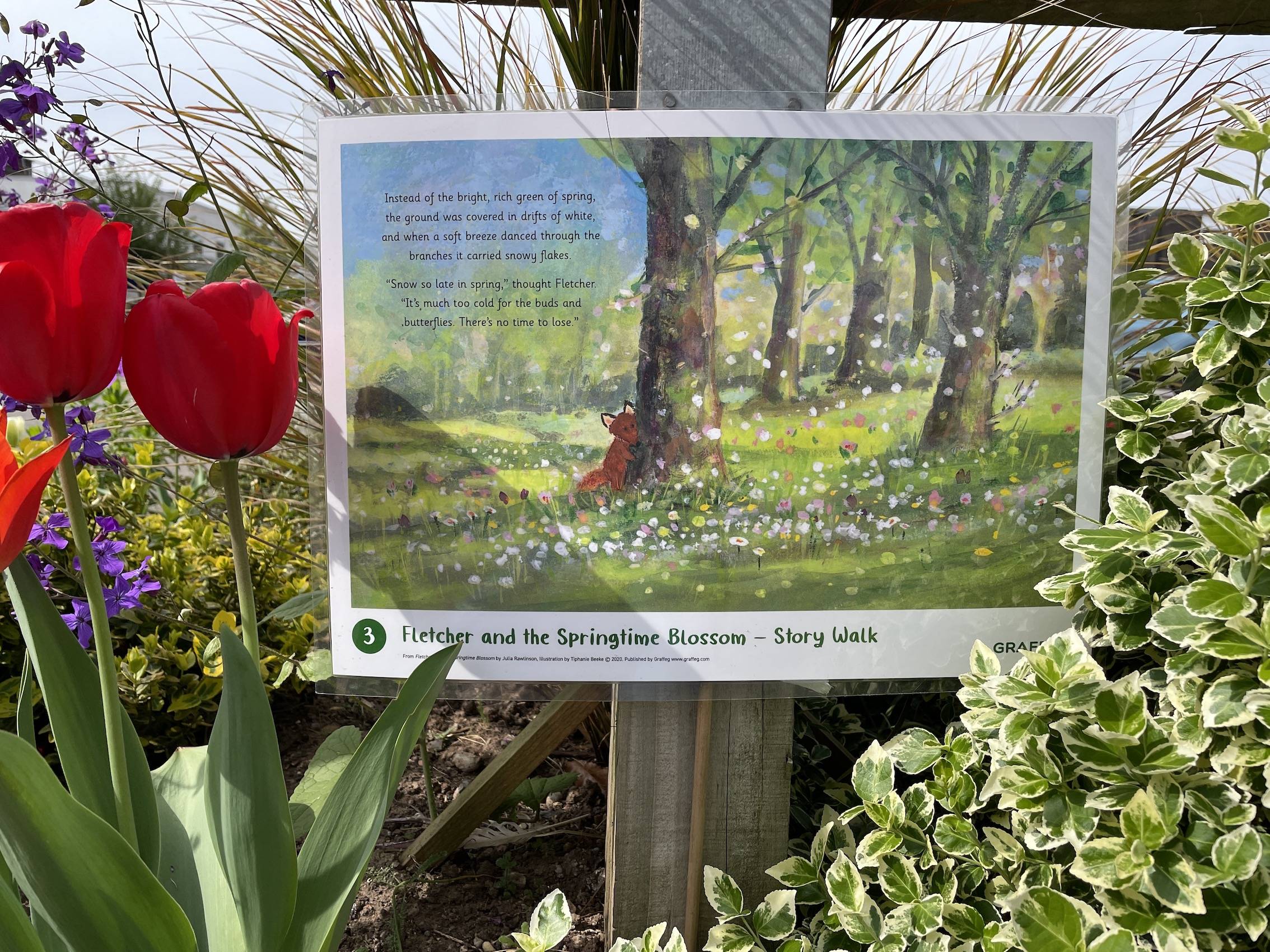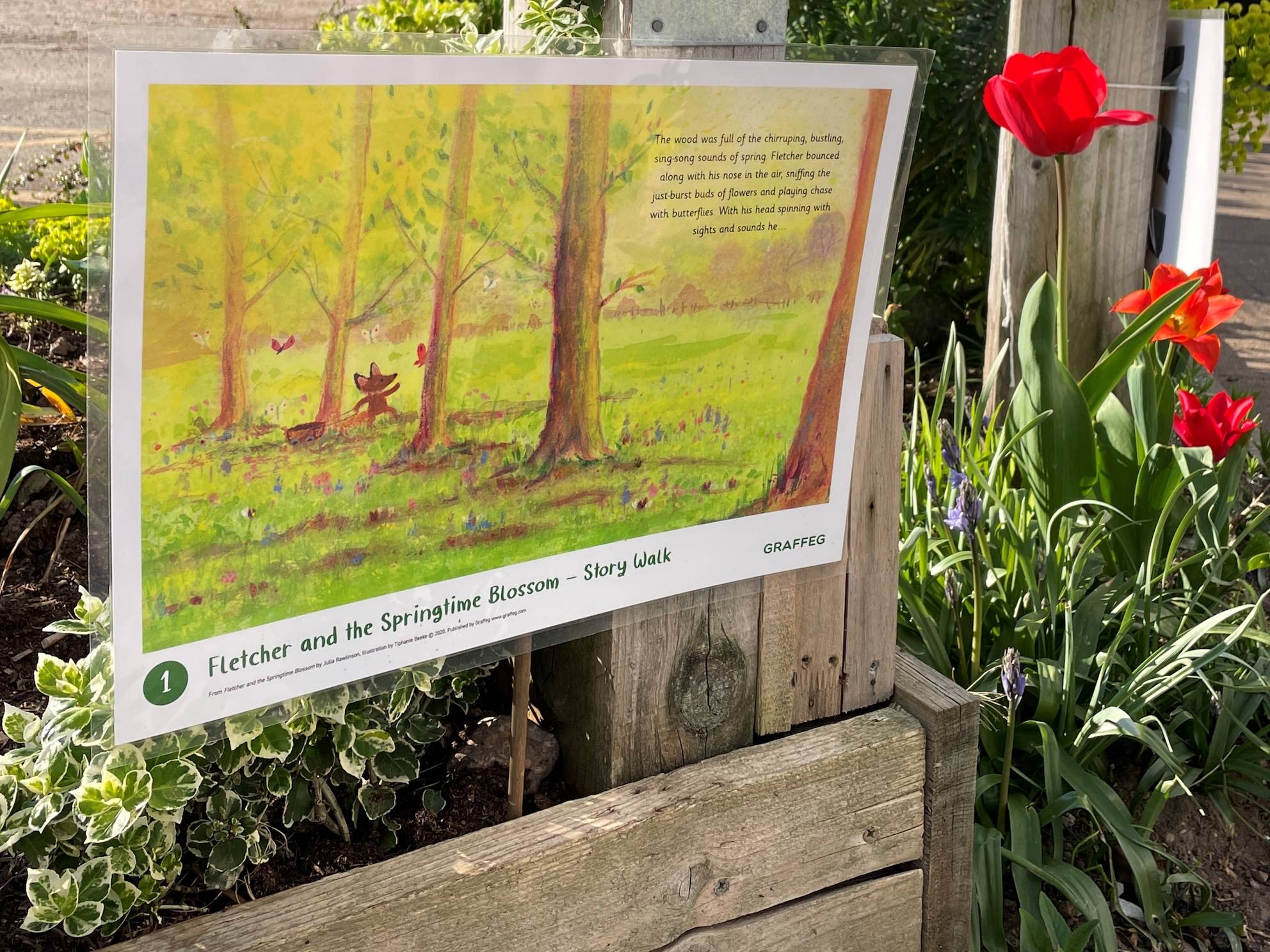 The story walk launched with a signing at Kenilworth Books which had a range of Fletcher's Four Seasons colouring sheets and bookmarks for children who completed the trail. When we asked Julia about why she thinks the story walks are such a success with the children, she told us 'I love story walks as a way of bringing stories to children who may not have many books at home. They're also a great way to get children out and about.'
The story walk cards have now been handed over to the local primary school for their 'Welly Wednesday' which we must admit, sounds like a brilliant day out.
Fletcher has also made his way overseas all the way to FRANCE where illustrator Tiphanie has been organising her own Fletcher story walks for her school. Take a look at some of the shots below: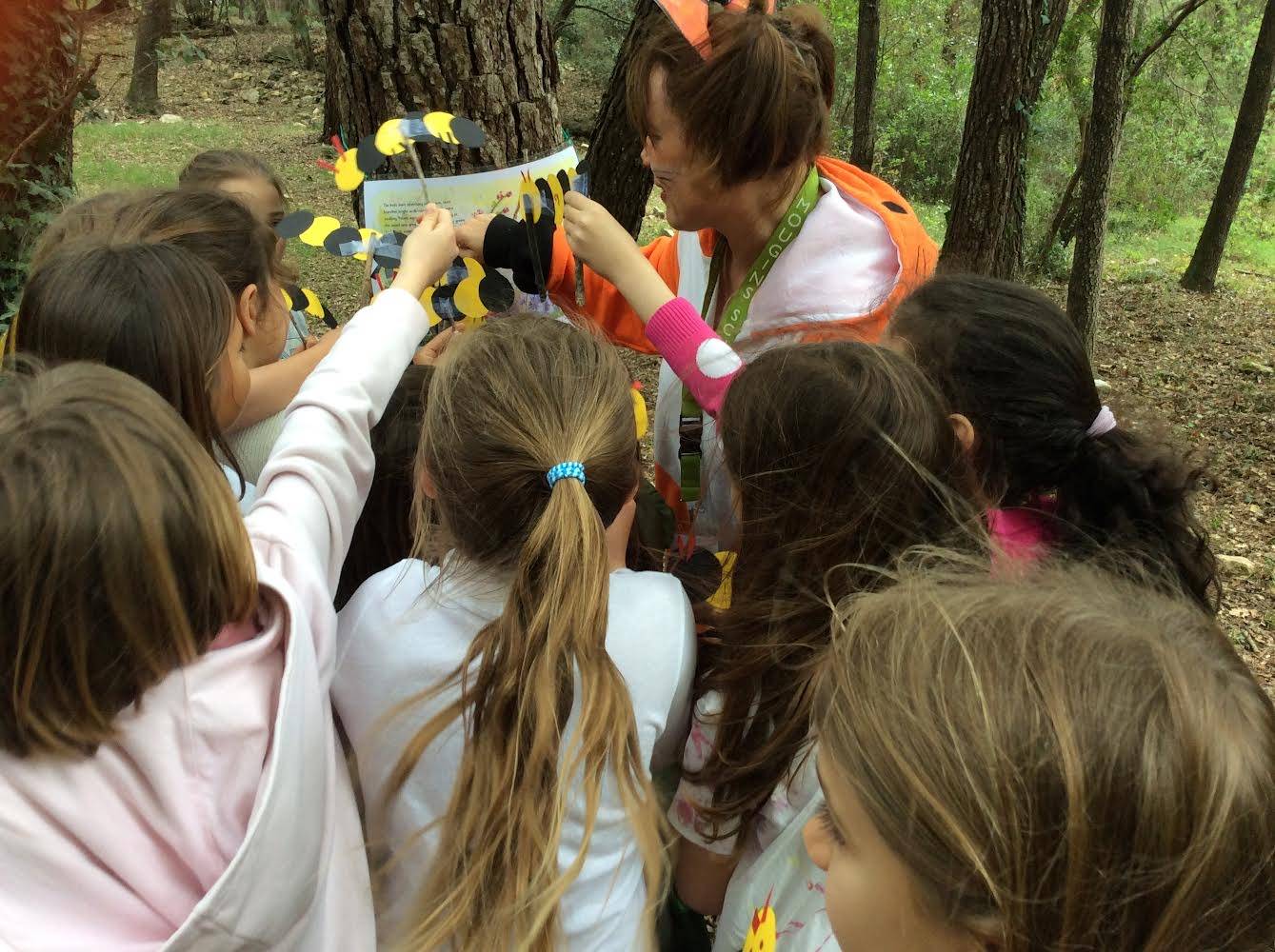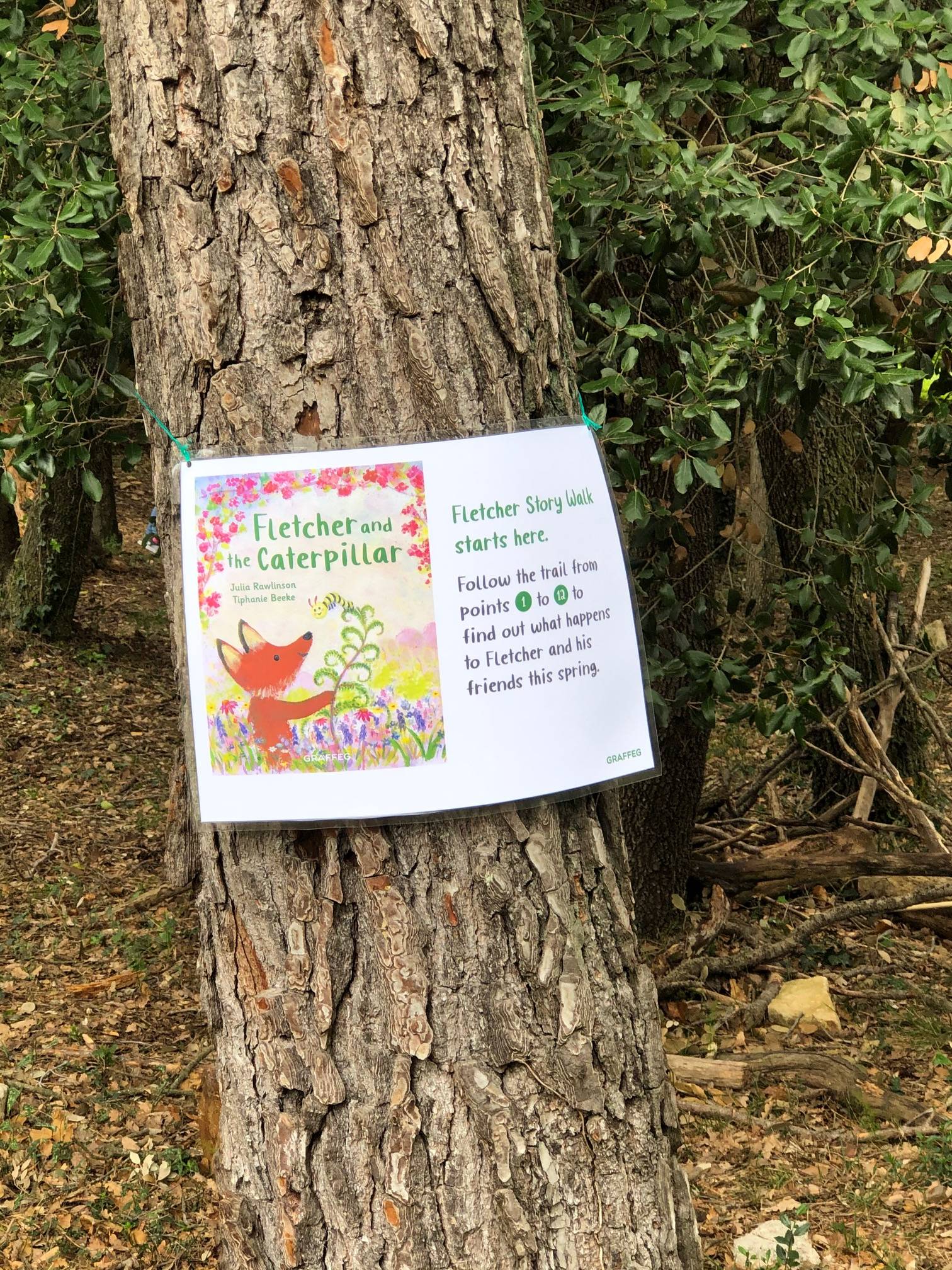 These aren't the first story walks to take place, however. Julia and Tiphanie have been working hard over the past year taking part in walks at local festivals and woodland trials after hearing about the popularity of story walks in the USA.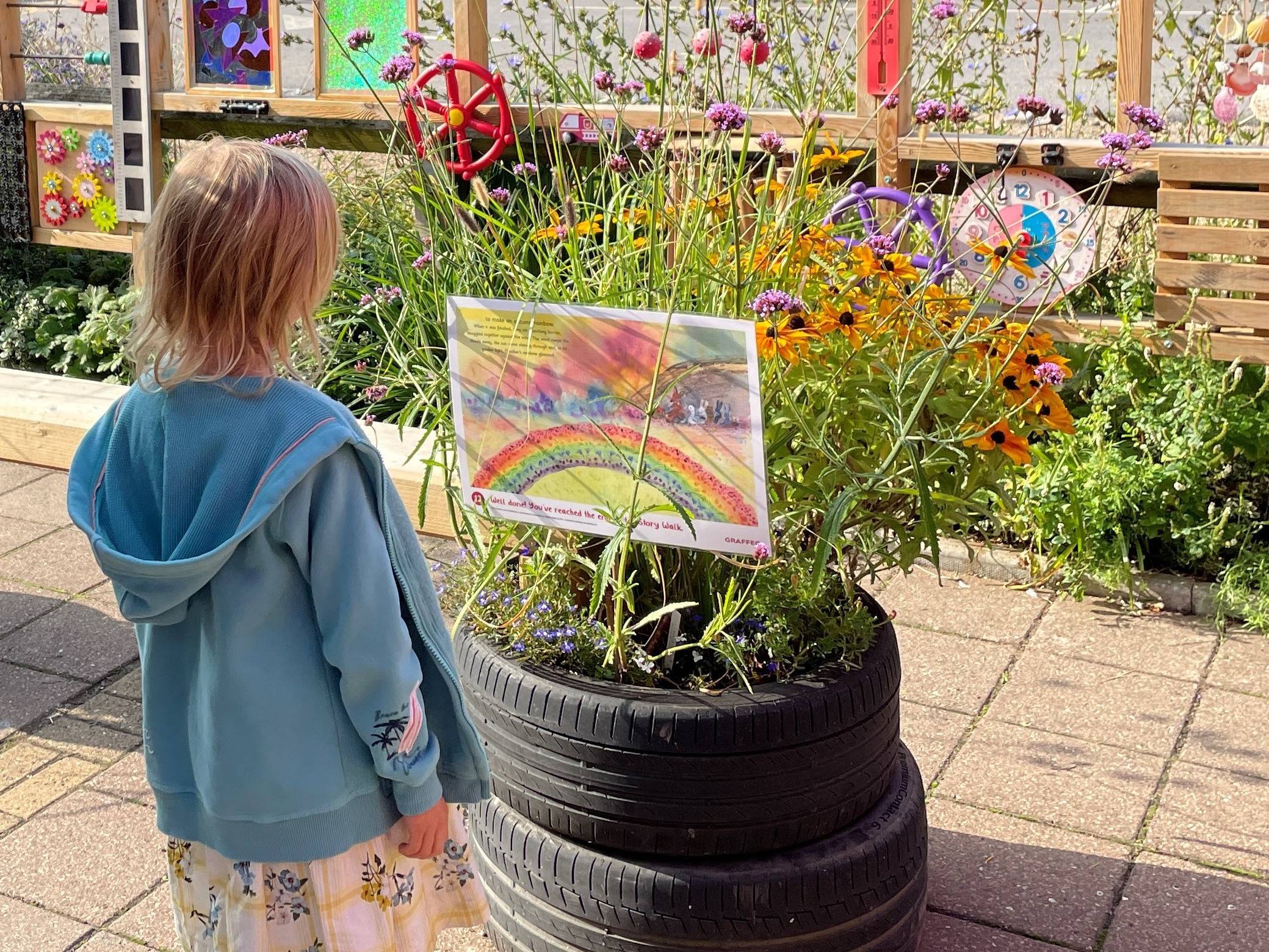 Kenilworth Arts Festival Fletcher and the Rainbow story walk in Talisman Square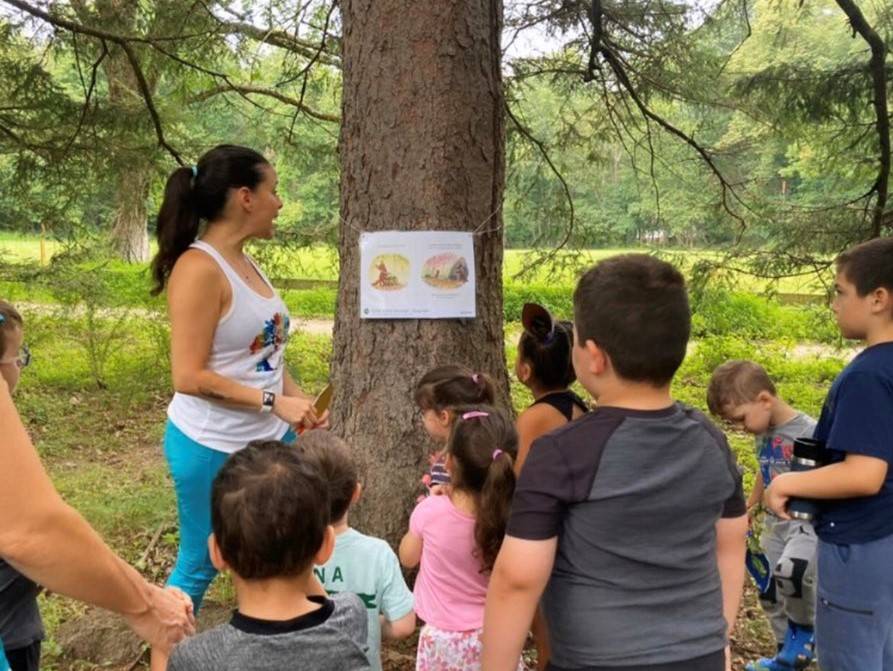 A Fletcher story walk with Sensory Garden Play, in the US!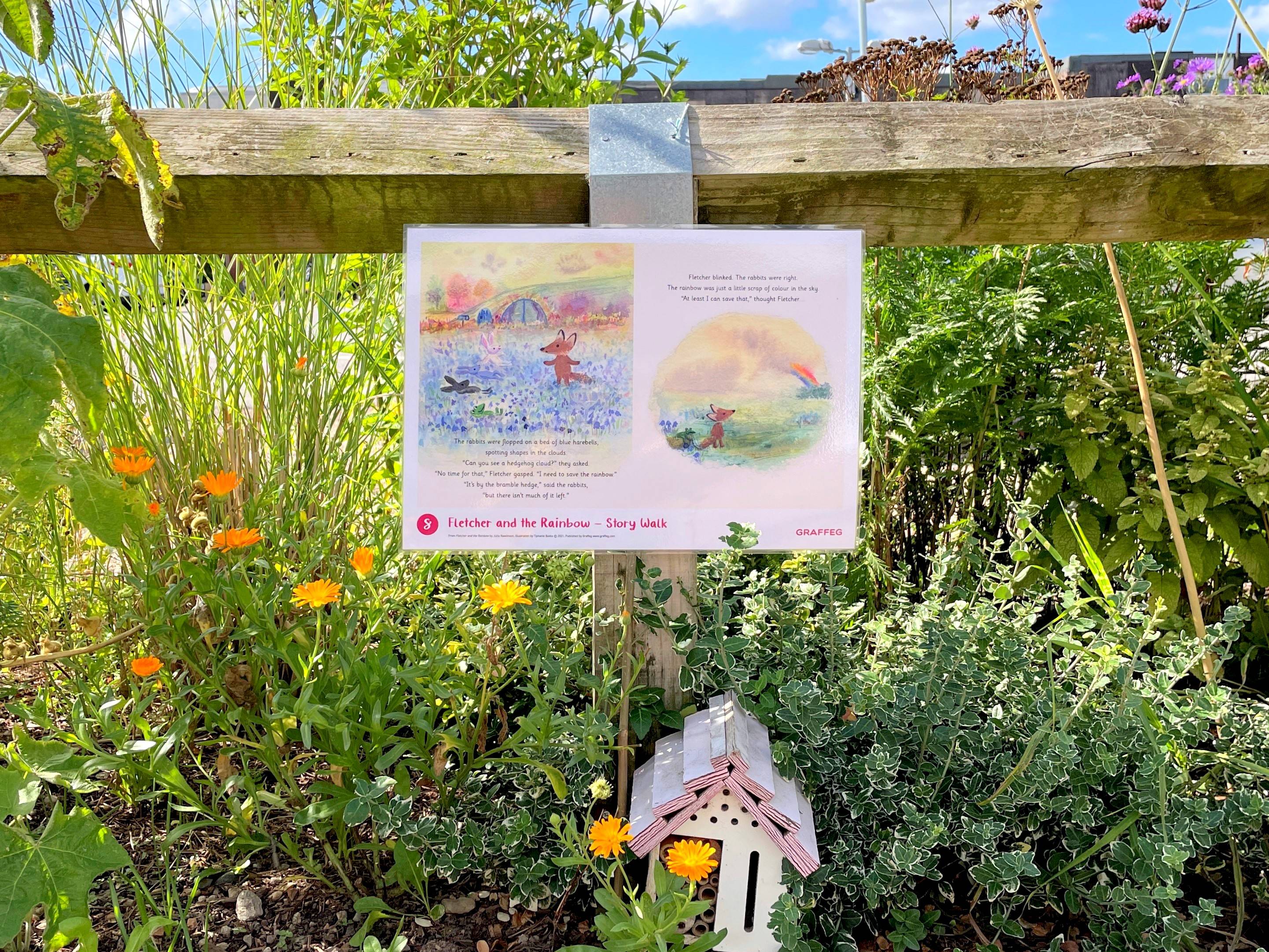 A Fletcher and the Rainbow story walk at Kenilworth Festival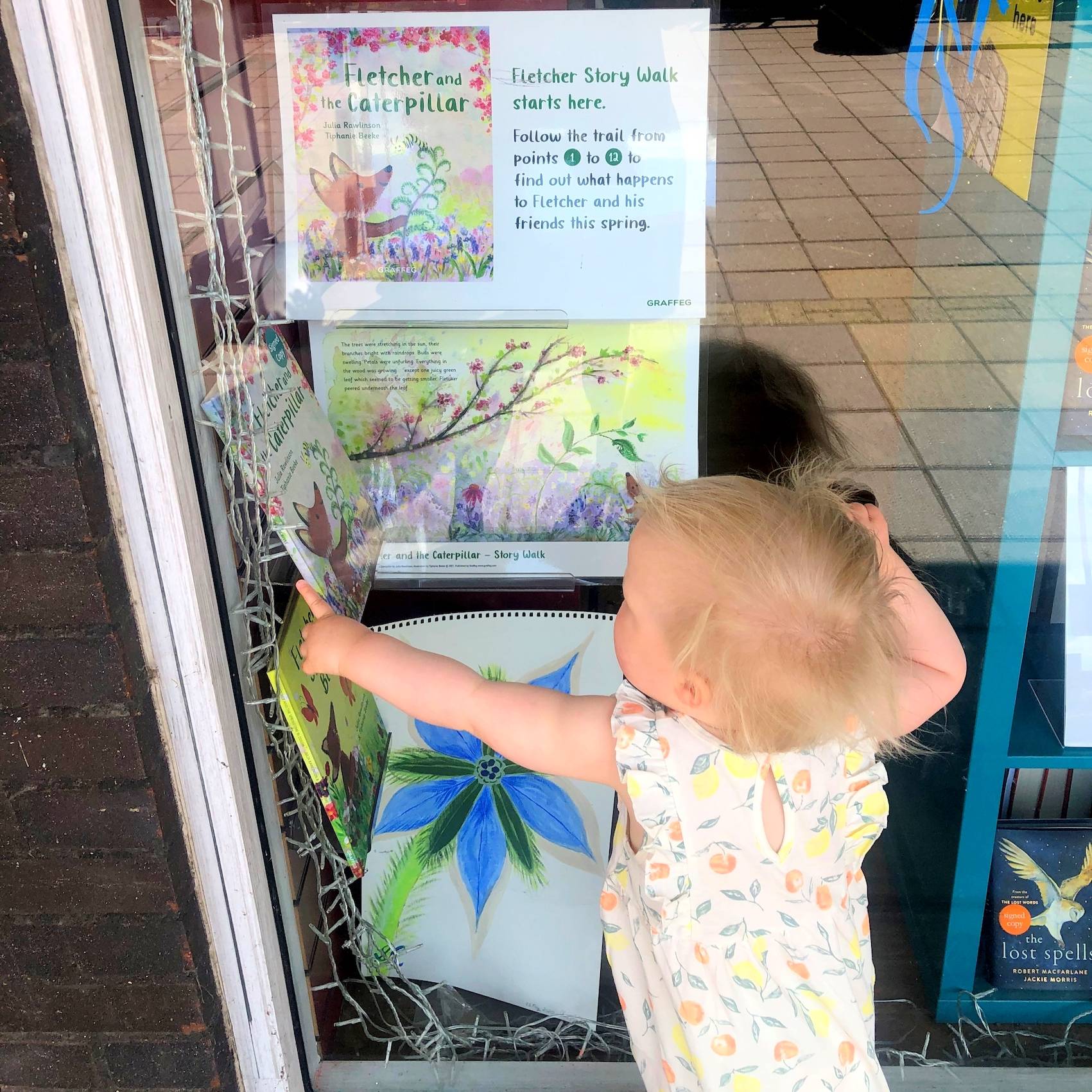 A Fletcher and the Caterpillar story walk with Kenilworth Books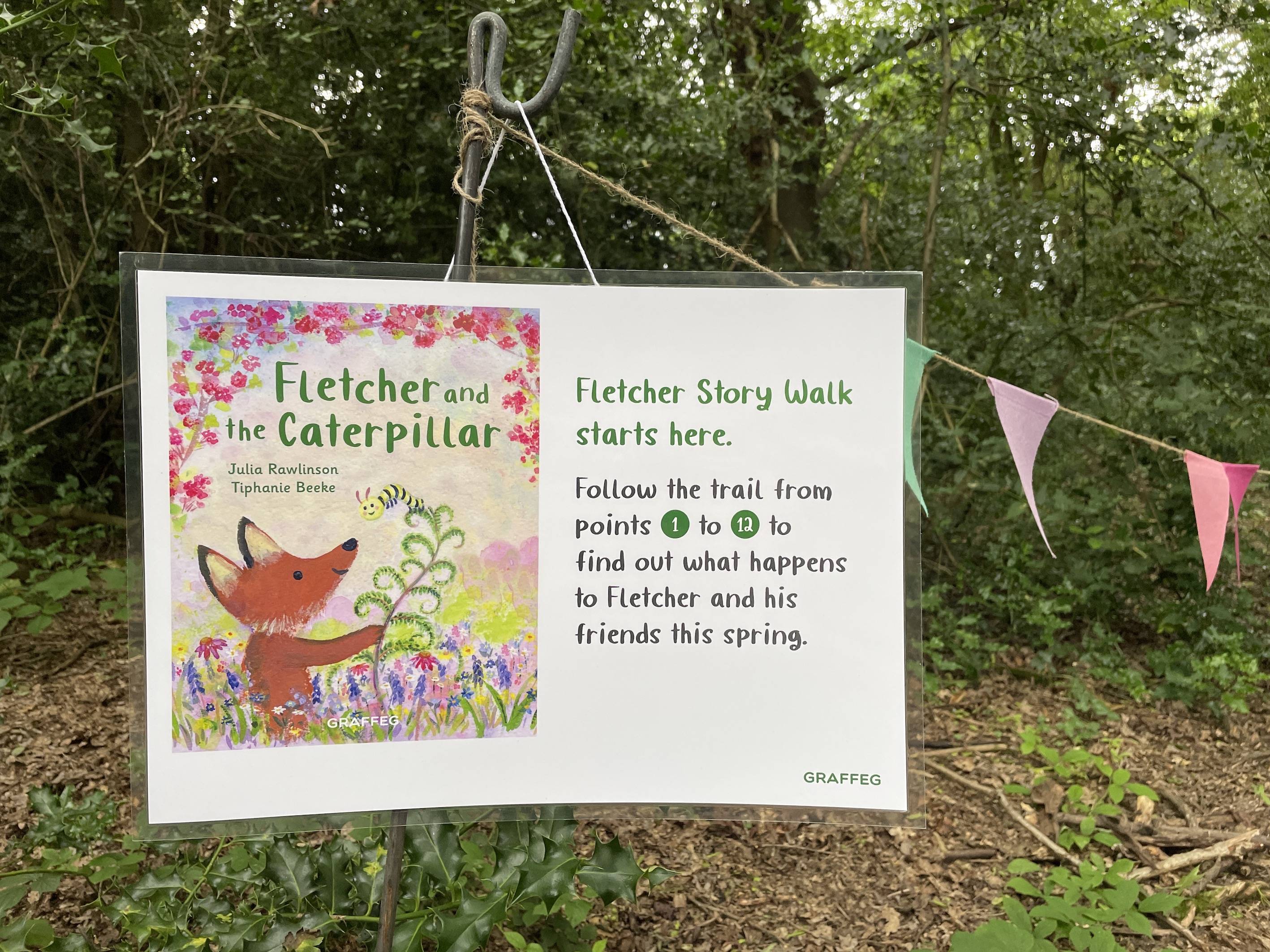 A Fletcher and the Caterpillar story walk with Coventry Libraries Woodland Library
The next story walk Julia has planned is at Kenilworth in Talisman Square for Kenilworth Naturewatch Week and Jubilee Weekend (26th May to 5th June).
Fancy getting involved? You can organise your own story walk with your local school, club, bookshop, library or more by emailing us at croeso@graffeg.com where we can send over any resources you need: story walk boards, book marks, activity sheets. Just let us know.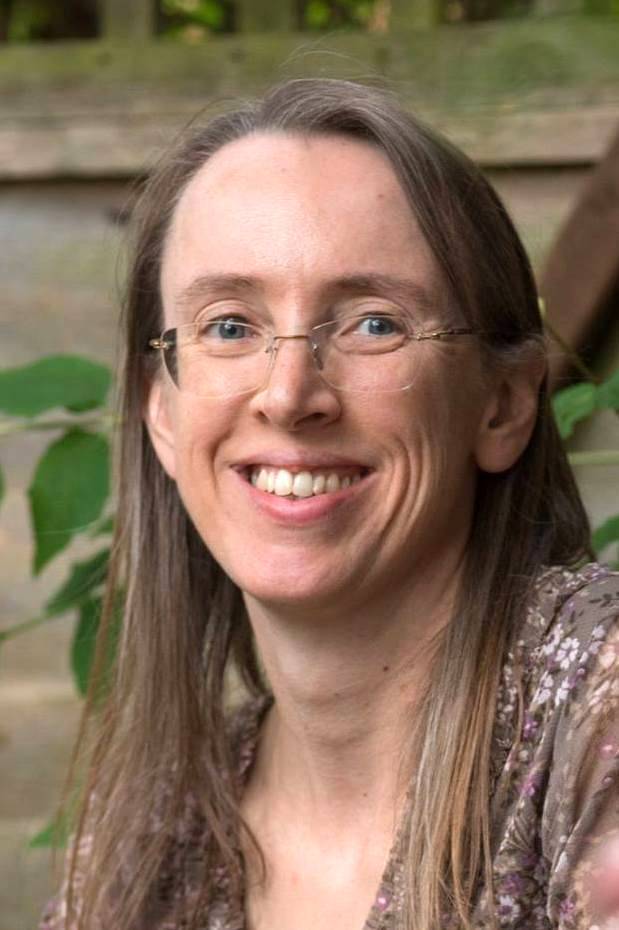 Julia Rawlinson is a writer of children's poetry and picture books which have been recognised and sold internationally. Her other recent works include Sweet Dreaming, illustrated by Nicole Wong (Sourcebooks), Dragon's Lost Roar, illustrated by Beccy Blake (Franklin Watts) and Mule School, illustrated by Lynne Chapman (Gullane Children's Books). Julia is based in Kenilworth, Warwickshire.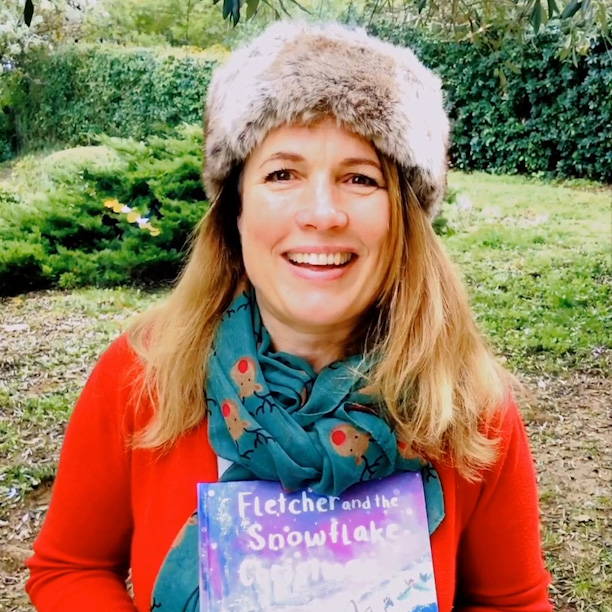 Tiphanie Beeke attended the Royal College of Art where she gained a Master's degree in Illustration and has since specialised in children's books. Her recent work includes illustrations for Fast Asleep in a Little Village in Israel by Jennifer Tzivia MacLeod (Apples & Honey Press) and Changes: A Child's First Poetry Collection by Charlotte Zolotow (Sourcebooks Jabberwocky). Tiphanie is based in Paris, France.