Arddangosfa Geiriau Diflanedig - Lost Words Exhibition
Rydym mor gyffrous i rannu bod Amgueddfa Cymru ac Awdurdodau Parciau Cenedlaethol Cymru yn lansio dwy arddangosfa ddwyieithog yn ystod yr haf. Bydd y bartneriaeth yn dod â llyfr Geiriau Diflanedig yn fyw yn Yr Ysgwrn, Trawsfynydd, ac Oriel y Parc, Tyddewi.
Mae Geiriau Diflanedig yn defnyddio swyn-ganeuon cynhyrfus a darluniau trawiadol i dynnu sylw darllenwyr at wynebau byd natur, gan ein hysbrydoli i ymuno â'r frwydr i'w gwarchod.
We're so excited to share that Amgueddfa Cymru - Museum Wales, Pembrokeshire Coast National Authority and Eryri National Park Authority are launching two bilingual exhibitions this summer. The partnership will bring the best-selling, award-winning book The Lost Words / Geiriau Diflanedig to life at Yr Ysgwrn, Trawsfynydd, and Oriel y Parc, St Davids.
The Lost Words uses stirring spell-songs and eye-catching illustrations to draw the attentions of readers to the faces of nature, inspiring us to join the fight to reverse their plight.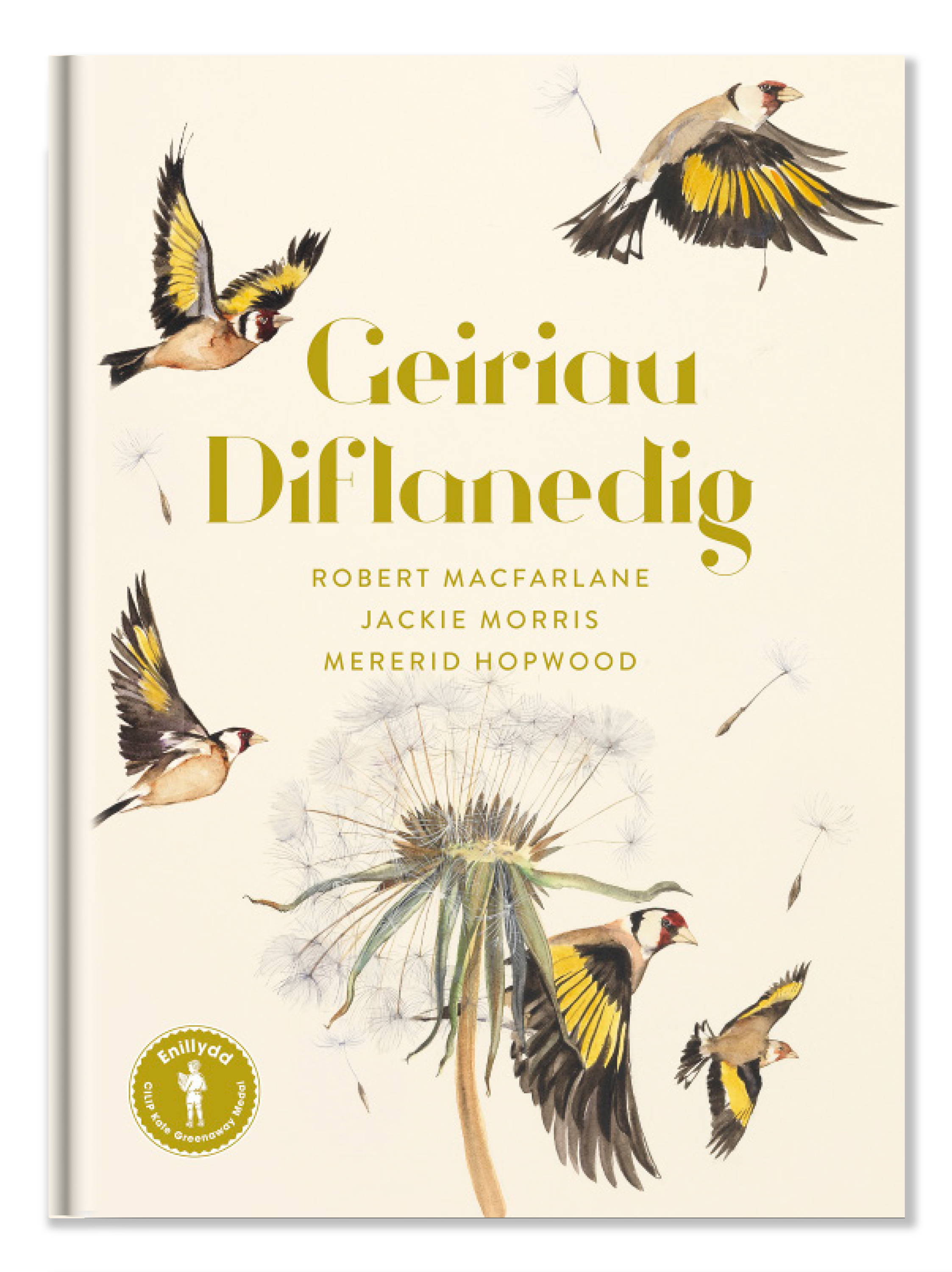 Geiriau Diflanedig
Robert MacFarlane, Jackie Morris a Mererid Hopwood
Mesen, Miaren, Dant y Llew, Dyfrgi – yn y blynyddoedd diwethaf mae'r geiriau natur hyn wedi bod yn diflannu o fywydau plant.
Mae'r llyfr hanfodol hwn yn dathlu iaith dan fygythiad a'r byd naturiol y mae'n ei ddisgrifio drwy 'swynganeuon' acrostig Robert Macfarlane, pob un yn dal hud a lledrith cynhenid eu pwnc ac yn annog ymgysylltiad adfywied gyda'r byd o'n cwmpas.
Mae lluniau Jackie Morris wedi'u peintio â llaw yn adlewyrchu pob cerdd, gan greu trysor gweledol a fydd i'w fwynhau am genedlaethau i ddod.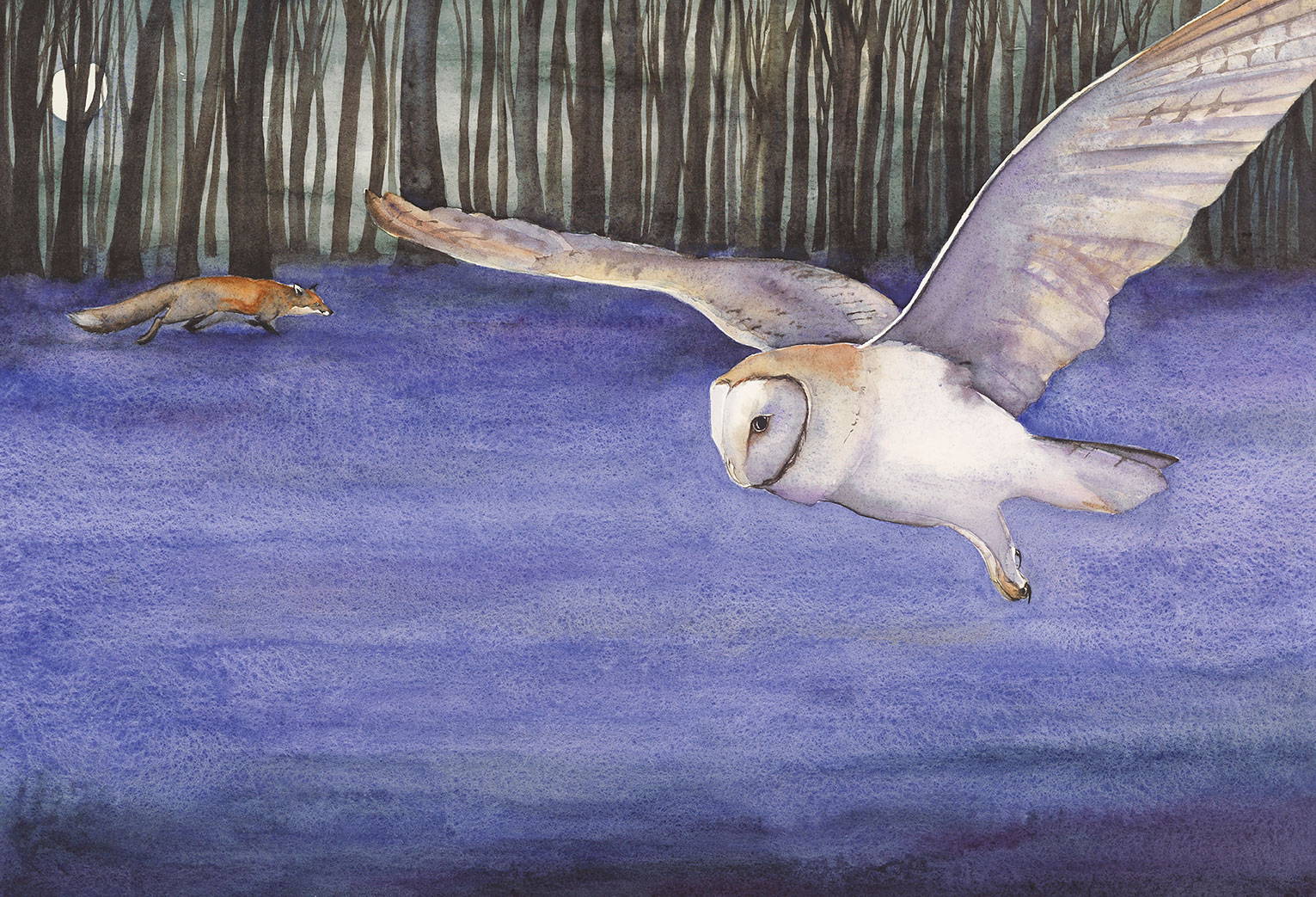 Yr Ysgwrn, Trawsfynydd
Opens 24 June 2023 - Spring 2024
Yn agor 24 Mehefin 2023 - Gwanwyn 2024
Oriel y Parc, Tyddewi
Opens 2 July 2023 - Spring 2024
Yn agor 2 Gorffennaf 2023 - Gwanwyn 2024