Hay Festival Faces is Hay Festival's Book of the Month
We're so excited that Hay Festival Faces by Billie Charity has been made Hay Festival's Book of the Month for November 2022, just in time for their Winter Weekend between 24th and 27th. Find out more about this brilliant book below.
Hay Festival returned in-person to Hay-on-Wye this year for the first time since 2019. Launching the best new fiction and non-fiction, while offering insights and debate around some of the biggest issues of our times alongside a vibrant programme of music, comedy and performance for all ages, the programme saw 500 speakers take part over 11 days, back to its pre-pandemic scale and attendance.
Now the variety and vibrancy of these guests is brilliantly captured by local photographer Billie Charity in Hay Festival Faces, a new photo book from Graffeg. Character fills the pages of this publication – Britain's favourite polymath Stephen Fry, musician Jarvis Cocker, Welsh Book of the Year-winner Caryl Lewis, His Dark Materials break-out star Amir Wilson, International Booker Prize-winner Geetanjali Shree, actress and singer Minnie Driver, politician Hillary Rodham Clinton – a full range of what the festival has to offer.
Billie Charity is an award-winning portrait and reportage photographer who has worked closely with David Hurn, John Bulmer and Niall McDiarmid. Her clients include the National Trust, the Big Lottery Fund, the Canal and River Trust, the Brecon Beacons National Park Authority, the Poets' Society, Country Living and Faber. Her two previous photo books, People of Hay and Colour, were launched to critical acclaim.
Hay Festival's Book of the Month is a monthly recommendation of a book they love and think holds particular resonance. It is a chance for Hay Festival to celebrate great works of fiction, non-fiction and poetry year-round.

Throughout the month, Hay Festival will be interesting links and articles relating to Hay Festival Faces on social media using #HBOTM and invite you all to get involved with your questions and comments.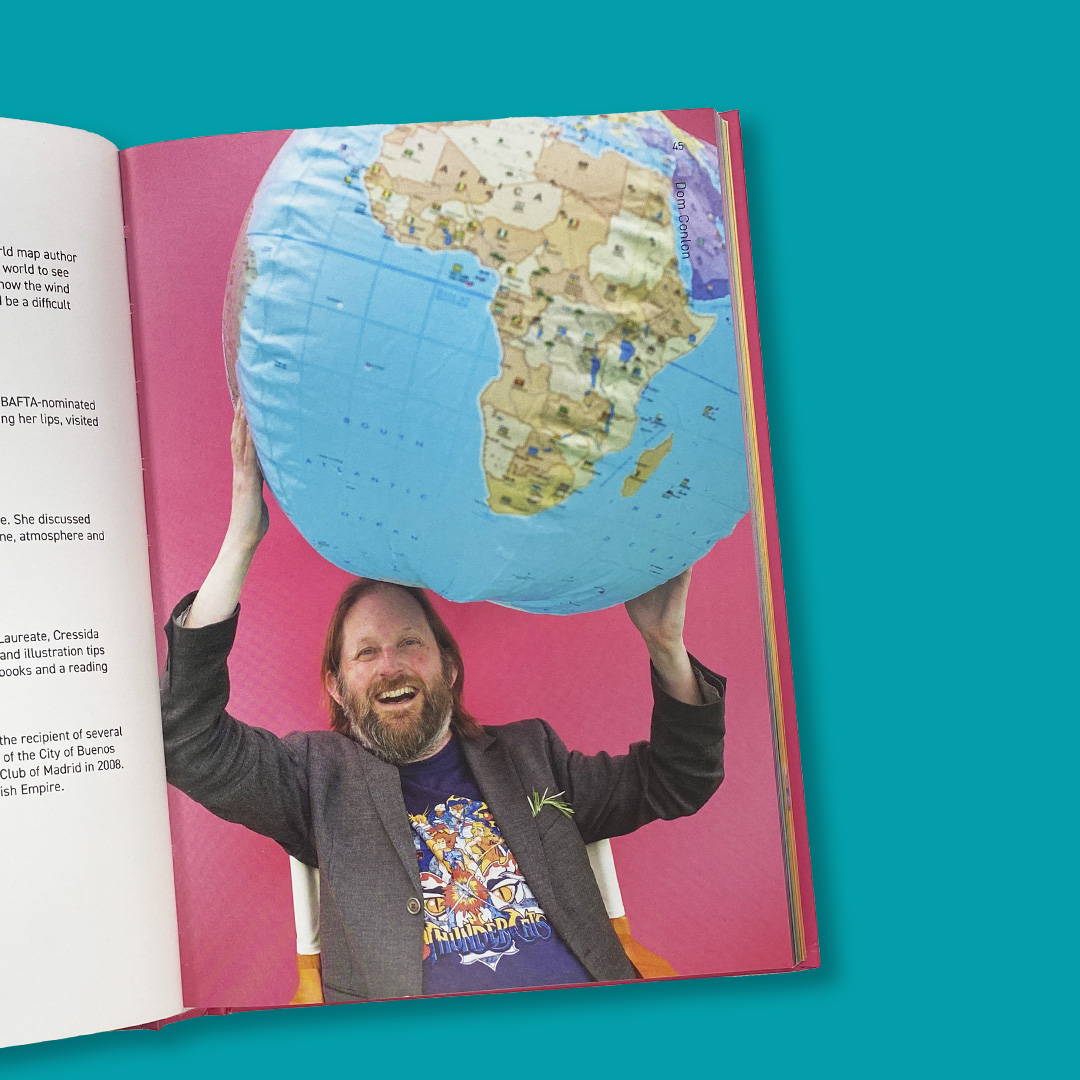 Dom Conlon in Hay Festival Faces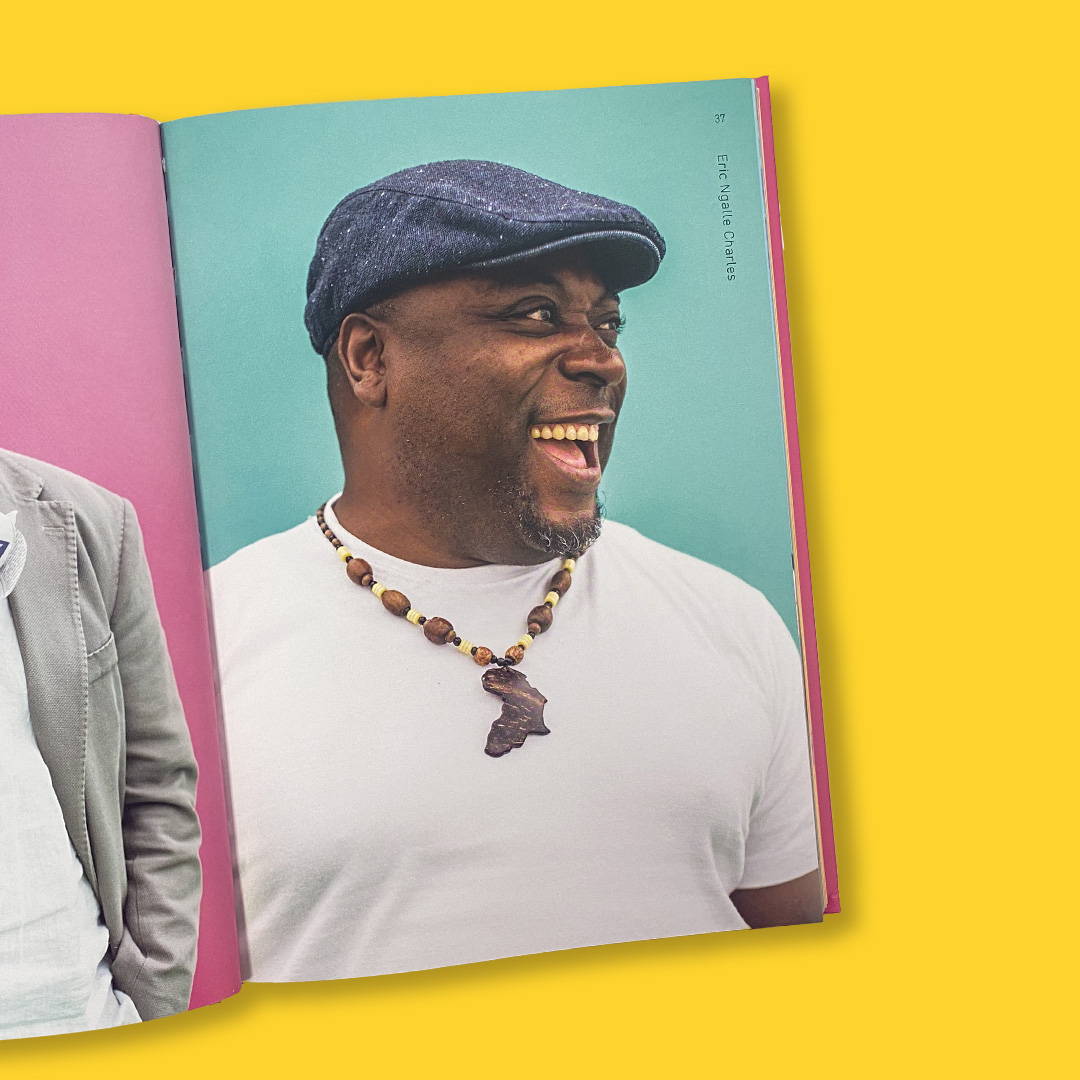 Eric Ngalle Charles in Hay Festival Faces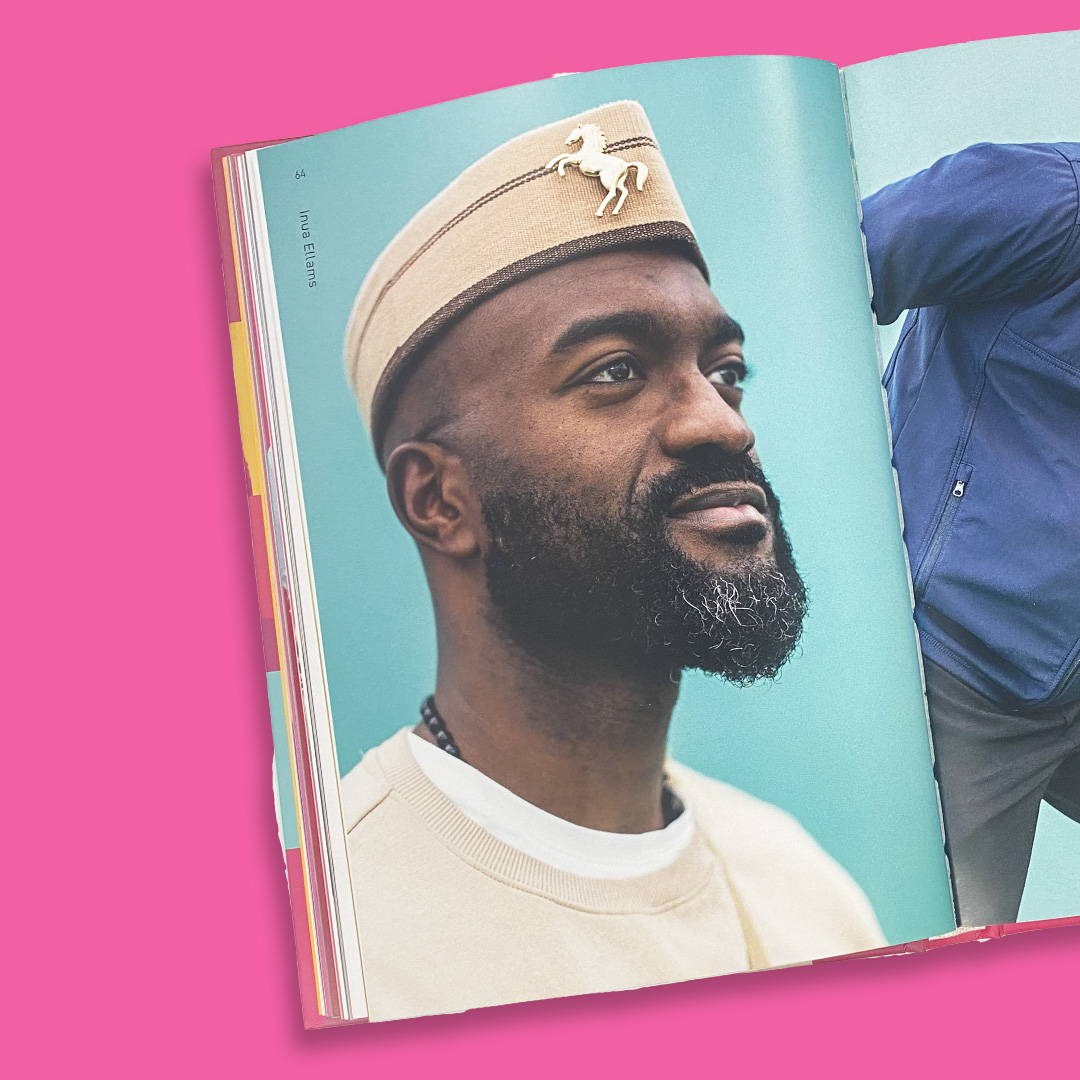 Inua Ellams in Hay Festival Faces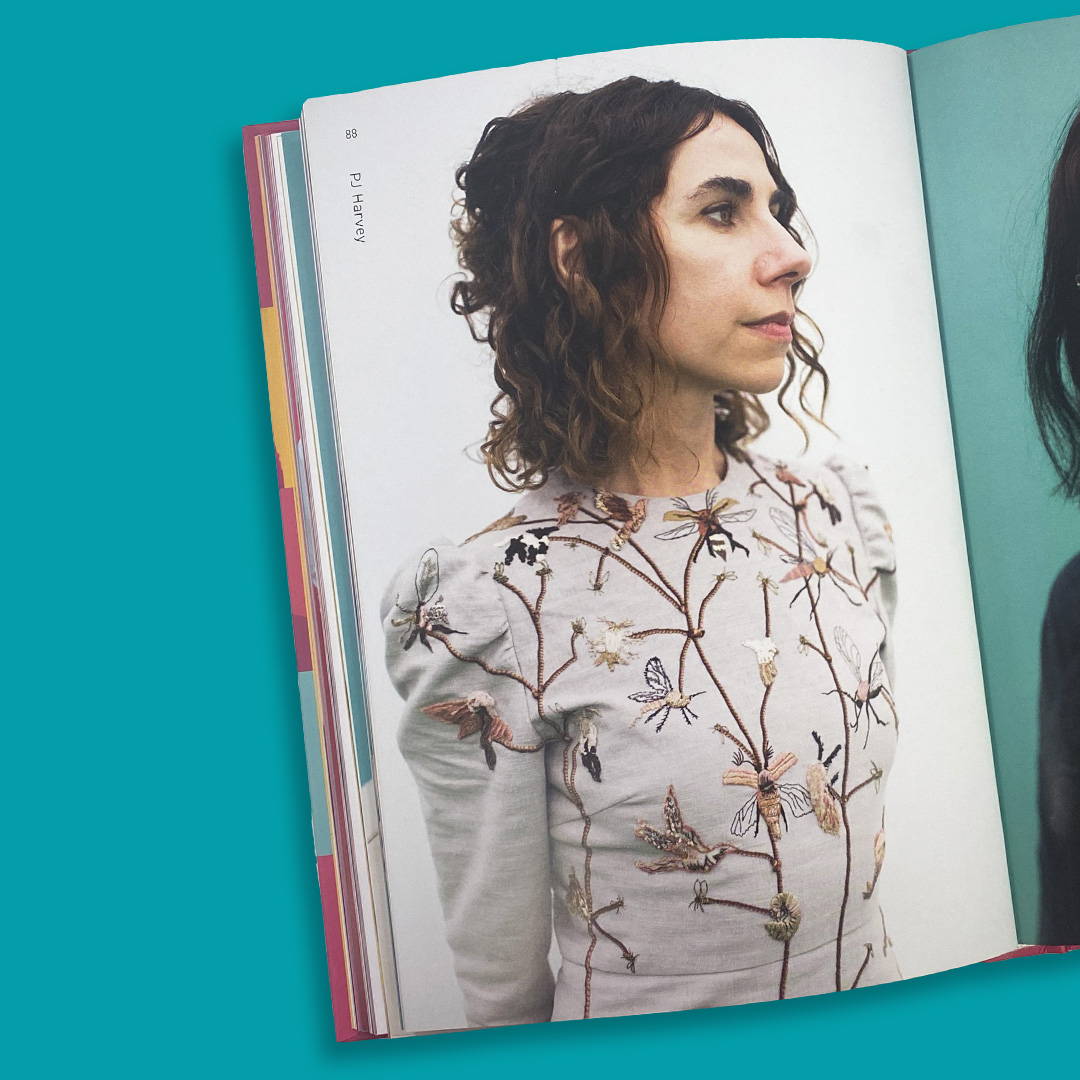 PJ Harvey in Hay Festival Faces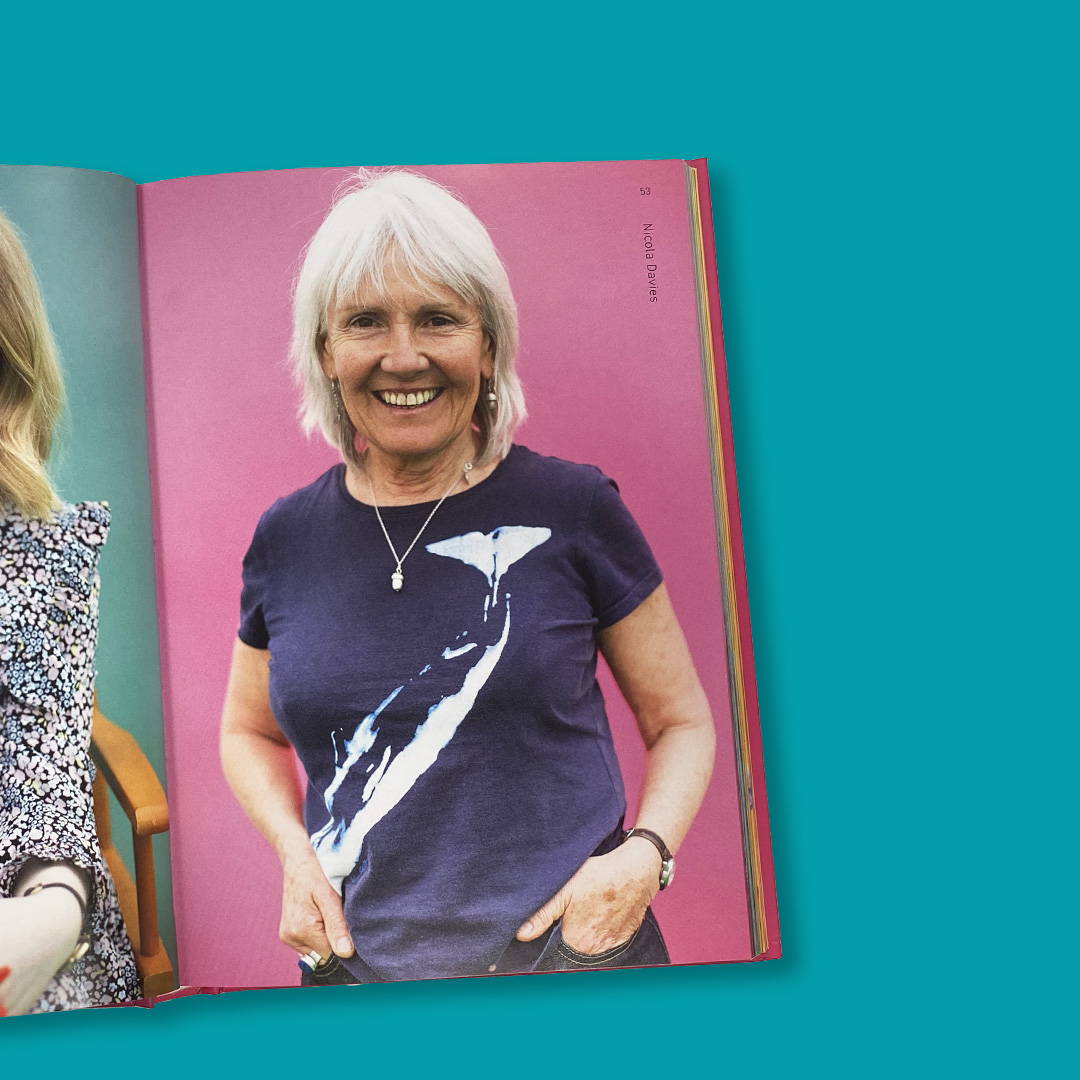 Nicola Davies in Hay Festival Faces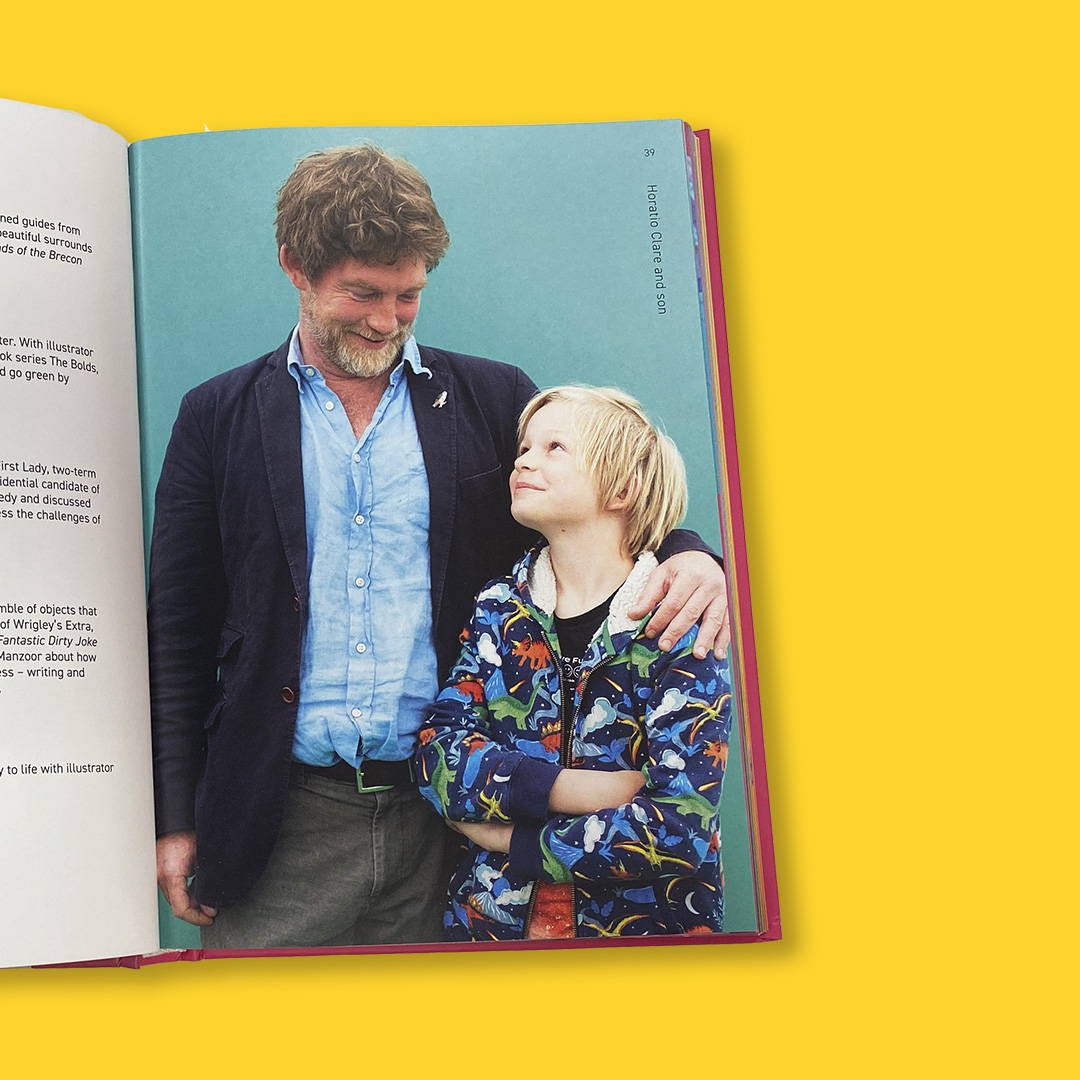 Horatio Clare and son in Hay Festival Faces