Little Bunny's Book of Friends
Little Bunny returns this year with another pocket-sized tale of life lessons. Little Bunny's Book of Friends is the second book in Steve Smallman's charming Little Bunny series and is publishing next Thursday (18th). Find out more below:
"When it feels like your ears are beginning to flop and all of the bounce has gone out of your hop, when everything's driving you right round the bend, you know what you need? What you need is…a friend."
Little Bunny returns with a host of friends big and small. Follow Little Bunny as he discovers how important friends can be, how they can help you tackle some of the more complex emotions, as well as how to be a good friend to others.
The series is written and illustrated by Steve Smallman who has been writing and illustrating children's books for over 40 years.
When asked about the emotions conveyed in Little Bunny, Steve told us "I don't really 'plan out' the emotions in the poem, I just think of what I want to say and illustrate what I've written when it's done. Although I sometimes play around with the order of the verses so there's a balance of emotions throughout the book.
Having illustrated children's books for many years I know how important it is for children to identify with the emotion of a character especially when they may be too young to read the text for themselves. I always make sure that the emotions are really clear to see in the artwork so the children can relate to them. Adults react in exactly the same way and ironically the more nuanced and subtle the expression the more emotive it can be!"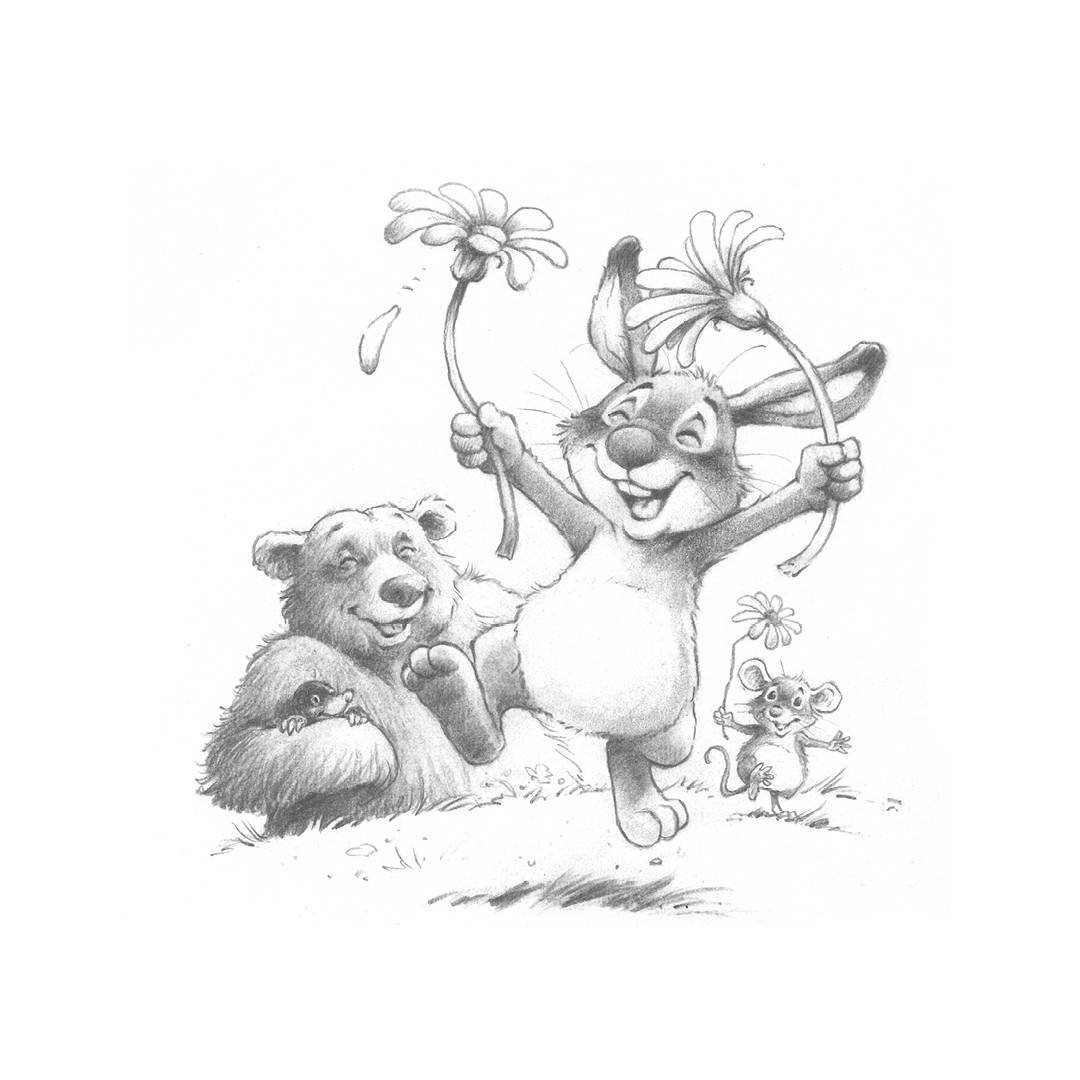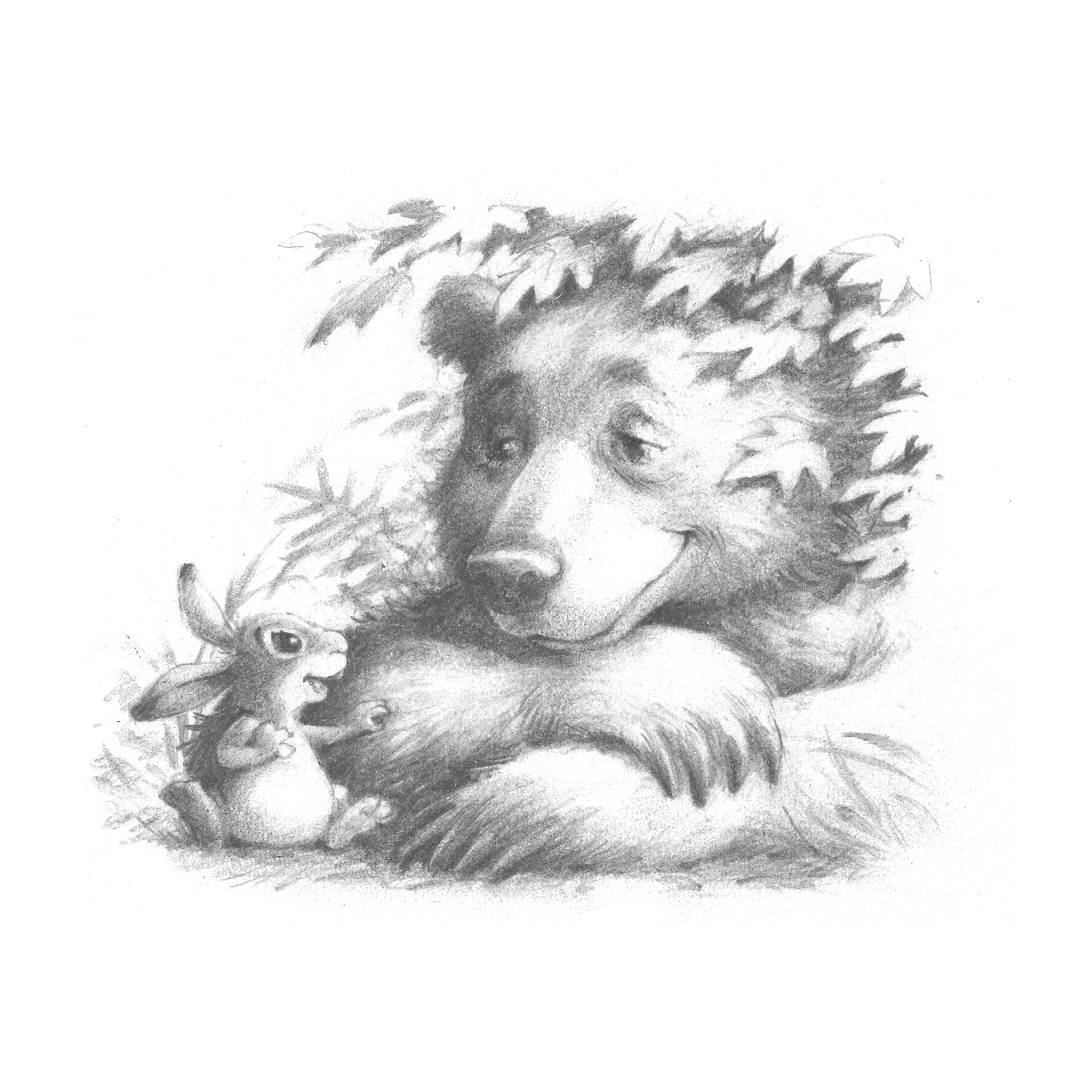 In Little Bunny's Book of Friends, Bunny has friends of all shapes and sizes. When we asked Steve if there was a reason behind this, he replied "I felt it was important to show that friends don't have to fit into any particular category. It would be really boring if all our friends were exactly the same as us! And it was much more fun to illustrate lots of different size characters too." And we couldn't agree more!
Take a look below for a sneak peak into Little Bunny's Book of Friends.