Lo and behold! A festive Mouse and Mole.

Mouse and Mole return this October and this time they're celebrating the festive season in three new short stories by author Joyce Dunbar, illustrated by James Mayhew.
The latest in the popular Mouse and Mole series, following The Secret of Happiness, A Fresh Start and the republication of the initial four picture books, Lo and Behold follows the pair as they prepare for the festive season: opening their advent calendar, hanging stockings, decorating the tree, wrapping presents, leaving mince pies out for Santa and of course, playing in the snow.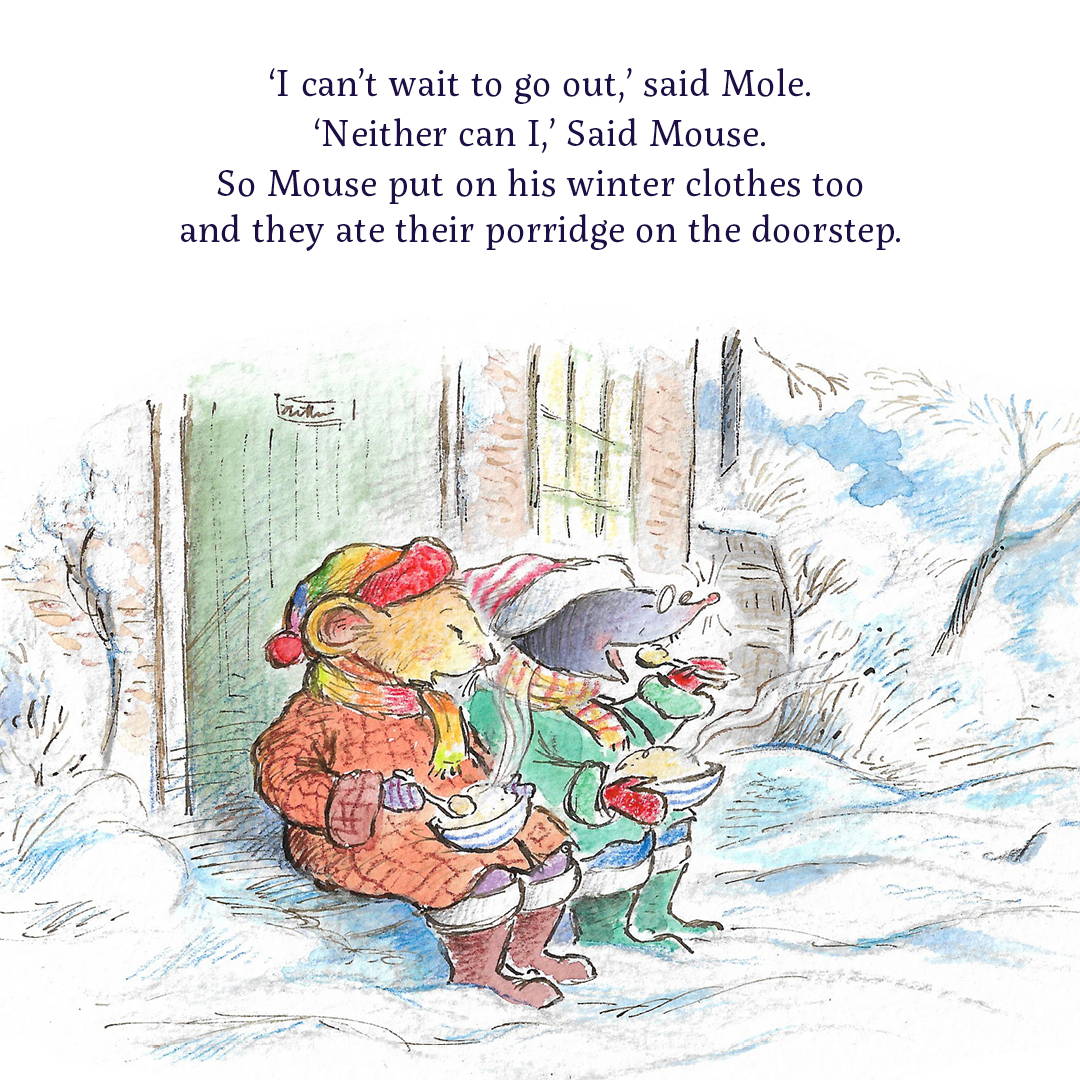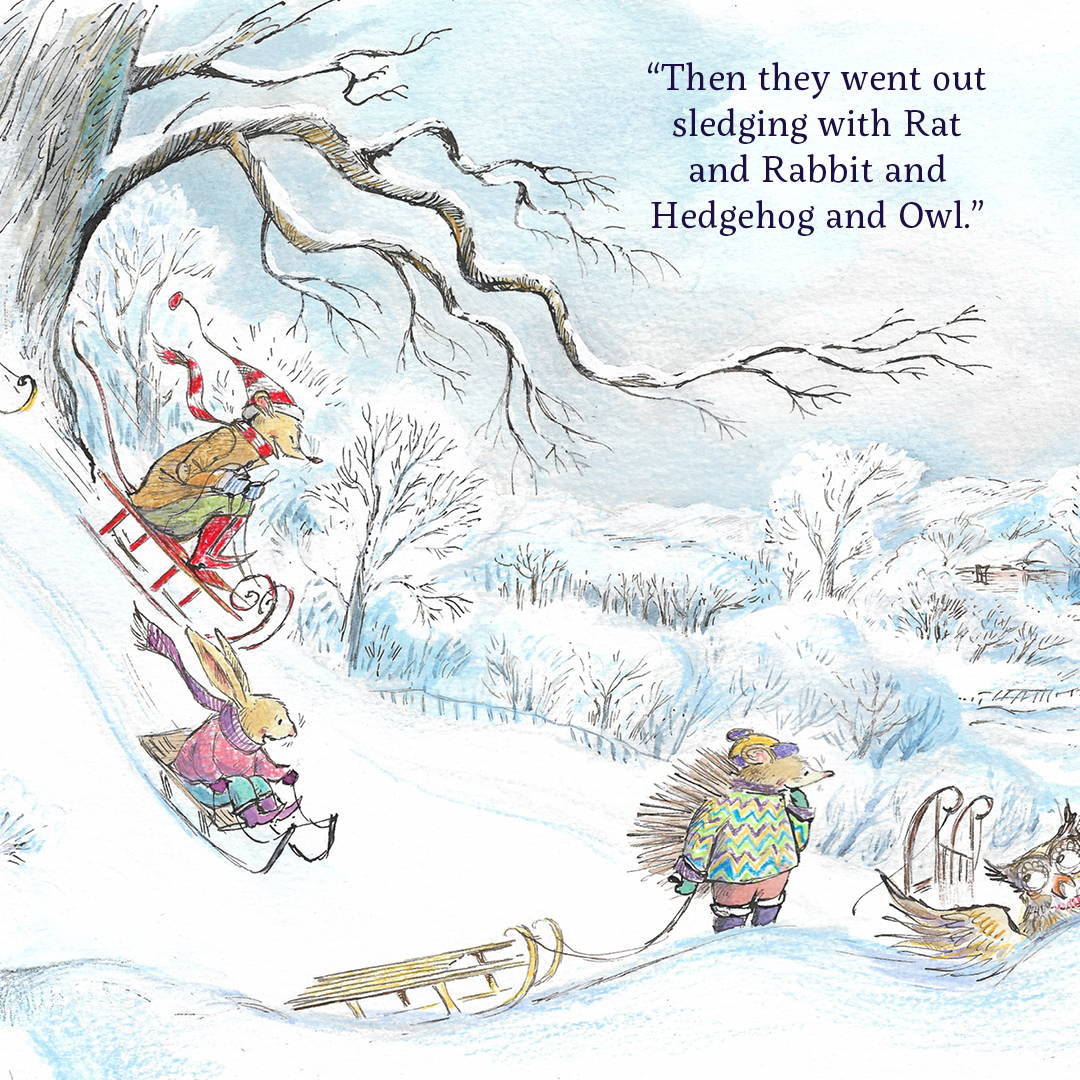 The Mouse and Mole series by award-winning author and illustrator team Joyce Dunbar and James Mayhew is a warm and gently humorous series of picture books for children about two furry best friends who find life full of little ups and downs. The two explore the world around them, discovering the answers to their many questions through helping each other.
Lo and Behold includes three previously unpublished short stories with a focus on friendship, teamwork, caring for others and a good splashing of festive fun:
Snowmole - Mouse and Mole decide to build their very own snowy friend – Snowmole – but Mole doesn't want to leave him alone so decides to keep him company all night long and wakes to find another snowy surprise.
Lo and Behold - Mouse and Mole use an advent calendar to countdown to Christmas and complete all the festive chores that need to be done and before they know it…it's Christmas Eve!
A Bump in the Night - Late at night on Christmas Eve, Mouse and Mole are getting ready for bed, when they realise they've forgotten a few important but as they finish these jobs something goes BUMP! in the night…