Only One of Me available on paperback

We're so pleased to announce that two important books will soon be available as paperbacks and in Welsh language editions. Only One of Me Mum and Only One of Me Dad were both written with the intention of helping families to prepare for the loss of a parent. Until now both have only been available in English and in hardback. Find out more below: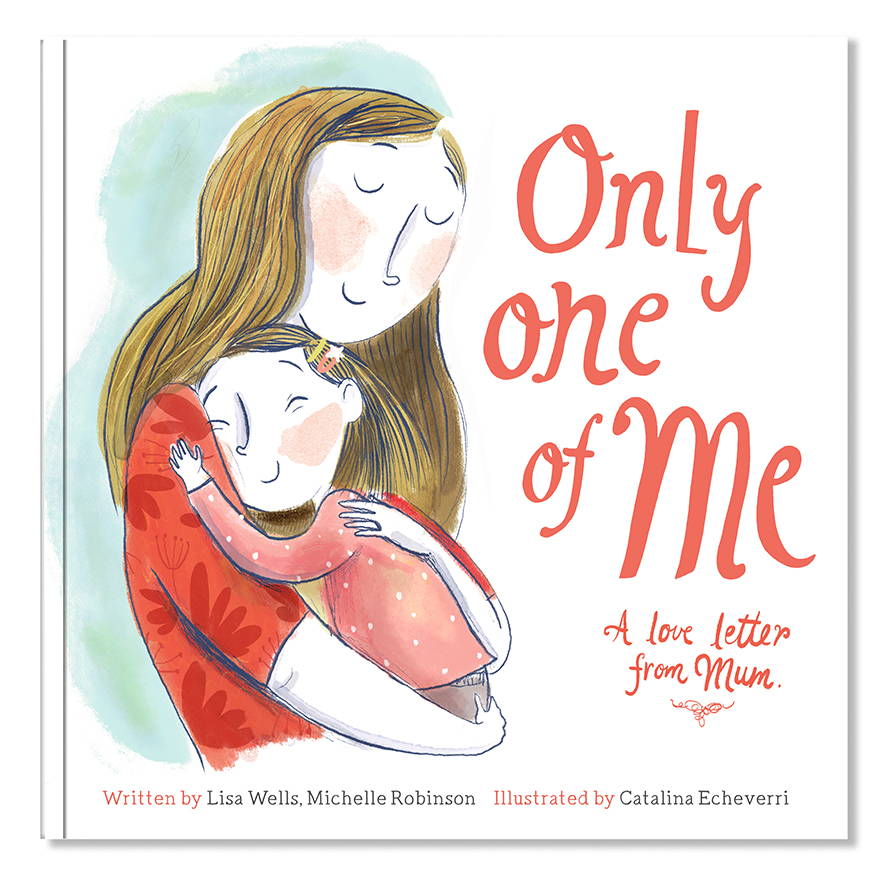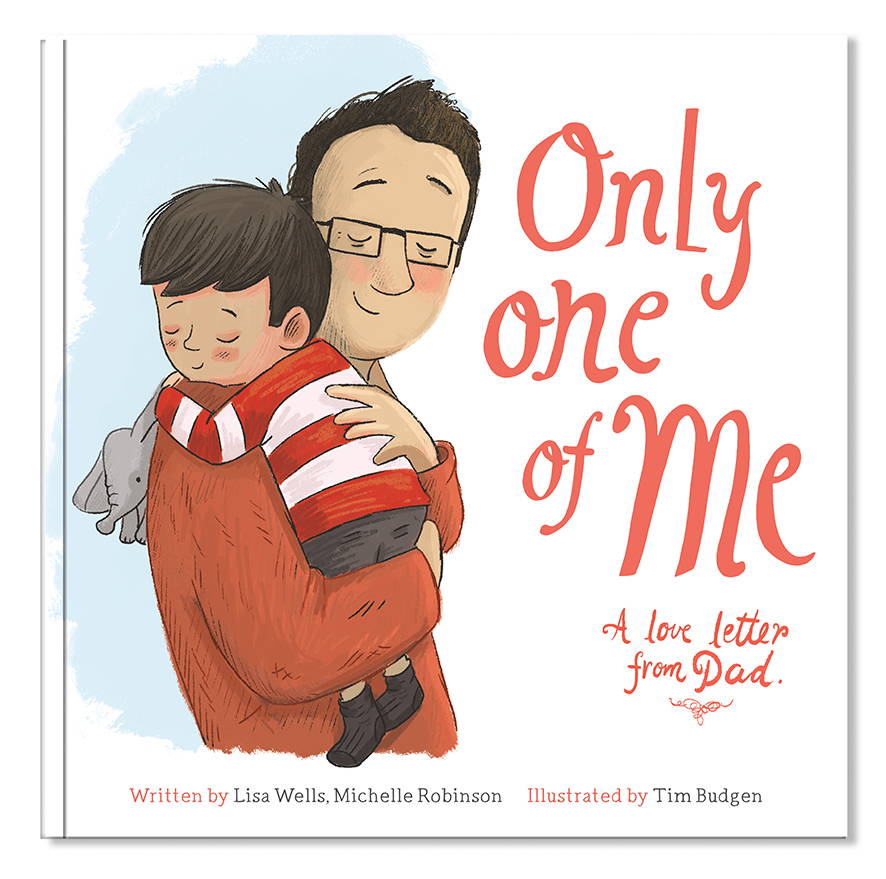 Most of us can't imagine having the time we spend with our children cut short, but this is the reality being faced by mother of two Lisa Wells, who was diagnosed with terminal bowel and liver cancer in December 2017 at the age of 32.
Only One of Me is the product of Lisa's lifelong love of writing and friendship with award-winning children's author Michelle Robinson. The two collaborated on this tender and moving rhyming poem, with charming illustrations by Catalina Echeverri and Tim Budgen, which is both a love letter to Lisa's own daughters and a testament to the unwavering strength of parental love, a timeless message for families facing the challenges of bereavement.
The Only One of Me project grew from Lisa's determination to leave a lasting legacy for her daughters and her desire to help other families rally against the difficulties of loss. Her activities have raised thousands for charity and huge public support through JustGiving has enabled the publication of these beautiful books. Sadly Lisa passed away in August 2019.