Picture book reads for Summer
Summer can be a brilliant time for children to explore the world around them, ad we have so many brilliant picture books that encourage engagement with the outdoors. We thought we'd highlight just a few:
Molly and the Whale by Malachy Doyle and Andrew Whitson
Molly and Dylan wake up one morning to find a whale washed up on the beach. Molly's dad shows them how to care for the whale as they wait for the tidy to come in. Molly sings to calm her, while the children and their friends work together to keep her cool and wet. But will they manage to help the whale back into the sea in time?
A moving tale from a master storyteller and illustrator about working together to help a creature back into its habitat.
There is a real sense of community in this book; reliance upon each other, working together with a common, selfless goal. Gripping, evocative, caring and quietly joyous.' Mary Esther Judy, Fallen Star Stories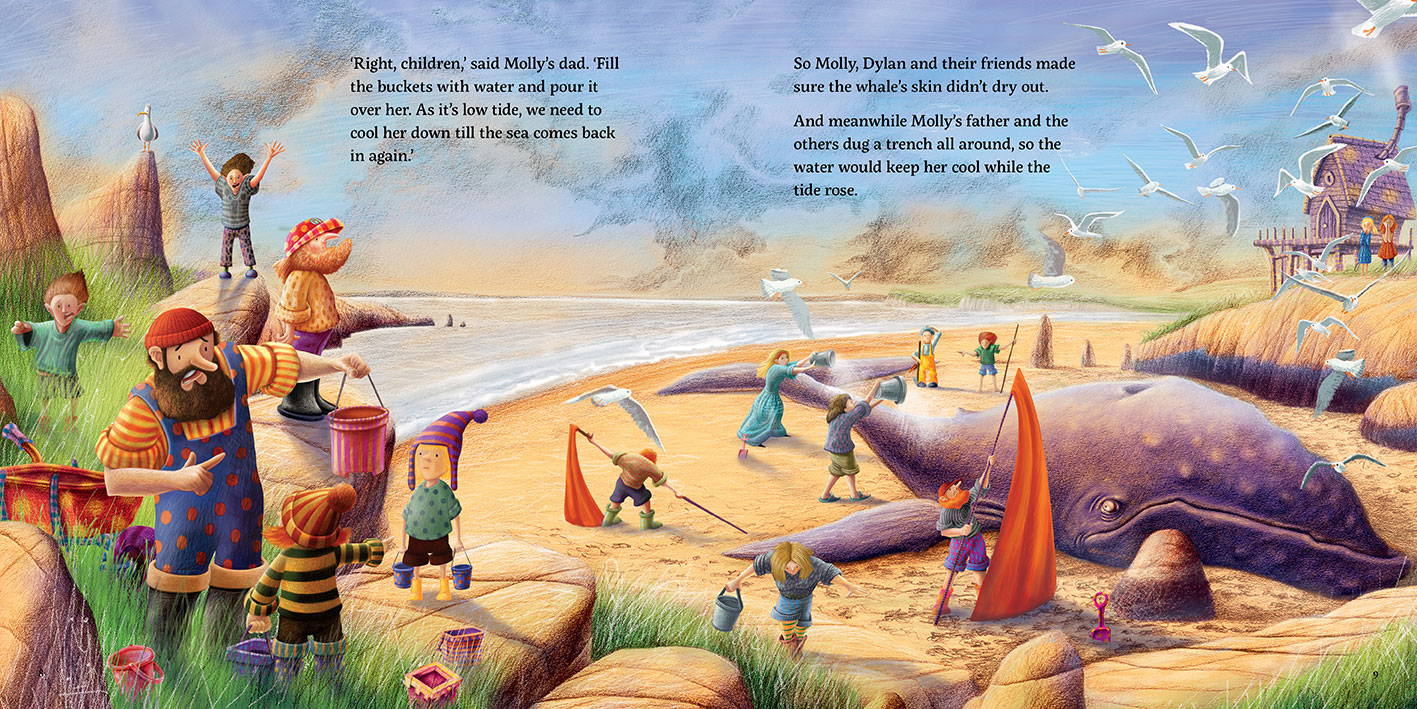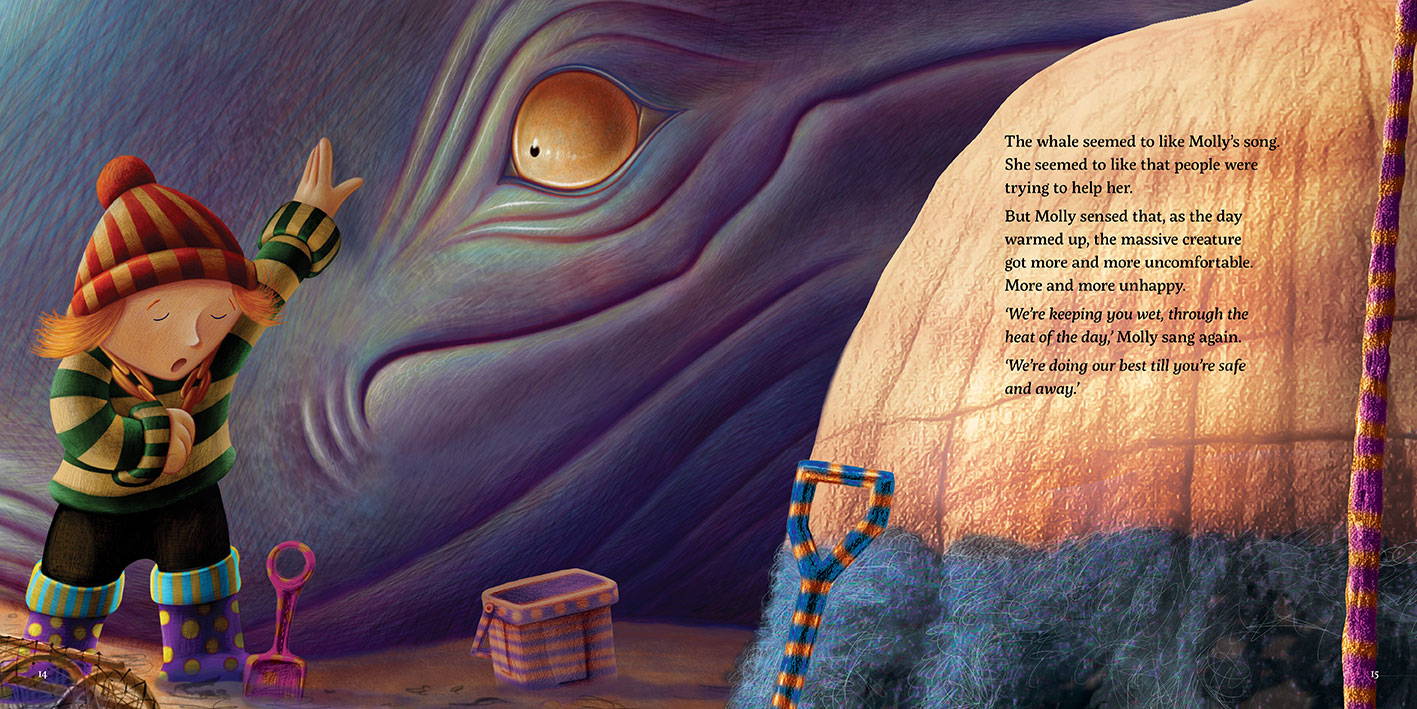 Grow, Tree, Grow! by Dom Conlon and Anastasia Izlesou
Meet Oak, growing taller each year as he becomes a home for a hundred different species of insect and plants and, inch-by-inch, finds his place in a rich forest of trees.
Complete with a list of fascinating facts about different species of tree, this charming poetic picture book combines fiction and non-fiction to make a perfect educational resource for children whether at home or in the classroom.
The fifth book in the Wild Wanderers series. From the leap of a hare and the gentlest breeze to a blazing star and ancient trees, Wild Wanderers is a series of poetic exploration which will inspire children across the world. Each book takes a gentle and lyrical journey through biodiversity, environment and challenges to unlock a world of wonder.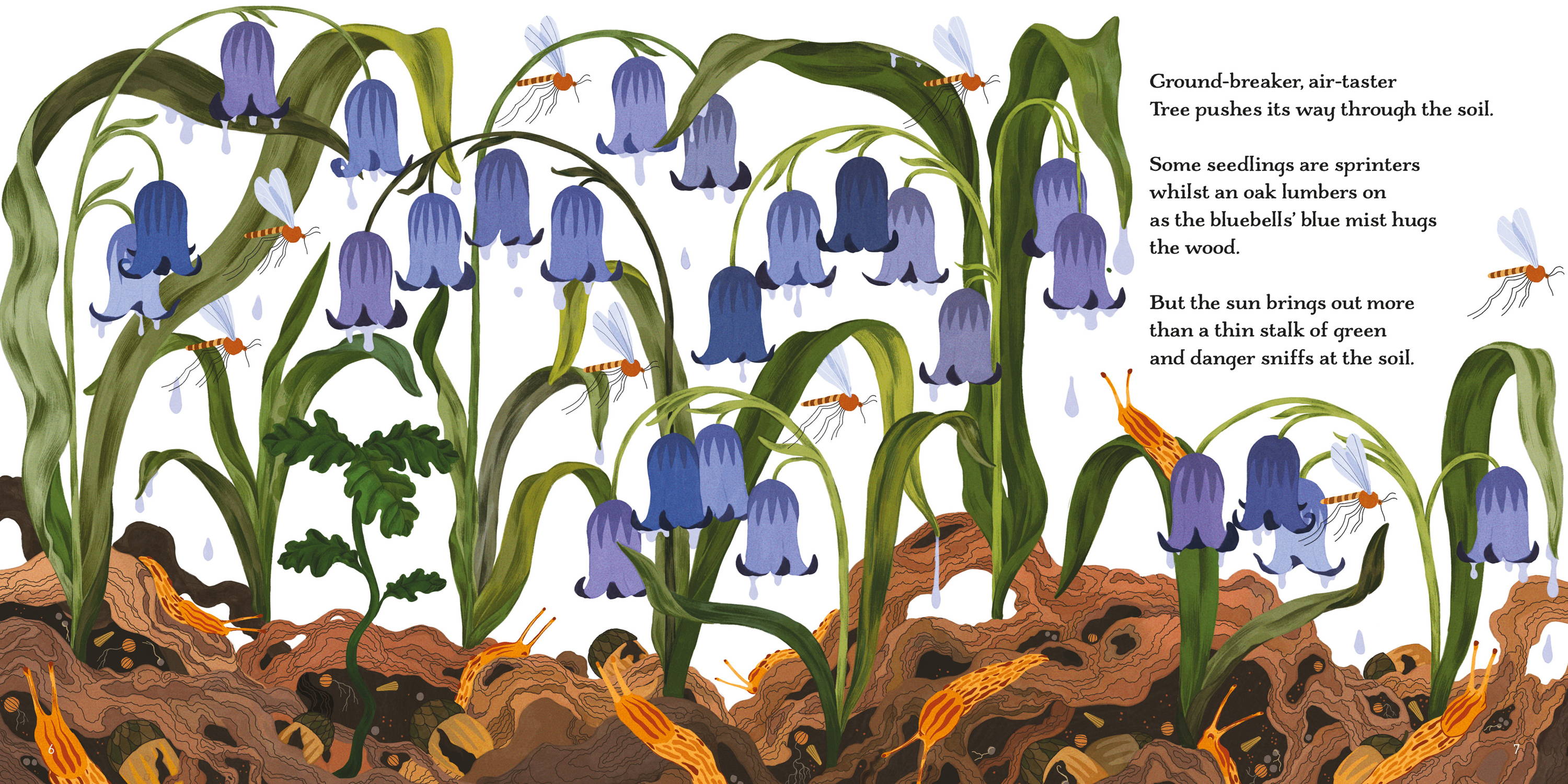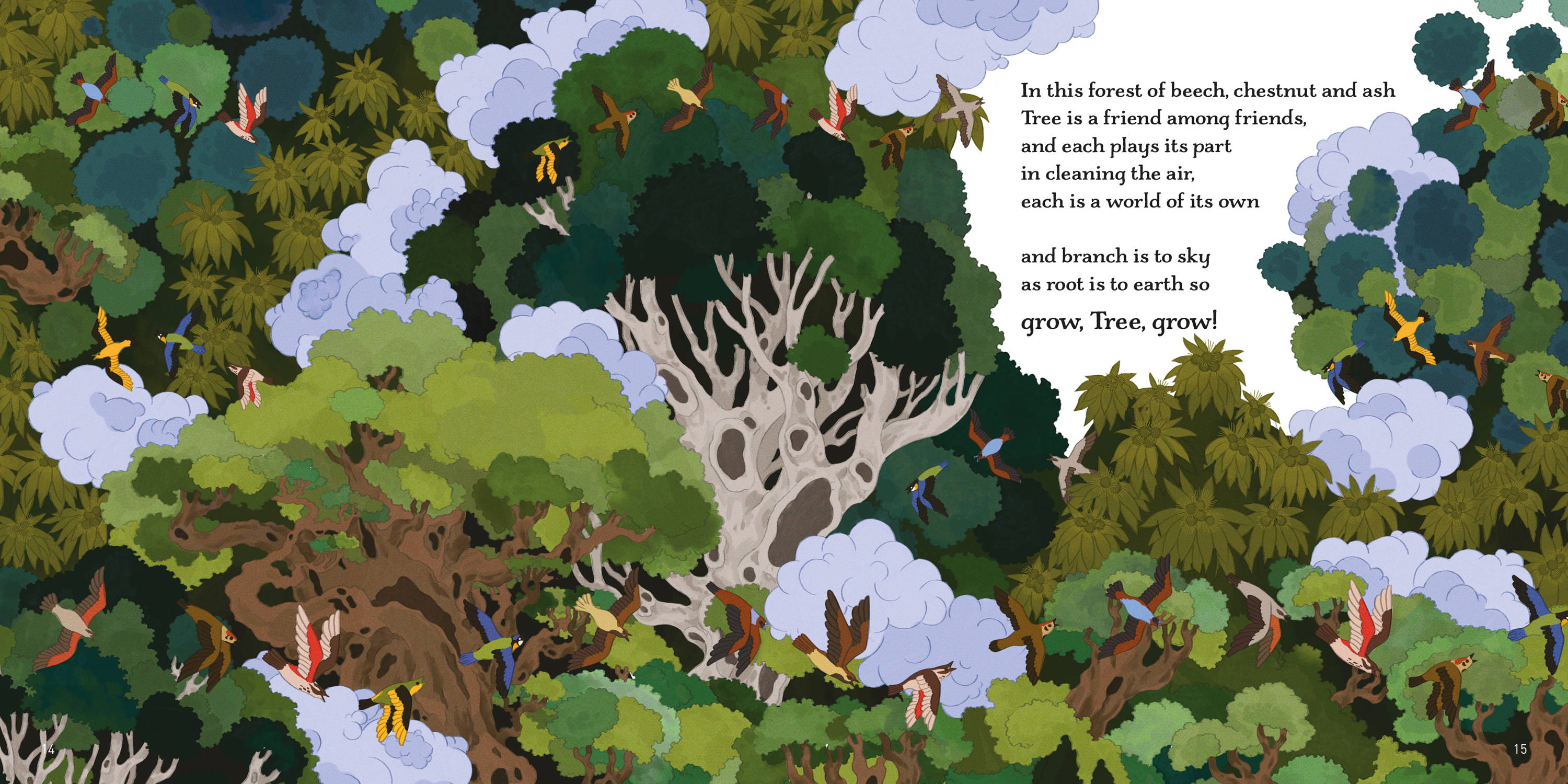 Ebb and Flo and Their New Friend by Jane Simmons
One day Ebb and Flo find a bird sitting in their boat – in Ebb's favourite spot! Flo invites the bird to join them, but Ebb isn't so sure and wishes the bird would just fly away. But what happens when Ebb's wish comes true? A seaside story of friendship with Ebb and Flo.
The first in a series of picture books written and illustrated by Jane Simmons telling the tales of Flo and her dog Ebb as they navigate life living on the coast of Cornwall in a boat. From tales of friendly geese to sea monsters, these stories give a glimpse of sea side life and encourage exploration.
'A wondrous, gentle seaside adventure filled will friendship, acceptance and belonging.' Mary Esther Judy, FallenStar Stories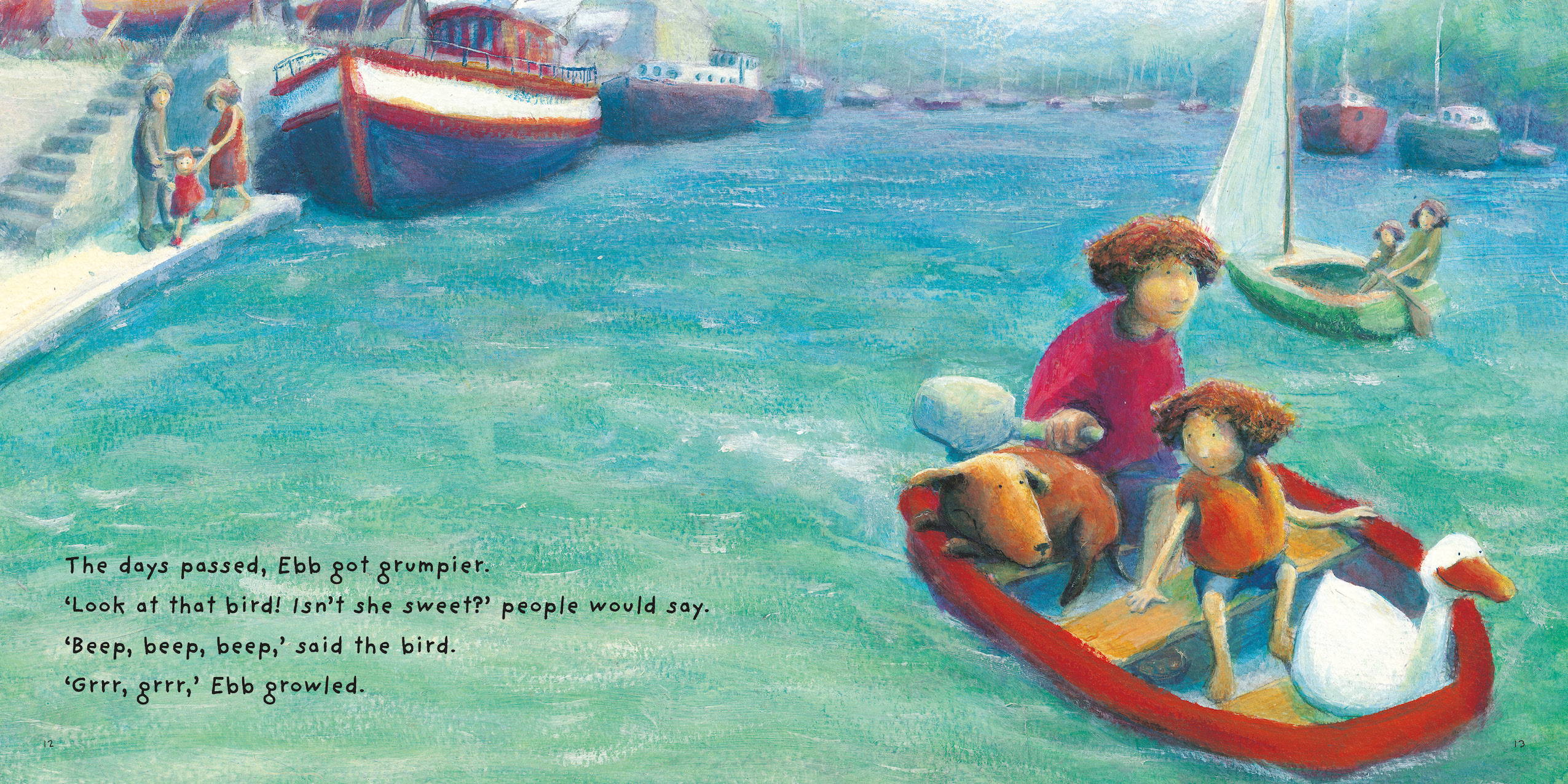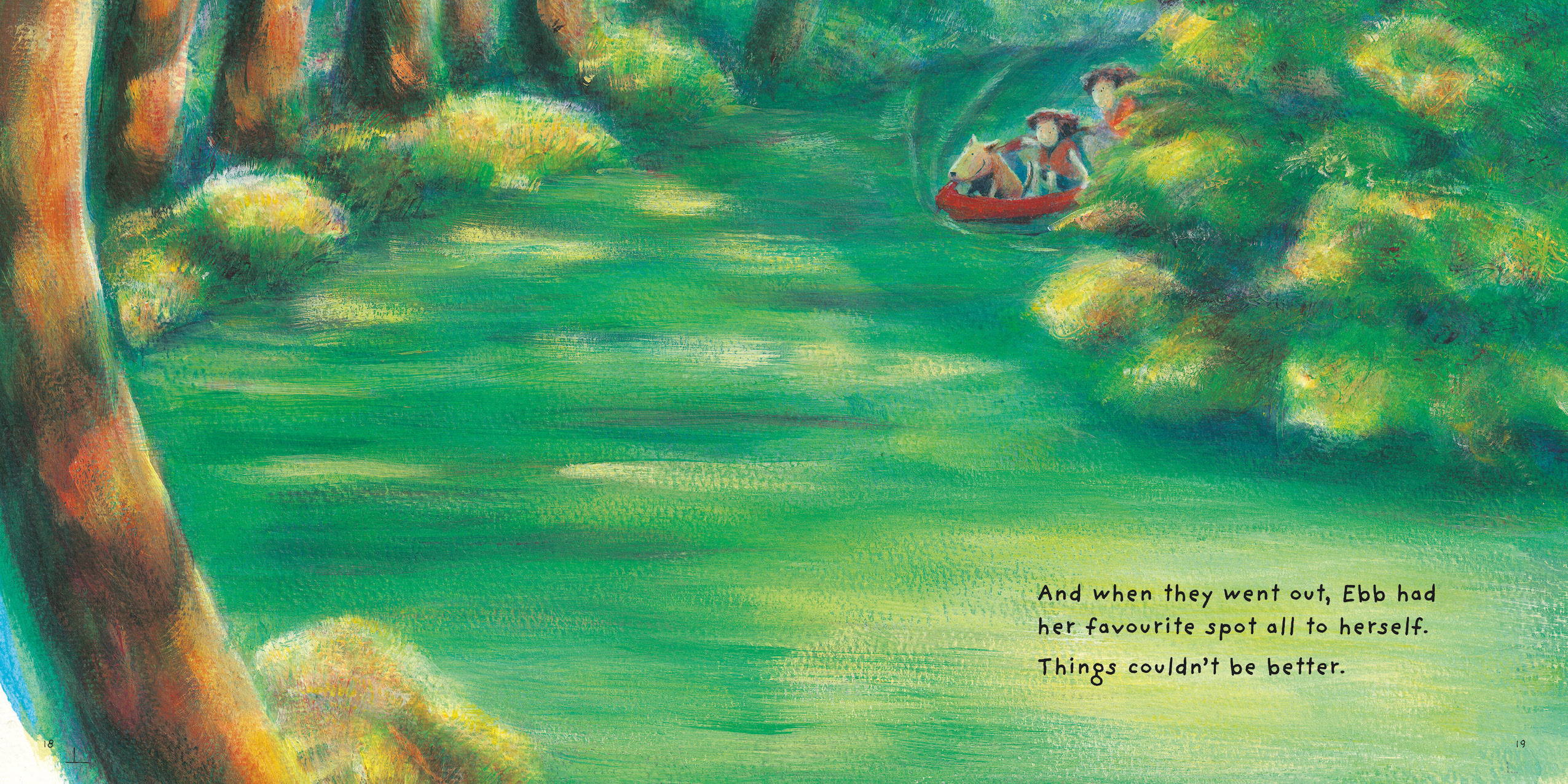 Albert Upside Down by Ian Brown and Eoin Clarke
Albert the pet tortoise has a problem: trying to reach a tasty treat, he has ended up on his shell, upside down and stuck! Can the other garden creatures overcome their rivalry, team up and help him get back on his feet? Packed with comical, charming illustrations and vibrant colour, this timeless tale shows the power of working together, thinking creatively, and how even the smallest amount of assistance can make a very big difference.
Also included are fascinating facts about real-life tortoises around the world and the author's pet tortoise called Albert, who inspired this story – a modern-day mini-dinosaur living life on the veg!
First in a series of picture books about Albert.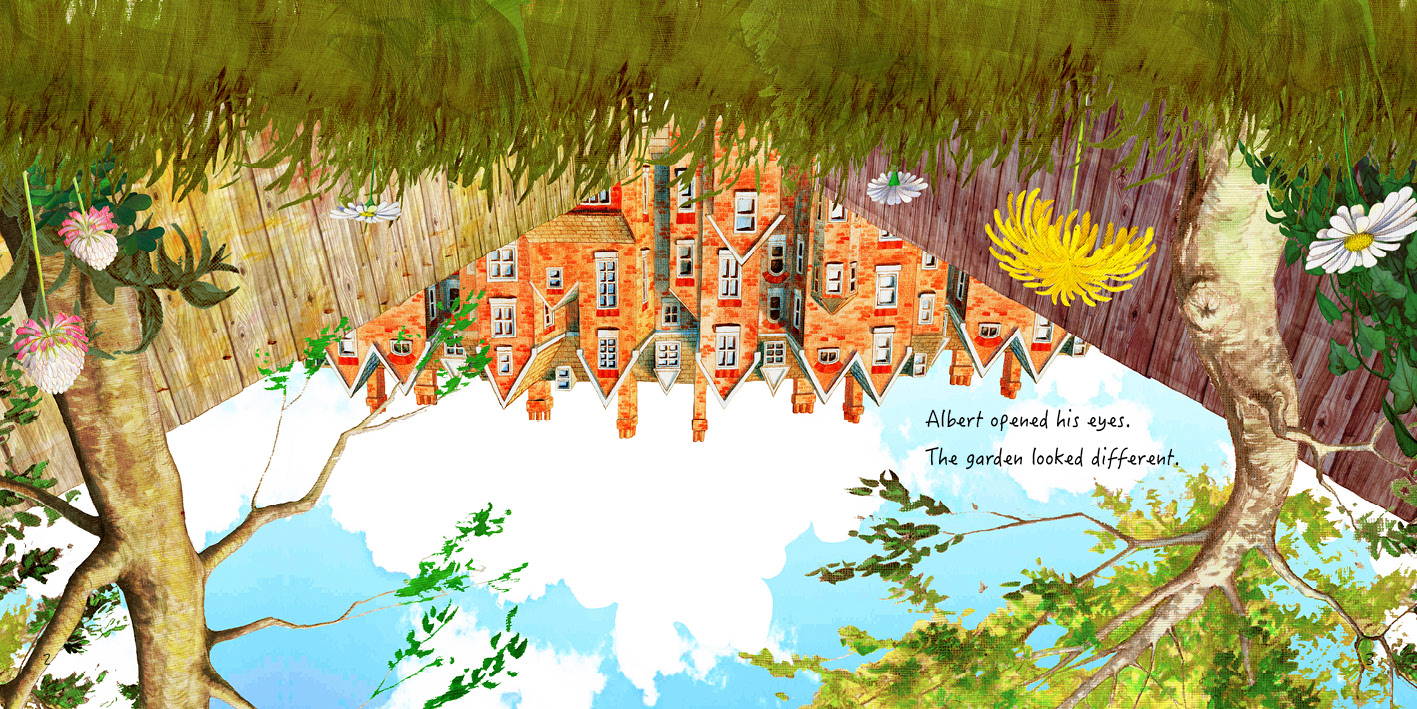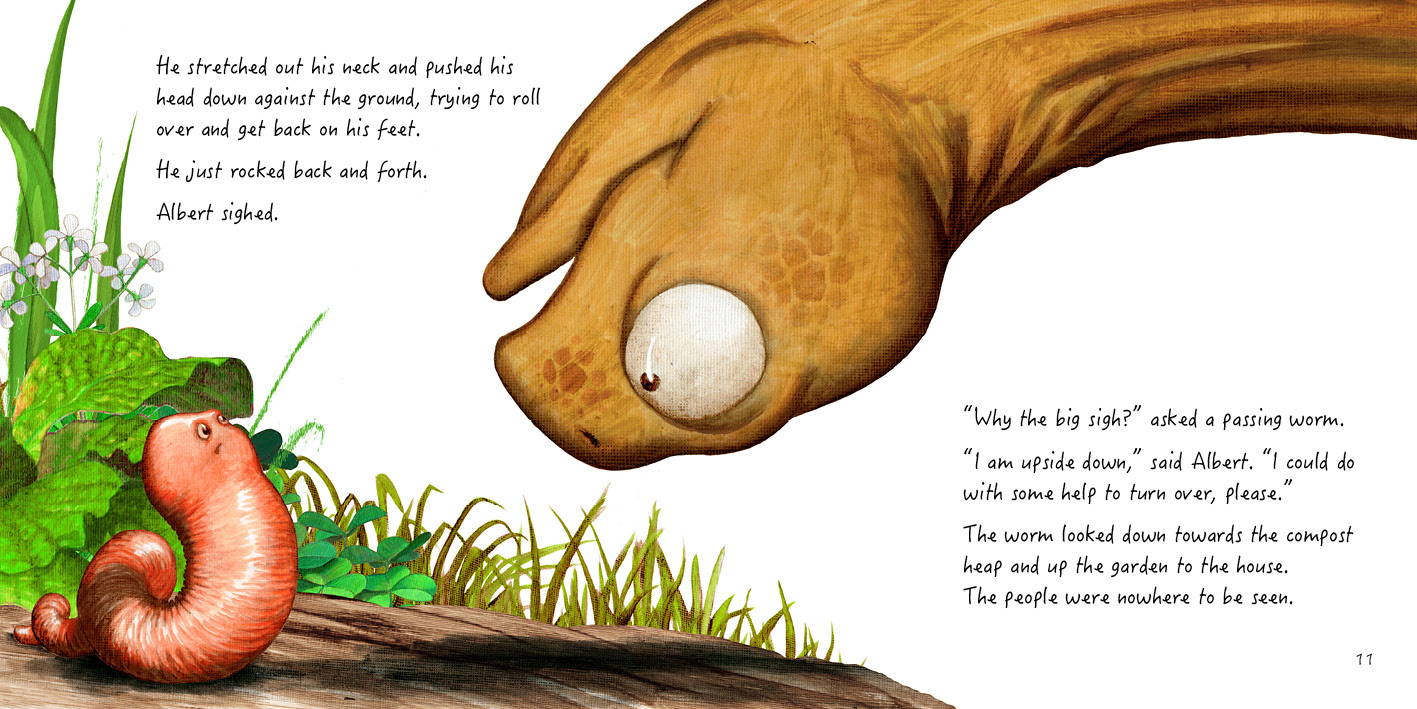 Fred and the Fantastic Tub-Tub by Zeb Soanes and Anja Uhren
When Fred's green-fingered grandfather shows her a map to the mysterious island of Papa Nupi, he leads her on a summer holiday adventure that just might save the planet. From Zeb Soanes, author of the bestselling Gaspard the Fox books.
Fred and the Fantastic Tub-Tub is also an exciting orchestral concert work by James Marangone.
'Beautifully topical, Fred and the Fantastic Tub-Tub is a thrilling and wondrous adventure, where the power of music and nature inspire us all to make the world a better place.' Dame Judi Dench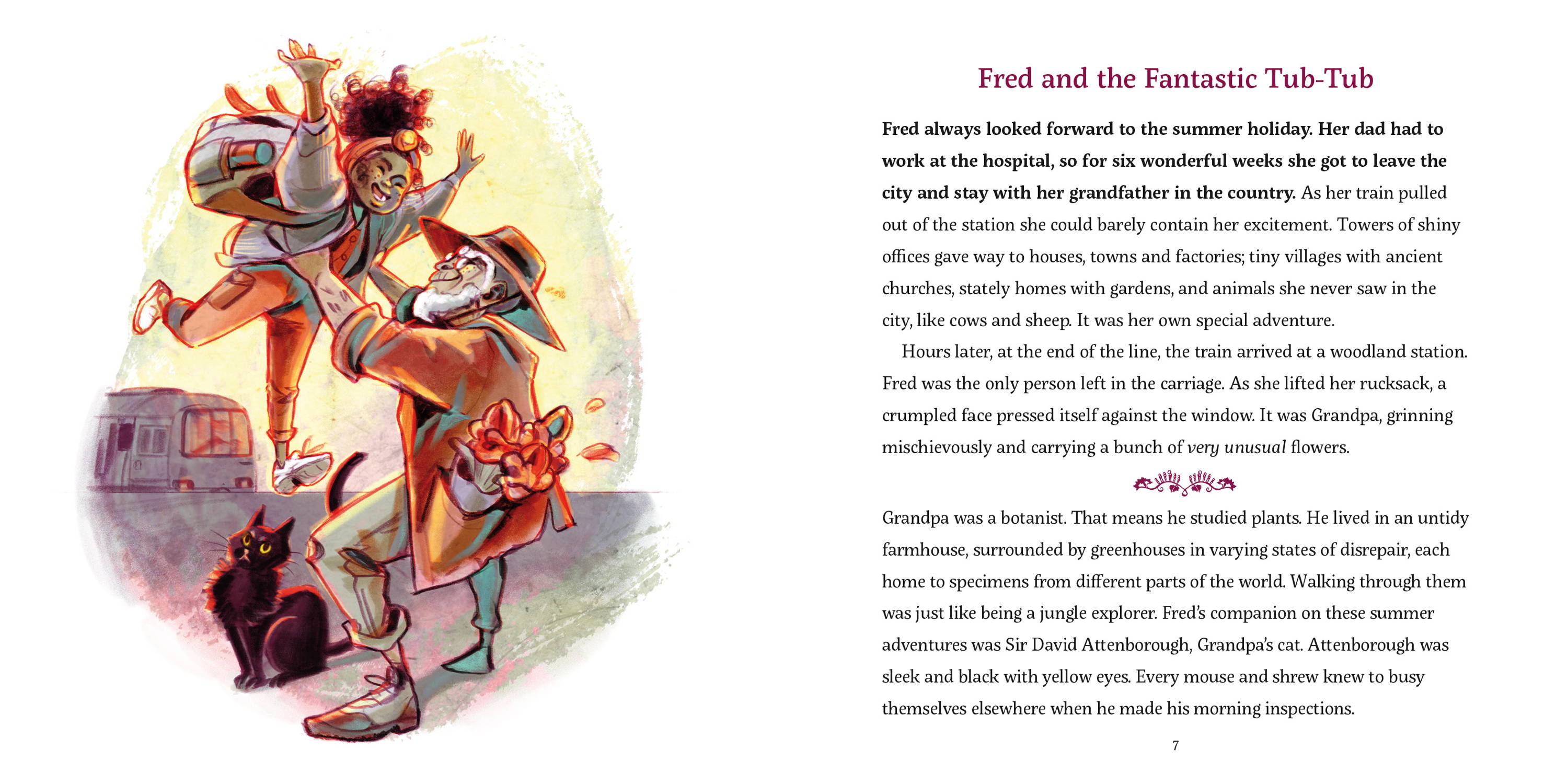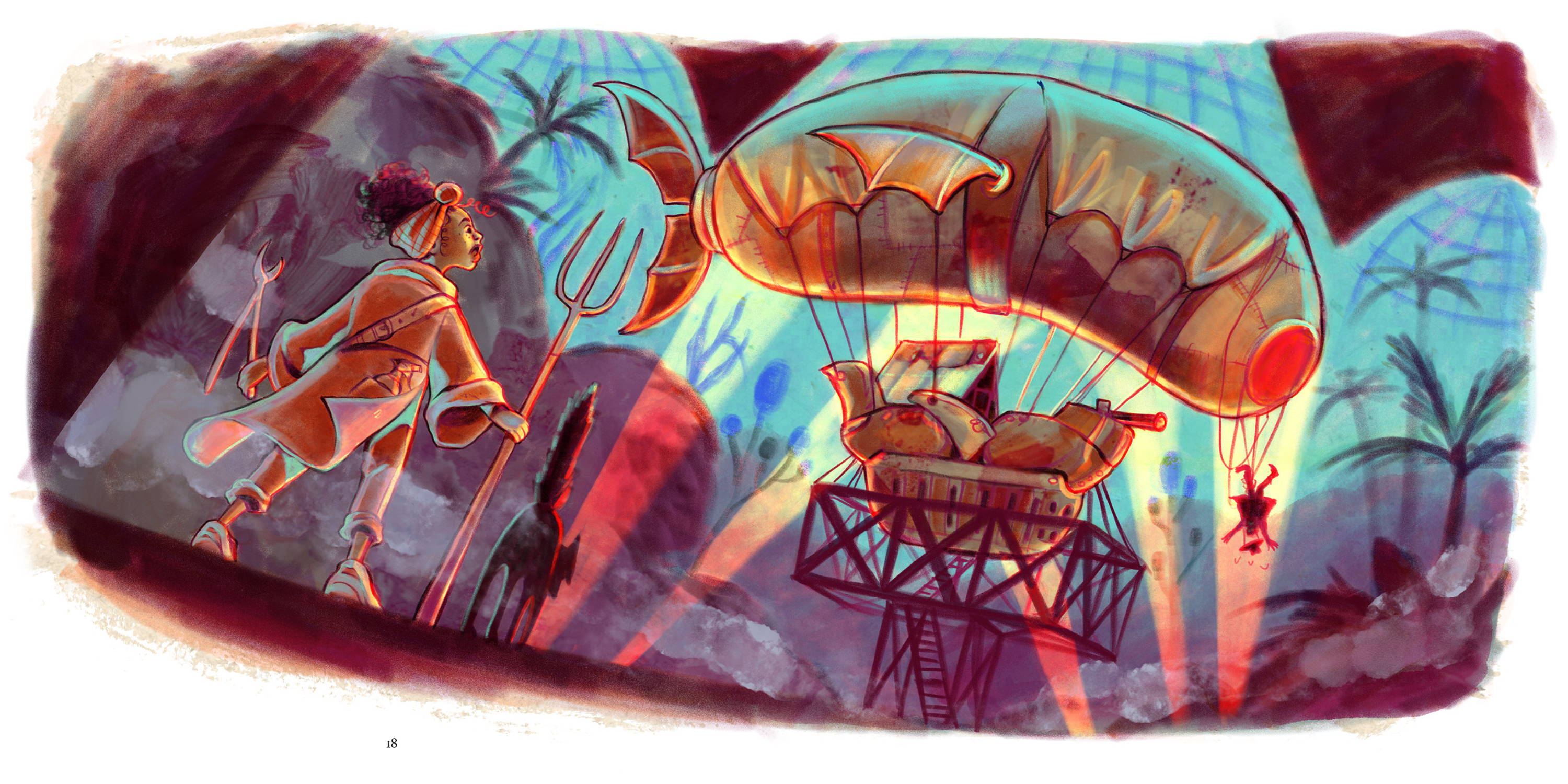 Fletcher and the Rockpool by Julia Rawlinson and Tiphanie Beeke
When Fletcher tumbles happily onto the beach he is dazzled by the sun, sea and space. He soon finds a rockpool full of new friends… but as the sea disappears, they are stranded! Fletcher rushes to the rescue and manages to scoop up Little Crab… but do Fletcher's new friends really need rescuing?
Explore the glittering world beyond Fletcher's wood in this heart-warming summer story.
This is the seventh book in the Fletcher series. Combining emotive, lyrical storytelling with an engagement with nature, the adventures of Fletcher coincide with the characteristics of the four seasons, inspired directly by author Julia Rawlinson's experiences with her own children and their inquisitiveness about nature.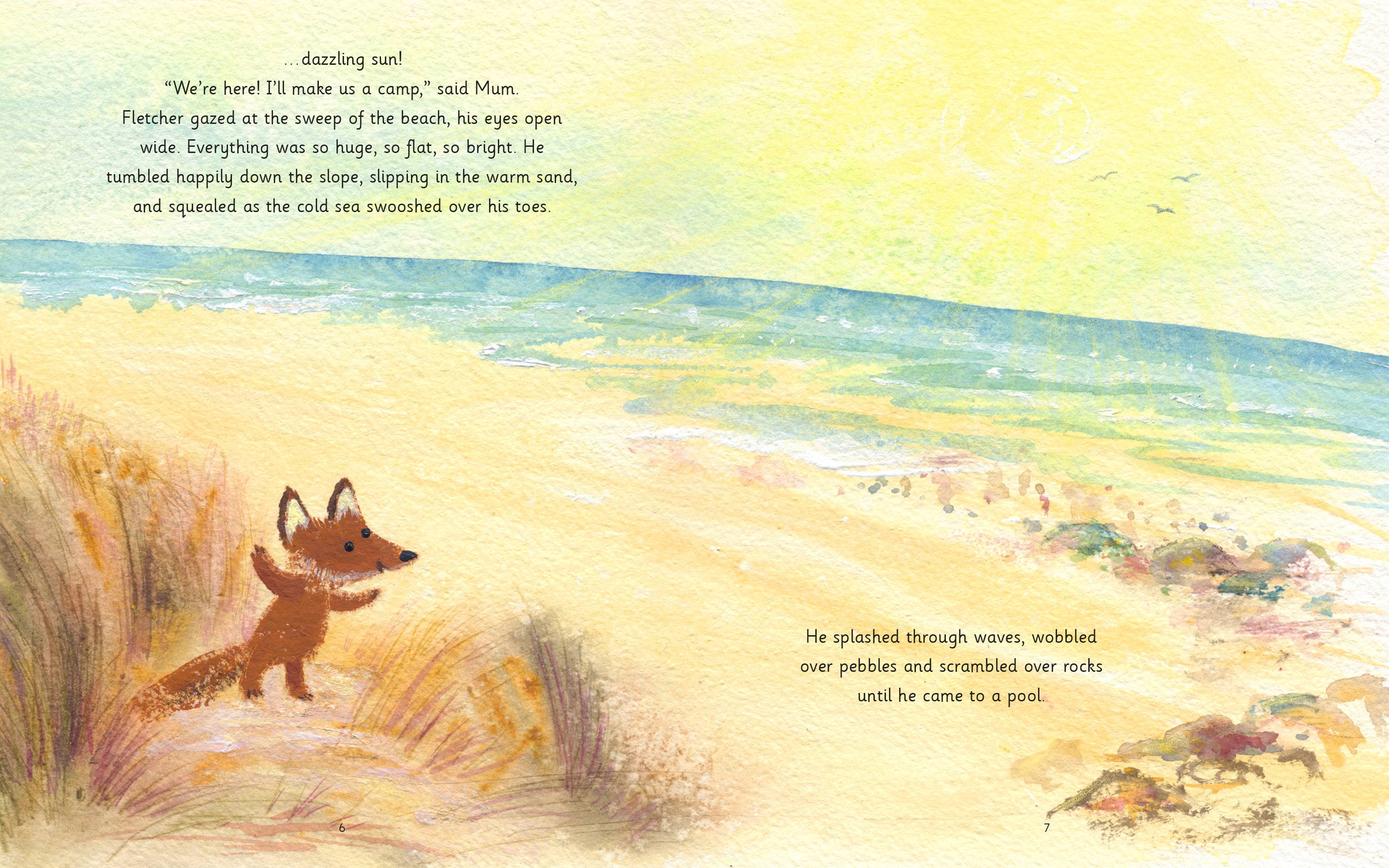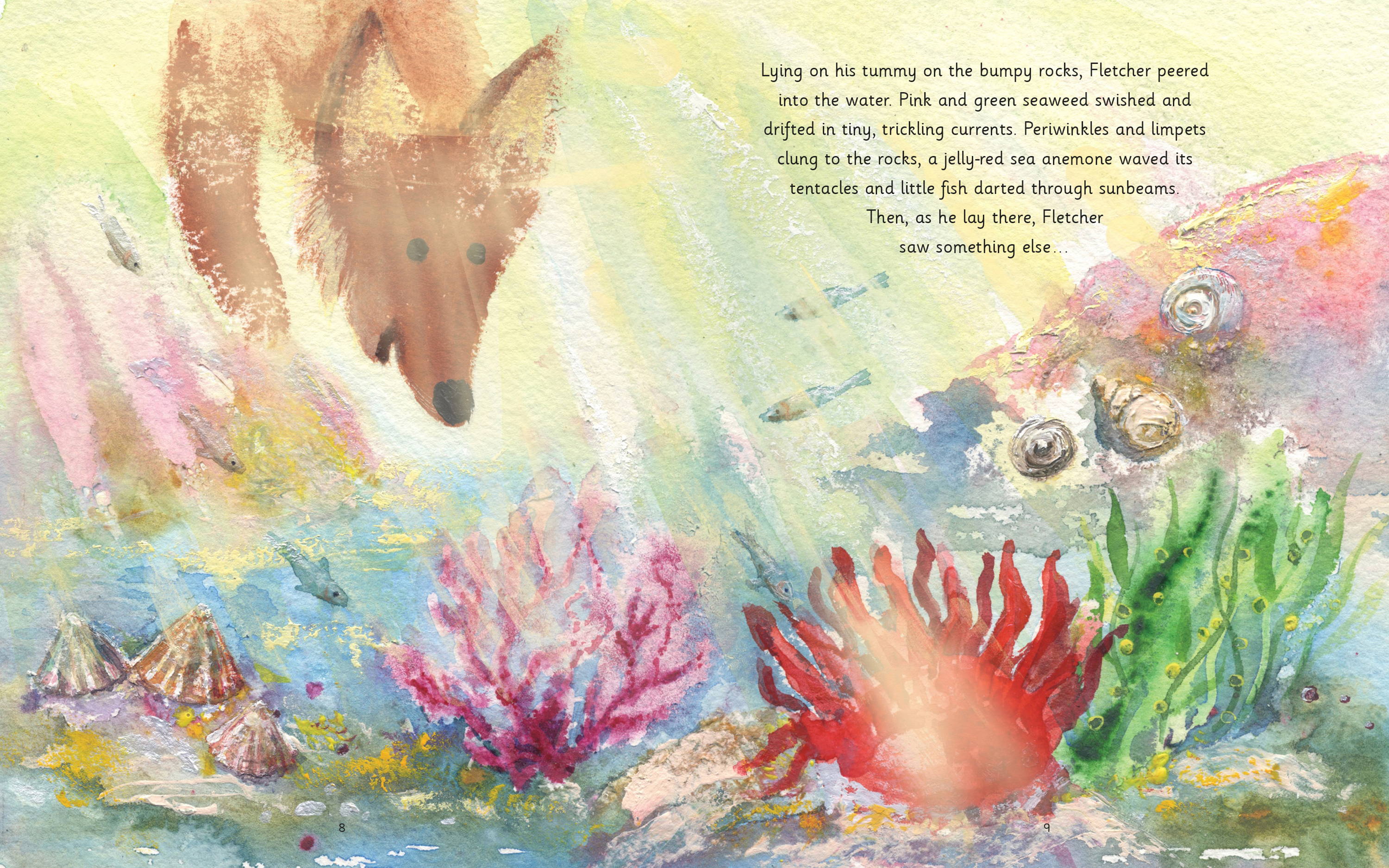 Animal Surprises by Nicola Davies, illustrated by Abbie Cameron
Discover the delights of nature with zoologist, poet and top children's book author, Nicola Davies.
Follow her young adventurer as she treks through the jungle, dives deep down into the sea and climbs high up into the trees. Animal Surprises features animals big, small, wide and tall. Fully illustrated in colour by exciting new illustrator Abbie Cameron.
A series of rhyming books for ages 3-7 about the natural world