Spooky half-term reads...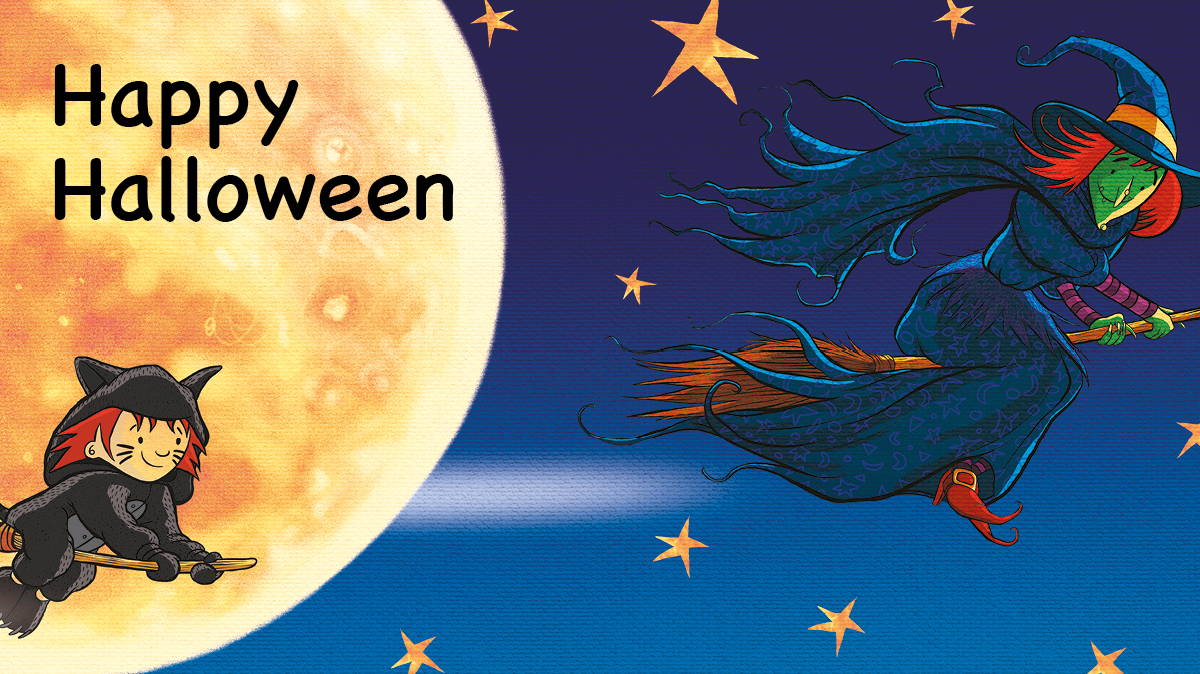 With halloween on the horizon, we believe there is no better time than the present to give you some spooky reading recommendations to enjoy this October half-term. First up, we have Rita wants a Witch written by Máire Zepf and illustrated Mr Ando (Andrew Whitson). Find out more below: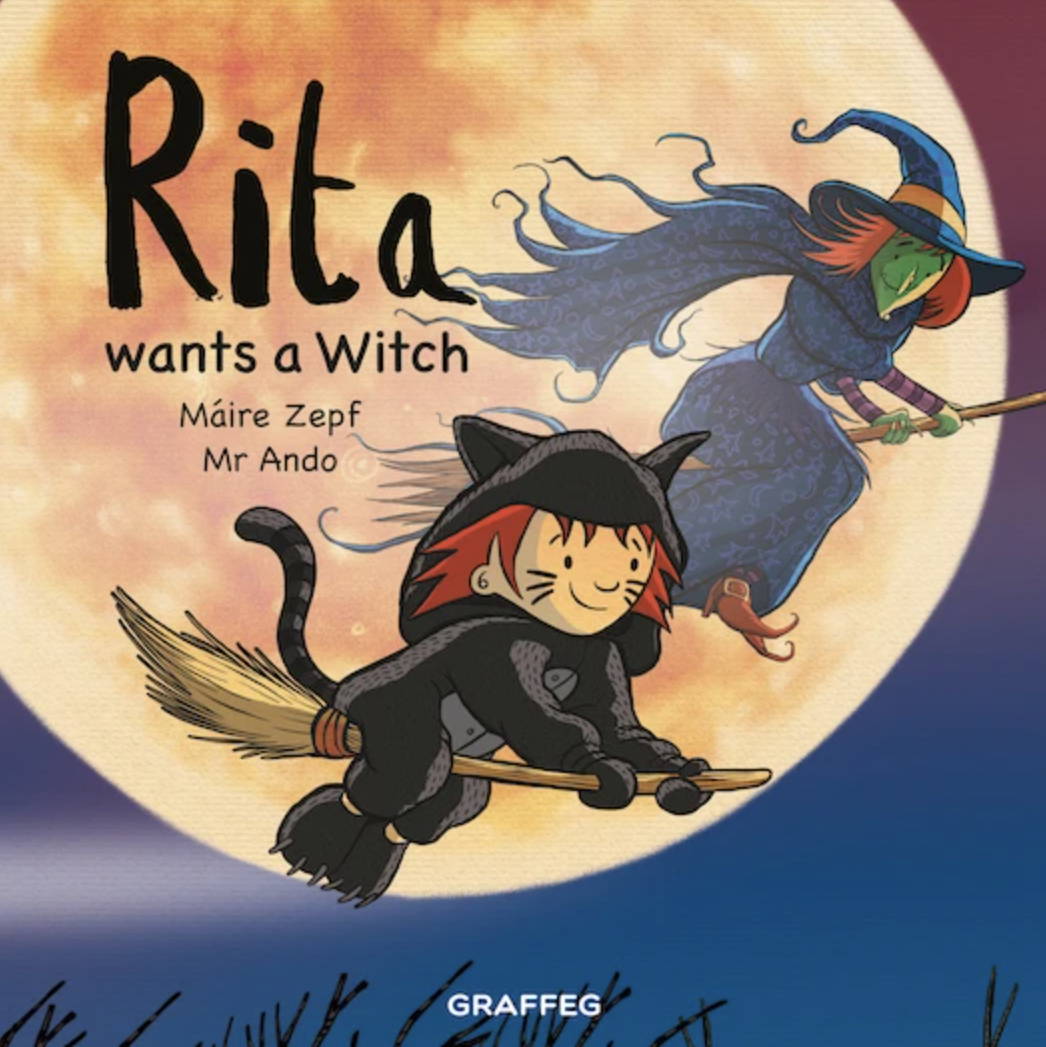 Rita wants a Witch
Meet Rita. She's a little girl with very big ideas. When she wants wild unstoppable spooky fun, day and night, she dreams up a witch. But what will happen if the witch scares all her friends? Or gives her stinky food to eat? A spooky tale with a heart of gold that quietly celebrates motherly love.
Rita wants a Witch is the very first book in our new Rita series. The series, first published in 2017 by Belfast-based Irish language publisher An tSnáthaid Mhór, is centred around the feisty character of Rita and her imaginative adventures (and misadventures) with colourful characters such as a witch, a robot, a dragon, a fairy godmother, a ninja, and a genie. Humorous, engaging, and thought-provoking, the picture books have been honoured with a Literacy Association of Ireland 'Children's Book Award'.
Here's what author Máire Zepf says about Rita wants a Witch 'I was really taken by the notion that witches are like the opposite of mothers. The more I thought about it, the more it seemed true. And it made me wonder what would happen if you suddenly had a witch for a mother! I loved thinking about all the things that mums are to us as children and how witches, cool as they are, can never compete with that.'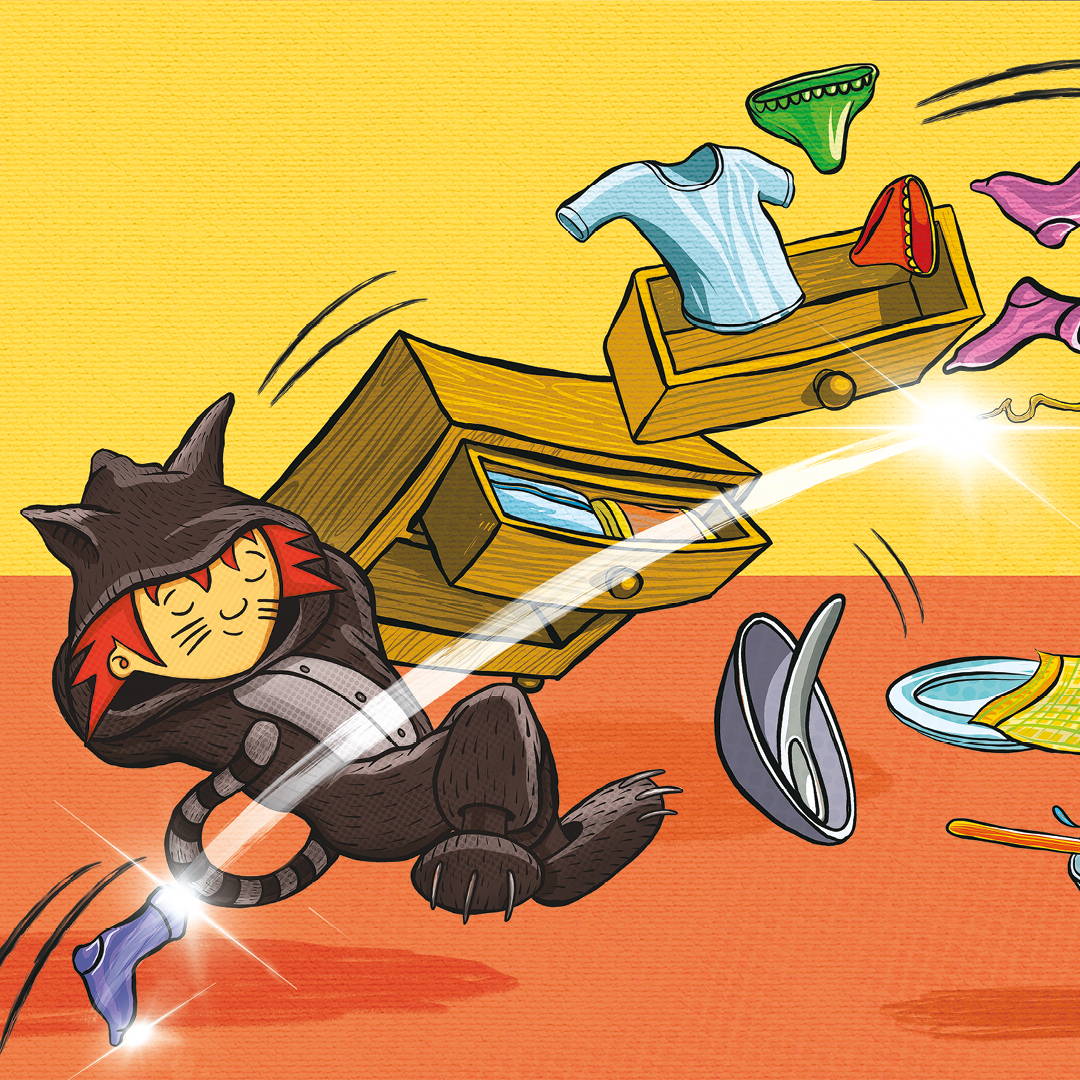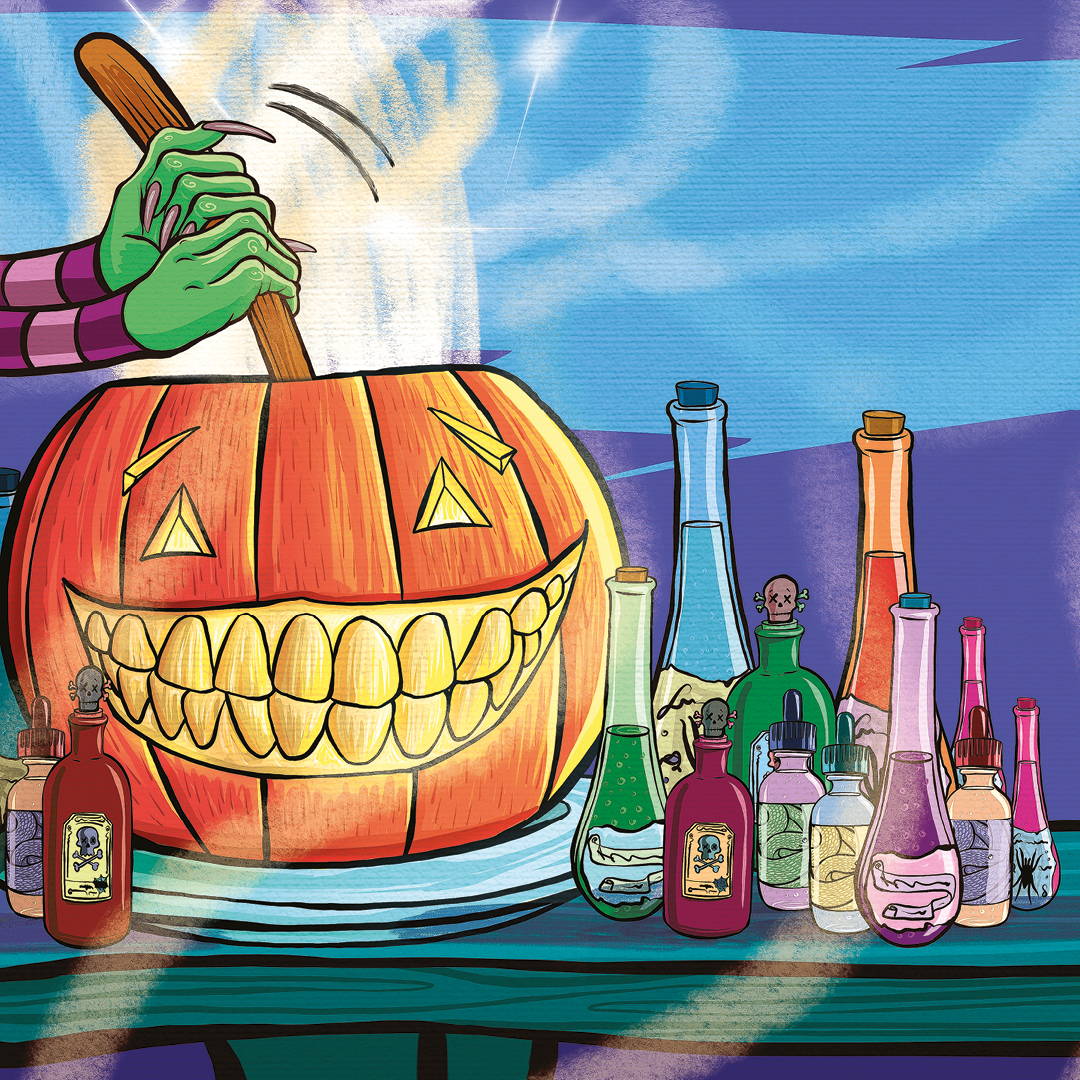 Next up, we'd love to share Monsters not Allowed by Tracey Hammett and Jan McCafferty. Find out more about this wonderful picture book below:
Monsters Not Allowed!
A monster makes quite an impression at his new school, but becomes so disruptive that Mr Jedd the Deputy Head bans him from attending. The children, however, miss his presence, and will work together in order to enjoy lessons with him again.
A charming story written by CBeebies programme writer, Tracey Hammett, and illustrated by Jan McCafferty, Monsters Not Allowed! is a humorous tale of kindness and understanding, teaching children about inclusion, collaboration, and loving their differences.
Monsters not allowed was originally published by us in March 2020, and is now also available in Welsh as 'Dim Bwystfilod' here: https://graffeg.com/products/dim-bwystfilod