The Village by David Wilson
"In Pembrokeshire, west Wales, there is a village called Llangwm. I live there with my family and by our reckoning that makes us lucky." – David Wilson⁠
In 2019, photographer David Wilson set out to document a year-long snapshot of the busy village of Llangwm, with its church and chapels and rugby and cricket clubs and festivals and societies. ⁠ The product of this was a 160 page beautifully finished hard back book full of black and white photography. Find out more about The Village below.
Llangwm, in Pembrokeshire, west Wales, huddles around an inlet of the Cleddau Estuary. Sitting at the end of a minor road, its isolation over many generations has engendered a strong sense of communal self-sufficiency. With its church, two chapels, post office, pub, rugby and cricket clubs, school, an annual literary festival, choir and a host of other societies, it bustles with life.
David Wilson lives and works in Llangwm and since 2019 has been photographing people at home, at work and at play, capturing their stories and contributions, as well as the landscape and environment in the immediate area. Through David's intimate photography and conversations with local people, The Village offers a snapshot not just of its subject but of a community whose feel is universal.
What David says of the book "Although the project was specific to Llangwm, the story it tells is a universal one. It is a story of community and of joint endeavour; that desire to feel a part of something bigger than ourselves. It is a story of hope, continuity, and the unconquerable human spirit."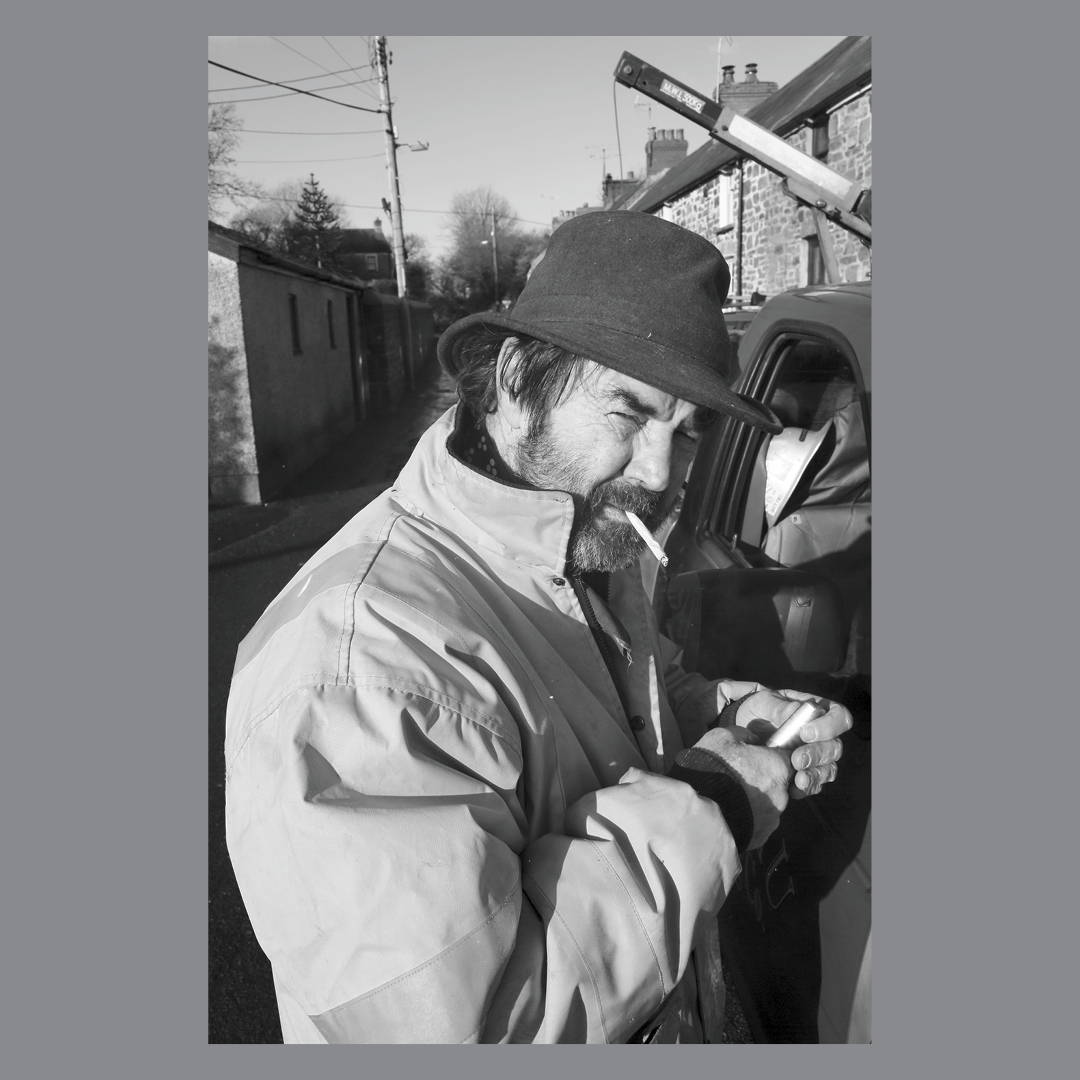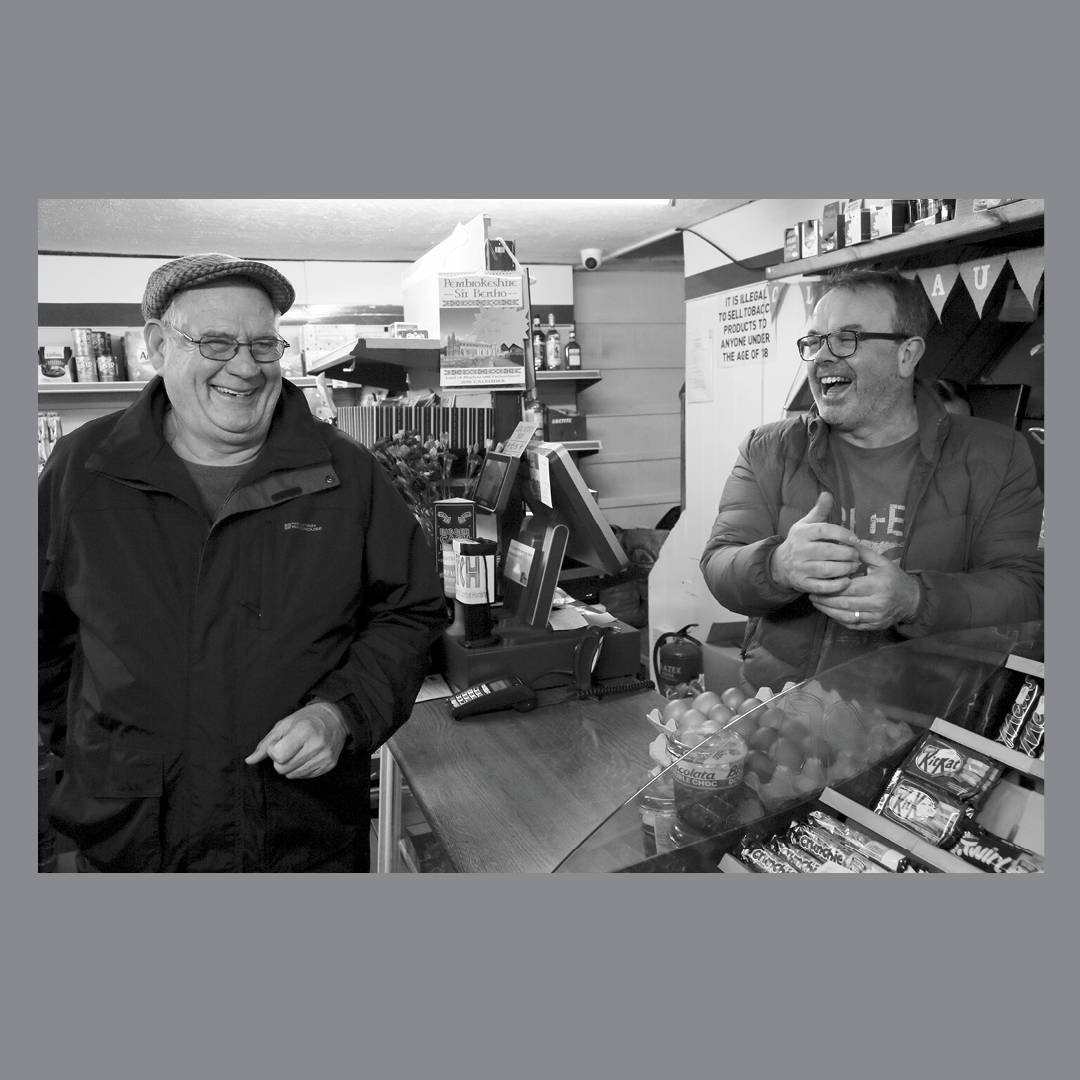 The Village moves through the seasons with there being different chapters titled New Year, Spring, Summer, Autumn and Winter. However, when David undertook the project to document the life of the people of Llangwm, he could not have predicted the events that 2020 would bring. So, for the last chapter of The Village we see how the people of Llangwm adapted to this altered state of reality.