Wonders of the Celtic Deep on BBC2

Don't miss the first episode of landmark BBC natural history series, Wonders of the Celtic Deep, which will be aired this Sunday at 8pm on BBC Two. We're so proud to have created a high-end photographic book to go alongside this remarkable series, written by Dale Templar, Sally Weale and Anne Gallagher. Find out more about the series below.
The coastline of Wales is imbued with Celtic myth and mystery. The animals that live here are perfectly adapted to this rapidly changing and dramatic environment where the land and the ocean meet.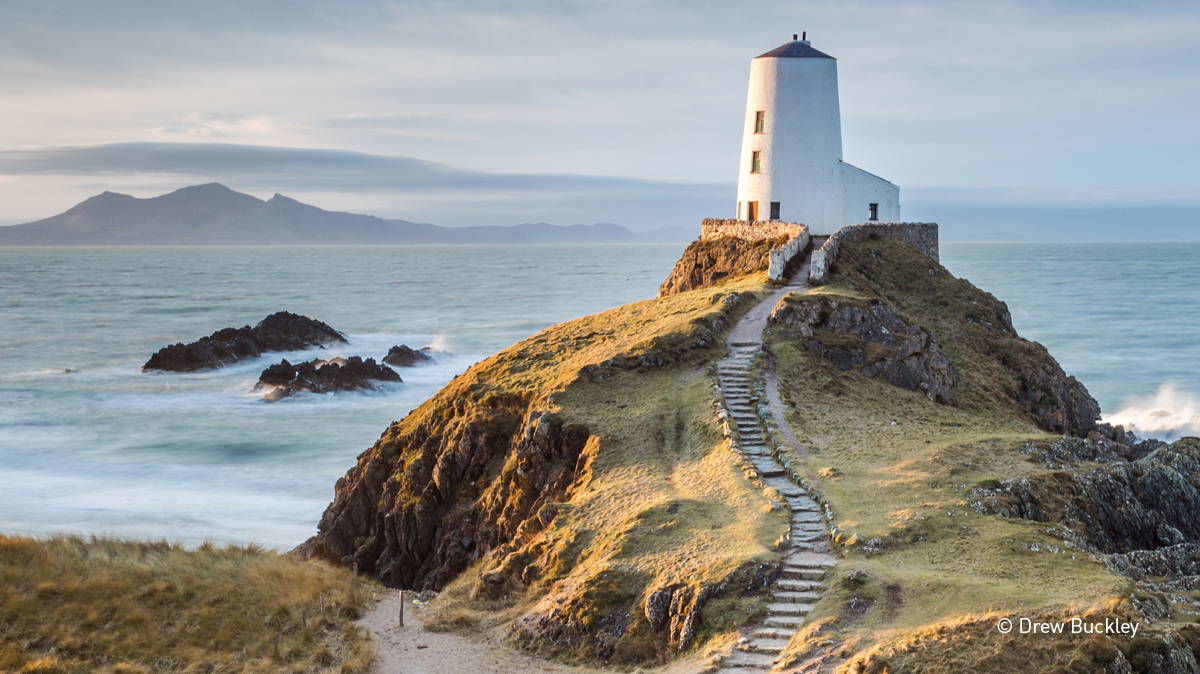 In this episode, the BBC team follow Atlantic grey seals through the year, from courtship, to pregnancy and birth. Will a curious snowy-white seal pup make it safely through to adulthood?
High up on huge sea cliffs in Anglesey, they join a pair of guillemots, bringing up their single youngster on a narrow rock shelf. The parents must protect their chick from aerial attacks by predatory gulls. When old enough, will it safely make the heart-stopping and massive leap of faith, off the cliff edge and into the ocean?
It's mid-summer in Cardigan Bay and they are taken into the glorious and vocal world of playful and seductive bottle-nosed dolphins. The Teifi Estuary is full of bird life, but here a family of shelducks must stay clear of a fox on the hunt for ducklings. In a rockpool in Fishguard as one of the largest tides of the year heads out, we join the antics of a little sea creature called a gobi. Remarkably this home loving fish can survive out of water…but only for a while. Will the tide return in time? And in Gower, which has one of the largest tidal ranges in the world, oystercatchers show off their bill skills as they forage for seafood on the shoreline.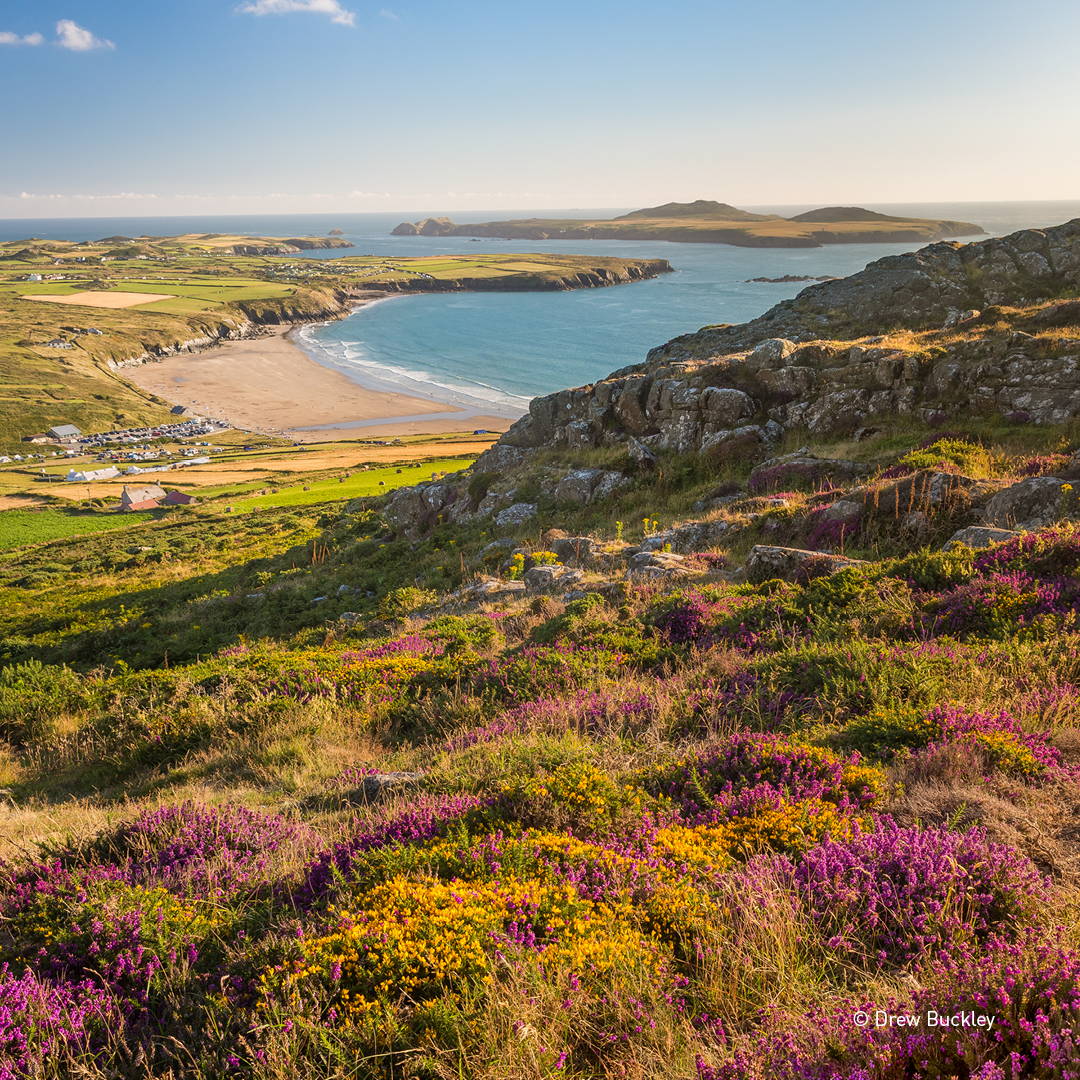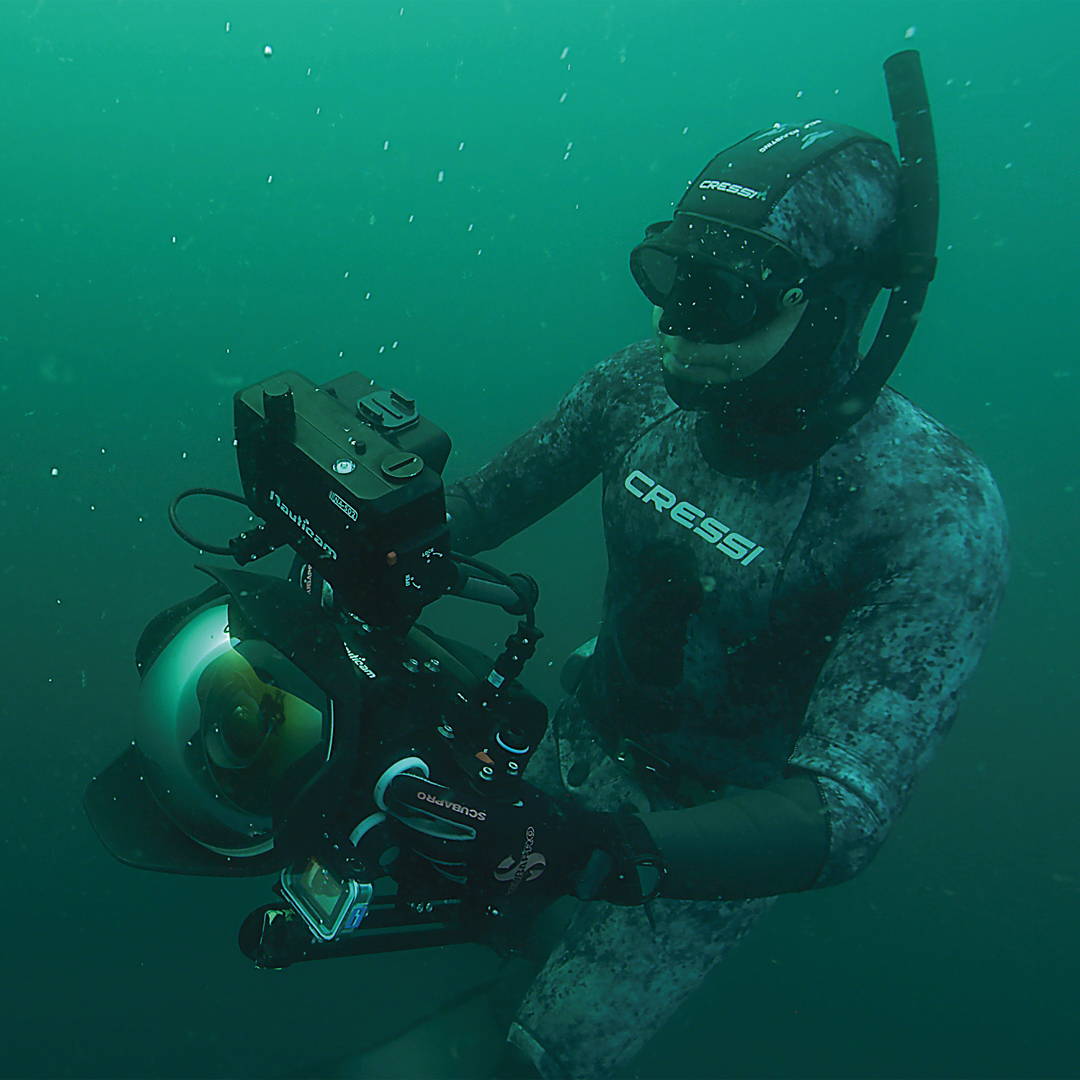 So, tune in, let us know what you think on twitter and make sure to tag us @graffeg_books
You can find out more about the book below: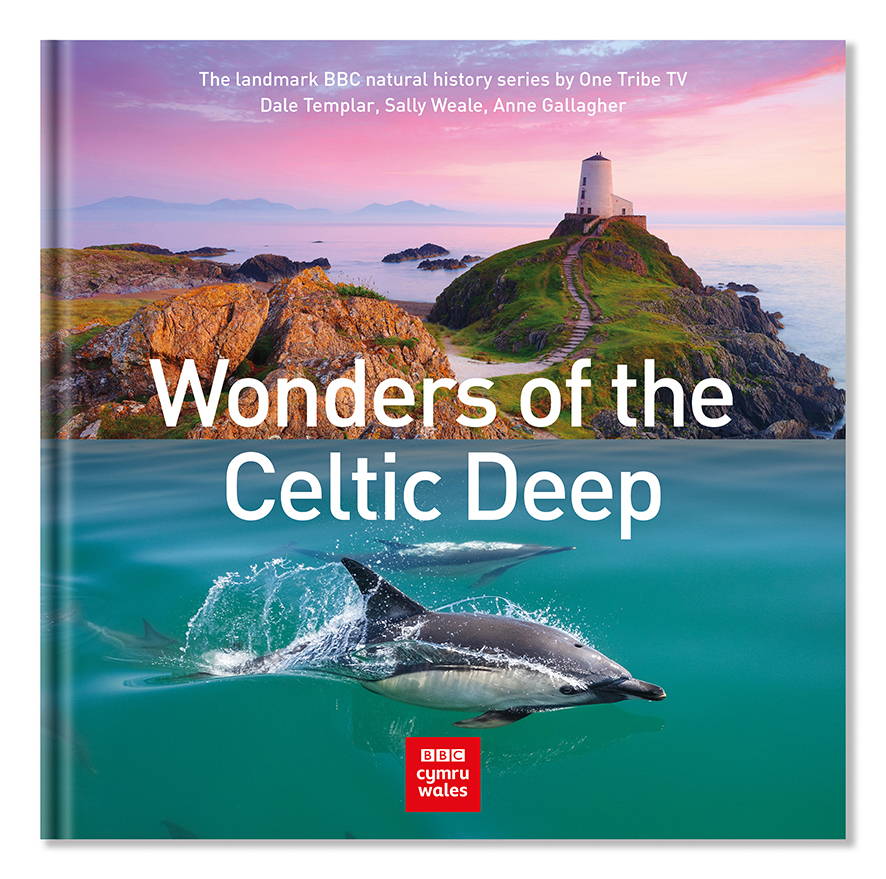 'This is British wildlife off the coast of Wales shot in 4k, and it will totally blow you out of the water.' Dale Templar
'I was amazed by the range of diversity in the Celtic Deep around Wales. I'm really proud that we did bring that sense of place to the series, showcasing the remarkable animals that live here.' Sally Weale
A unique environment created by the confluence of three oceanic and climatic zones, the Welsh coast and its waters teem with life and diversity, documented here as never before. From seals and seabirds gathered along this celebrated coastline to the species to be found in the depths of the Celtic Sea, along with the behind-the-scenes challenges and triumphs of this landmark TV series, delve with the team into the wildlife wonders waiting to be discovered.