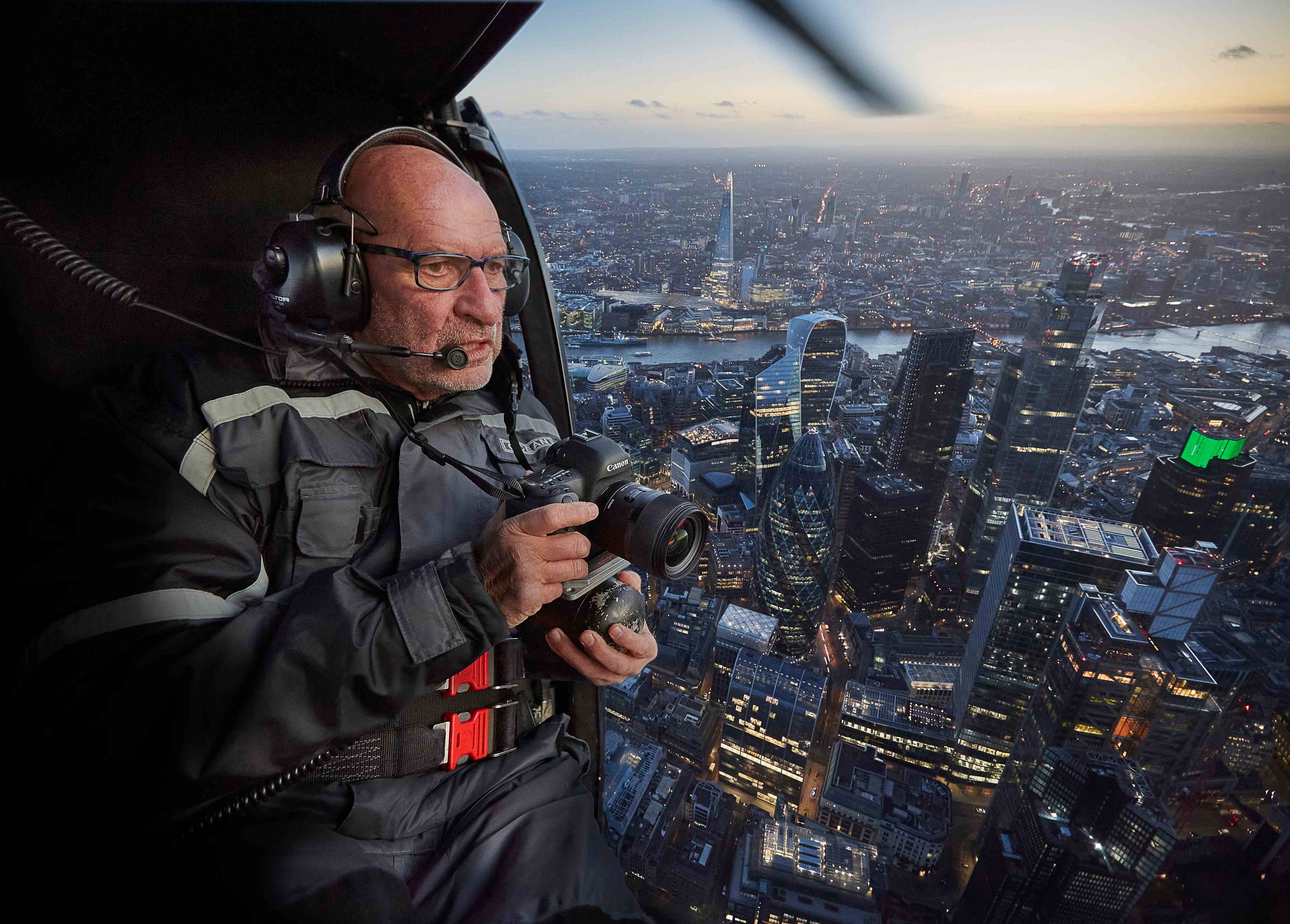 Paul Campbell is a London-based photographer whose clients have included Land Rover, the Royal Air Force, Sainsbury's and P&O Cruises. In turning to aerial photography and creating this Bird's Eye London collection, Paul has approached the subjects with the eye of a designer, producing images that offer a spectacular perspective without losing the reality of the city.
ISBN 9781913134532

eBook Publication 1 September 2020
Hardback Publication 15 October 2020

A showcase of stunning aerial photography by Paul Campbell, revealing new perspectives of London and its famous landmarks. Over 150 single and double page images of the city published for the first time, each revealing a new perspective of this iconic city and its landmarks. A wonderful reference book for professionals and residents and a very memorable gift for visitors.

Chapters include:
Royal London, Classic London, Arts andCulture,Green Spaces, A City within the City, Sporting Excellence,Governance, Towers of London, Rooftop Secrets, Canary Wharf and O2,Railheads and Home Sweet Home