Fathers Day with Graffeg
With Fathers day fast approaching, we thought we'd give you a quick rundown of some of our recommended gifts for the father figure in your life.
Get the perfect gift for the foodie in your life with one of our recipes books containing recipes from all over the world.
We have a range of paperback fiction perfect for the bookworm in your life.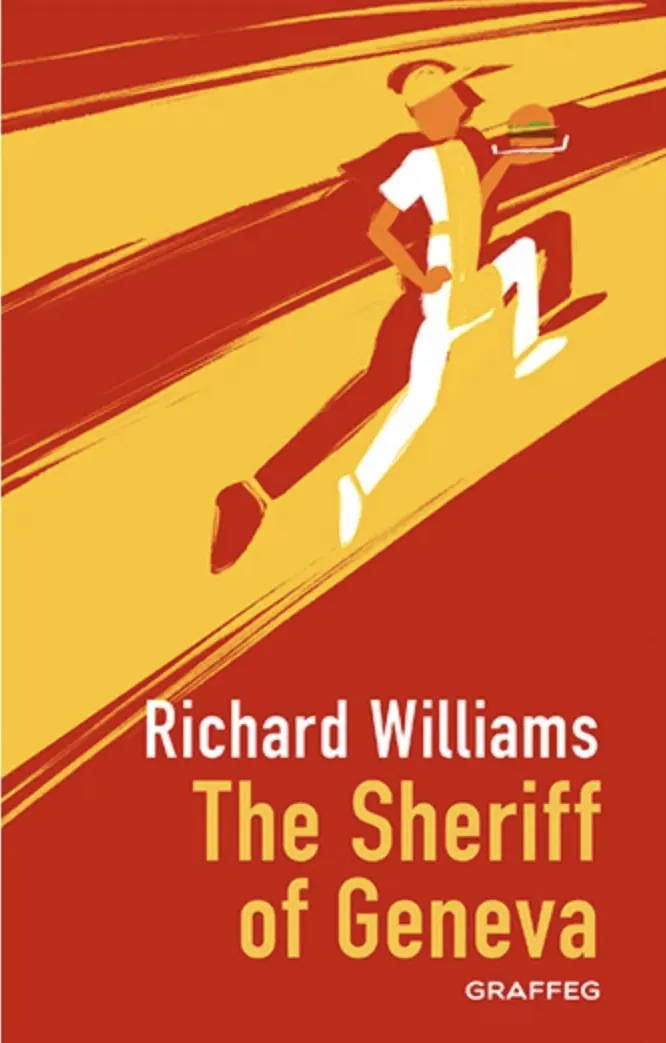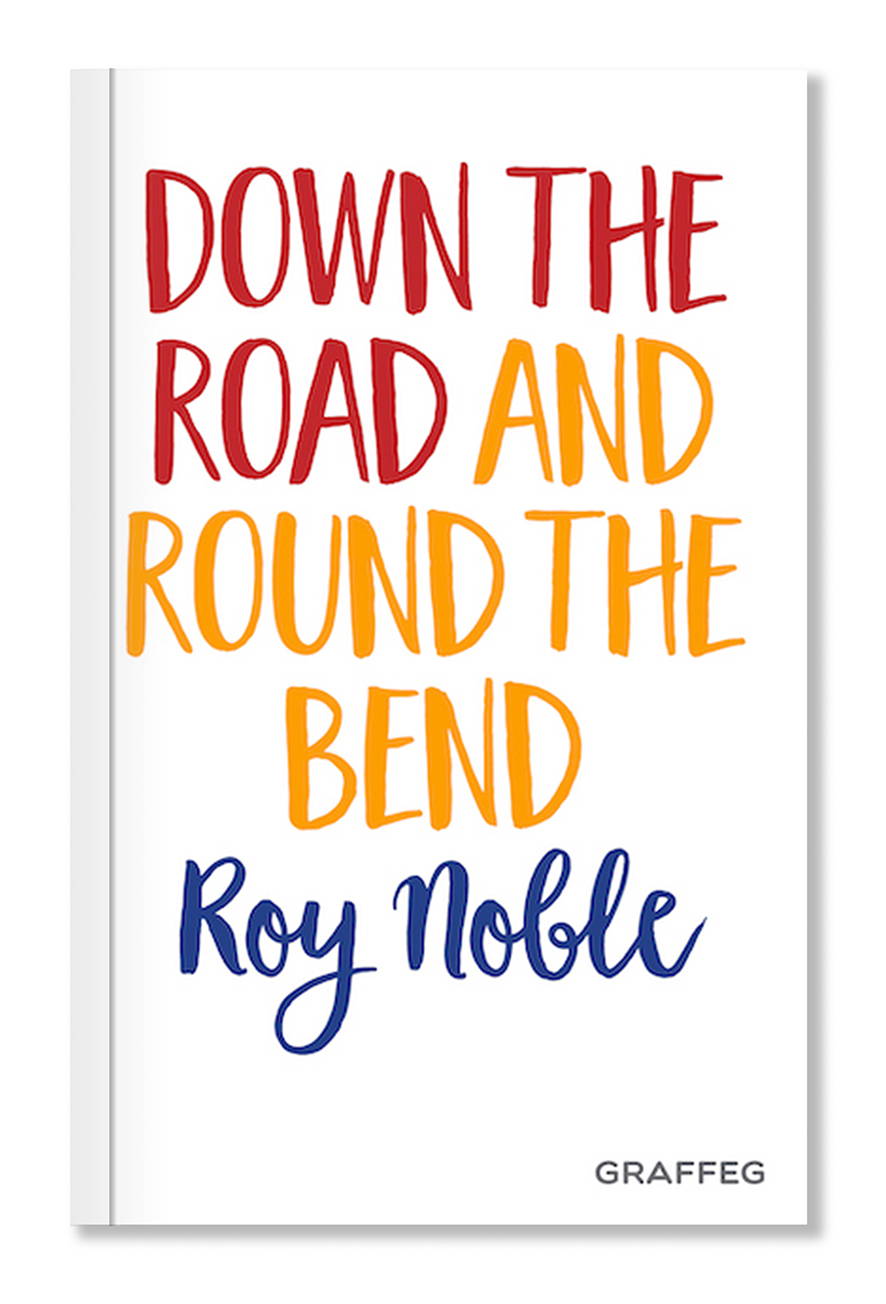 For the railway enthusiast
Here at Graffeg we publish the Lost Tramways and Lost Lines series', an examination of the heritage railways throughout the UK. Take a look at some of the books from the series below.
Travelling is something which has been mostly absent from our lives in the past couple of years. However, you can help your travel enthusiast father figures to pick their next destination with one of our travel books.