Pembrokeshire farmer follows up on fabulous plant food fiesta

Pembrokeshire farmer, Jane Reynolds, is following up on the success of her debut plant-based recipe book, Happy Beans, with a colourful sister publication aimed at kids, called Funny Food. Jane has a life-long passion for cooking, and believes that a mix and match diet, including some meat and dairy, but lacing that with vegan food is the way forward.
Accustomed to feeding hungry people who have been working outdoors, Jane is keen to create satisfying, hearty food, where the meat isn't missed. She is also keen to dispel the myth that plant-based meals are a fiddle to prepare.
As Jane explains, "The challenge of thinking outside the box, of extending my knowledge and creating new dishes that were delicious for vegans and non-vegans alike, were my inspiration for my first book. With Funny Food I thought I'd like to inspire children at a young age. Normalising plant-based food, if you like, with easy but tasty dishes."
"I don't want to make my meals look or taste like meat, I want them to be a celebration of vegetables and plants," she adds. "The purpose of extending people's skills with vegetables, is to create greater choice within the daily diet."
Jane uses colourful ingredients to make her dishes bright, cheery and appealing.
"Food has to look appetising, especially to children. I think fun, colourful recipes will get them interested in cooking, and also accept plant-based cooking as second nature," she says.
Recipe's included in this fantastic plant food fiesta are: Thingummy Swirly Bob, Squashage Rolls, Honeycomb popcorn, Skittle Brittle, Oktober muffins, Spaghetti Caulinese, Peter Rabbit's Forage Bowl, Wild West Hodge Podge and soda bread, Ginger Jewel Cake, Doughnut Peach Burgers and lots more. See below some snaps of these dishes.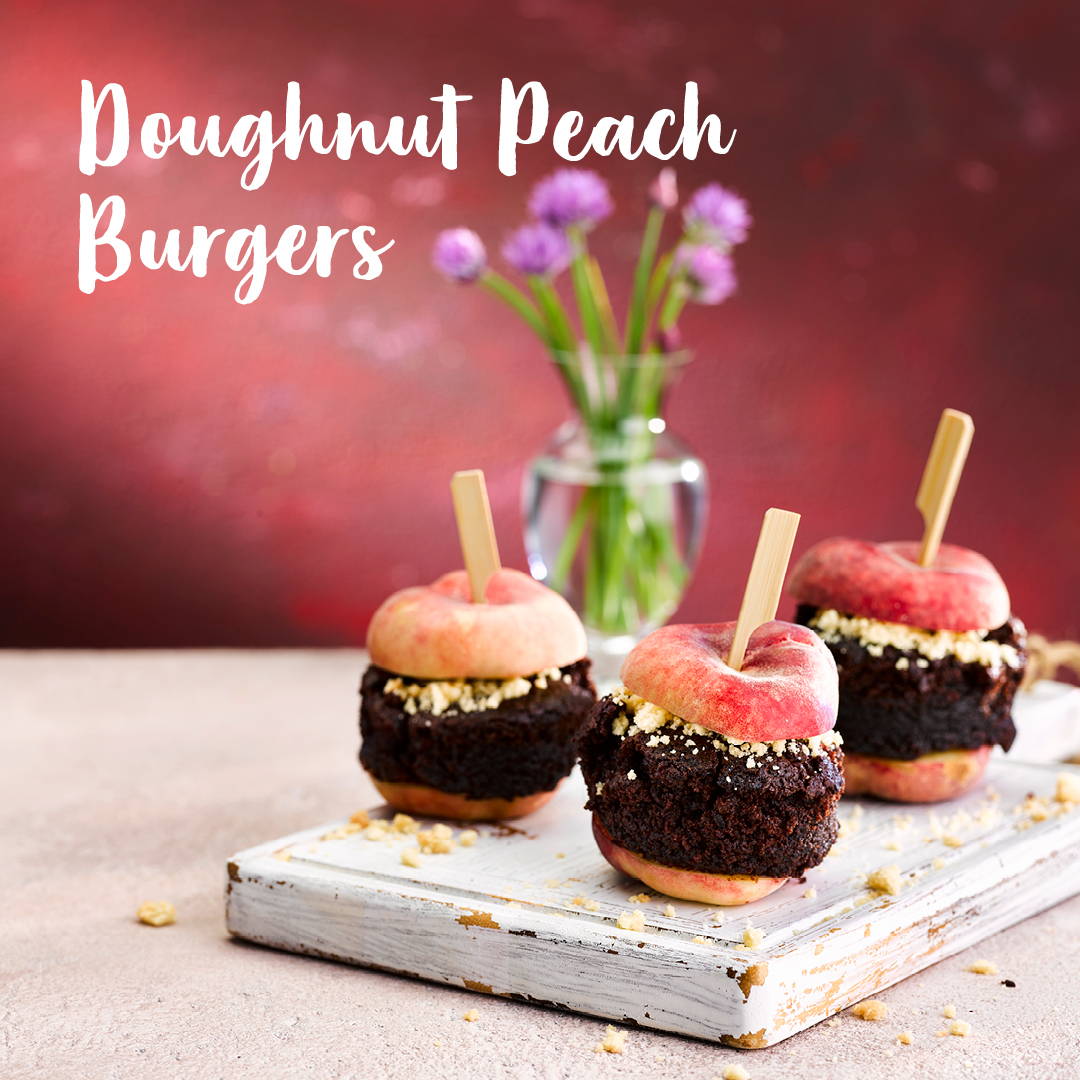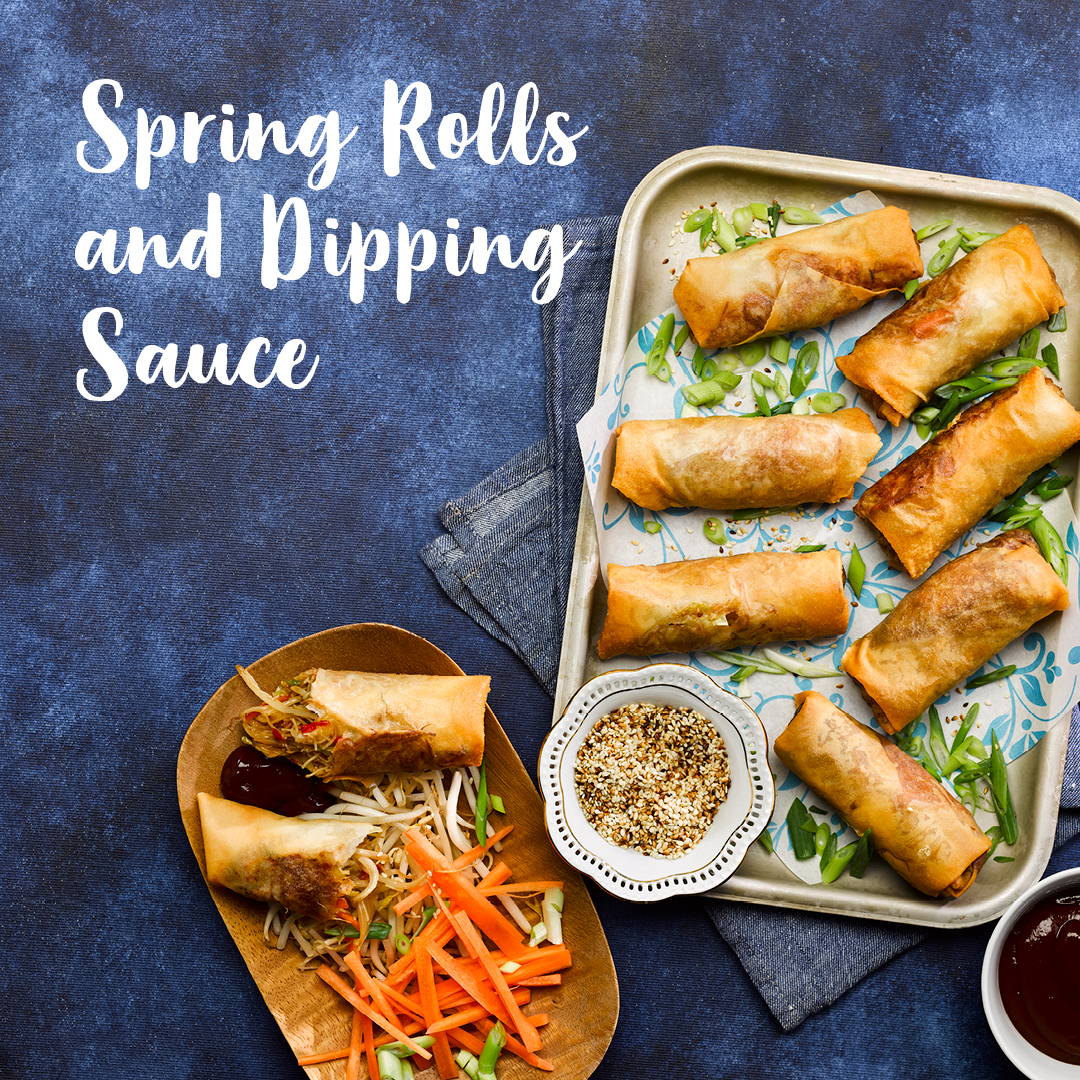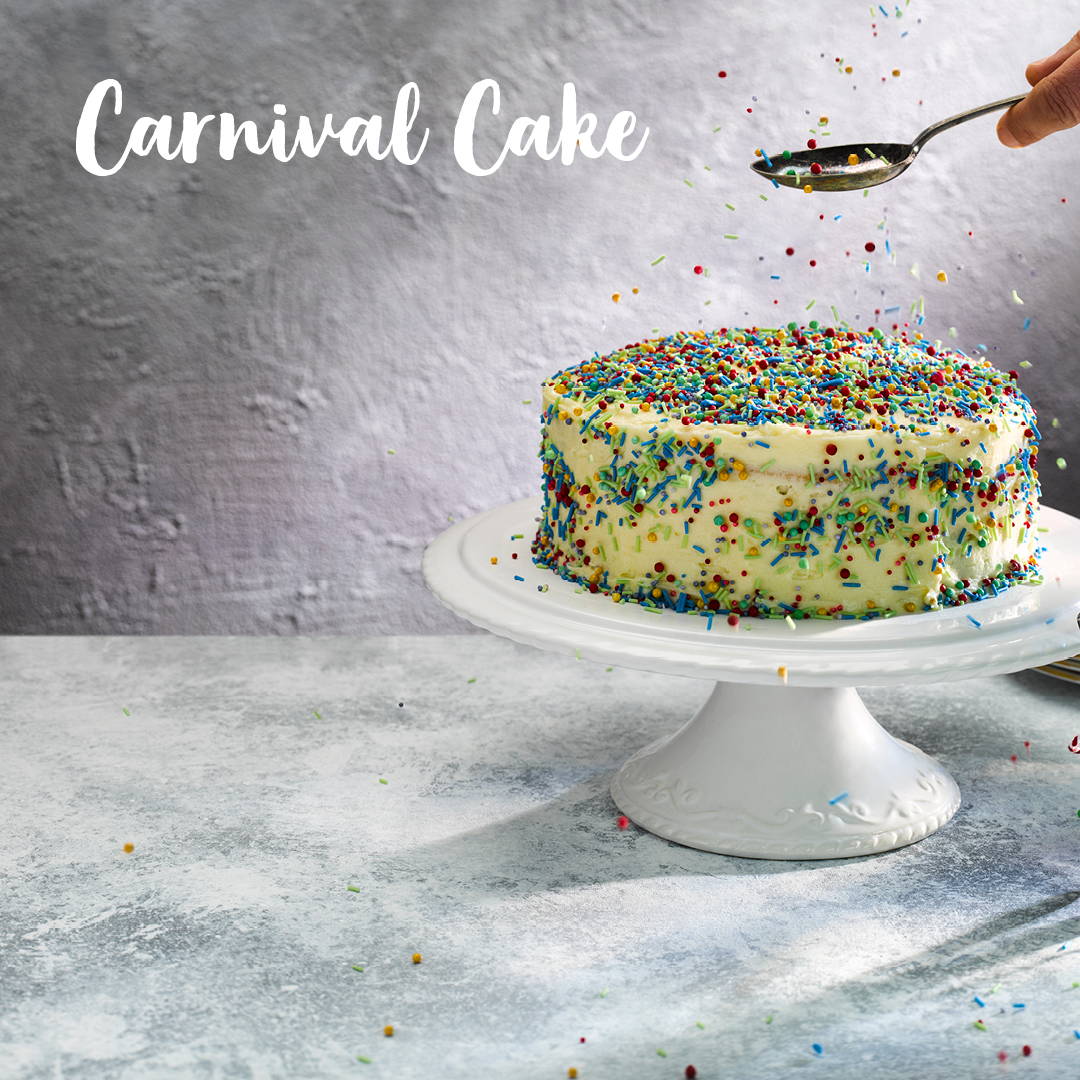 All pictures used in Funny Food were expertly taken by food photography specialist Huw Jones. His specifically designed studio is amongst the best equipped in the UK, with all dishes prepared and photographed on site using the highest standard industry equipment.
Huw has also worked with us to contribute to Gilli Davies's recipes in the Flavours of Wales and Flavours of England series, as well as the range of seasonal cookbooks from Angela Gray's Cookery School and Maggie Ogunbanwo's The Melting Pot.