The Otter Book

Graffeg to publish new addition to the highly acclaimed Nature Book series, The Otter Book by Jo Byrne.
This twelfth addition has been long requested and we cannot wait for you all to see it. Find out more below.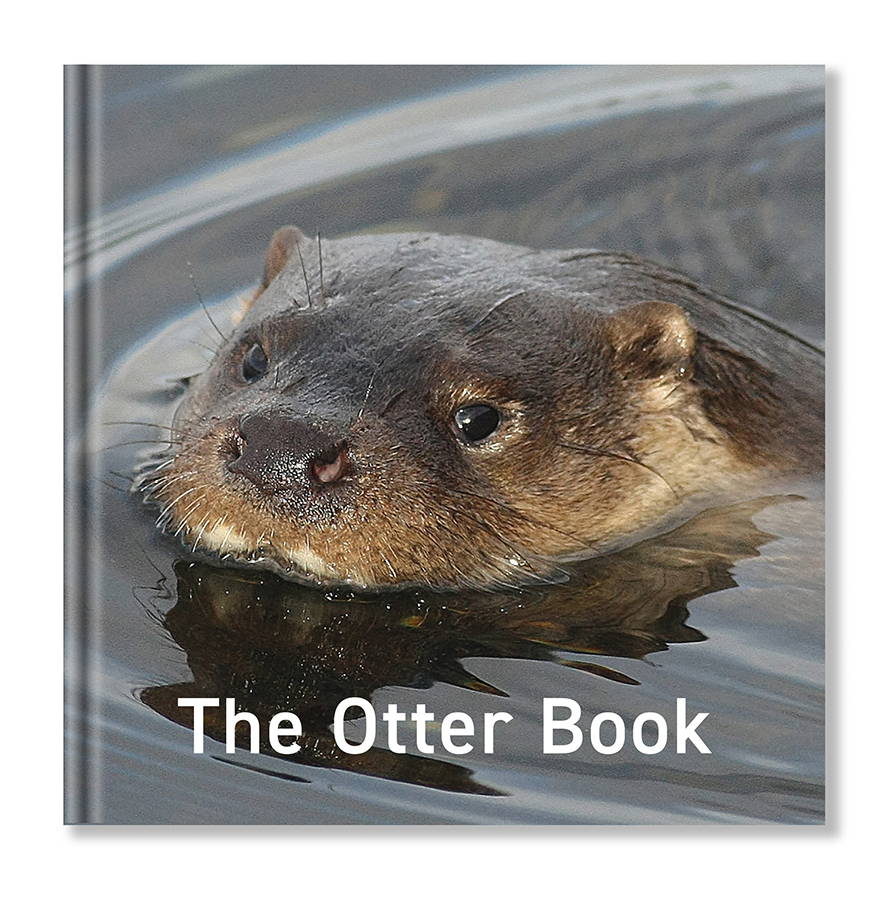 The only truly semi-aquatic member of the weasel family, otters were once a common sight in UK rivers and lakes, but now less so. Through informative chapters ranging from the physiological and environmental to the otter's inclusion in myth, legend, art and literature, The Otter Book is an ideal guide to its subject for all nature lovers, beautifully illustrated throughout with brand new photography and artwork.
This book comprises of 10 chapters. These include:
- Otter Physiology
- Otter Spotting
- Back from the brink
- New threats to Otters
- Around the World
- Dartmoor Otter Sanctuary
- The Otter in Art and Literature
- The Otter in Myth and Legend
This book has been written by Jo Byrne. Jo Byrneis a passionate animal welfare and animal rights champion living in a relatively rural town in Bedfordshire. Bonkers about all wildlife as well as being the very epitome of a 'crazy cat-lady', home usually consists of two permanent-resident cats, one or two foster cats and a slew of regular wildlife visitors. She has authored two previous books in Graffeg's Nature series – The Bee Book and The Badger Book.
This pocket-sized guide to its subject makes a brilliant gift for all nature lovers and comes at the price of £9.99. Click the button below to order your copy.
Reviews are really important not only for our website but they work as brilliant feedback for future books in the series. Let us know what you think by tagging us on social media @graffeg_books and let us know what books you'd like to see in the future of the Nature Book series. Find out more about the other books in the series below:
Take a *SNEAK PEEK* into this book below.