Wish You Were Here: Europe

In September 2020, we published Wish You Were Here, a unique insight into 50 of the world's great tourist destinations focusing on how they are successfully managed in this competitive marketplace. However, over a year on, author and international, multi-award, winning tourism consultant Terry Stevens, has created a new edition, Wish You Were Here: Europe. Find out more below.
This book will give tourists and travellers a description of each of 50 leading destinations from around Europe with a personal explanation offering an insight as to why, and how, these destinations consistently deliver high-quality visitor experiences.
In addition to the 36 European destinations featured in Wish You Were Here, this European edition of the book also includes information on West Dorset (UK), Bergamo (Italy), Bordeaux (France), Brda (Slovenia), Vyoske Tatry (Slovakia), Cornwall (UK), San Sebastian (Spain), Podcetrek (Slovenia), Trieste (Italy), The Wadden Sea (Denmark), Cardiff (UK), Basel (Belgium), North Pembrokeshire (UK) and Valletta (Malta).
Peter Greenberg (CBS News) says of the book,"This is not a typical brochure language-driven,promotional bucket-list guidebook. Stevens givesthese destinations real world context. He tells us itspersonality, its mood and not just the
reason for being but its reason for resilience, perseverance and ultimate success."

Take a look below to see some photography featured in this travel-guide.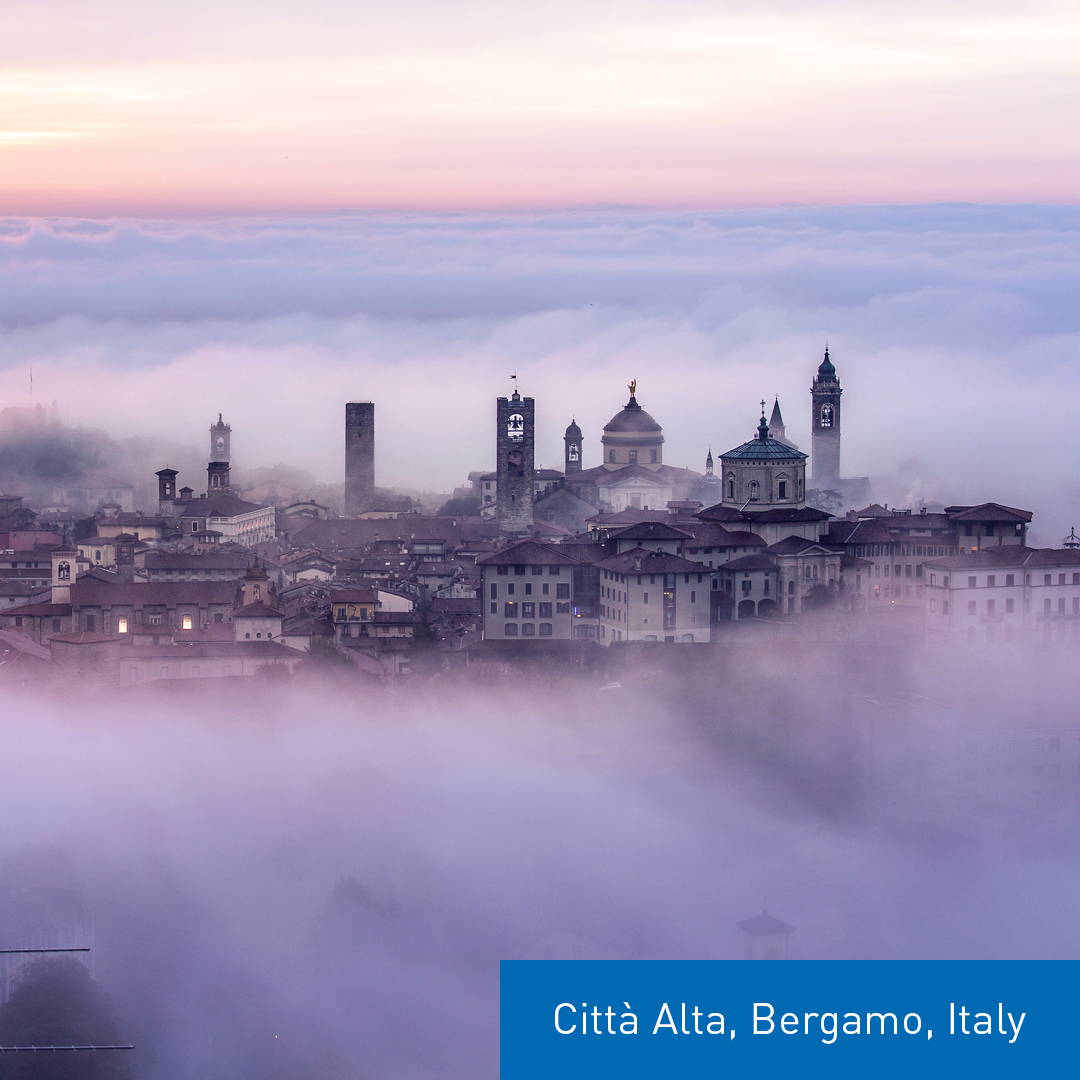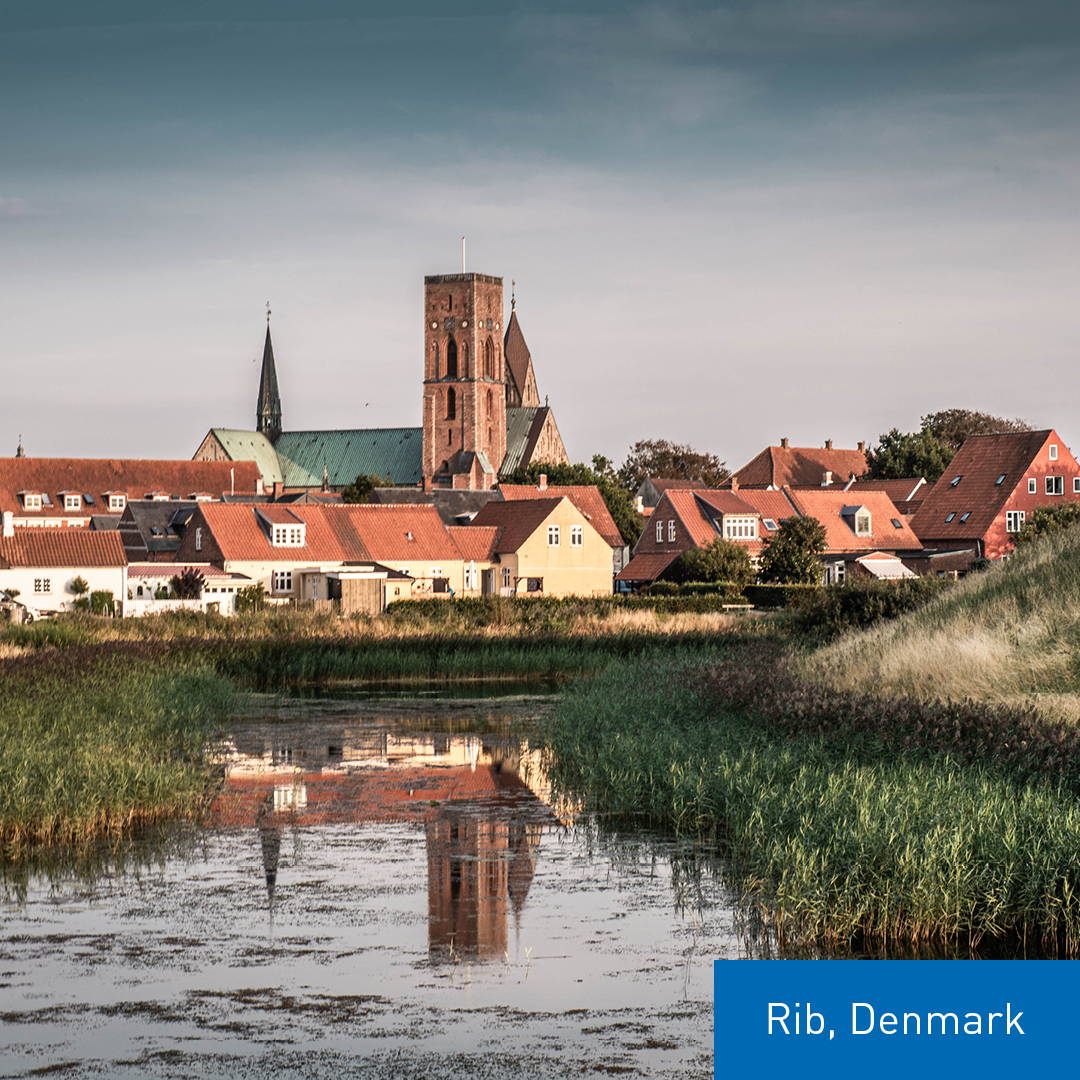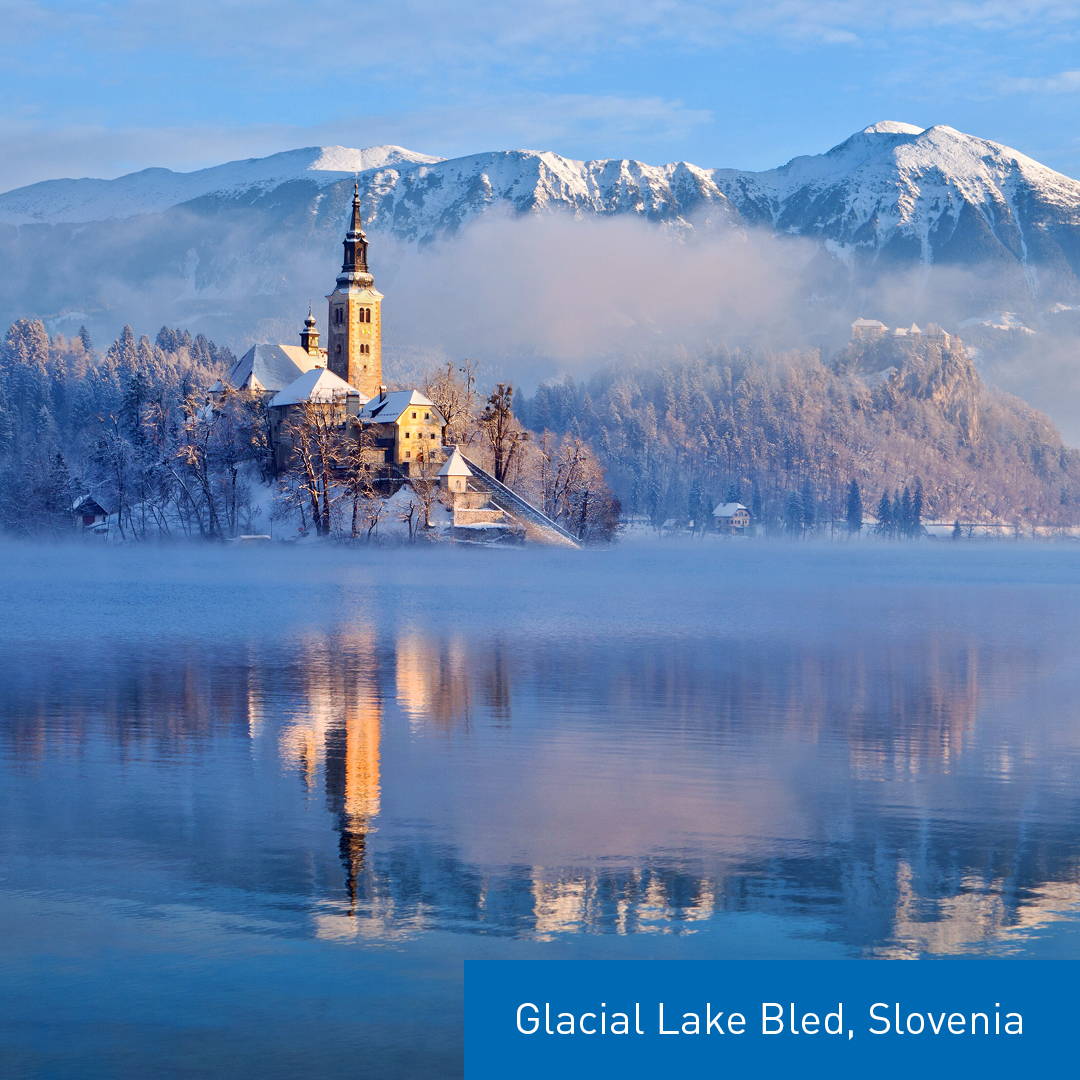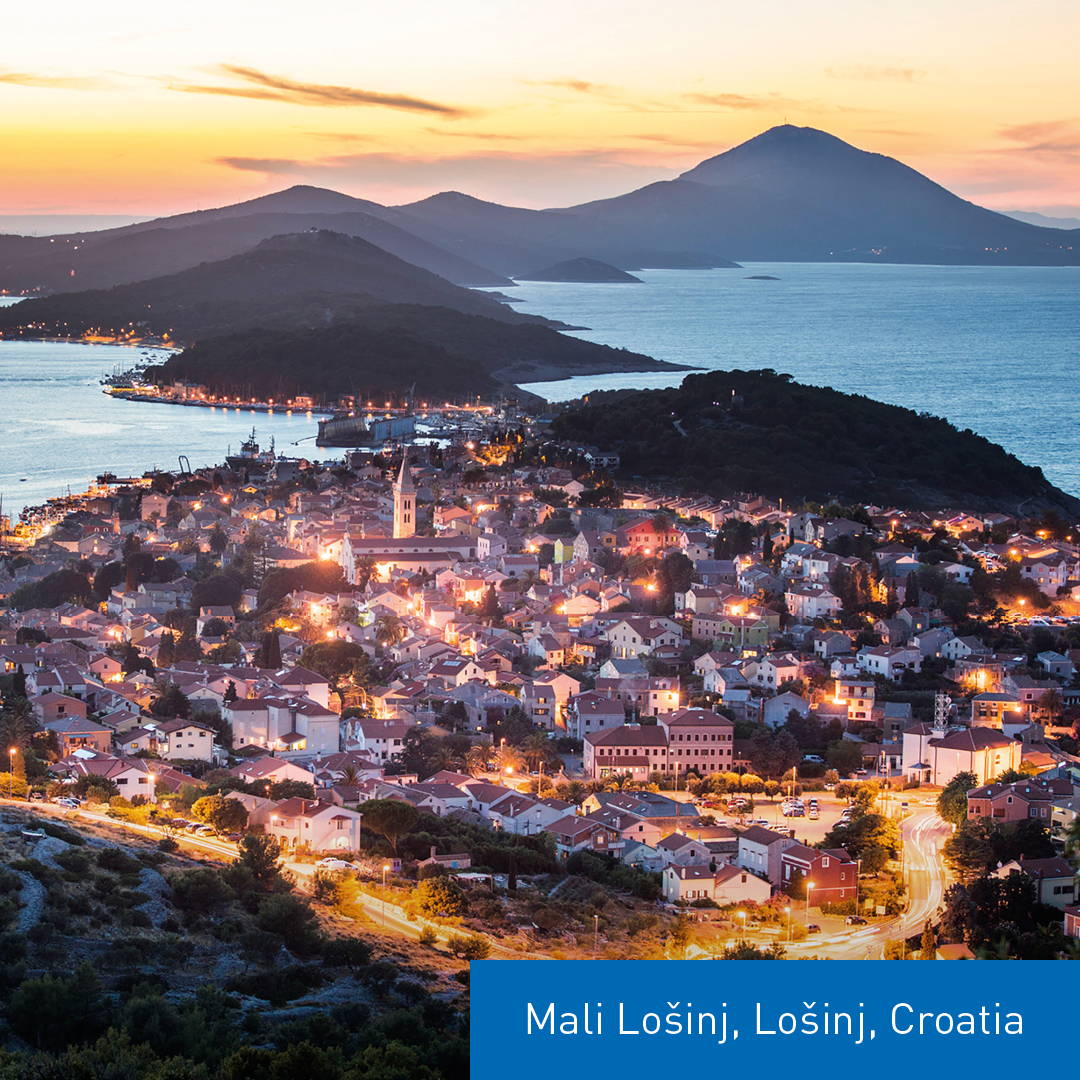 "In Wish You Were Here, industry veteran Terry Stevens applies his decades of experience and insight into putting a zoom lens on 50 leading destinations and their leaders ... From Aarhus to Zadar, Stevens carefully analyses what it takes to successfully build, and rebuild, a destination, making it a rich travel guide with a difference" - Anita Mendiratta, Special Adviser to the General- Secretary, United Nations World Tourism Organisation