A love letter from a terminally ill parent to a child
"I hope Only One of Me can help you and your family in some small way. The following advice is designed to help you share the book, opening up difficult conversations about terminal illness with your children. Me and the book's team wish you all the very best."

– Lisa Wells and the Only One of Me team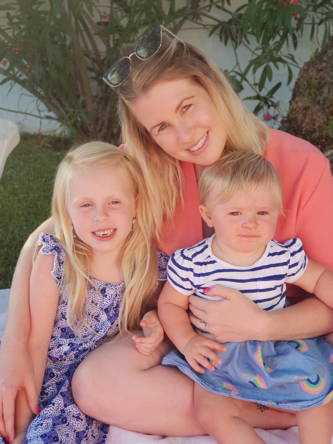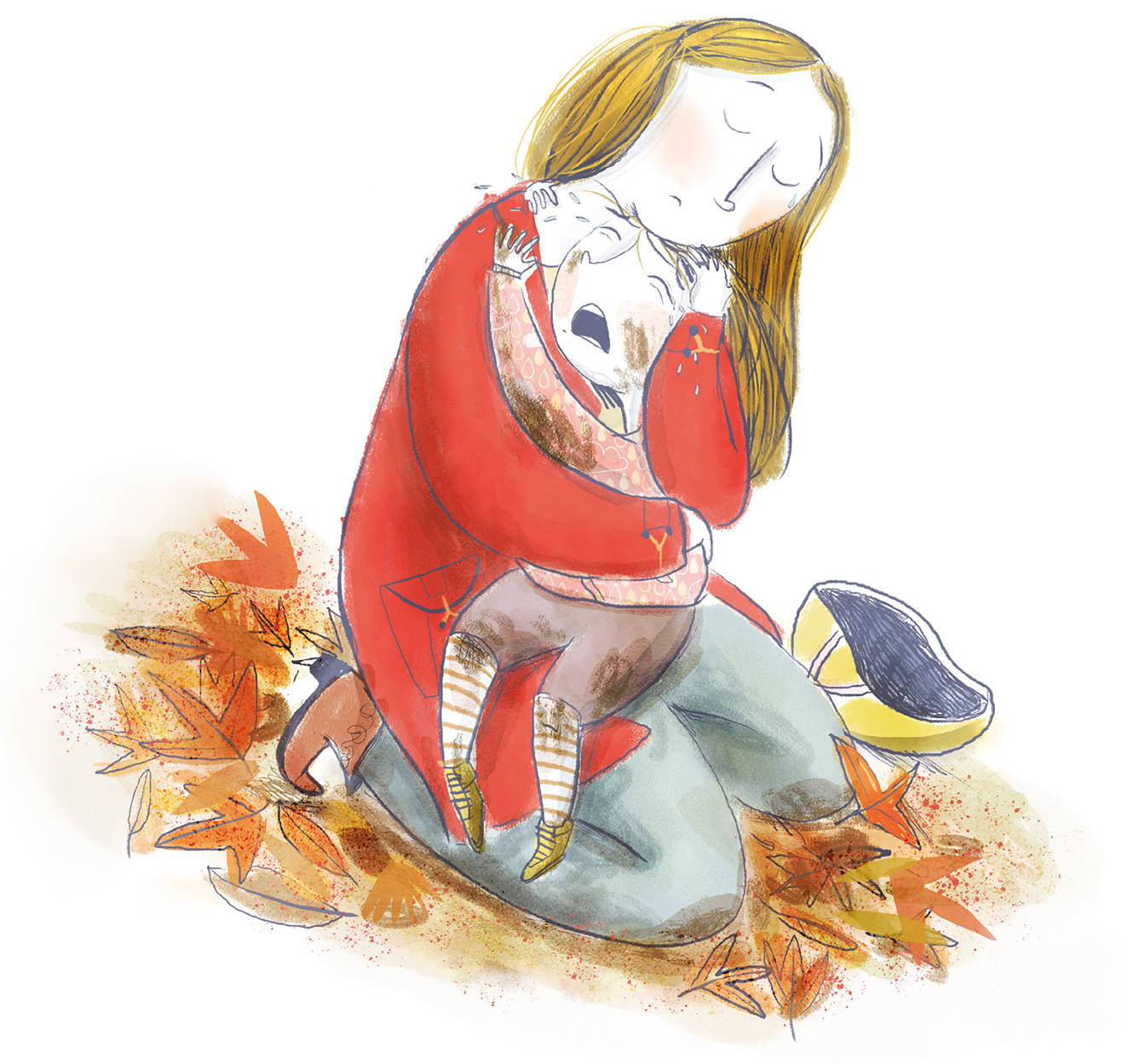 This is not how it is supposed to be…and yet, here you are.

Talking to children about a terminal illness is one of the hardest things any parent can be faced with. Only One Of Me will hopefully help you with this task. This unique and extraordinary book has been created by professional children's illustrators and a bestselling children's author, working directly with Lisa Wells, a mum of two with stage four cancer.
It's best to talk about it

Some parents might be tempted not to tell their children about their diagnosis at all, for fear of distressing them. This is not generally recommended. Children tend to have a sense that something is wrong, and if they aren't provided with information, they may start to come up with their own theories to fill the gaps. So it's best to try to talk about it, and having an external reference point, such as a book, can help. It should also be said that information doesn't have to come directly from the parent with the terminal diagnosis, as long as there's someone who can open the discussion, and to whom children can come with their questions and concerns.
What children understand about death

Children's understanding of illness and death varies widely and is based on age, cognitive development, religious beliefs, cultural background and experience. And our understanding of children changes and develops all the time. For up-to-date advice on the current best practice, do please click on the links at the bottom of this page. But as a first introduction to the subject, here are some general thoughts on how children might process the death of a parent, and how Only One Of Me might help them to do so.
Below the age of three, children usually do not have a good understanding of the permanence of death. They may not understand that their parent is leaving them until it has happened. They may also struggle to remember the parent they have lost. You may find it helpful to leave the book for them as a keepsake, to remember you by. The book's essential message is 'I love you; I never meant to leave you, but I leave you in good hands; live your life to the full and remember me with joy.' There is a space in the back for a written message and a photograph.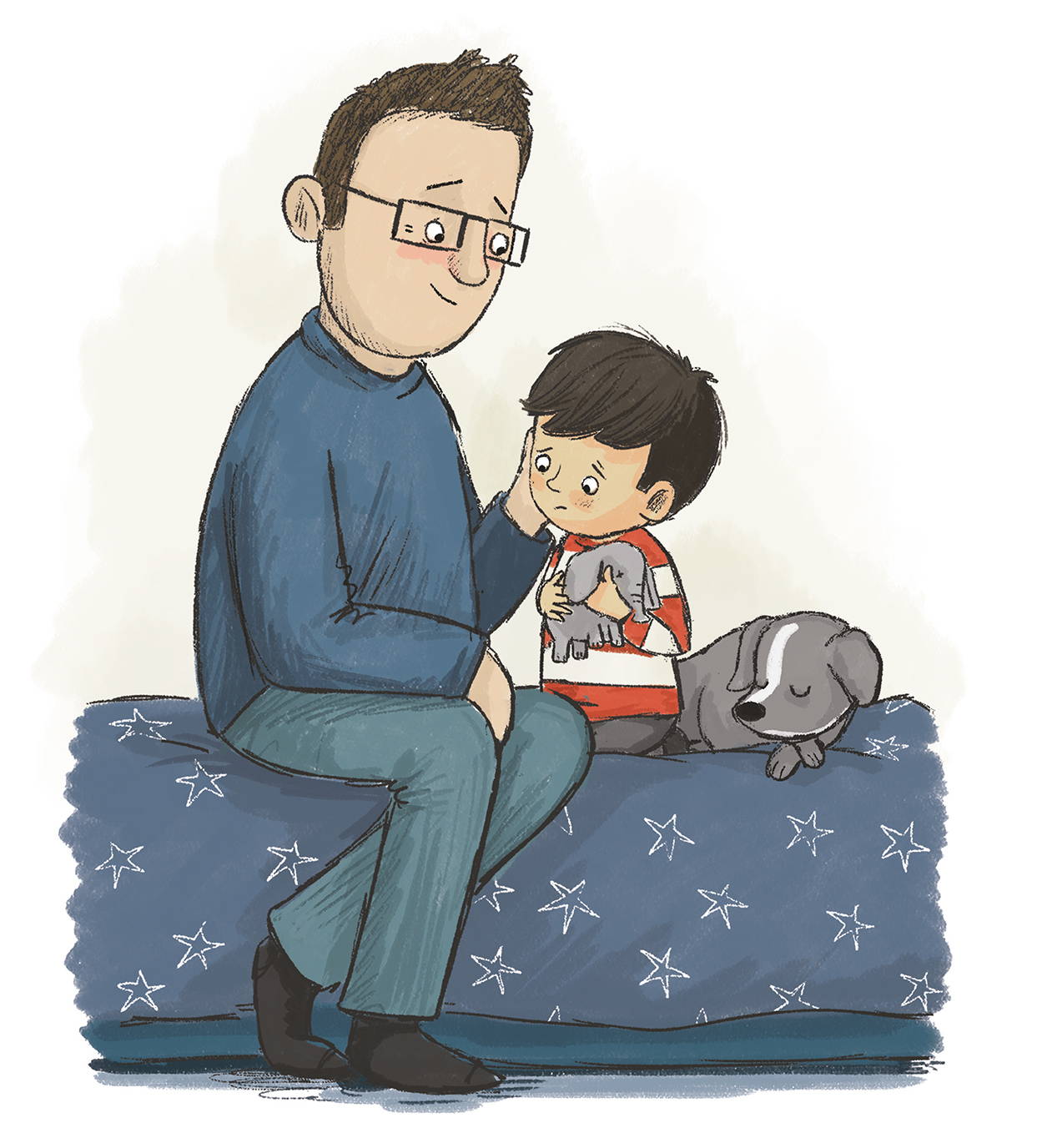 If your child is aged 3-7

Between three and seven, the concept of permanence is understood better although their thinking may sometimes be 'magical'. They might, for example, think that you will suddenly get better if only you take a certain course of action. Children may assume that death is caused by a single action, for example by eating something bad. They may worry about pain ("Will it hurt you?") and separation from the parent. Their understanding may be limited and contradictory. The narrative of Only One Of Me makes clear the trajectory of death: in it, the parent tells the child that he or she is loved, explains that one day they will die, reassures the child that he or she will be looked after and supported, and then departs the scene, leaving behind a message that their love lives on in the love of family and friends. If your family has spiritual/religious beliefs in a life after death, there is space for this to be addressed in a blank page at the end.
Aged eight and over ('the age of reason'), children start to understand the relationship between several events. Their concerns will be more abstract – what will happen after the event and what are the longer term consequences. They may start to 'protect' their parents by not voicing their worries. Sharing a book with them that addresses the subject directly can provide your child with a space to ask questions and voice their concerns.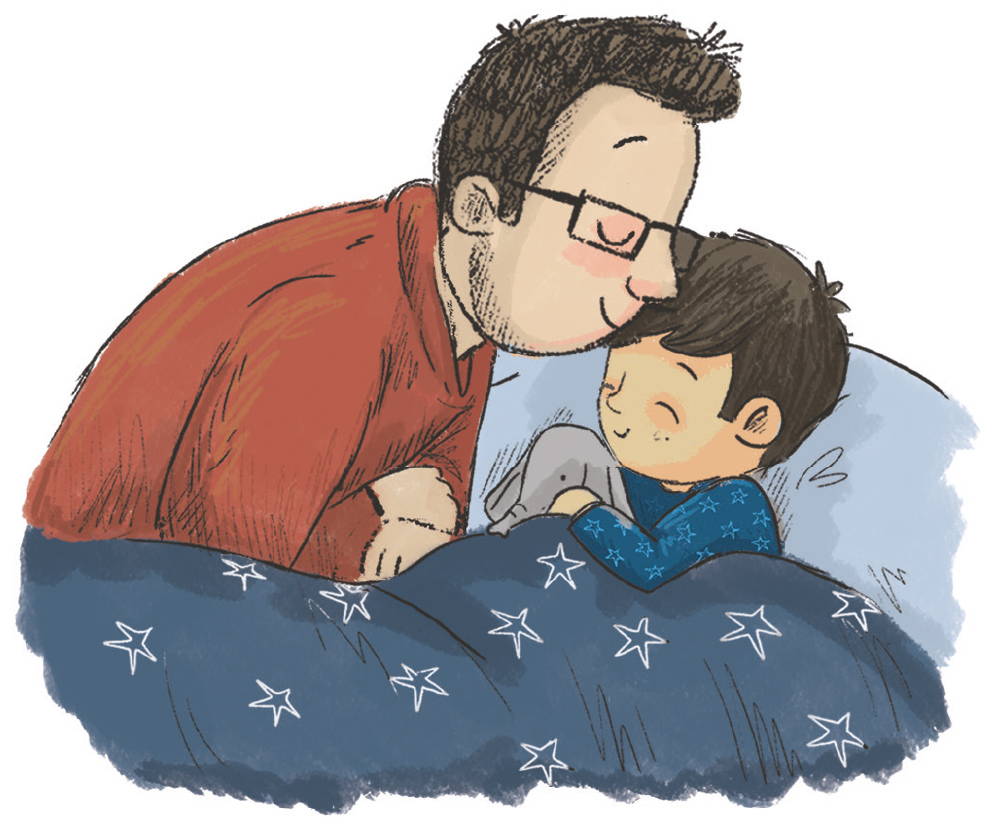 If children do not want to read this book with you, please do not be disheartened

However, some children will not be ready to process the information and this should be respected. In that case you may want to 'nominate' another significant person to do so at a more appropriate time. You may also want to consider asking someone else to read this book with your child if you feel that you are likely to be emotionally overwhelmed, as this would make it a very difficult experience, both for you and for your child.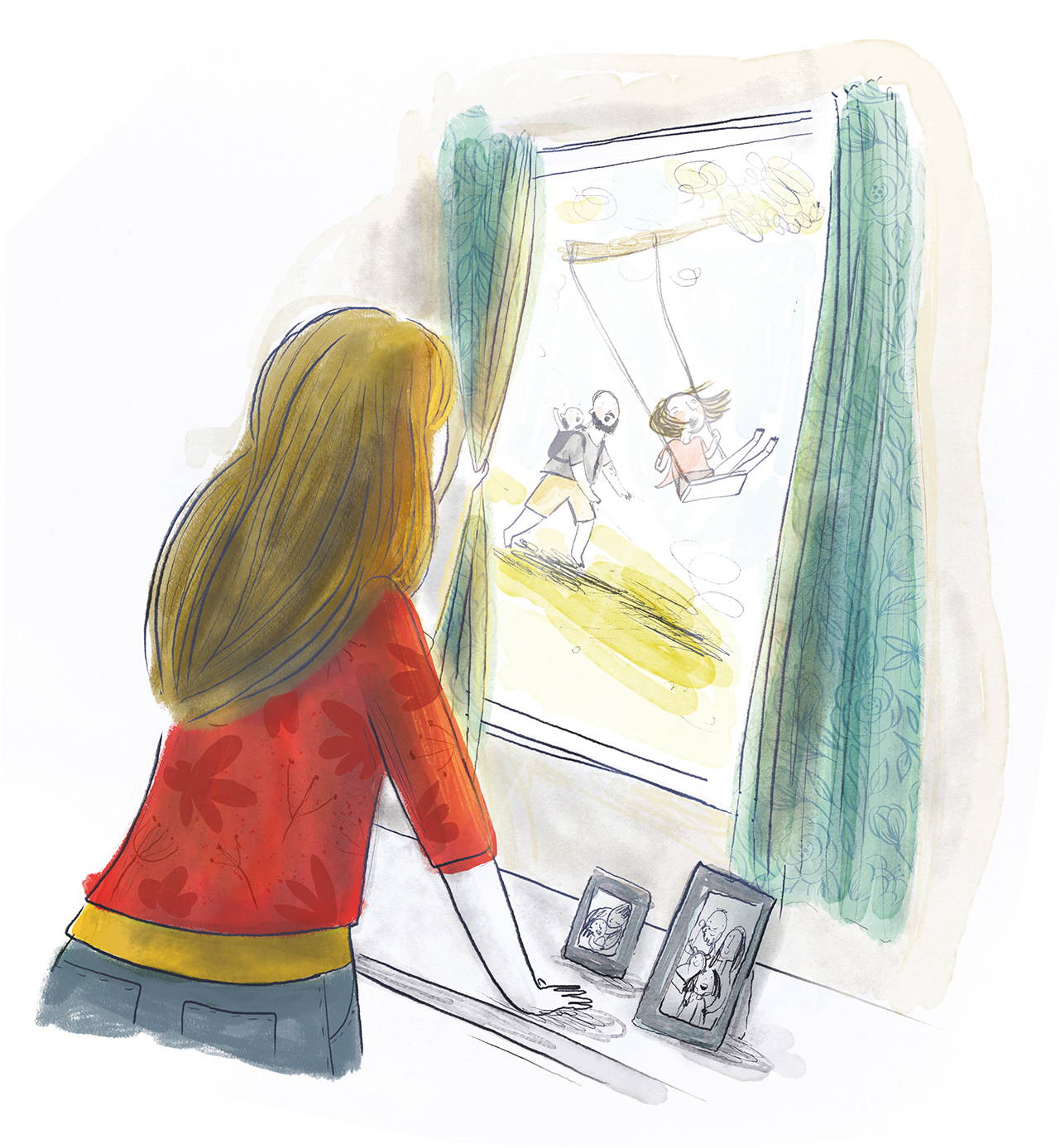 Many children think that the death of a parent is due to something they have said, thought or done, and you may want to use the discussions generated by the book to make it clear that this is not the case.
A general rule is that children usually need time to process informationand you may need to return to the same information on a number ofoccasions. Having this information set down in the form of a book canaid this process.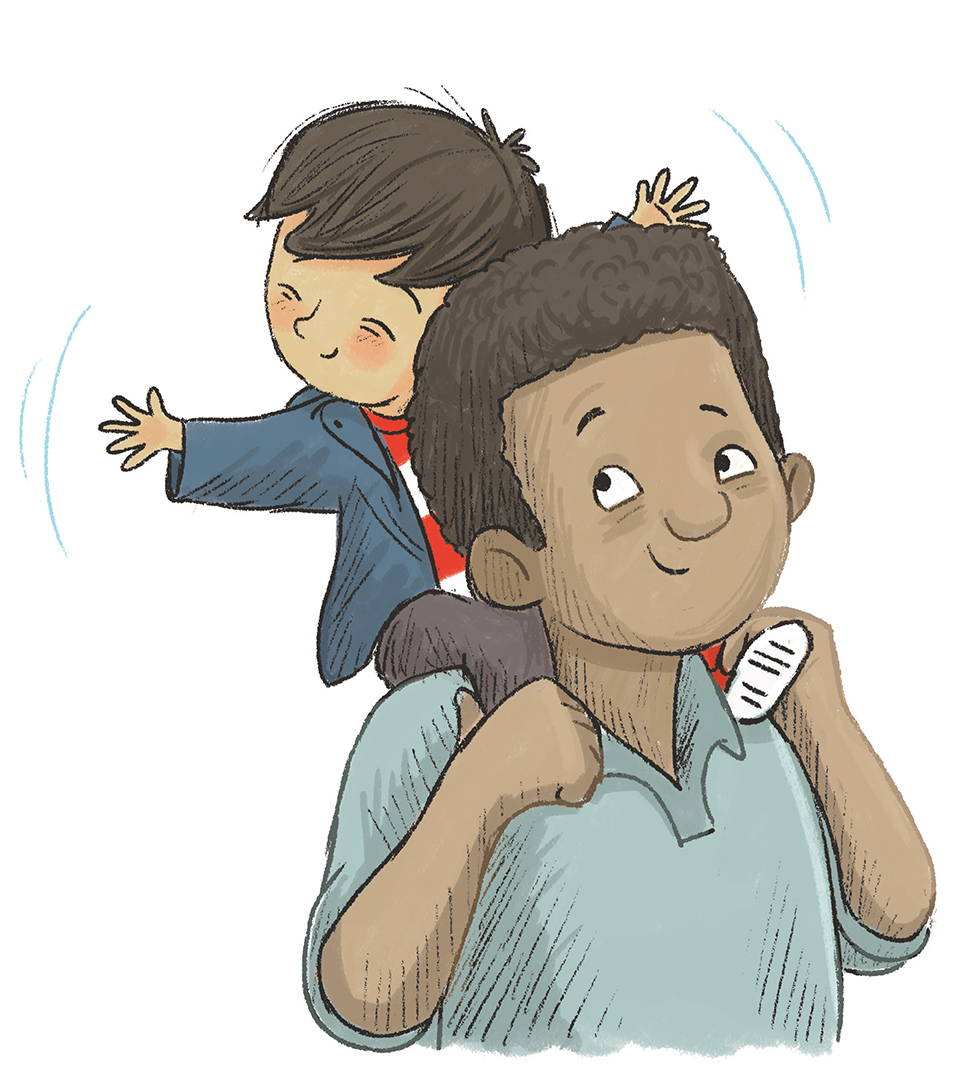 Children are extraordinarily resilient and it may help you to know that many children who have had the experience of losing a parent have gone on to lead happy and fulfilling lives, with the help and support of those around them.
Dr Konrad Jacobs
Consultant Clinical Child Psychologist
Oxford University Hospitals