Cardiff Children's Literature Festival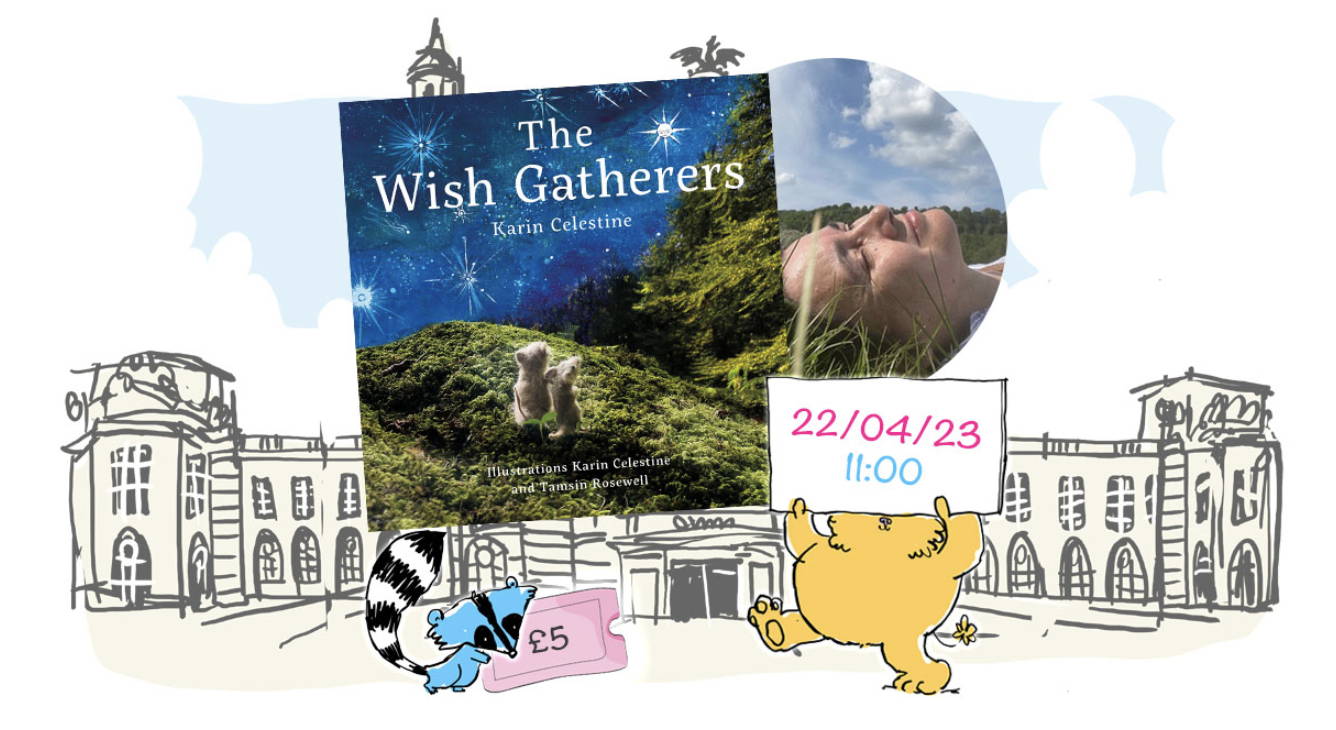 The year turns and the night skies fill with stars. And sometimes, the star you see when you look up is a Wishing Star, one that can hear a wish and make a dream come true. But once its work is done, who is it that completes the cycle and returns it to the heavens?
Hear the latest Celestine and the Hare story, meet the characters and learn how to make a wishing star with author, Karin Celestine. All materials will be provided.
Bob the Dog is a busy dog. She always likes to have a job. One sunny day, Bob heads to the park to look for a new job and gets one at an ice cream van. Bob starts really well, serving every single customer, until the cones run out and the ice cream machine won't stop making ice cream!
Join author Tracey Hammett to find out what happens to Bob and how she becomes the talk of the town.