Crickhowell Literary Festival
Crickhowell Literary Festival is back again with a brilliant line-up of authors and events, and we're so pleased to have four of our authors, Maggie Ogunbanwo, Roy Noble, Dr Ami Jones and Glenn Dene included. See below for full event details.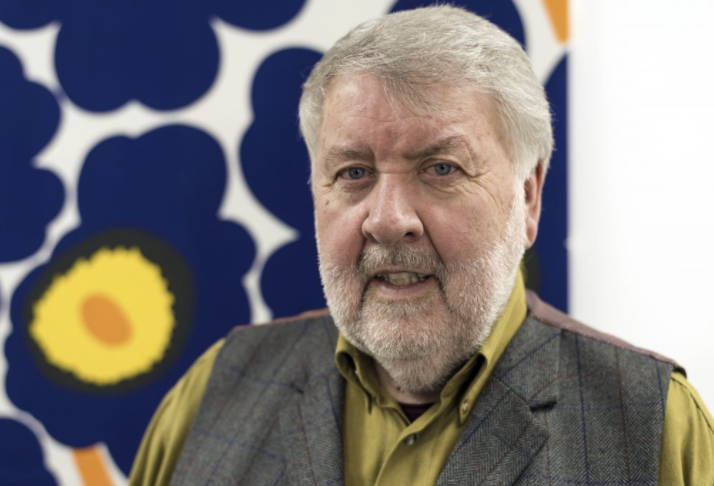 Down the Road and Round the Bend with Roy Noble
Welsh legend, Roy Noble, consummate broadcaster, mischievous raconteur and collector of tales, will entertain us with his anecdotal recounting of traditional stories and urban myths from the length and breadth of Wales, with the odd tale from his autobiography, Noble Ways – Lay-bys in my Life, and by introducing his recently published children's stories Walking with Bamps and The B Team.
Always moving and hilarious, Roy has strong links to Crickhowell, being a former headteacher at the local Llangattock Primary School.
Maggie Ogunbanwo - The Melting Pot
The Melting Pot is a celebration of the diverse recipes contributed by members of the minority ethnic community in Wales. This collection of thirty world recipes draws together flavours, inspirations and traditions from Bali to Zimbabwe and the rich stories behind each dish, recognising food as a universal language through which we can all communicate and share.
Maggie has gained support from the Welsh government for the creation and publication of The Melting Pot. She will talk about how the book came about, how she worked with the collaborators as well as discussing some of her favourite recipes and their origins. Underpinning this is Maggie's desire to untie women's hands, through example, coaching, mentoring and coming alongside.
Register to join Maggie at Crickhowell Scout Hall, where she will also be signing copies of The Melting Pot, this Saturday (16th) at 11am: https://cricklitfest.co.uk/event/maggie-ogunbanwo-the-melting-pot/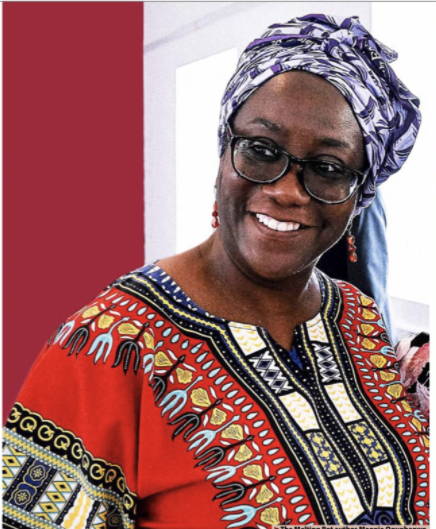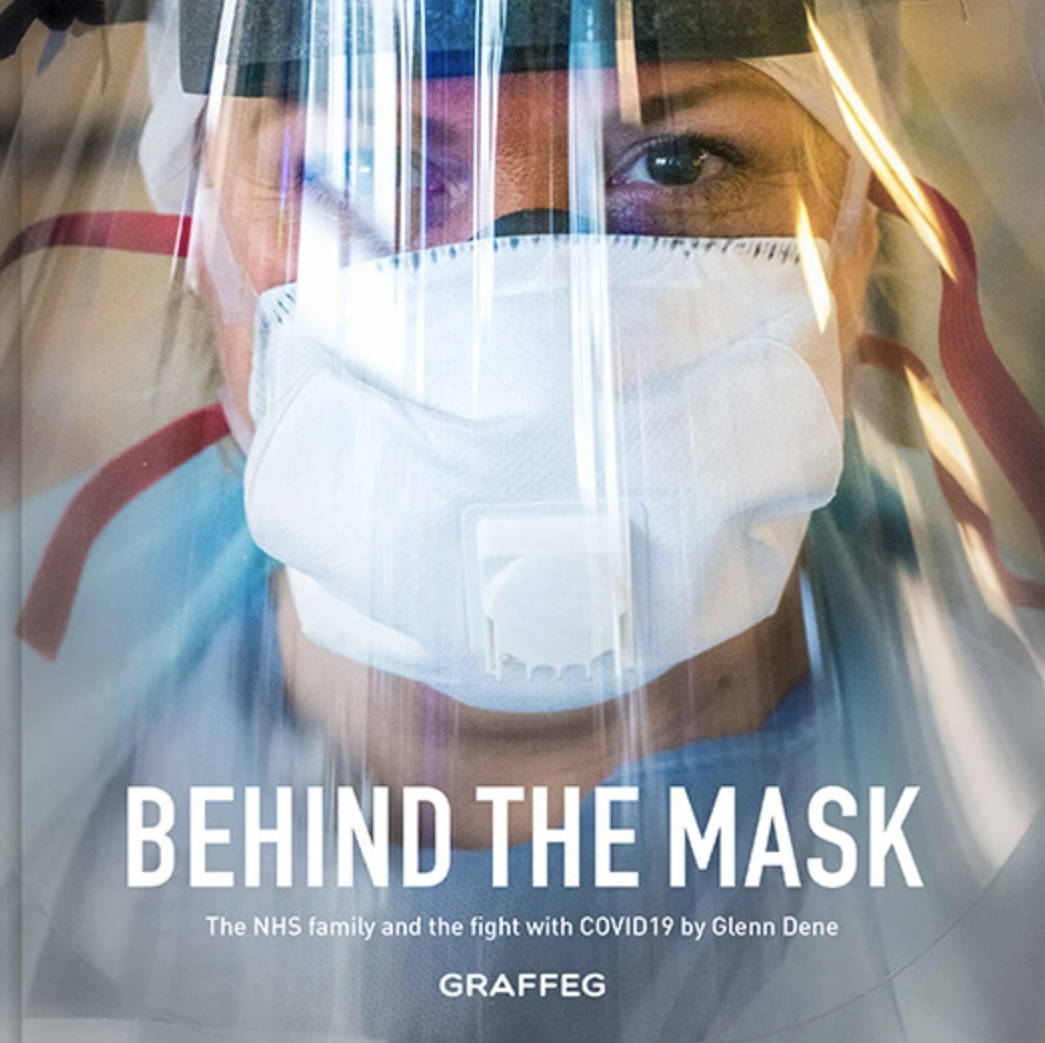 Behind the Mask with Glenn Dene and Dr Ami Jones MBE
Behind the Mask is the story, in words and pictures, of how a dedicated team of professional staff at Nevill Hall Hospital, with their eight-bed Intensive Care Unit and a posse of willing recruits, faced up to the challenge of COVID-19. With photographs by Operating Department Practitioner Glenn Dene and words by ITU Consultant Dr Ami Jones MBE and the staff of the hospital, this book celebrates the remarkable team that came together to serve their community. From professional challenges to personal fears, all is revealed as the staff of Nevill Hall invite you to meet the people behind the masks.
Join Glenn and Ami who will talk about the origins of Behind the Mask as well as their experiences with COVID-19 and how they have found working as healthcare workers in ICU units during the pandemic. As well as clinical practice and
adaptation, a key element within the narrative is the wealth of human stories which lie behind the experience, both of patients and staff. Glenn and Ami will pay tribute to the often under-resourced and inexperienced team of medical personal who came together when asked to serve their local community.

Register to join Ami and Glenn at 2:30pm this Saturday (16th) at Crickhowell Scout Hall here: https://cricklitfest.co.uk/event/glenn-dene-dr-ami-jones-mbe-behind-the-mask/
If you do manage to catch any of these events, let us know on Twitter by tagging us @graffeg_books and taking part in the hashtag #cricklitfest