Gaspard in Concert
Last Thursday (29th July) the concert premiere of Gaspard's Foxtrot took place at the 3 Choirs Festival at Rogers Theatre, Malvern College with conductor Alice Farnham and composer Jonathan Dove of Philharmonic Orchestra, narrator and author Zeb Soanes and illustrator James Mayhew.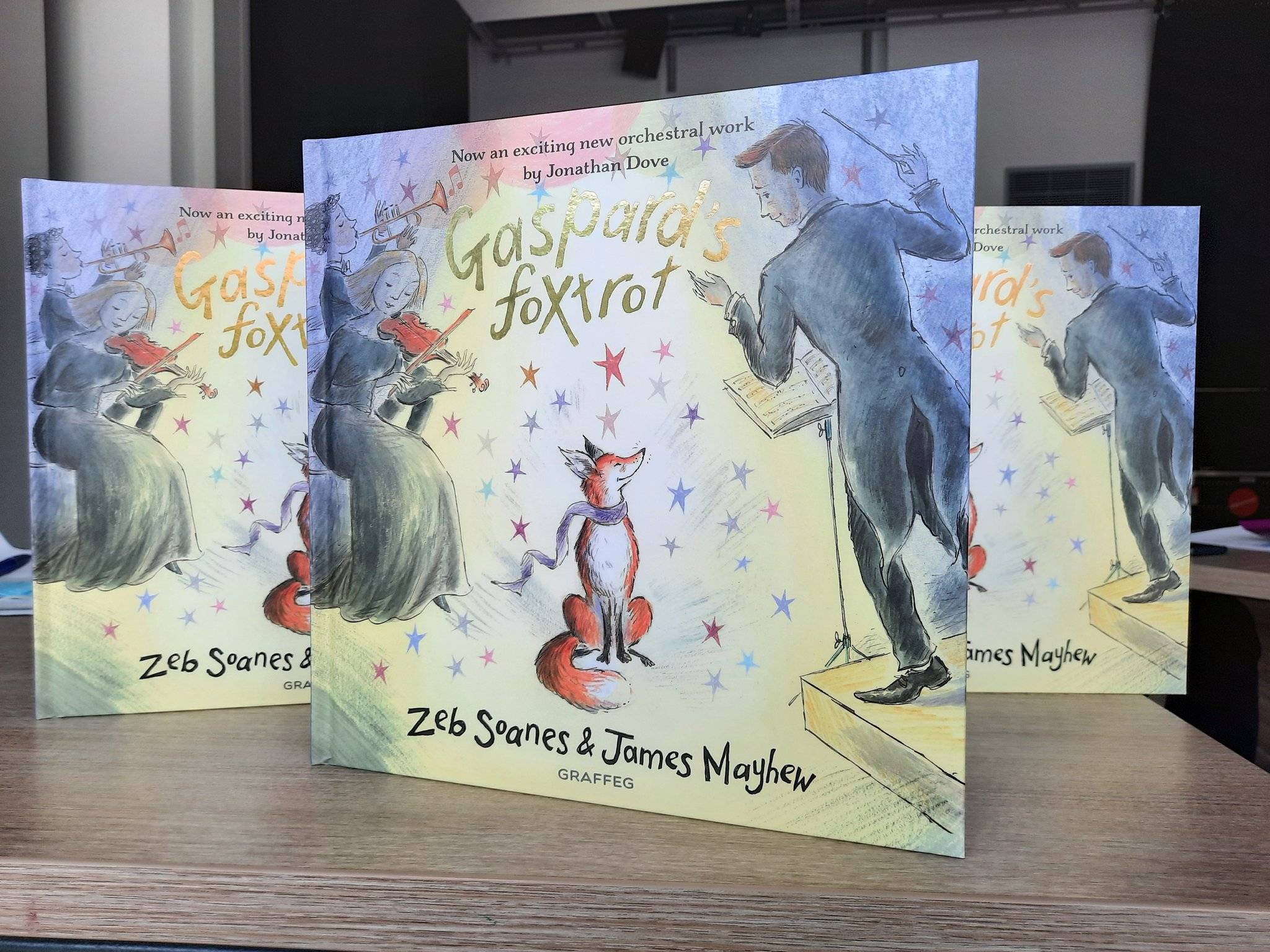 This concert premiere brought to life Gaspard the Fox's latest adventure! An accidental bus journey through London leads this friendly fox to his very first classical music concert and sees him become the star of the show. Narrated by the book's author Zeb Soanes and illustrated live, via digital link, by artist James Mayhew, this will be a wonderfully entertaining introduction to a live orchestra, and a special immersive musical experience for those who are already hooked!
This second performance featured Gaspard's Foxtrot only, and is recommended for anyone who would benefit from a more informal environment.
Of the performance, author and narrator Zeb Soanes writes "The children were enthralled and for many it was their first experience of an orchestra. James' live illustration, via Zoom from Suffolk, projected large above the players added a truly magical dimension. It was wonderful for this all to come together as we had originally envisaged and, most importantly, for it to have engaged the young audience."
The concert was such a success that there are already plans in motion to repeat the concert for schools in Hereford in 2022. Take a look below to see more pictures of this fantastic event.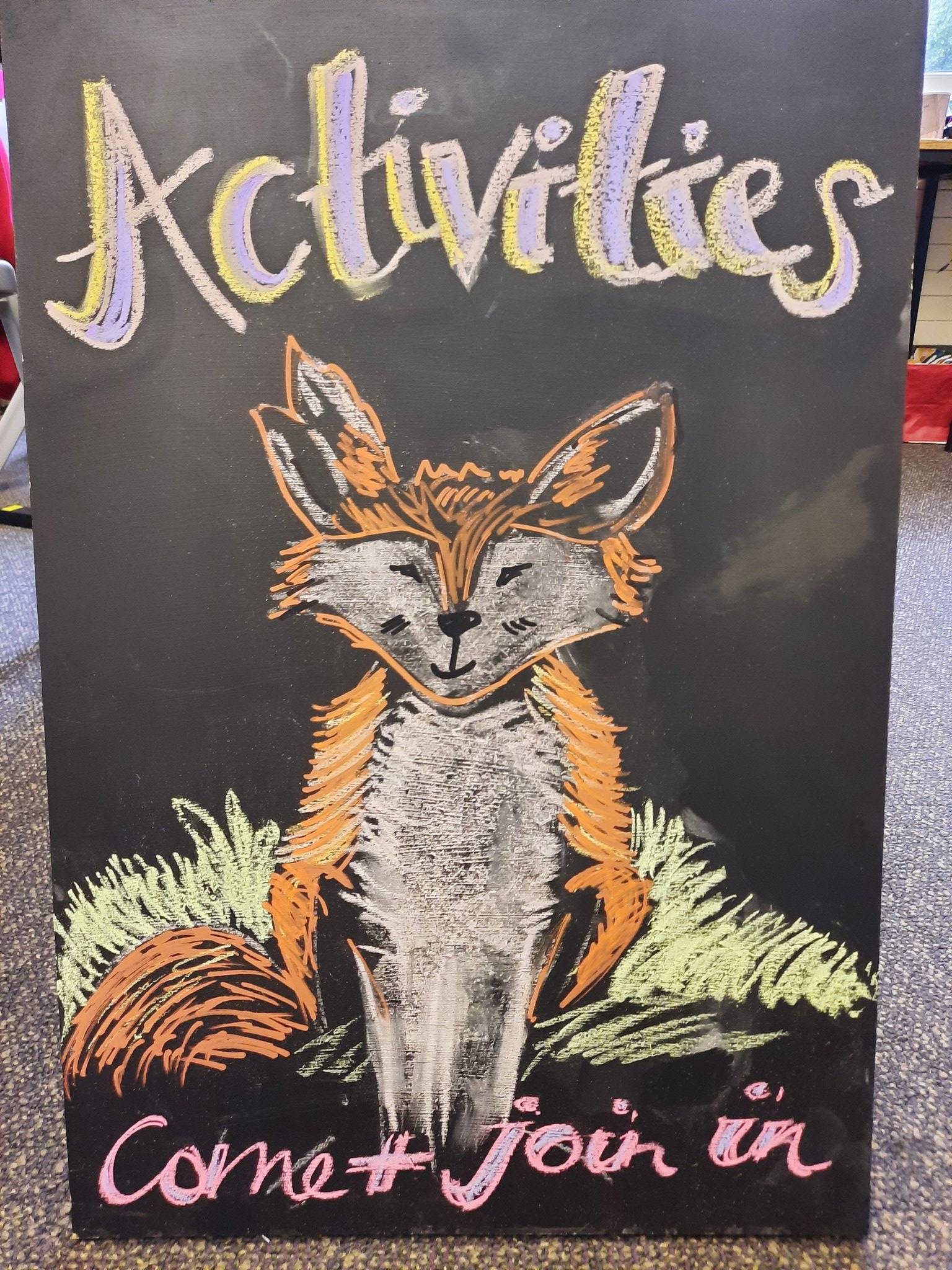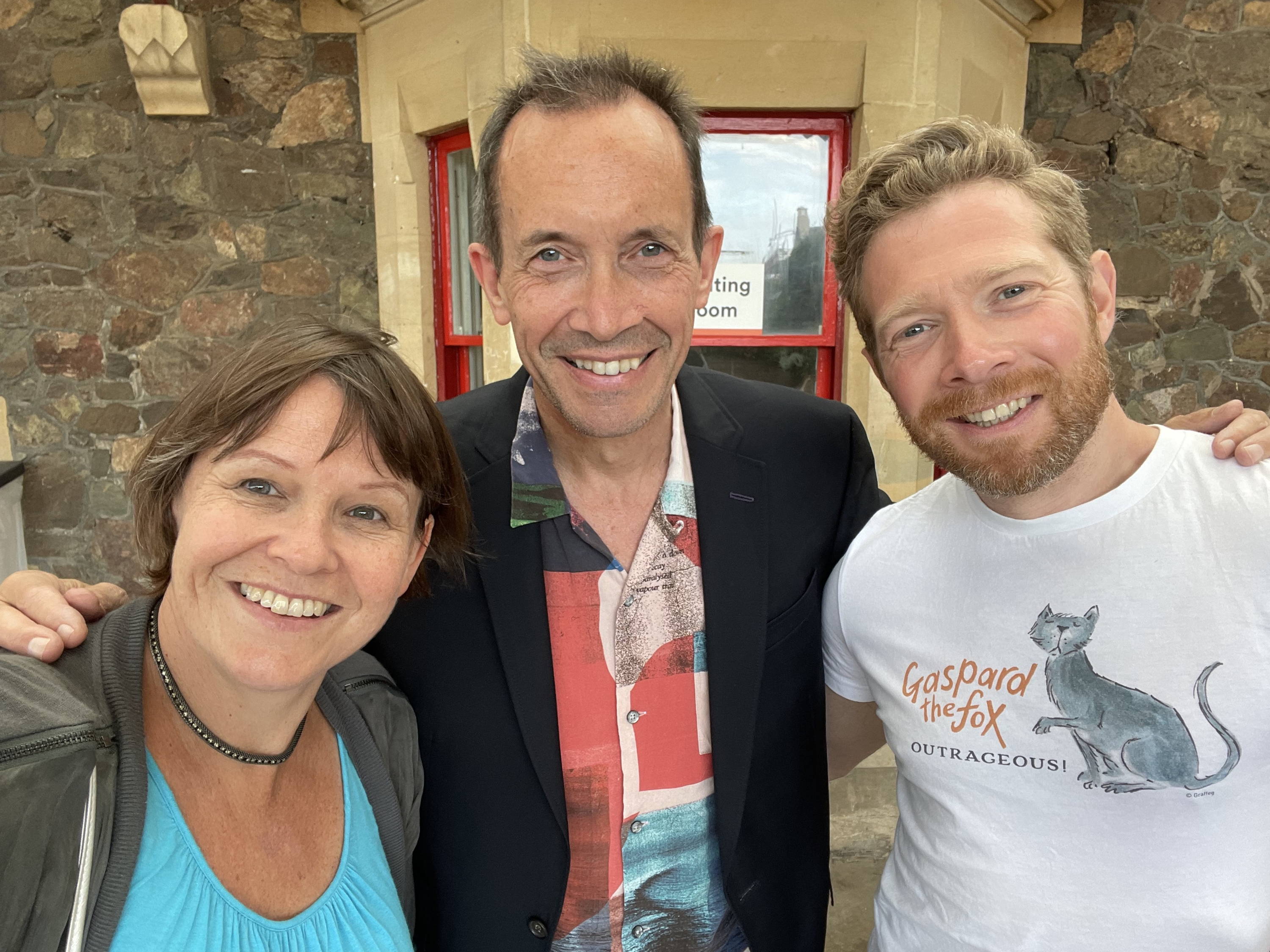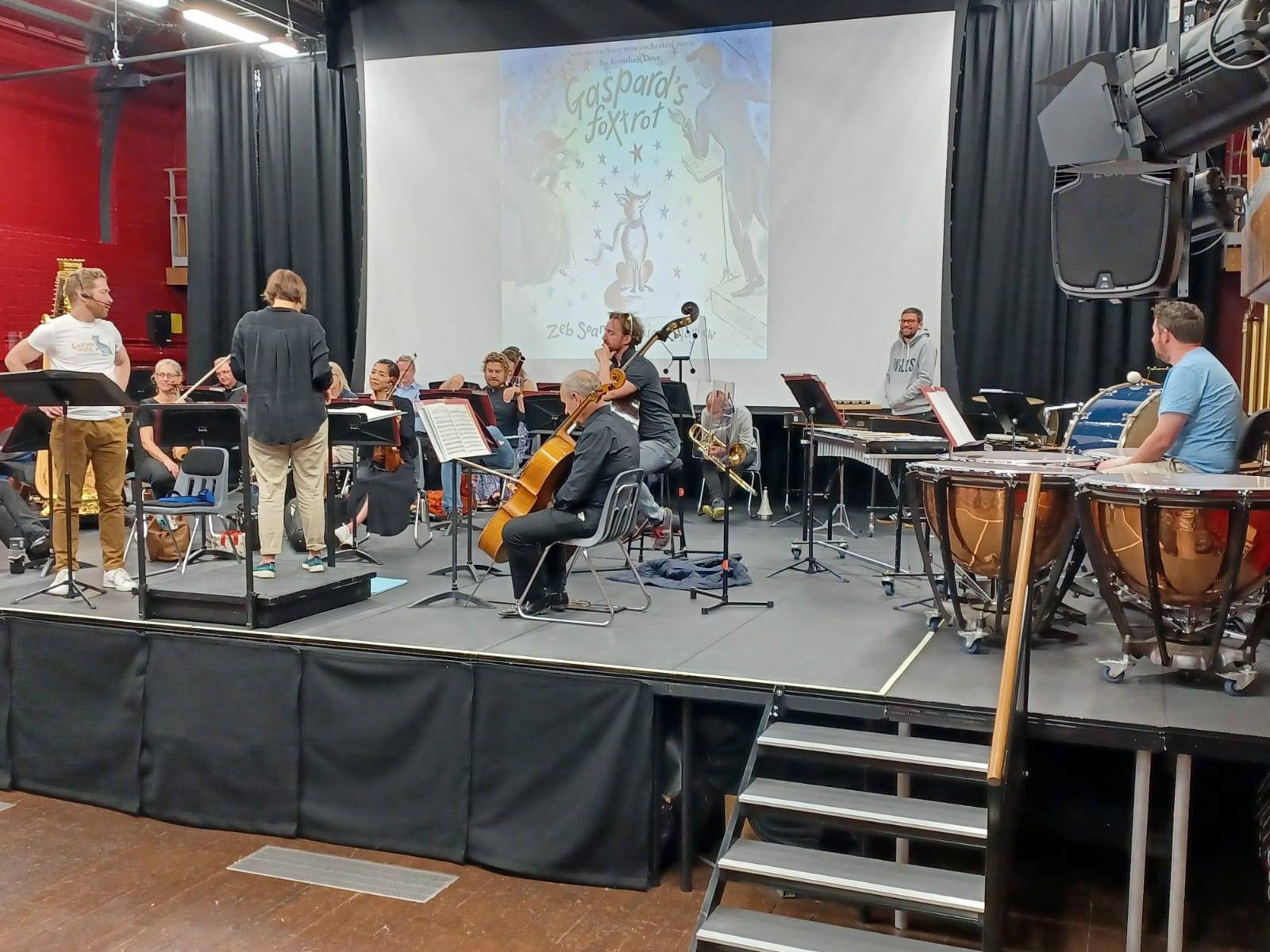 With some more exciting Gaspard in concert plans underway, keep your eyes peeled on our socials for some exciting news coming soon...