Graffeg at The Llangwm Literary Festival
We're so excited to be returning to Llangwm Literary Festival this year with three of our wonderful authors: David Wilson, Jane Reynolds and Ian Jacob. Llangwm is a beautiful former fishing village nestled on the Cleddau on the edge of the Pembrokeshire Coastal National Park. Having played to host to Mesolithic man, marauding Vikings, and Flemish refugees, Llangwm now welcomes you to join its fifth literary festival - 12 - 14 August 2022.
Find out more about the Graffeg events below.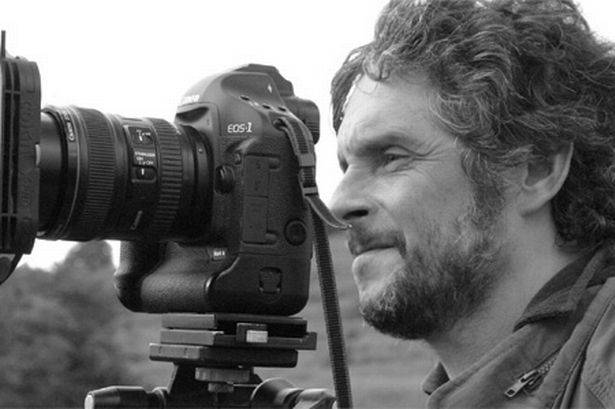 The Village by David Wilson
Join author and photographer David Wilson as he talks all about his latest book The Village at Cleddau Reach School on Friday 12 August at 10am.
The Village was a project undertaken during 2019 and 2020 which documented life in the close-knit community of Llangwm. 'I wanted to make a visual record of this busy and vibrant place which my family and I are lucky to call home,' says David.
David Wilson in conversation with Dave Golding talks about the book from idea to realisation!
Happy Beans and Funny Food by Jane Reynolds
Join plant-based cook Jane Reynolds at 6pm on Friday 12th August at The Big Marquee as she talks all about her two books, Happy Beans and Funny Foods.
Jane will also be discussing her life in catering and how she came to write her own delightful cookbooks for adults and children on a vegetarian theme.
Jane will introduce you to some of her favourite recipes and there will be plenty of chance to taste her delicious food!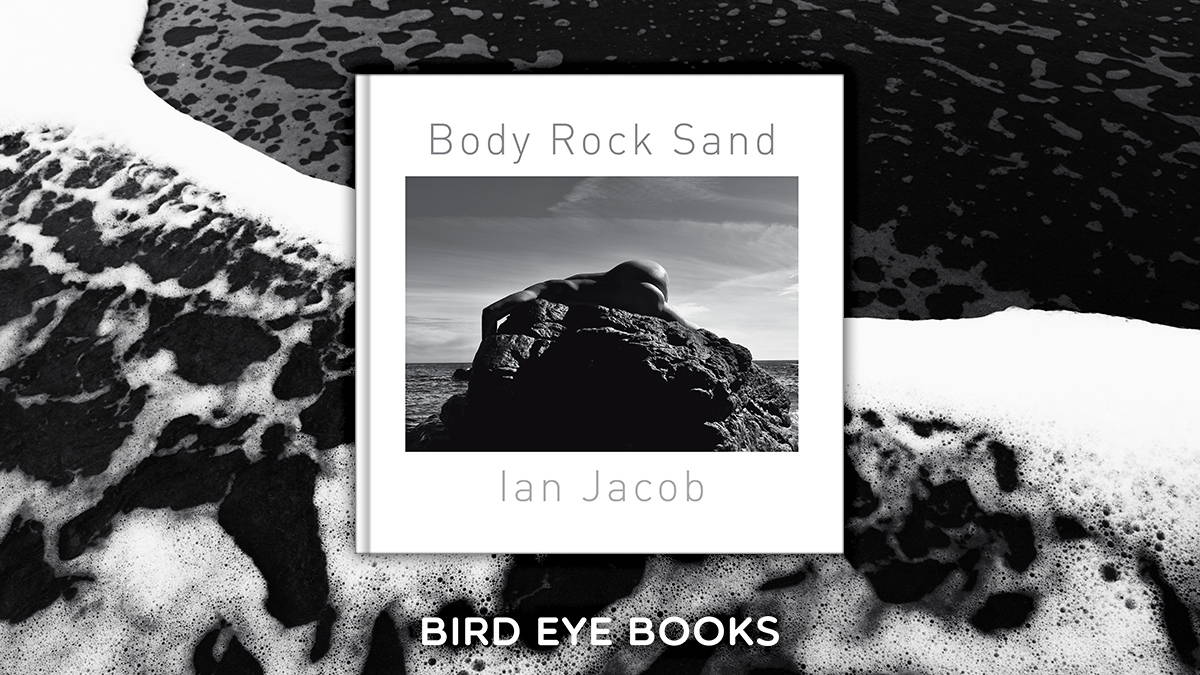 Body Rock Sand by Ian Jacob
Author and photographer Ian Jacob will be at Cleddau Reach School between 11:30am and 12:30am on Friday 12 August talking all about his book Body Rock Sand.