Graffeg partners with Moor Trees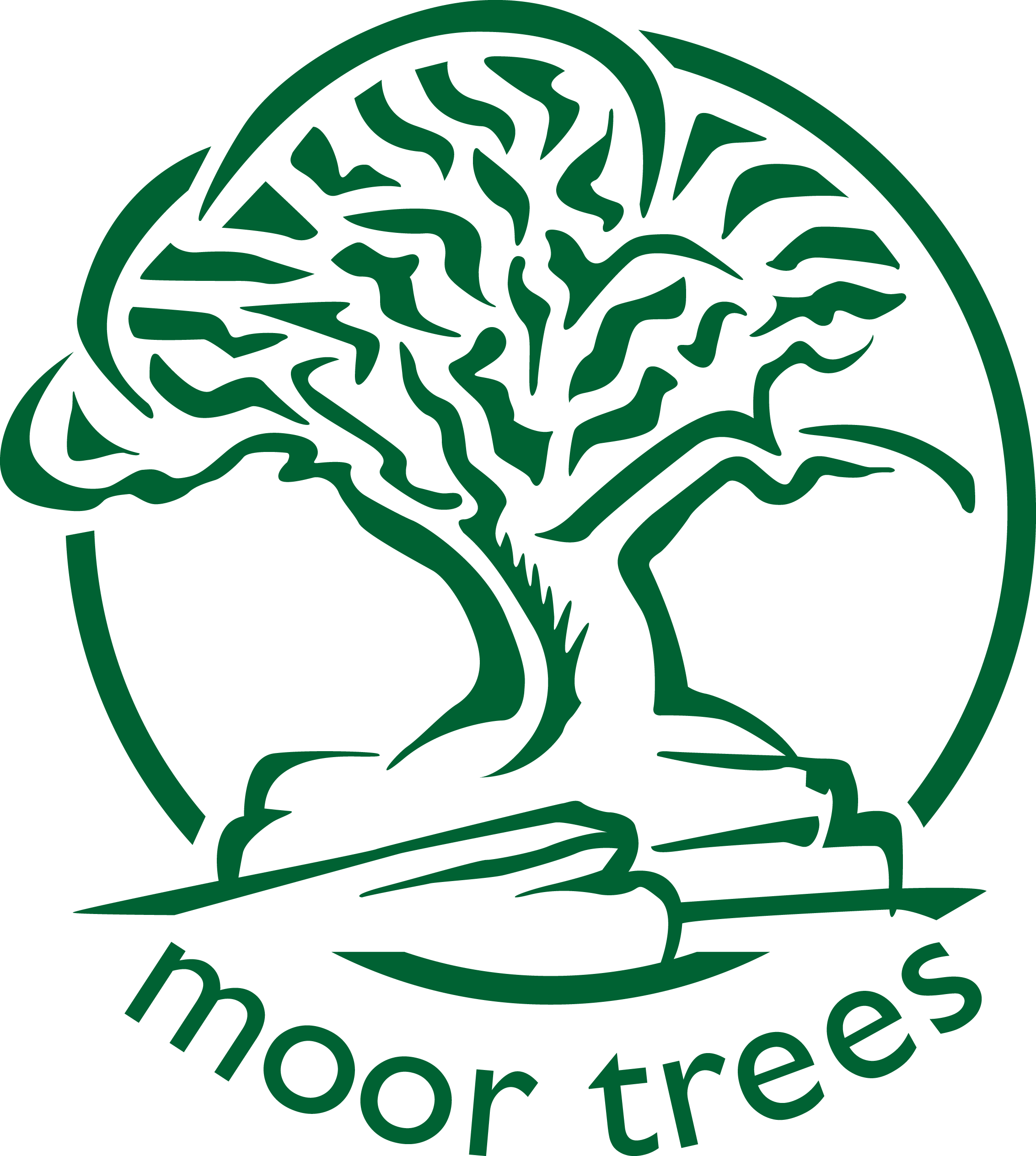 We're so excited to announce our new partnership with Moor Trees. With each purchase of a book from the Wild Wanderers series from our website using the code 'MoorTrees' we will donate £2 to this charity.

Established in 1999, Moor Trees is a Devon-based charity dedicated to recreating native woodland across Dartmoor and south Devon, and increasingly helping projects around the Tamar valley and beyond. Each year Moor Trees collect tens of thousands of local tree seeds to grow in our community tree nurseries, providing relevant information regarding grant applications and woodland design, and a tree planting service by our staff and volunteer groups.

There are three main points to their mission:
- Advocating native forest re-creation, bringing attention to the loss of the natural environment and working with others to restore that heritage.
- Designing, planning and creating high quality woodlands, and associated habitats, for individuals and communities, using our extensive team of volunteers.
- Collecting local-provenance seeds to grow in our community tree nurseries.
From the leap of a hare and the gentlest breeze, to a blazing star and ancient trees, Wild Wanderers is a series of poetic exploration which will inspire children across the world. Each book takes a gentle and lyrical journey through biodiversity, environment and challenges to unlock a world of wonder. Find out more below: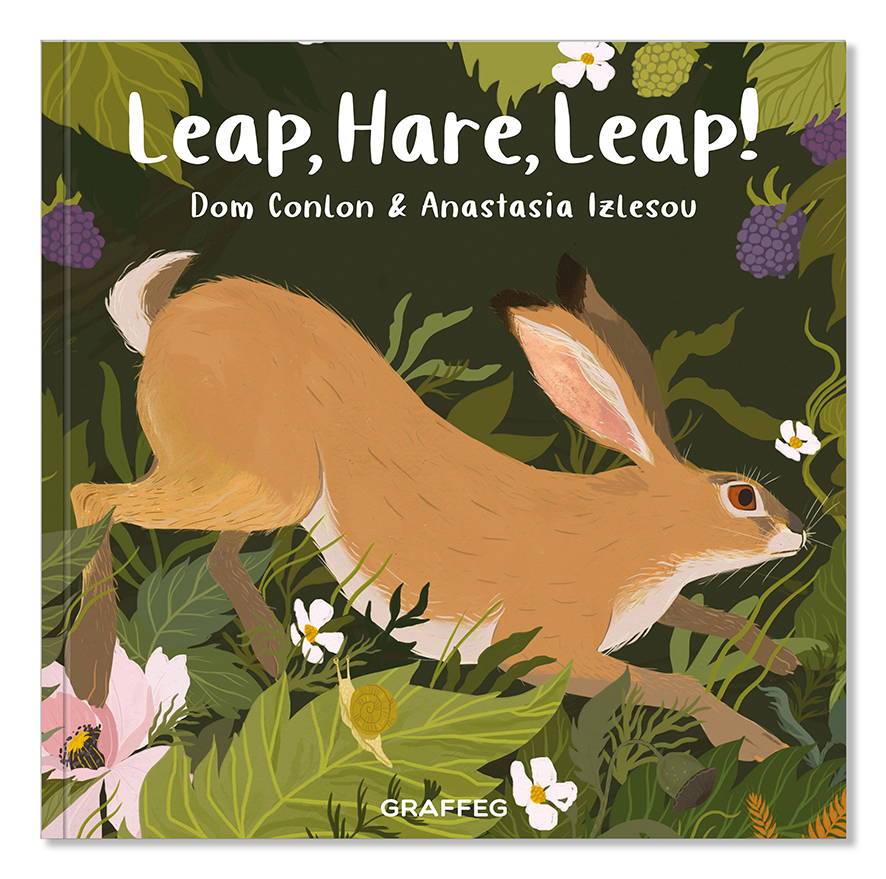 Leap hand-in-paw with Hare to meet her furry cousins from America to Japan and from Europe to the Arctic, in this poetic account of habitats and predators across the world.
Teachers notes also available here.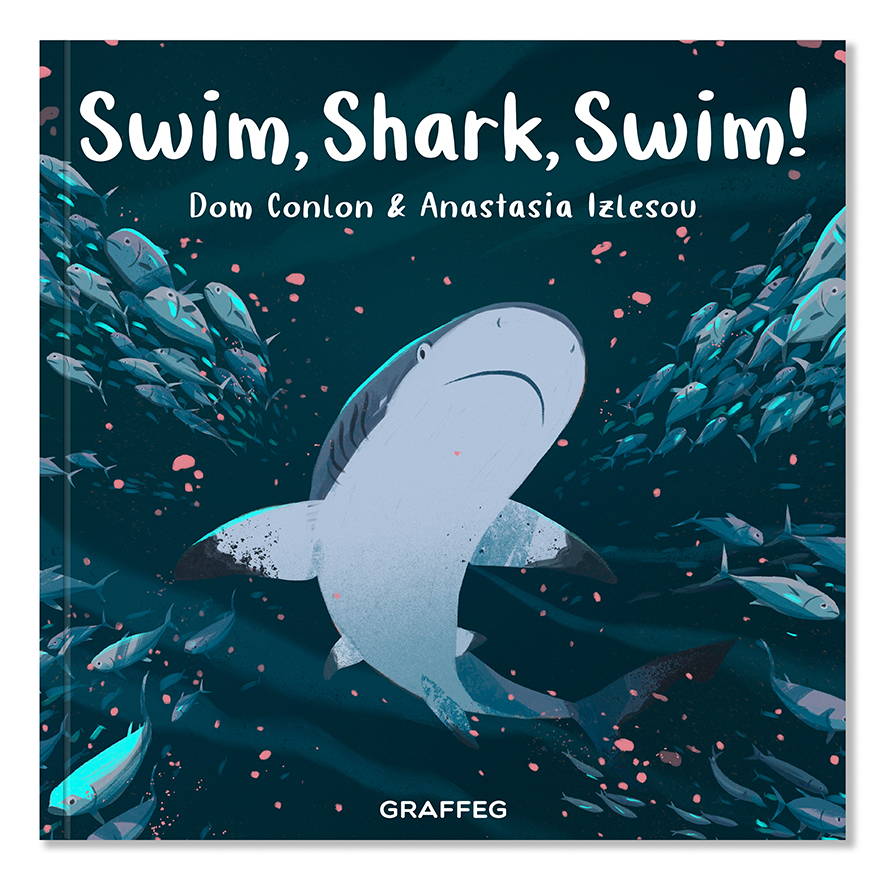 Swim around the world with Shark as he explores ocean forests and coastal reefs, meeting Hammerheads and Great Whites, stingrays and dolphins in a search for the place he calls home.
Included in The Reading Agency's Summer Reading Challenge 2021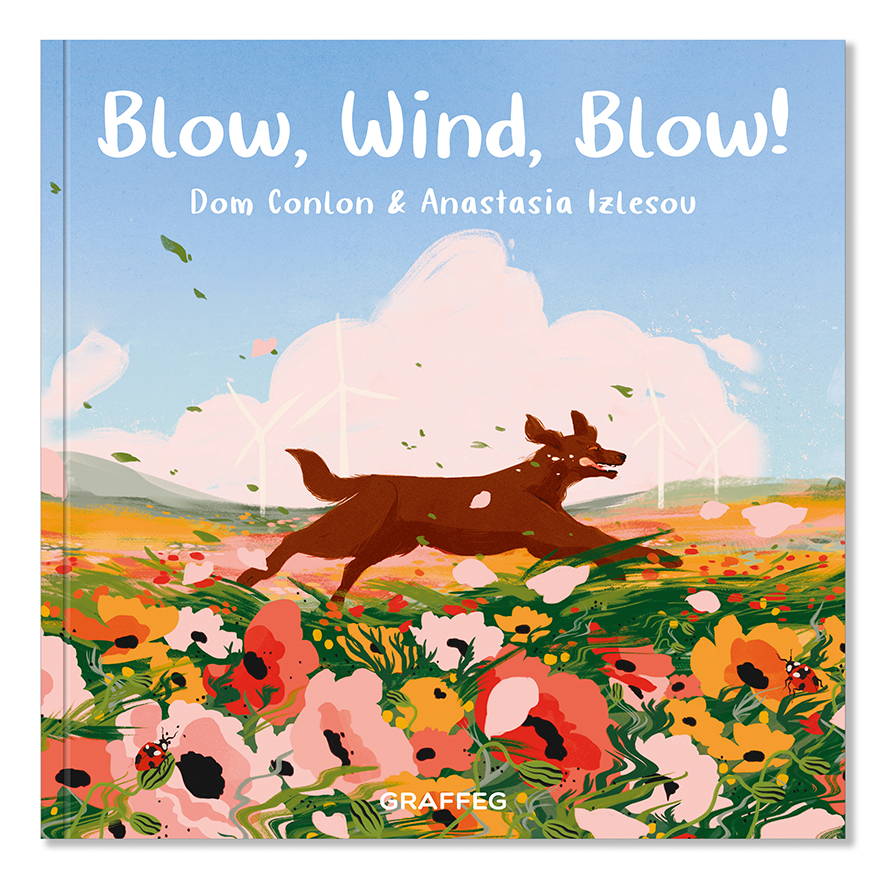 Chase Wind through the oceans, fields and mountains as, from zephyr to gale, she carries seeds and stirs seas, enriching the world and breathing life.
A CLPE Corebook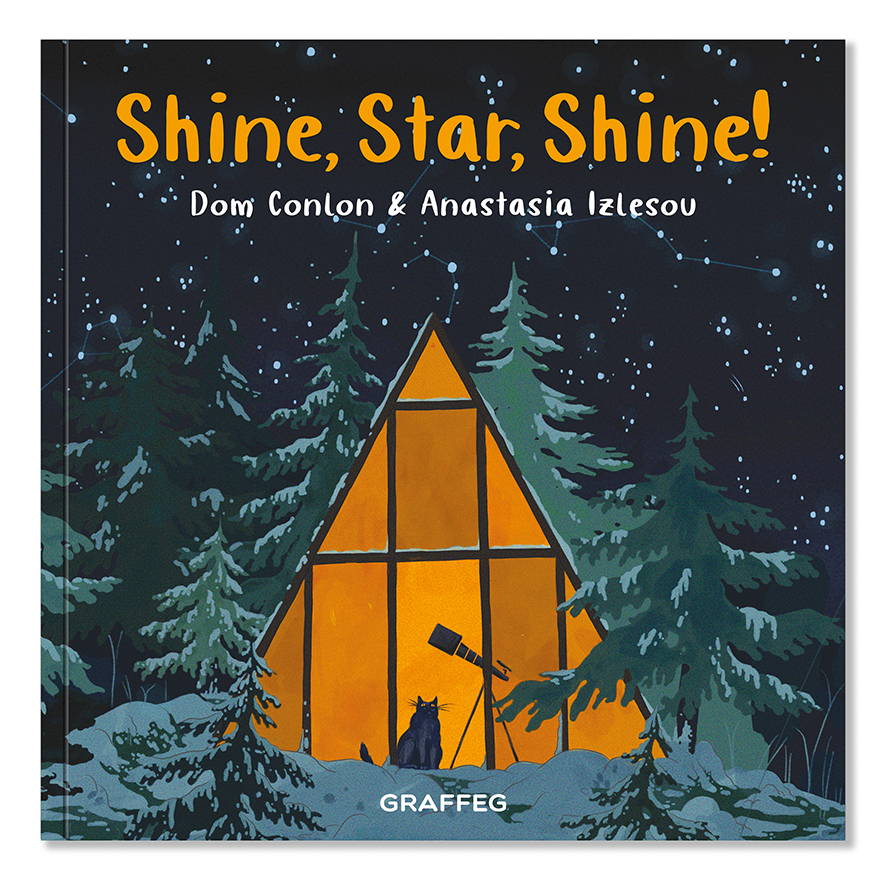 Travel with Star as her light zips across 93 million miles of space from her home to Earth, where she ripens crops, keeps us warm, creates weather and reveals a waking world full of life.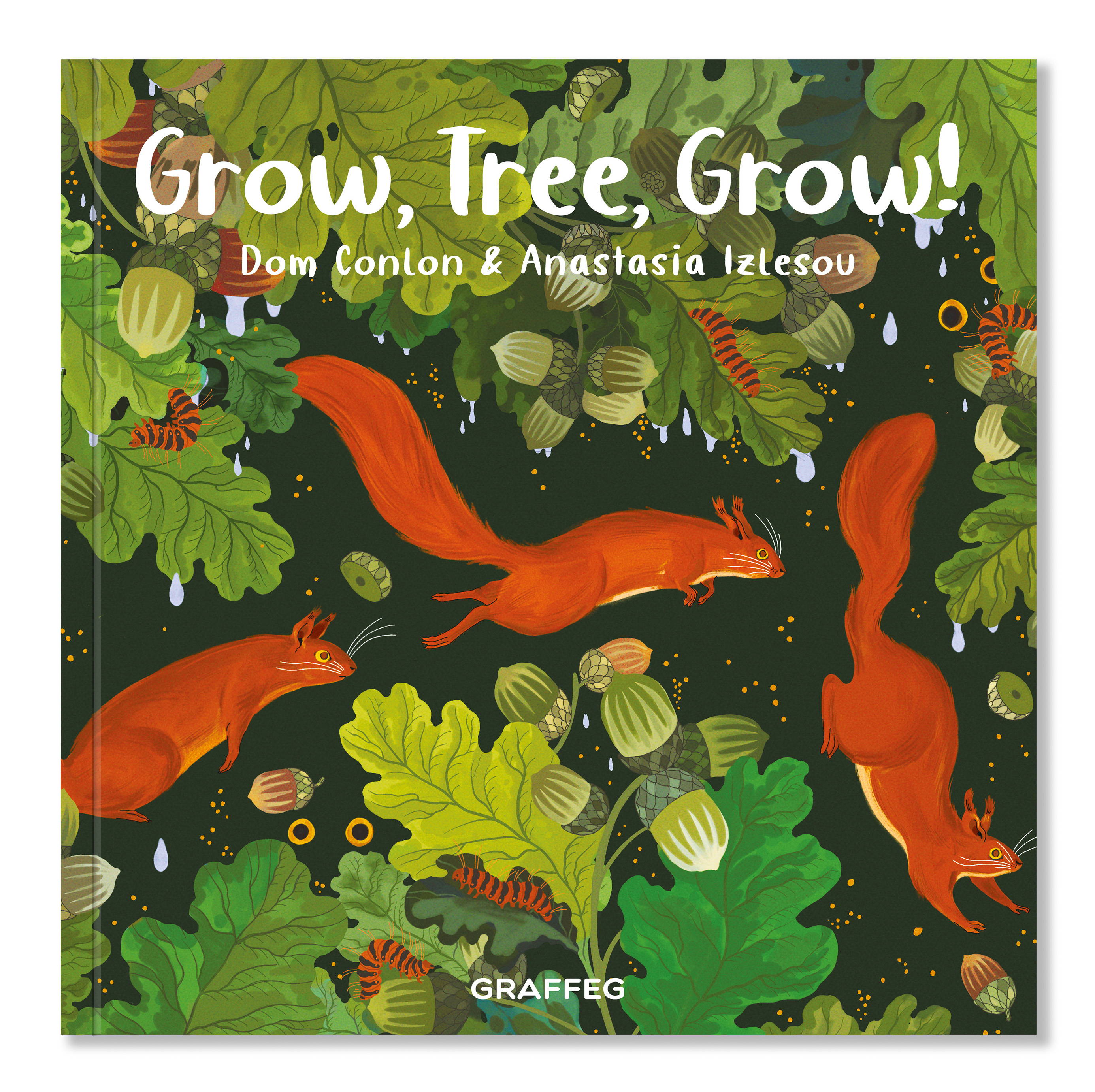 Meet Oak, growing taller each year as he becomes a home for a hundred different species of insect and plants and, inch-by-inch, finds his place in a rich forest of trees.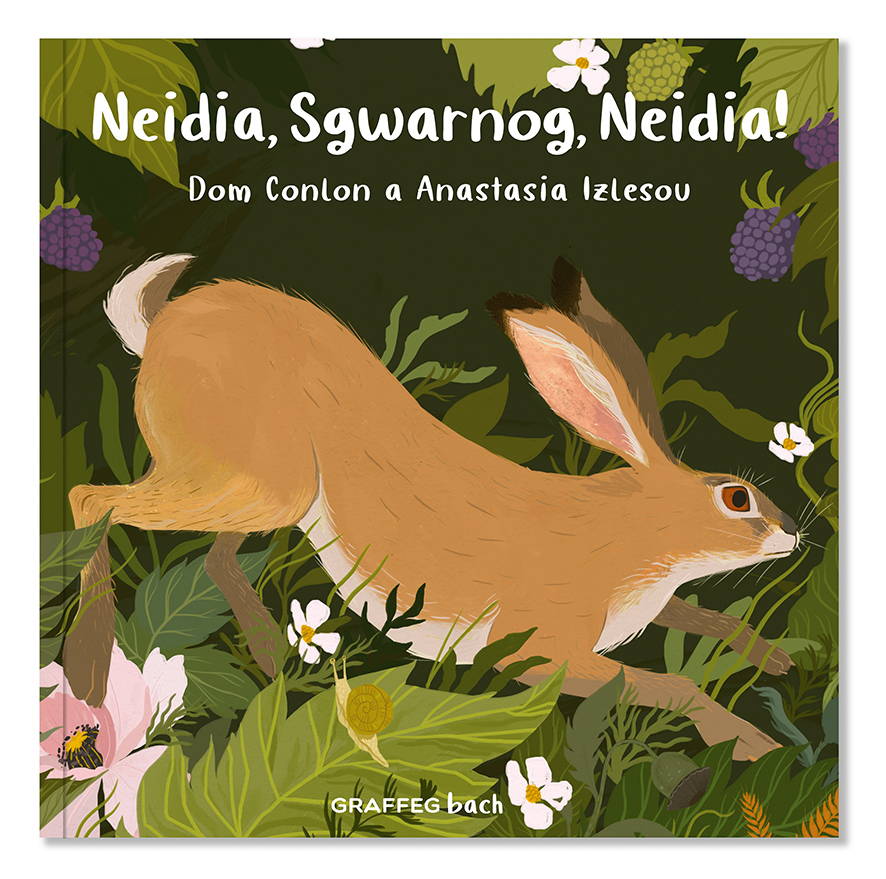 Neidia law-ym-mhawen gyda Sgwarnog i gwrdd â'i pherthnasau yng ngwledydd America, Japan, Ewrop a'r Arctig, yn y stori delynegol hon am gynefinoedd ac ysglyfaethwyr ledled y byd.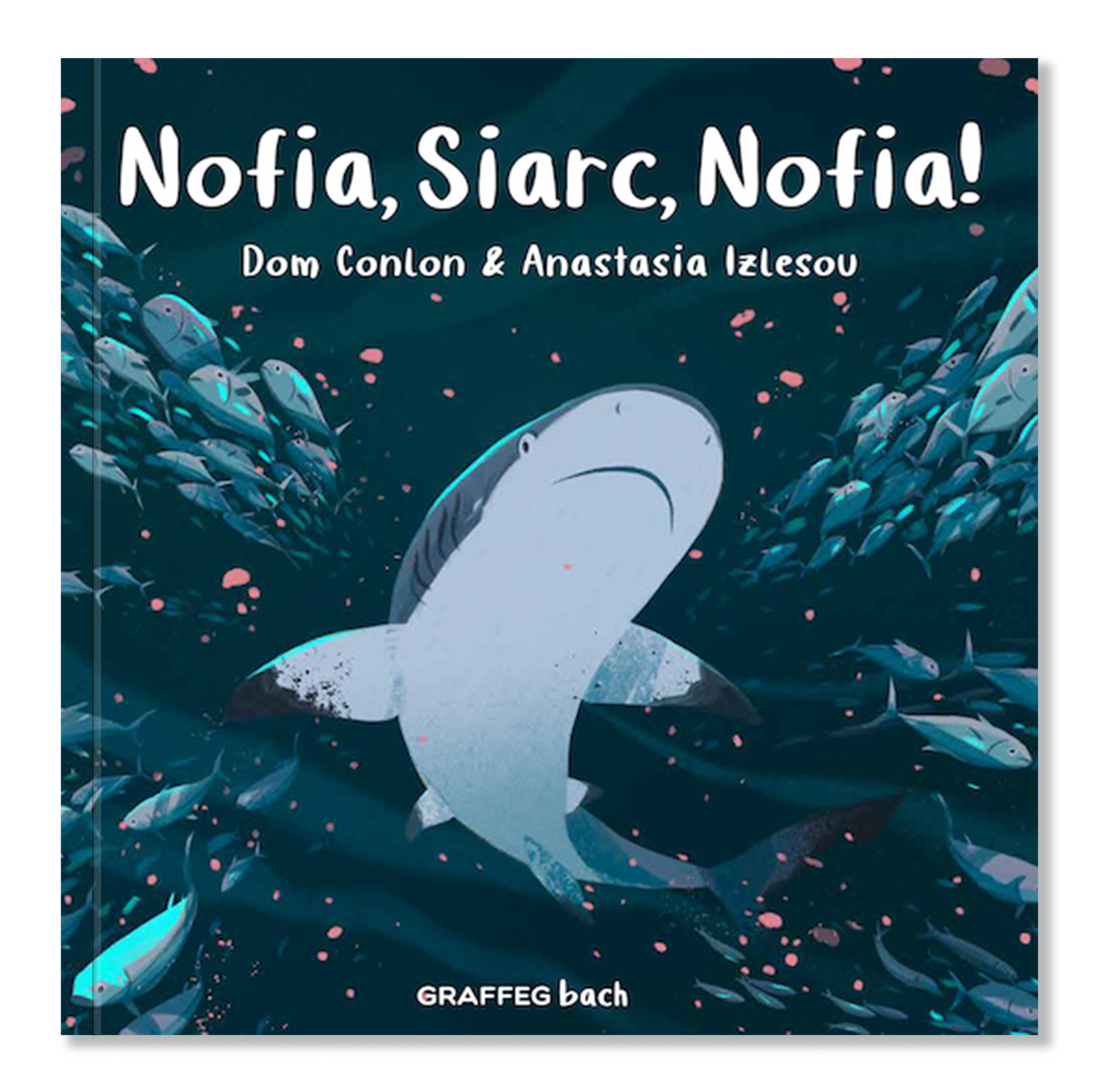 Nofia gyda Siarc er mwyn dod o hyd i gefnfor o gwrel cynnes a chartef, a darganfod llond cyfrol o fywyd dyfrol yn y stori delynegol hon am un o grwydrwyr gwyllt y byd.