Meet the Author podcast with Máire Zepf and Andrew Whitson
We're so pleased to share the third episode of our brand new Meet the Author podcast with creators of the Rita series, Máire Zepf and Andrew Whitson. Find out more about this episode below: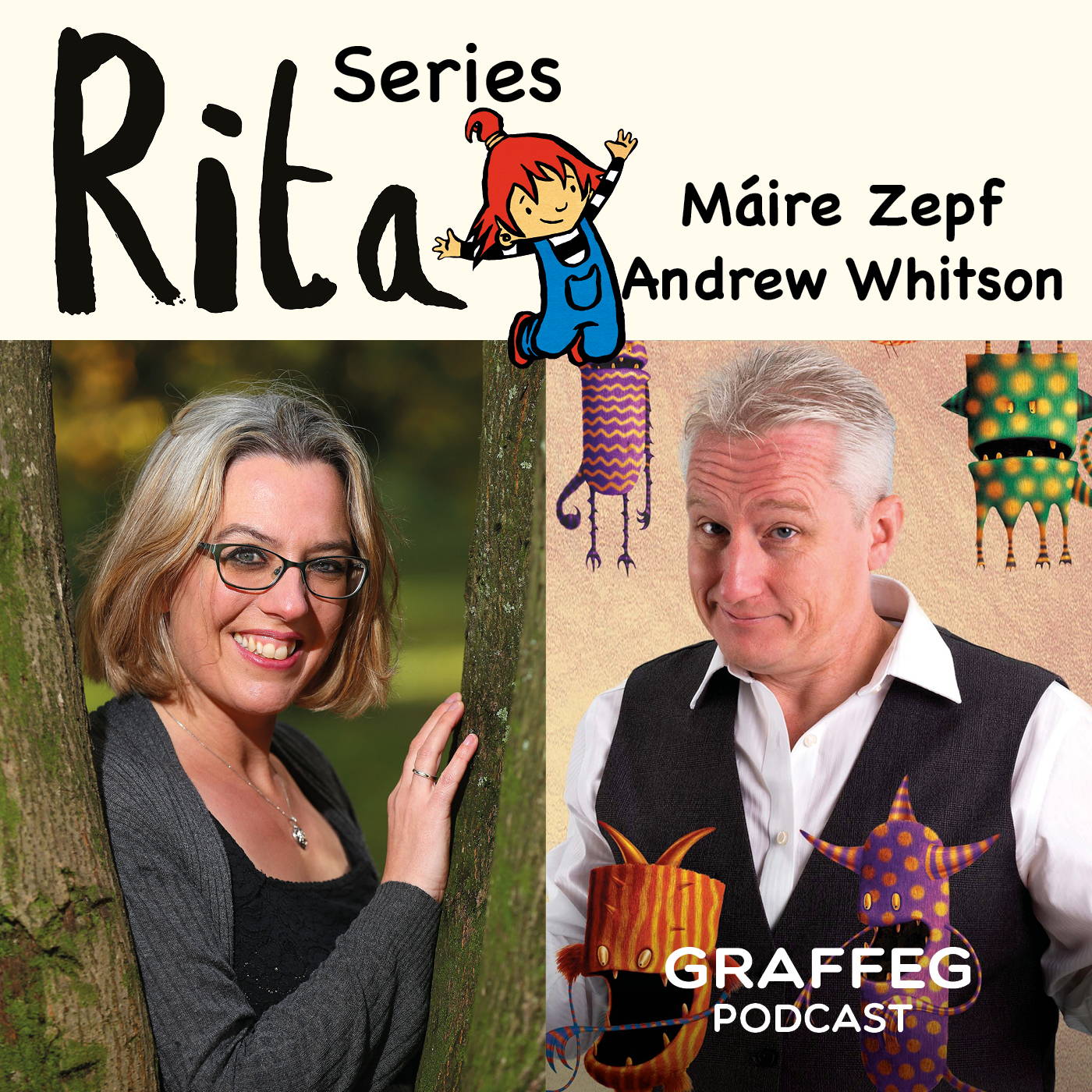 Meet Máire Zepf and Andrew Whitson in the latest episode of the Graffeg Meet the Author Podcast. With producer and interviewer Keiran Manetta-Jones, Máire and Andrew tell all about their Rita series of children's picture books. Together they discuss how the Rita series first came about and the different language editions, offering you a unique insight into the illustrations and stories from the series.

Written by award-winning author Máire Zepf and illustrated by celebrated illustrator Andrew Whitson (Mr Ando), the Rita picture book series for ages 3-5 discusses family relations and some of the challenges of growing up as well as Rita's many vivid imaginative wishes. In the first six books of the series, we see Rita want a witch who will let her stay up all night, a super-sorting robot to help her tidy up, a ninja to train her, a dragon to show her how to calm down and a genie to show her why it's important to share.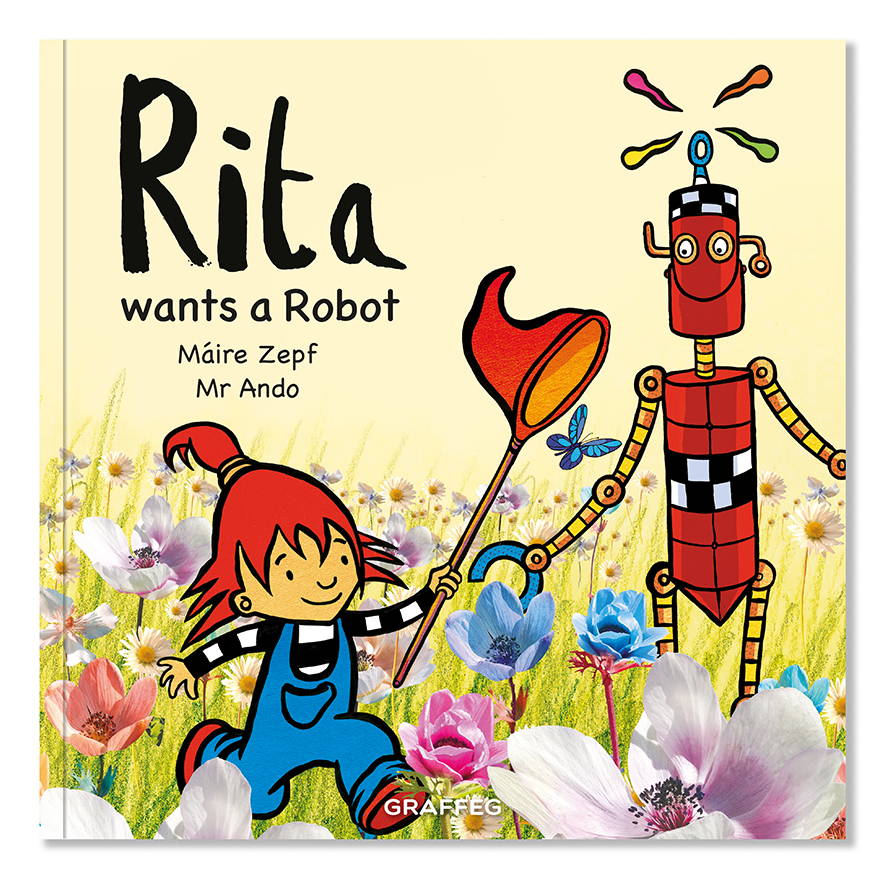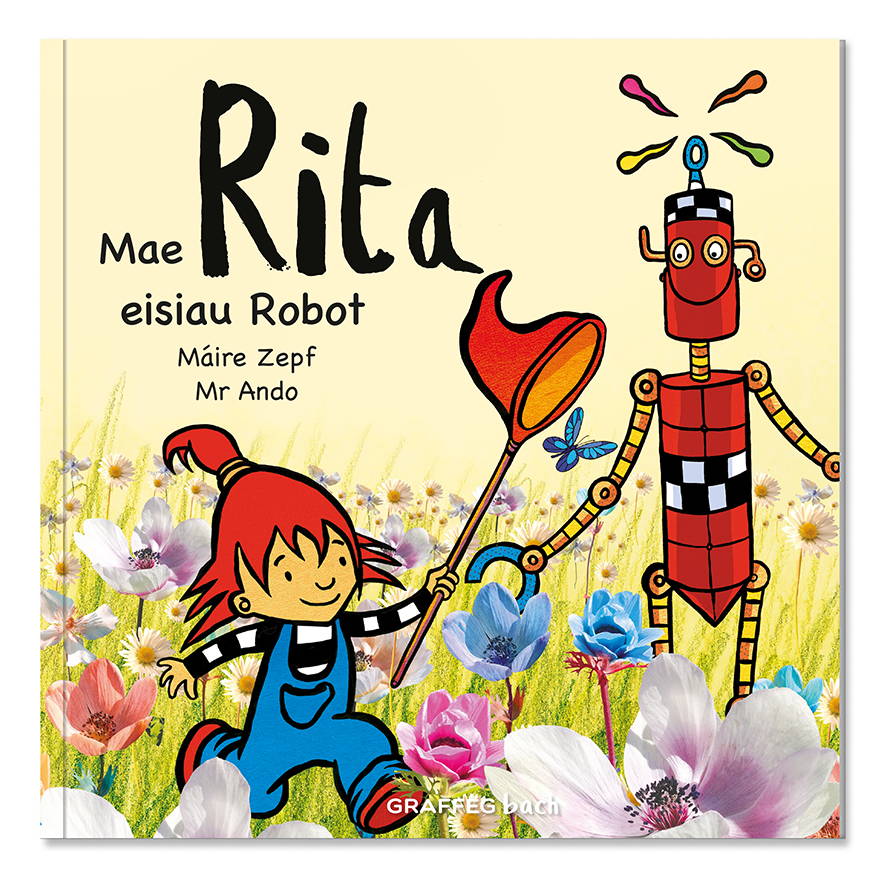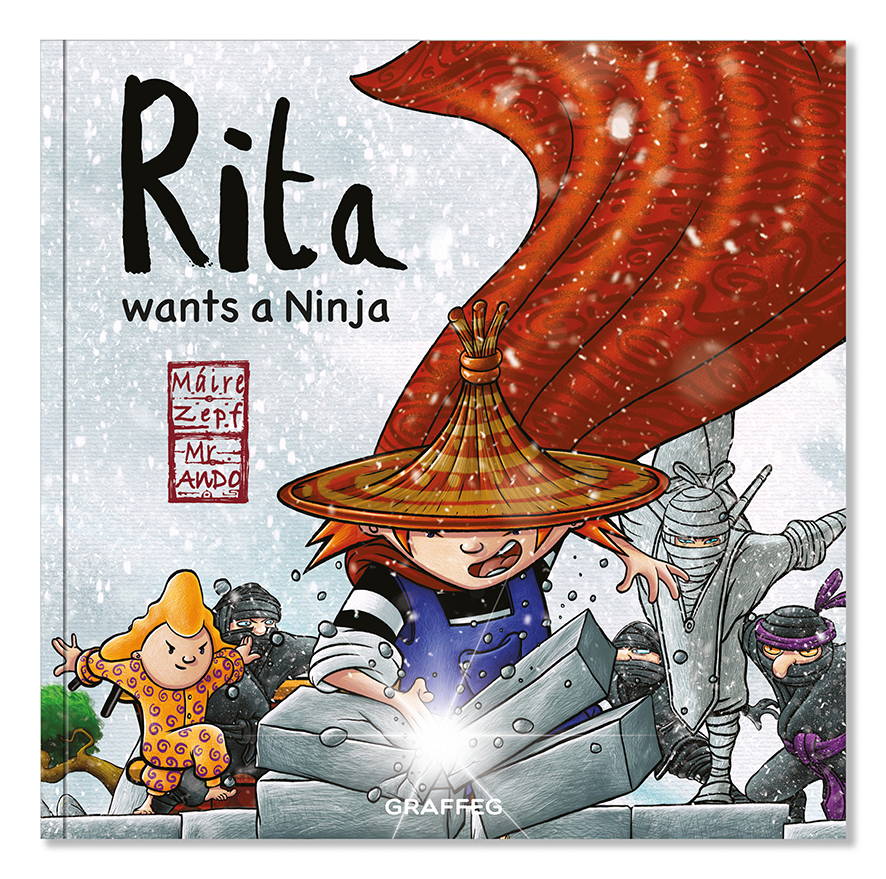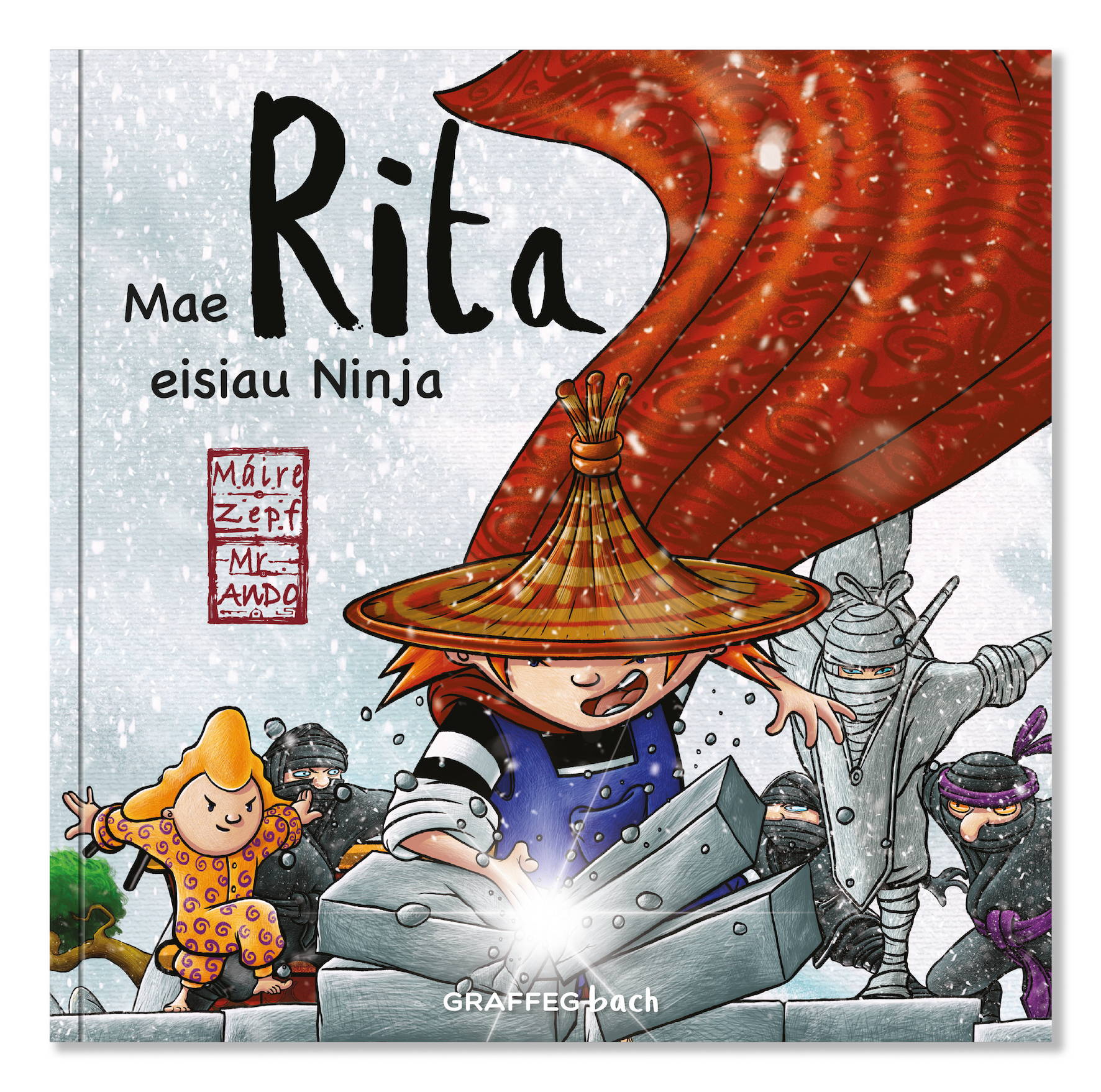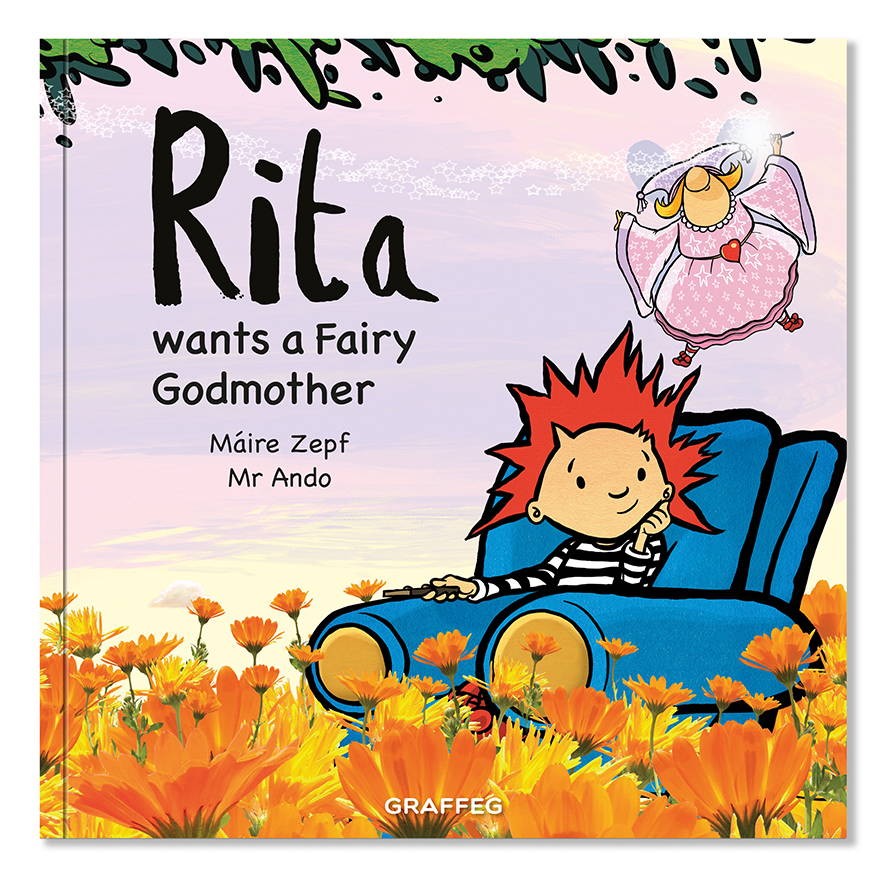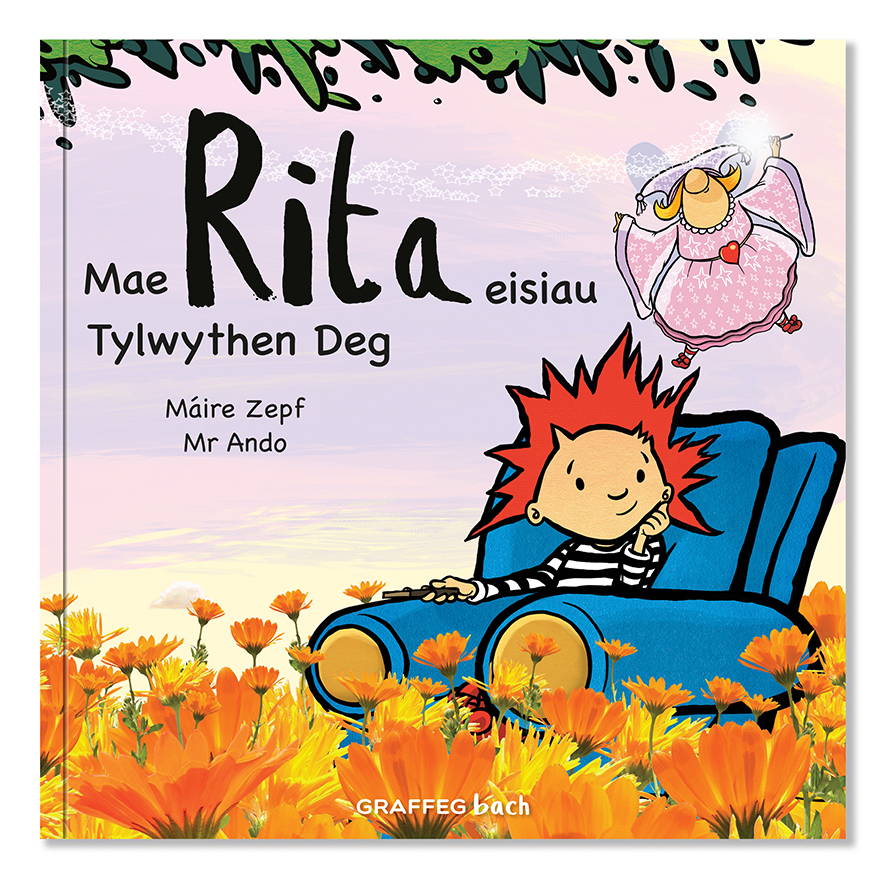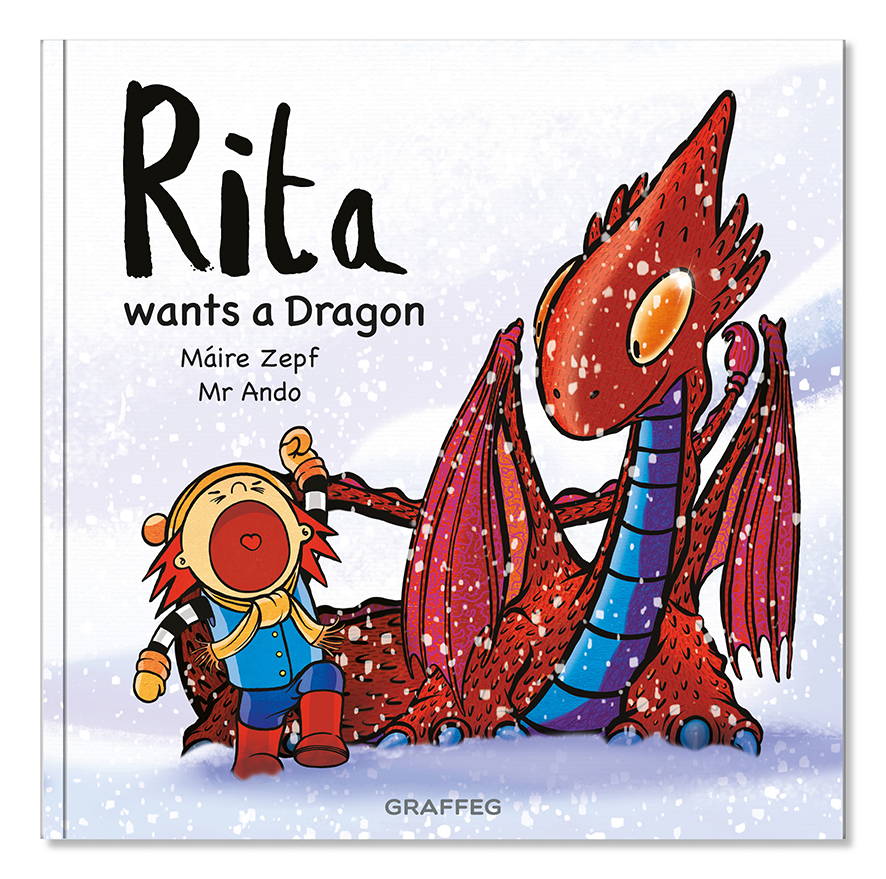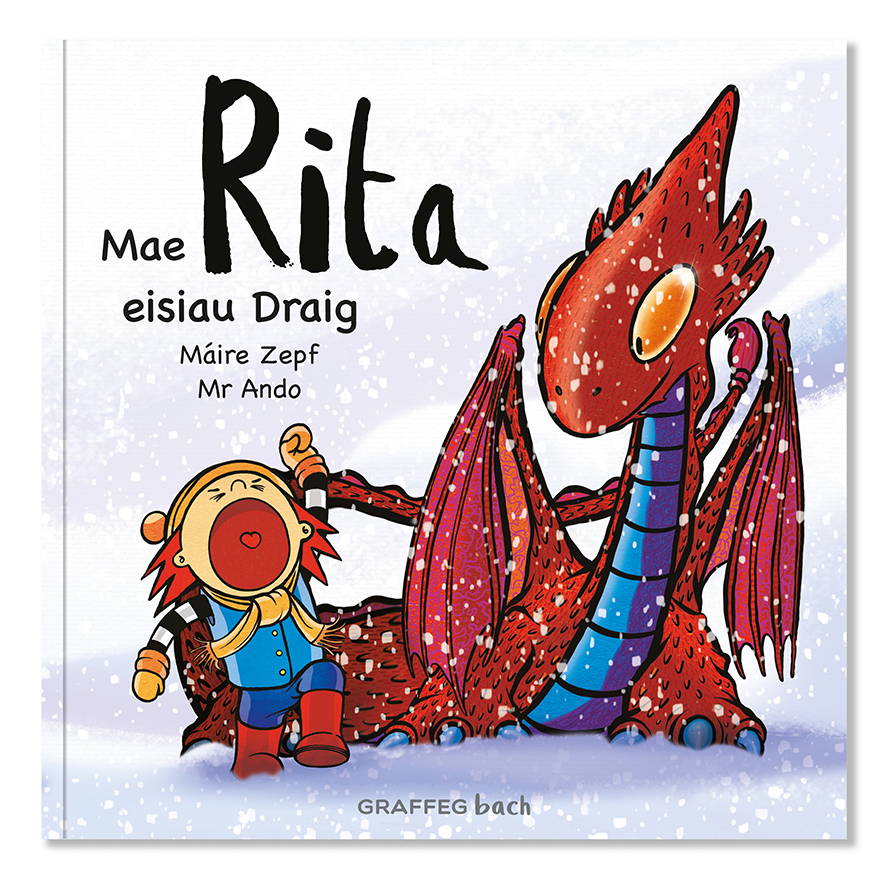 Listen to the podcast below: