Graffeg receives Highly Commended Small Press of the Year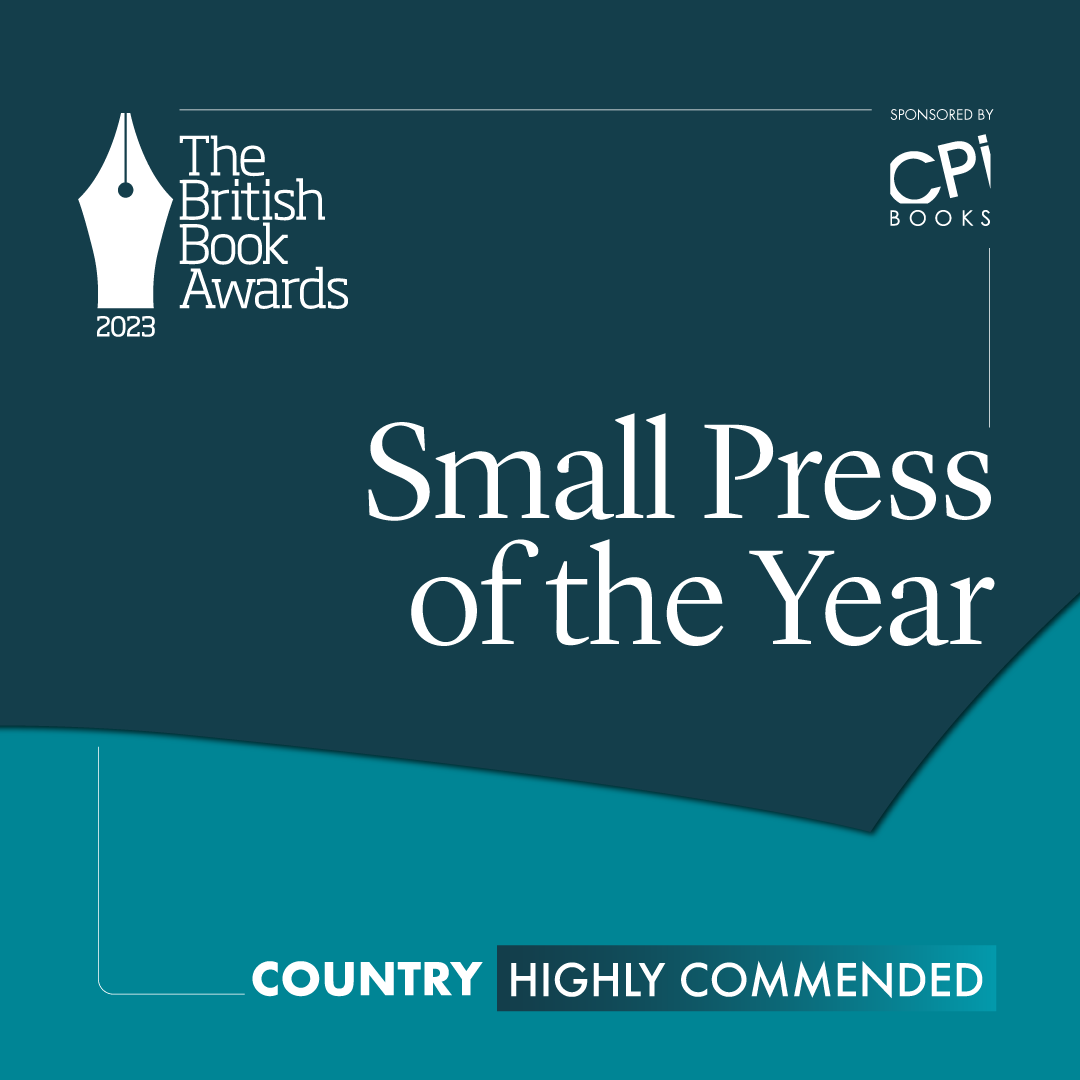 We're delighted to announce that we have been Highly Commended for the Small Press of the Year award.
The British Book Awards, aka The Nibbies, is a celebration of books: it affirms, connects and energises the world of reading by showcasing those who create stories and everyone who plays a role in bringing those stories to life.
The Awards are a snapshot of the British book industry's achievements and output, and reflects a business that is at the centre of many different conversations. Publishers make books for everyone, and the awards echo their commitment to freedom of expression with texts that can challenge and inform, as well as entertain.
Huge congrats to all winners and a thank you to the Bookseller team.