Pembrokeshire: David Wilson 2022 edition
'It is not often that you walk down a street and are stopped in your footsteps by a photograph, but this is what happened to me when I saw one of David Wilson's photographs in a gallery window.' – Jamie Owen
We're pleased to announce that in February we'll be publishing a new edition of Pembrokeshire: David Wilson, a collection of 58 stunning monochrome images of this mesmerising landscape. Find out more below:
From the rolling Preseli Hills to its dramatic cliff-top coastline, Pembrokeshire both excites and enthrals with a sense of timeless beauty. And yet there is also a story to be told, one of meaning and of ancestry, which acclaimed landscape photographer David Wilson brings to life through his remarkable black and white images.
Join David as he explores his native county through 58 stunning images and discover for yourself what the landscape really looks like.
'Having travelled all over the world I believe Pembrokeshire to be the most beautiful place on the earth' - David Wilson
Purchase your copy of this brilliant book here.
When we asked David to tell us about his journey into landscape photography, he told us: 'When I was seventeen, I had a motorbike and I would spend many hours riding down country lanes, around the coast and across the Preseli Hills. Acknowledging all of the natural beauty around me I decided to buy a camera to try and capture it. The photographs I took lacked any merit but a passion for the medium had been sparked. The bike soon got mangled in a set of railings and died but my love of photography survived. As my compositional skills developed, I became drawn to stories in the landscape: an abandoned farm; a wet road winding over a hill; a remote chapel; a huddle of coastal cottages. Photographs that allow the viewer to impose their own narrative.'
Pembrokeshire: David Wilson was originally published thirteen years ago, and its contents are still as mesmerising as they were then, perfectly encapsulating this dramatic landscape. Talking about the test of time this book has endured, David told us: 'I would hope that the images have a compositional power and the ability to illicit an emotional response from the viewer. Taken all year round they demonstrate that Wales has weather in abundance! It's not always sunny. Some might say it's hardly ever sunny. There is a realism to the images which shows Wales in all its temperaments.'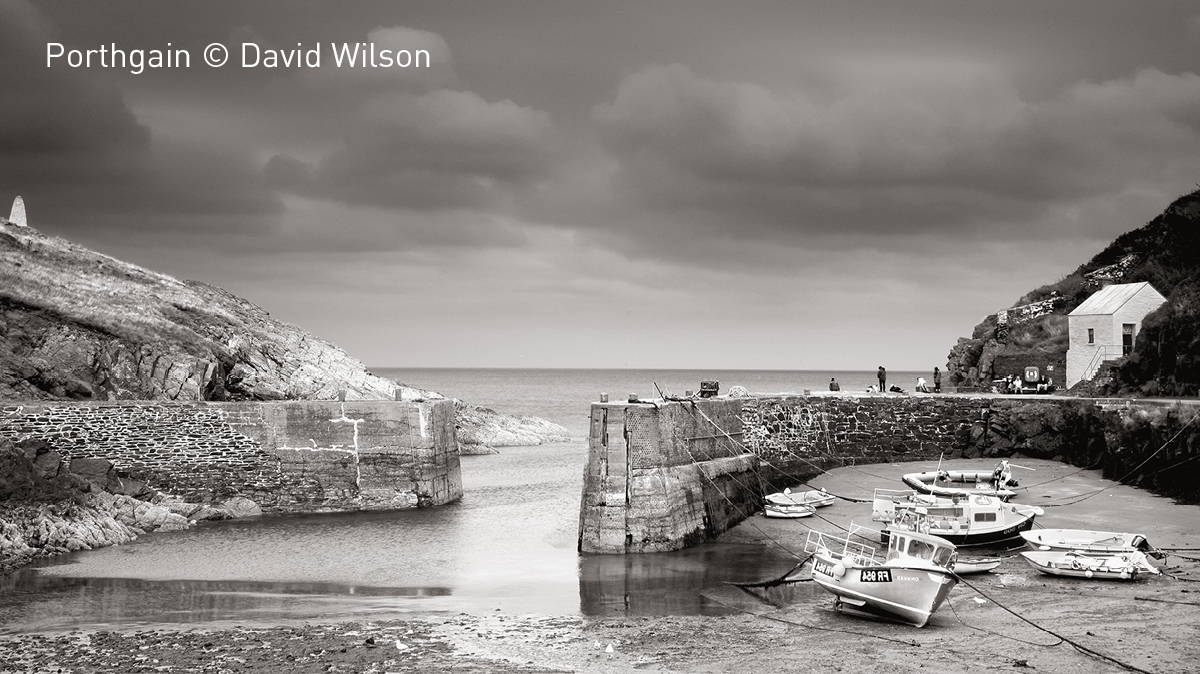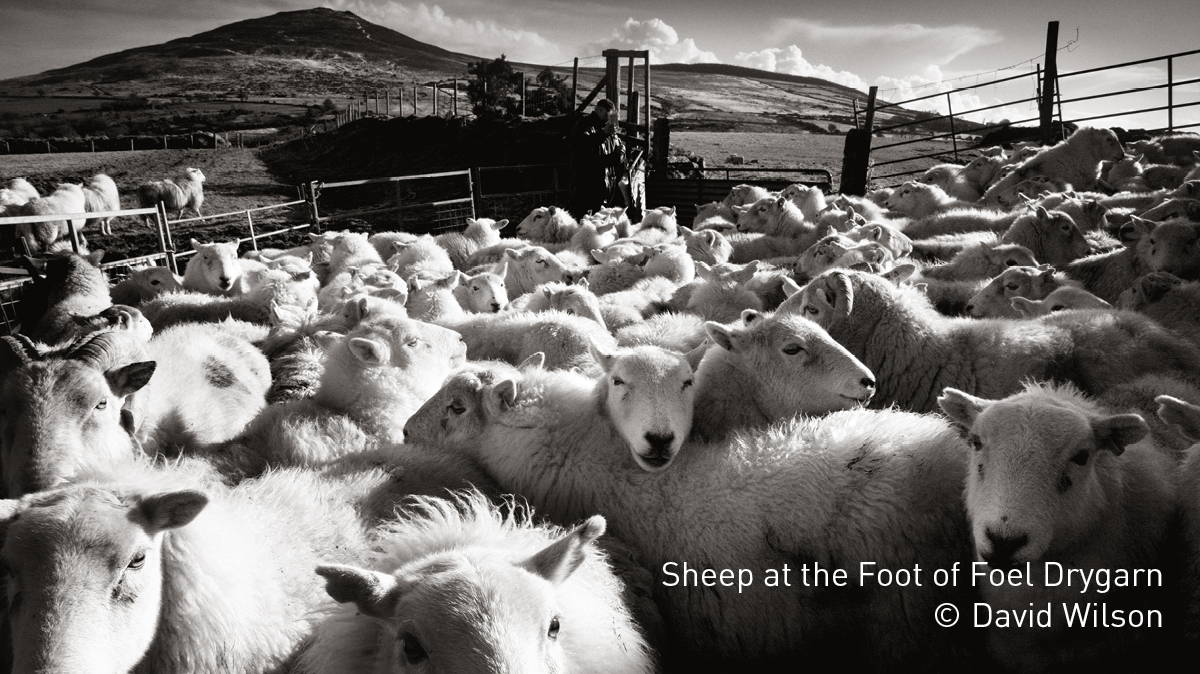 In Pembrokeshire: David Wilson, David captures a range of different landscapes, from the rolling Preseli Hills to the drama of the coast. When we asked David about how he chose his locations to shoot, he replied: 'The locations in both books are a purely selfish indulgence! I went where I wanted to go and hoped that the viewer would go with me.'
The 2022 edition of Pembrokeshire: David Wilson will be available to buy from our website, or from you local bookshop from 10 February.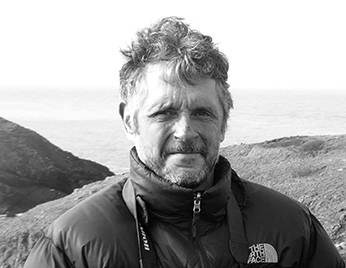 David Wilson is among Wales's most established photographers, well known for his black and white images that uniquely evoke the character and atmosphere of the nation's landscapes. His work with Graffeg includes the photographic studies Pembrokeshire and Wales: A Photographer's Journey, Hinterland: Ceredigion Landscapes, The Village and A Year in Pembrokeshire, with broadcaster Jamie Owen.