The Art of Illustration
Last week, we were lucky enough to partner with Jake Hope at Lancaster Litfest to present a trio of authors and illustrators, Jackie Morris, Cathy Fisher and Nicola Davies, who discussed their books and creative practises in a special event hosted from Jackie Morris' kitchen.
The Art of Illustration consisted of two events: Picture Perfect and Marking the Page. Picture Perfect was the first of the two, tailored for school children to enjoy. Here, we enjoyed a reading of The New Girl and got to listen to Jackie, Cathy and Nicola excitedly discuss past book project such as Tell Me A Dragon, Last and The Ice Bear. It was great to see so many schools involved, creating their own pieces of artwork while they listened to the trio share where their love the arts grew as children. You can watch the full event here.
One school who got involved were Osbaston Church in Wales Primary School. Their Year 6 class filled with budding authors and illustrators described the event as 'absolutely inspirational'. Below you can see an image of the class enjoying the event posted on the school's twitter account (@osbastonciw).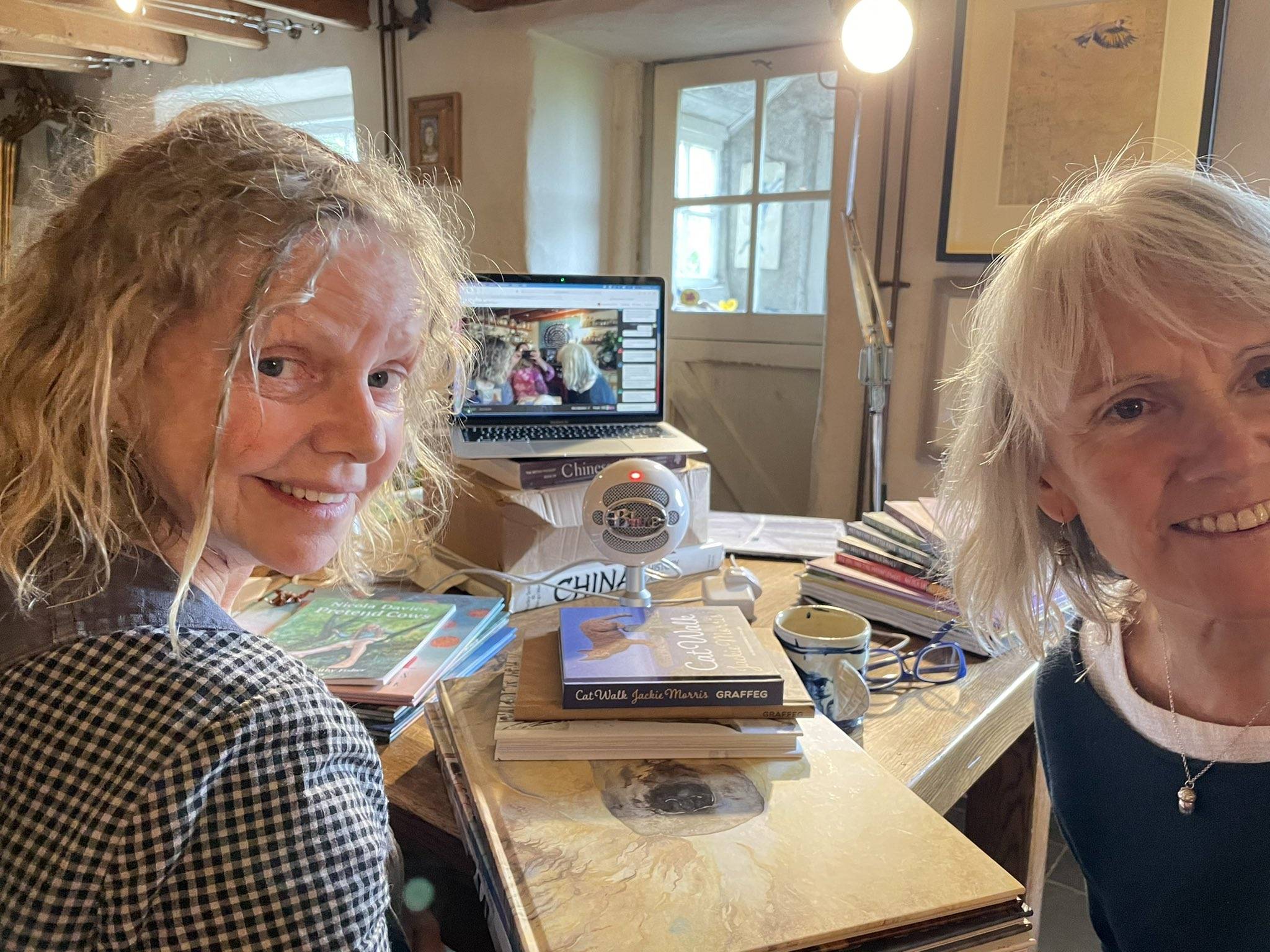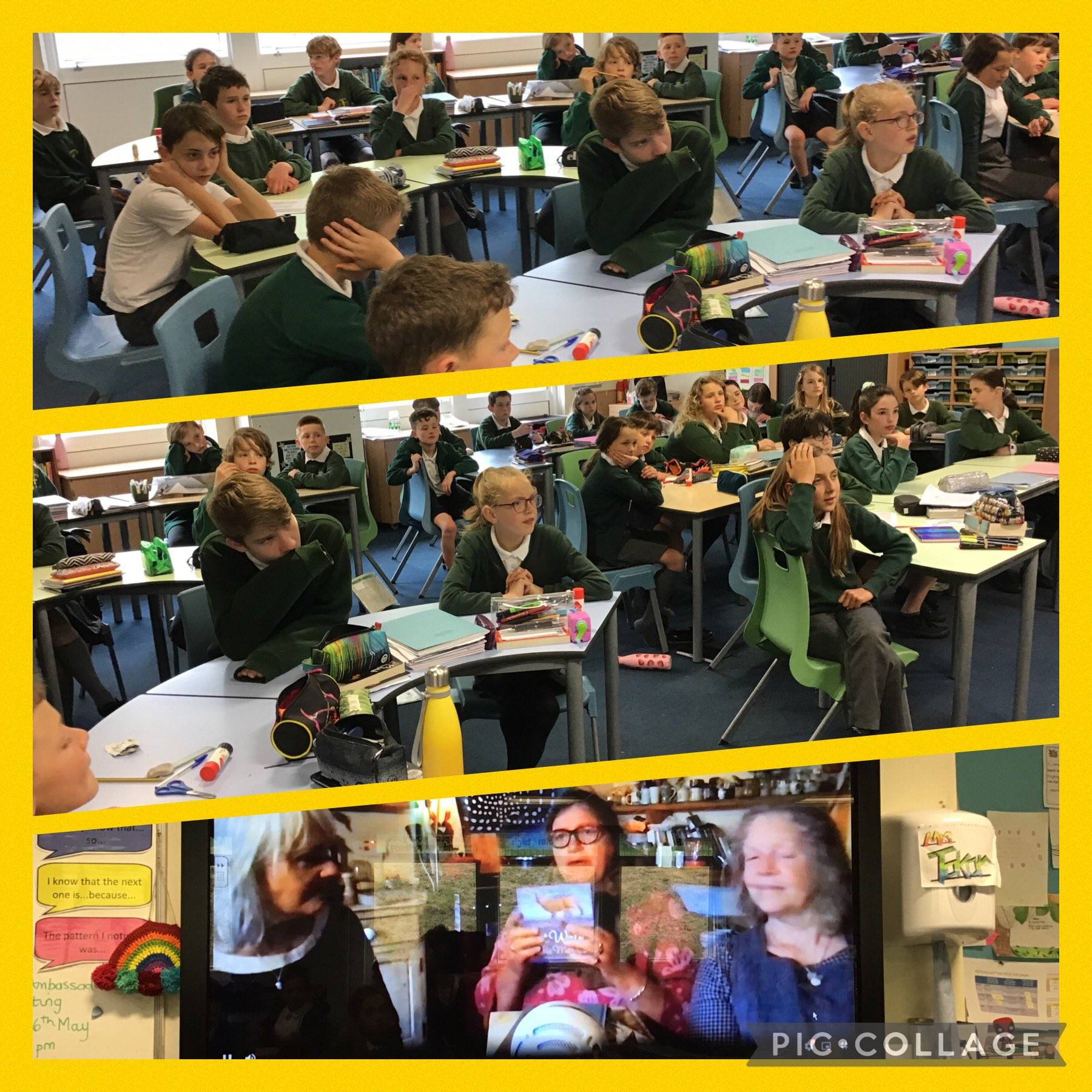 Marking the Page was the second of the two events, this one being for adults. Here, Jackie, Cathy and Nicola each discussed how art has been a form of escape and healing, and how they came across Graffeg and became 'entangled'. They also cover issues of large book discounts and the differences between working with indie and large publishers. You can watch the full event here.
If you fancy browsing the selection of books discussed in either of these events, click the image below.