Wonders of the Celtic Deep

'This is British wildlife off the coast of Wales shot in 4k, and it will totally blow you out of the water.' Dale Templar

This week marks the publication of Wonders of the Celtic Deep, a high-end photographic document of the landmark BBC tv series of the same name. Find out more about the book below: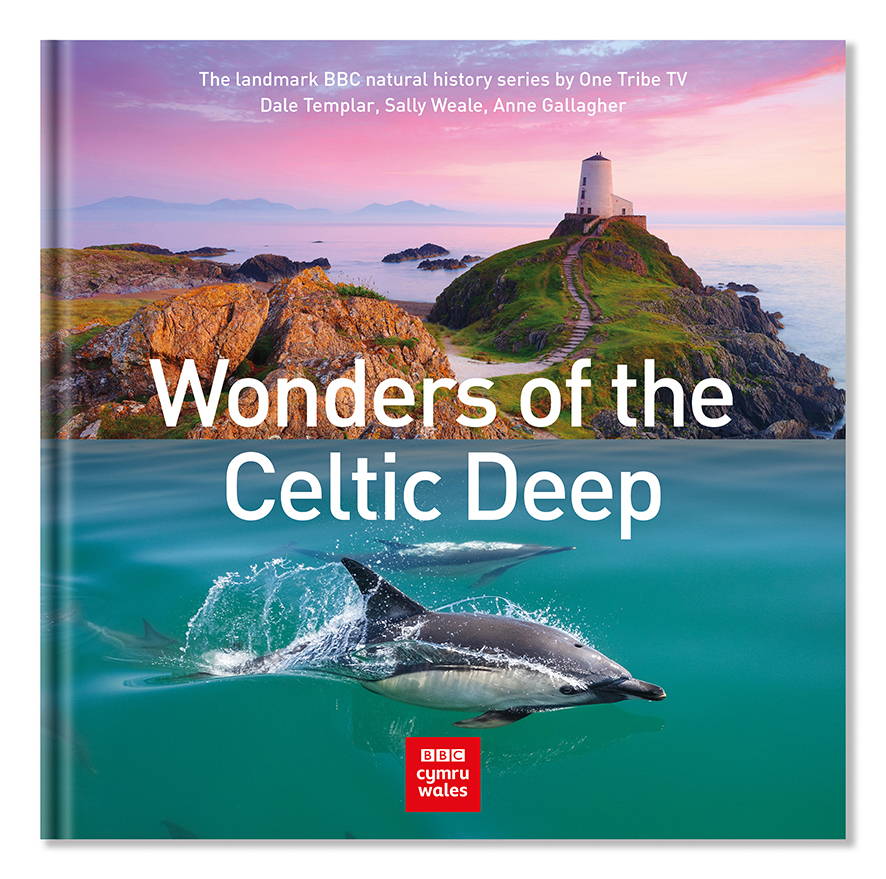 A unique environment created by the confluence of three oceanic and climatic zones, the Welsh coast and its waters teem with life and diversity, documented here as never before. From seals and seabirds gathered along this celebrated coastline to the species to be found in the depths of the Celtic Sea, along with the behind-the-scenes challenges and triumphs of this landmark TV series, delve with the team into the wildlife wonders waiting to be discovered.

The book is written by Dale Templar, Sally Weale and Anne Gallagher, all who worked on the TV series itself. Dale Templar is managing director of One Tribe TV, based in Cardiff and Bath. Dale previously worked for the BBC Natural History Unit for over 10 years, where she was series producer of the multi-BAFTA and Emmy-winning series Human Planet.
Sally Weale series produced Wonders of the Celtic Deep and for several years ran the Natural History Museum's Film Unit, leading a team making films for its exhibitions and digital channels. Anne Gallagher worked as series director on Wonders of the Celtic Deep. Her other recent work includes the series Wales: Land of the Wild.
We're so proud to have worked on such an outstanding book, and as its series begins to air we can say that we are quite blown away to see the quality of its production.